Currently Trying to Get on the LPGA Tour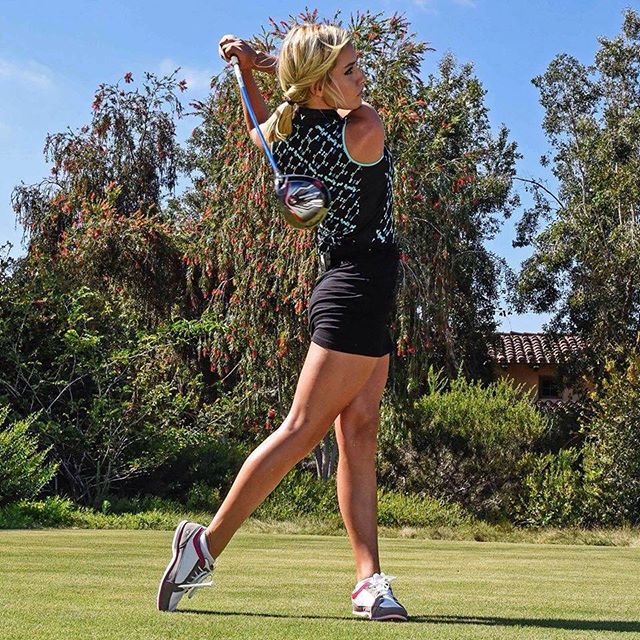 Source: Iconosquare
Paige has her sights set on joining the LPGA Tour and her road to getting there starts this November when she starts competing in tournaments in order to obtain her Tour Card.
Paige Comes From a Family of Athletes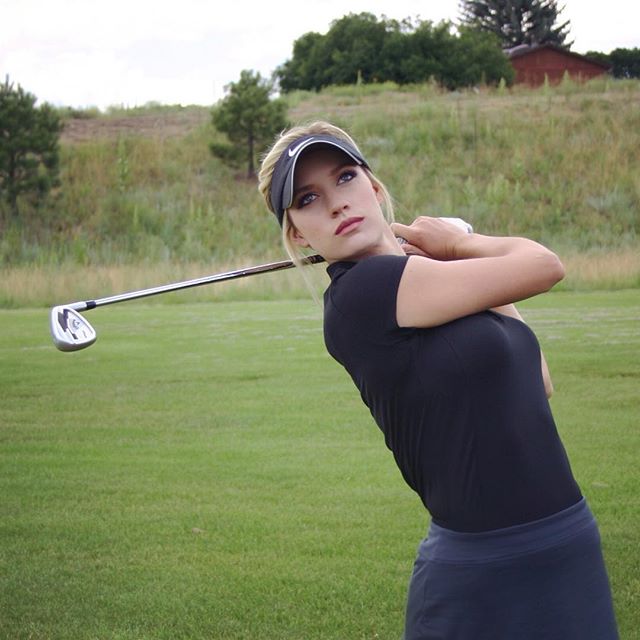 Source: Iconosquare
Paige's family has a love for sports and like her, they are good at what they do. Her father Dan was a sophomore free safety on the 1976 Pittsburgh National Championship football team.  Her mother was a professional ballet dancer. Paige's older sister, Lexie, ran track and competed on the row team at Stanford University. Paige's aunt, Bonnie Gadusek, was ranked No. 8 in the world in tennis at one time. Paige has a great set of people who have gone before her to prove how hard work can pay off.