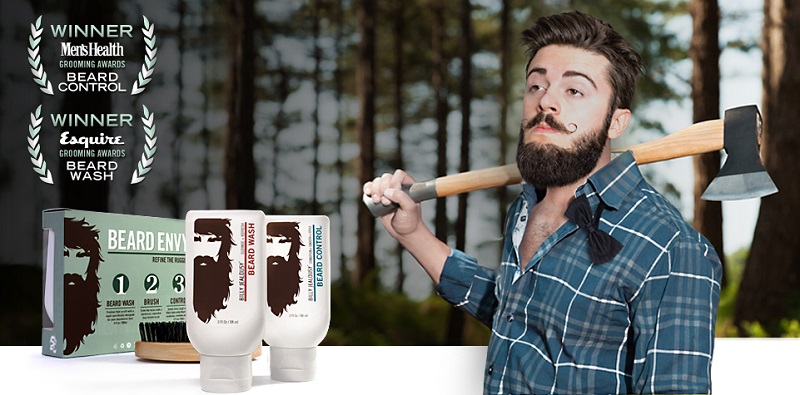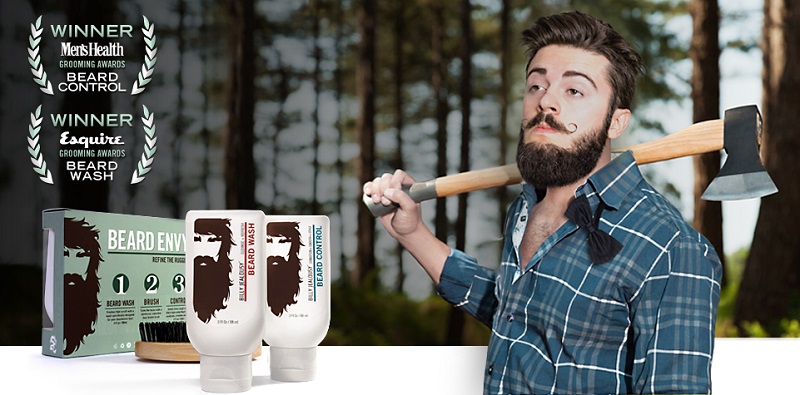 Source: Ricky Sync
In recent times we all have seen the evolution of men's facial hair. To be specific, beards seem have to taken over the trending world. Some men like to simply maintain their beards for personal sakes. Others are also the same, with an extra love to exude their personality aesthetically. Nonetheless, we have found a product that every man with a beard needs in his cabinet.
Billy Jealousy Beard Control is an amazing application created to withstand your daily routine. This is a hybrid conditioner and styling cream for men beards. The treatment contains panthenol and Aloe leaf juice to keep moisture in your beard. These agents also nourish any beard for a long and healthy life span. In addition to keeping your beard shiny and soft, Billy Jealousy also has jojoba oil.
It is recommended that you pour a quarter-sized amount in your palm, rub your hands together, and massage them in your beard. You can style and smooth your beard as you so desire.
Coming in an 8 fluid-ounce (236 ml) container, this is easy for men to keep in their bathrooms. It is also sizeable enough to fit in compact cases during traveling trips.
Many men have left raving reviews that undoubtedly shows its worth and capabilities. For only $20.00 (which also includes shipping and handling) you can have a bottle (or a couple) of Billy Jealousy at your disposal.