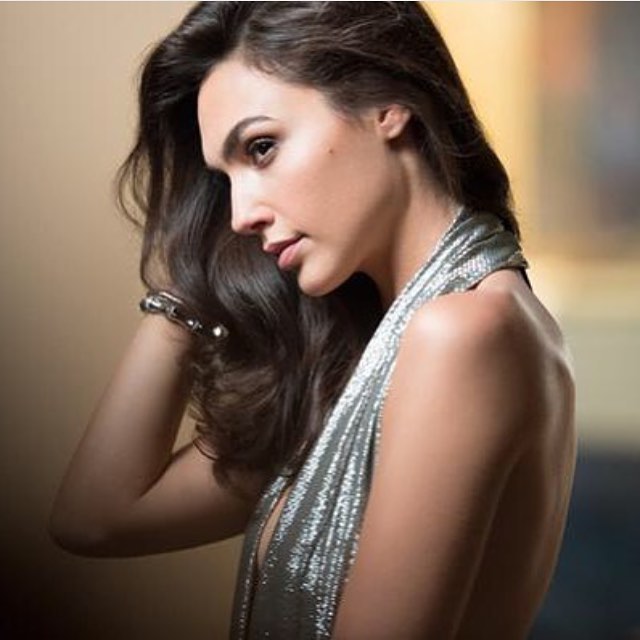 Source: Iconosquare
When you take on the title of Wonder Woman, a lot of expectations come along with it. The Diana of the comic world is a fierce Amazonian princess who fights incessantly to protect the innocent, and she looks damn good while doing it. Gal Gadot is the statuesque 2004 Israeli beauty queen who was selected to play the super-heroine fashioned from clay. At a svelte 5'10" tall and 110 pounds, the gorgeous actress makes the modernized and stylish Wonder Woman outfit look like a comic artist's imagination in the flesh. She might not be ripped, but she is packing a body that's as powerful as it is graceful.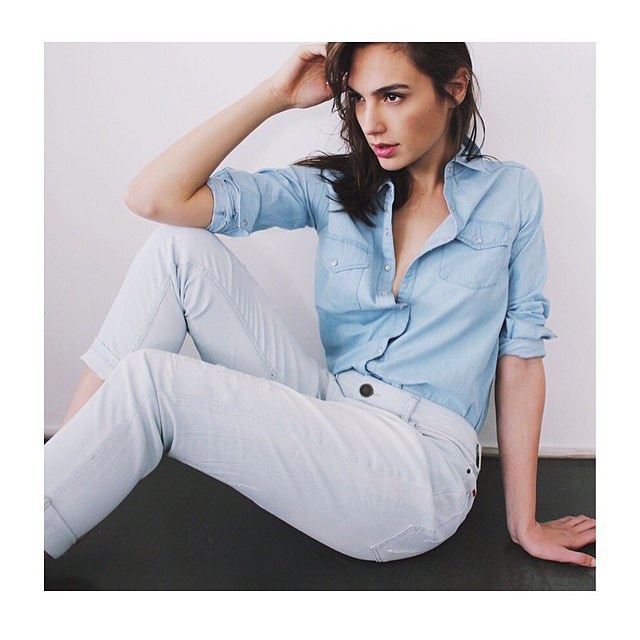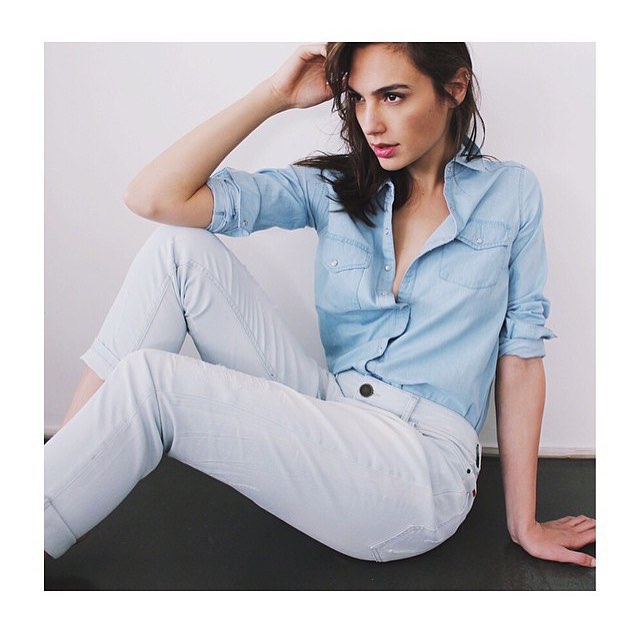 Source: Iconosquare
She's also got a ferocious sense of loyalty and isn't afraid to flaunt what she's got: her character in the Fast and Furious series (Gisele Harabo) is a brilliant and spunky liaison for a drug dealer who regularly manipulates men with just a bat of the eyes until she goes out in a blaze of glory while flying through the air in a car, maniacally shooting a bad guys trying to harm her lover. Off the screen, she's served in the Israel Defense Force, making her a superhero of spirit and beauty if not one with the ability to toss a car over her head. In her personal life, she's happily married to Israeli businessman Yaron Varsano, and her daughter – Alma – was born in late 2011.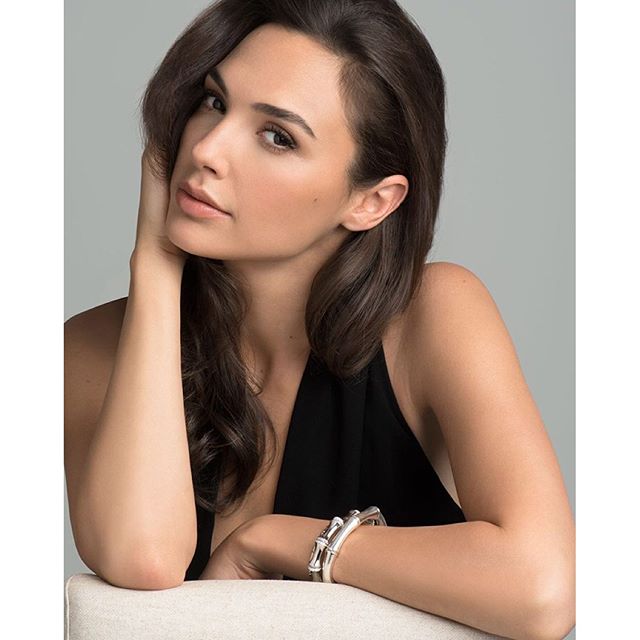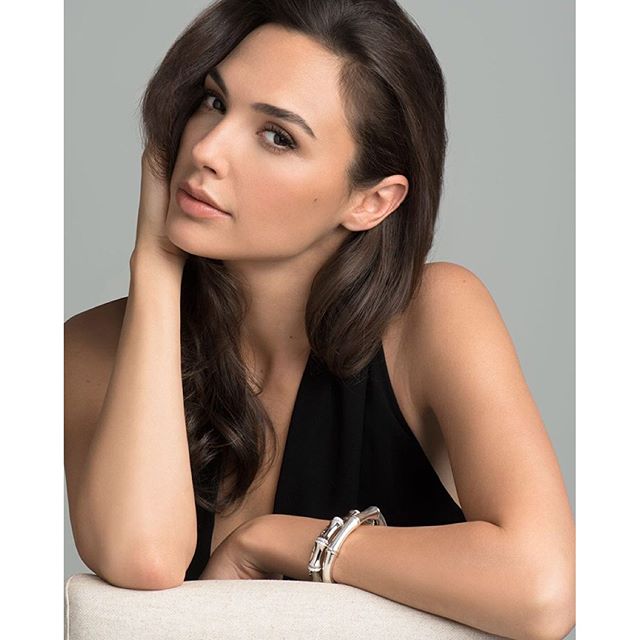 Source: Iconosquare
If you want to catch more of the Middle Eastern maiden, follow her on Twitter (@GalGadot) or wait for the Batman versus Superman: Dawn of Justice movie, set to be released in 2016.