7) Sasha Grey – Net Worth $3 Million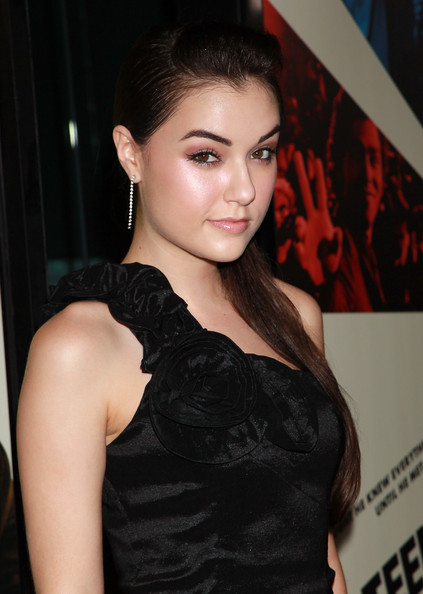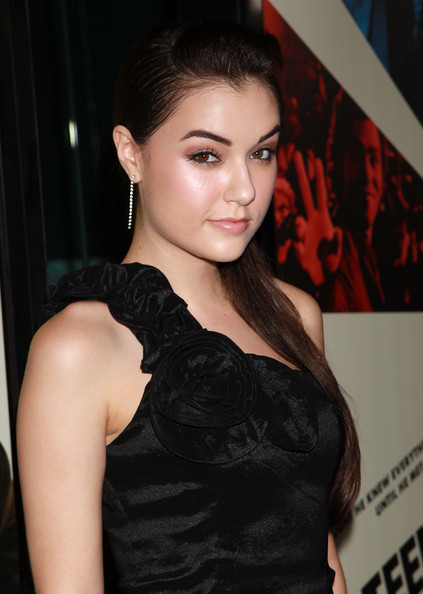 Source: Iconosquare
Multi-talented and extremely successful, Sasha Grey is a model, author and musician as well as one of the adult entertainment industry's highest paid performers. Though Sasha Grey is today appearing in mainstream films directed by Oscar nominated filmmakers, adult film companies are still making millions off of her videos which are still being compiled and released on a regular basis.
6) Gianna Michaels – Net Worth $4 Million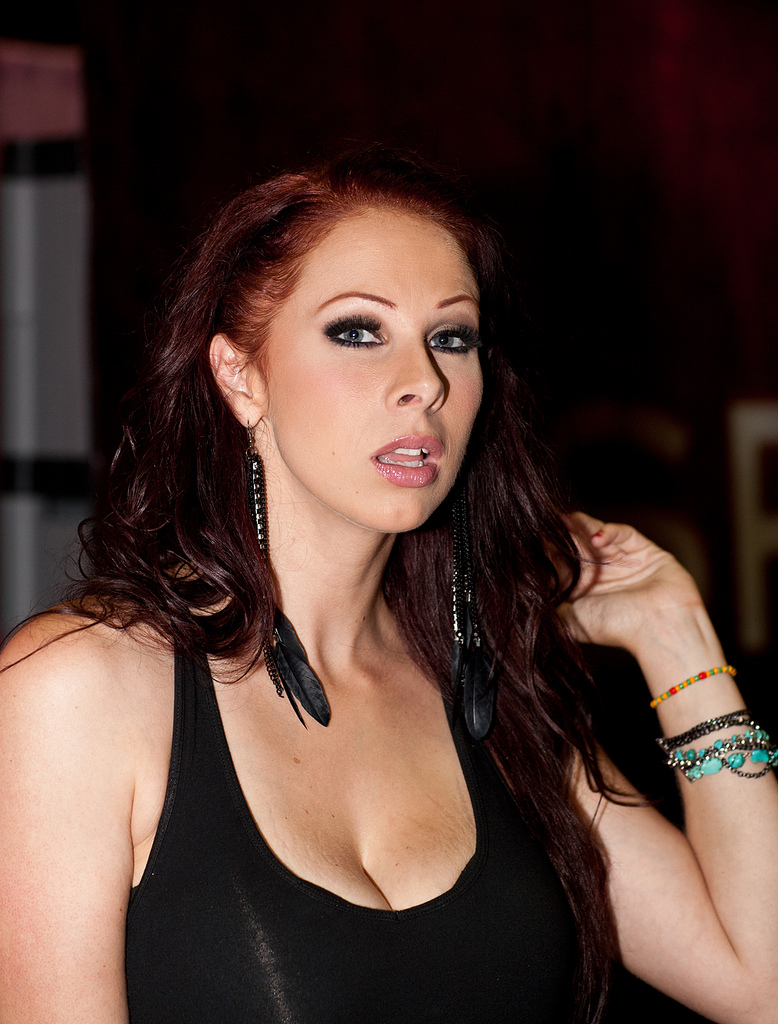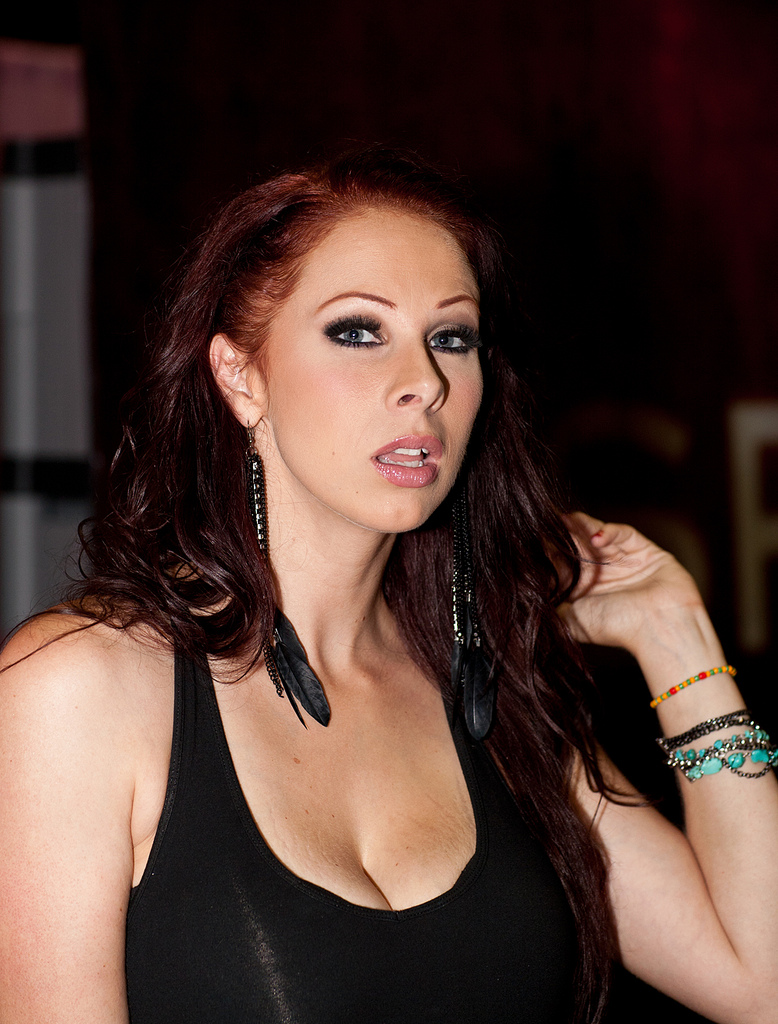 Source: Nexofin
One of Gianna's early jobs was working as a receptionist in an office, but needing money, she soon got into nude modeling and eventually into adult films. Gianna has made hundreds of adult films and is a veteran of 'gonzo' amateur websites. That is until she began marketing her own talents by appearing in self produced exclusive video content available only on her own website.
5) Jenna Haze – Net Worth $5 million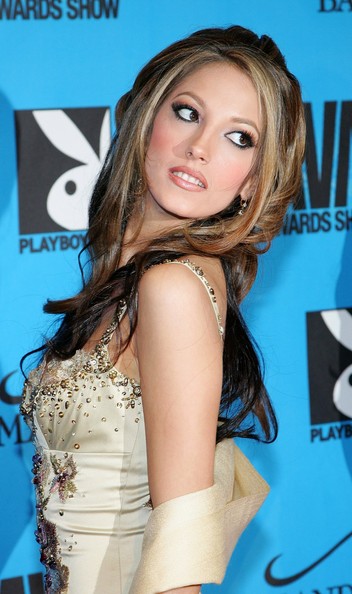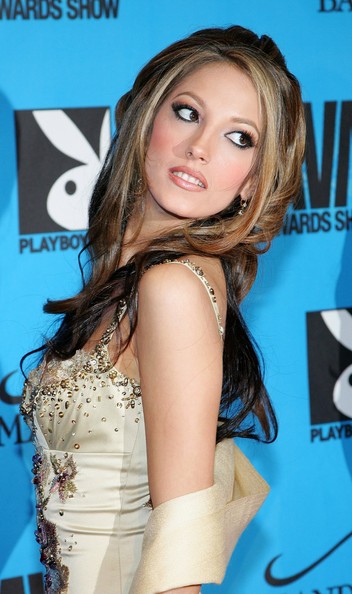 Source: Zimbio
Jenna Haze is another adult film star who, after a successful career as a adult film actress, was inducted to the adult film hall of fame. But Jenna didn't stop there. Instead she started her own production company, Jennaration X Studios, and has released a string of lucrative titles. Jenna has also appeared in several mainstream films, including Superbad, and has been featured in best selling books about the adult entertainment industry.
4) Katie Morgan – Net Worth $6 Million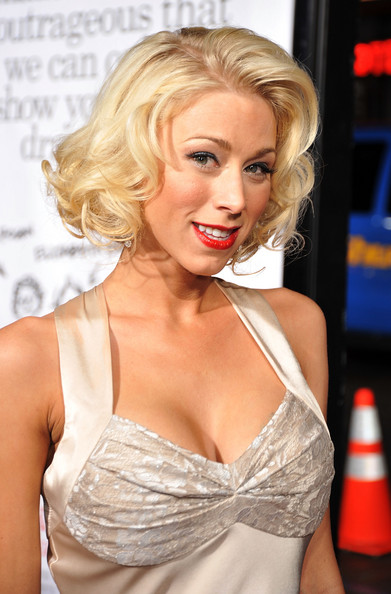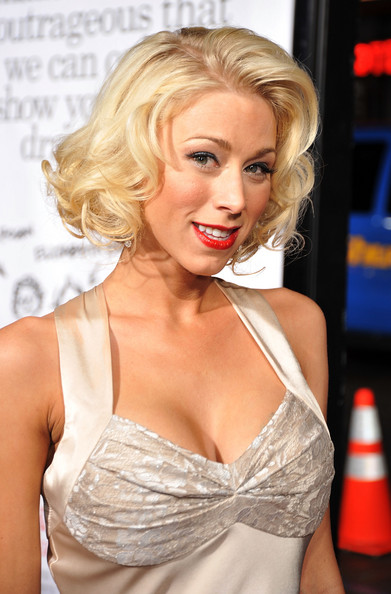 Source: Zimbio
Katie Morgan is known as a renegade in an industry filled with 'wild' women. The story is that Katie actually started appearing in adult films because she needed bail money. She had been arrested on possession charges, transporting 100 pounds (that's 45 kilos) of marijuana. Katie has also made it big with appearances on an HBO show and in hit movies. She has even hosted her own satellite radio program!