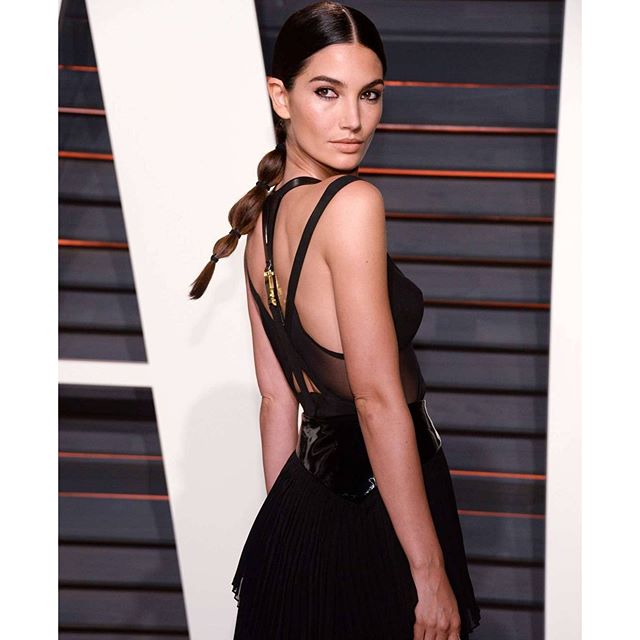 Source: Iconosquare
Lily Aldridge, 30 years old, was born in 1985 and is a Sport's Illustrated and Victoria Secret's model.
Born in California, she was destined to become a model, her mother being a Playboy cover model named Laura Lyons. She also has several siblings in the modeling world, including her half sister who was the face of Ralph Lauren in the 90s, and a brother who is a photographer.
Her first modeling gig was at the young age of 16 for Abercrombie & Fitch. she would immediately be scouted by Vogue for their Spanish edition, becoming their cover model. From there, she did magazines like Cosmo, Elle Girl, Marie Claire, and other major magazines.
She is most famous for her appearances at Victoria Secret's fashion shows, starting in 2010. She has even worn a bra worth over 2 million dollars in one of the shows.
She is currently married to the lead singer of Kings of Leon, Caleb Followill and lives in Nashville with their three year old daughter.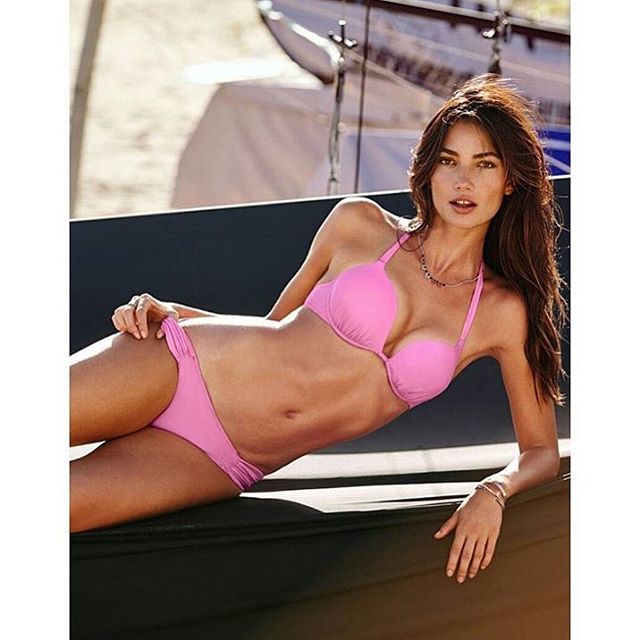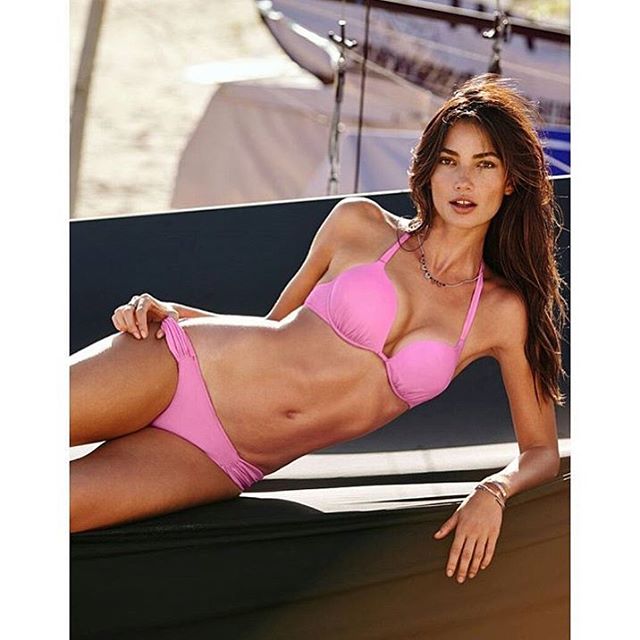 Source: Iconosquare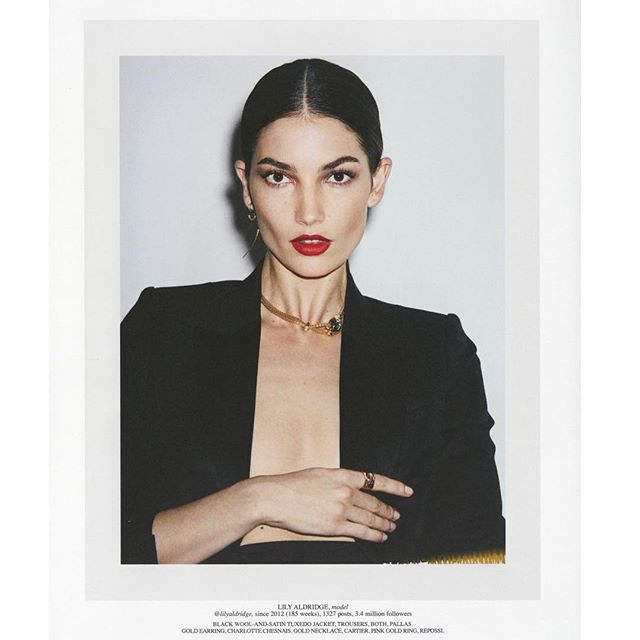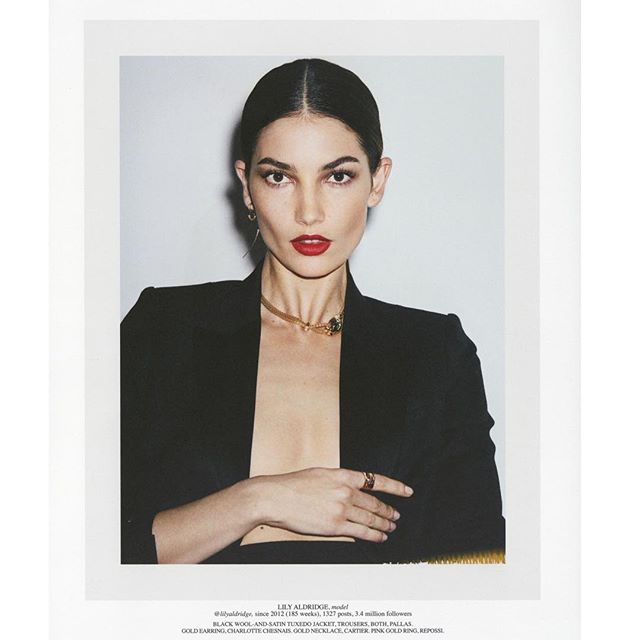 Source: Iconosquare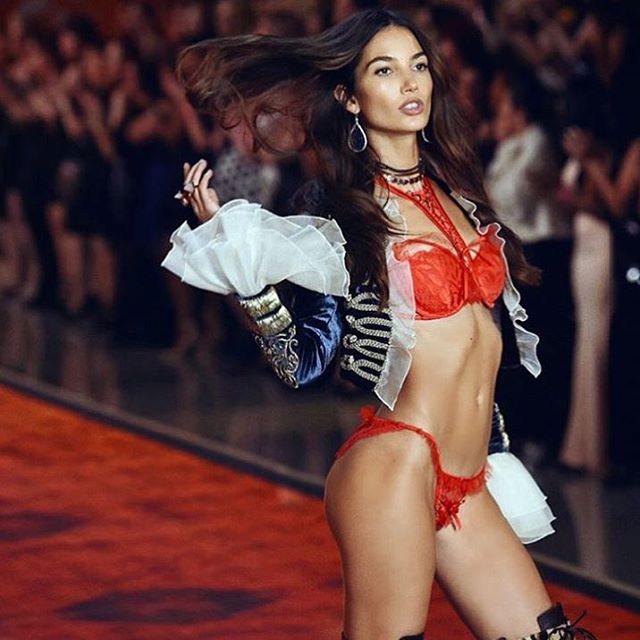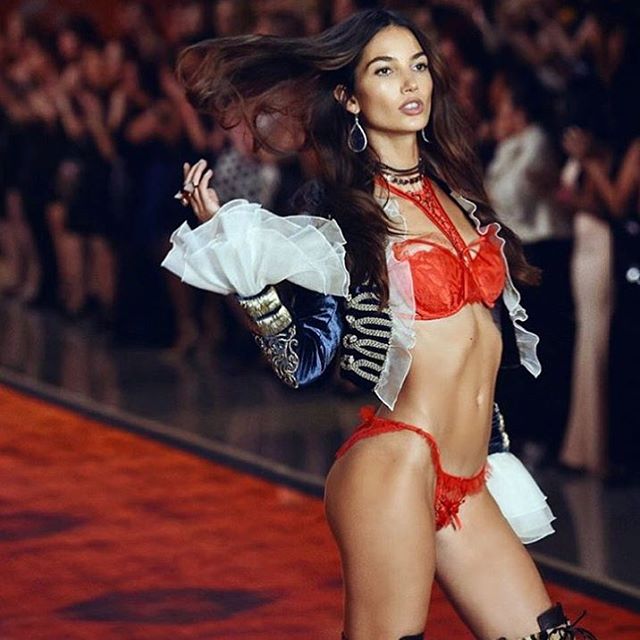 Source: Iconosquare