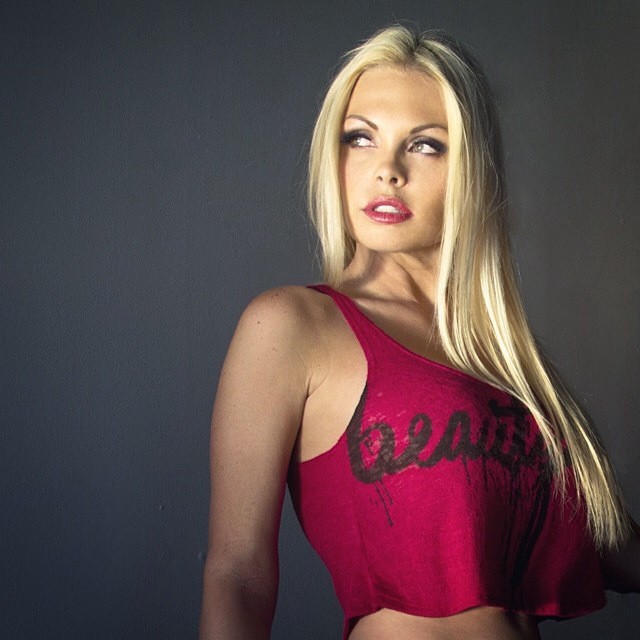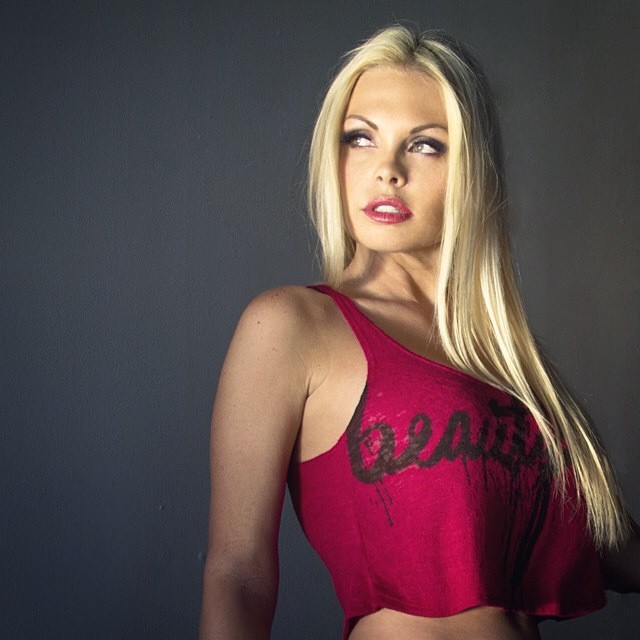 Source: Iconosquare
The adult film industry is a multi-billion dollar business that has made many people very rich. However, a lot of people have this view of adult film stars as being financially desperate people who work in the adult entertainment industry because they have no other options. The truth is that enterprising and industrious people can parley their adult film careers into brilliant financial successes. On this list of the ten highest earning adult film stars you will find adult entertainers who not only command high salaries for their roles in adult films, but also make hundreds of thousands of dollars each year with their own lines of adult products, like adult toys, books, websites and even beverages.
10) Tori Black – Net Worth $1 Million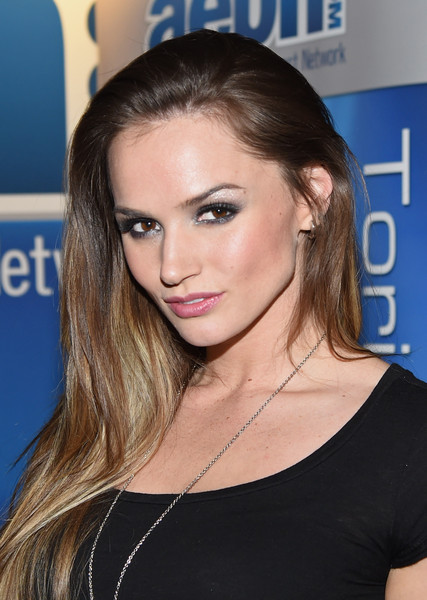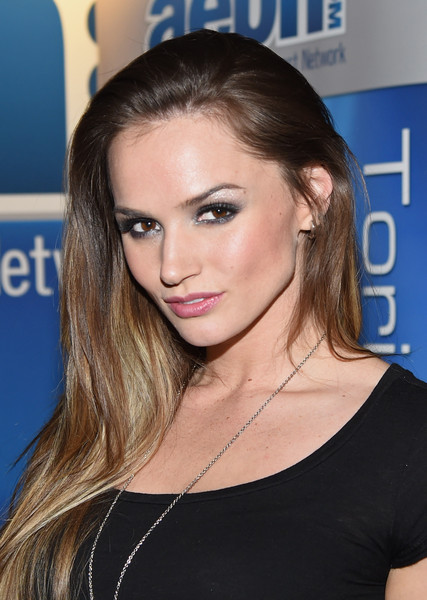 Source: Zimbio
Like many adult film stars, Tori Black began her career as a dancer, but unlike many others she was actually a belly dancing instructor. After appearing in hundreds of adult films and winning too many adult film awards to list here, Tori Black appeared in such notable men's magazines as Maxim and Penthouse, on her way to becoming one of the highest paid adult entertainment stars in the world.
9) Jayden Jaymes – Net Worth $1.7 Million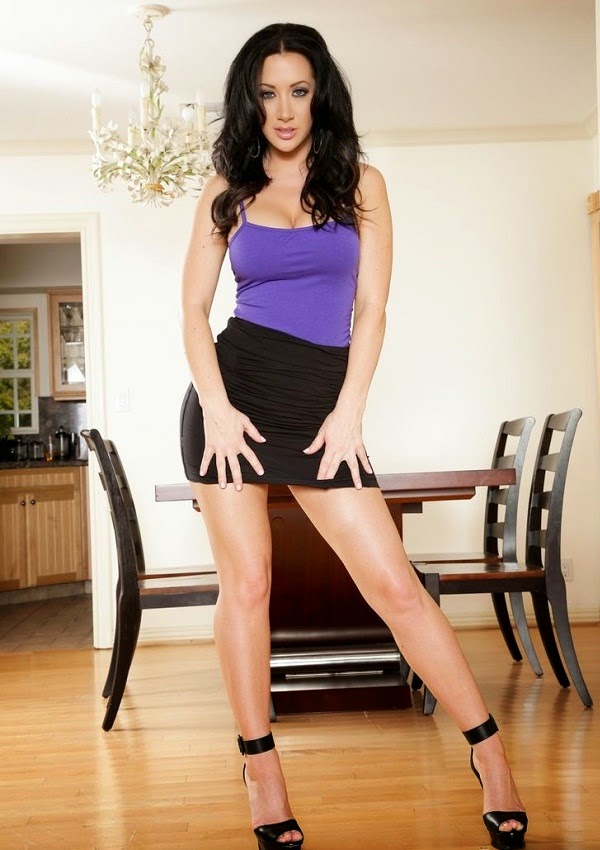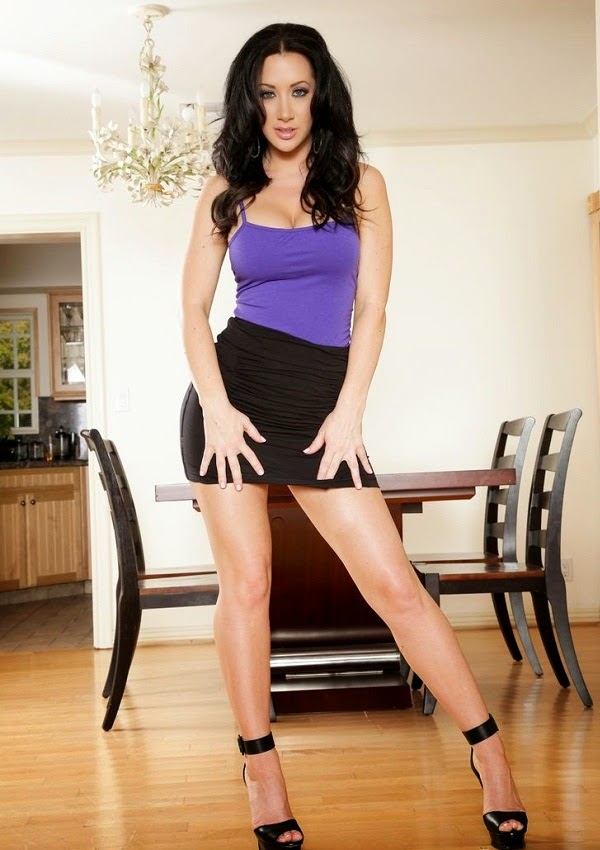 Source: Height Celeb
Jayden Jaymes started out in the adult entertainment industry as an exotic dancer while studying accounting and business in college. At the age of 20, Jayden began appearing in adult films and was soon nominated for numerous AVN Awards. Jaymes now puts her business education to use running her own successful website on which she operates a controversial blog through which she addresses concerns about the adult film industry with unheard-of candor.
8) Belladonna – Net Worth $1.8 Million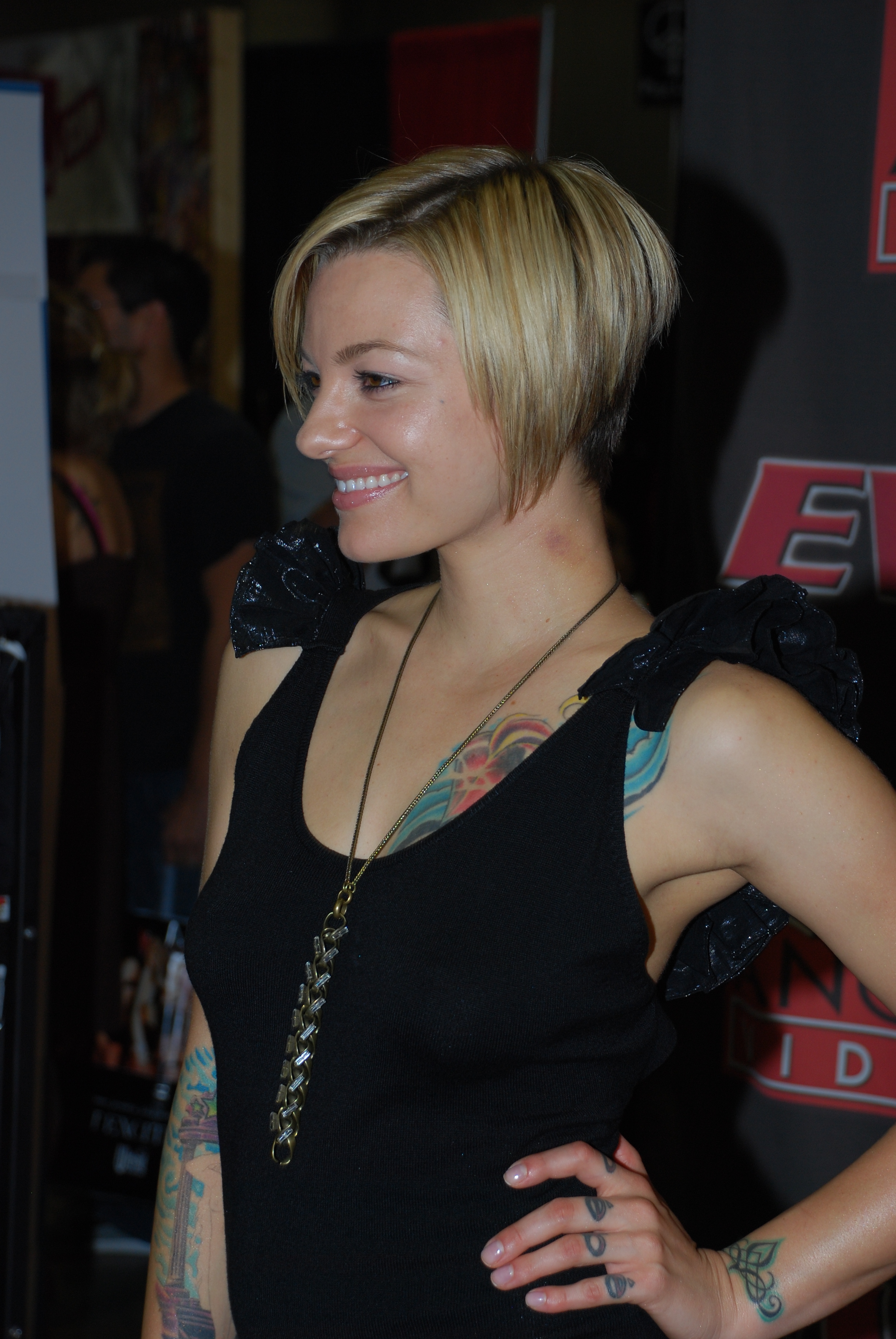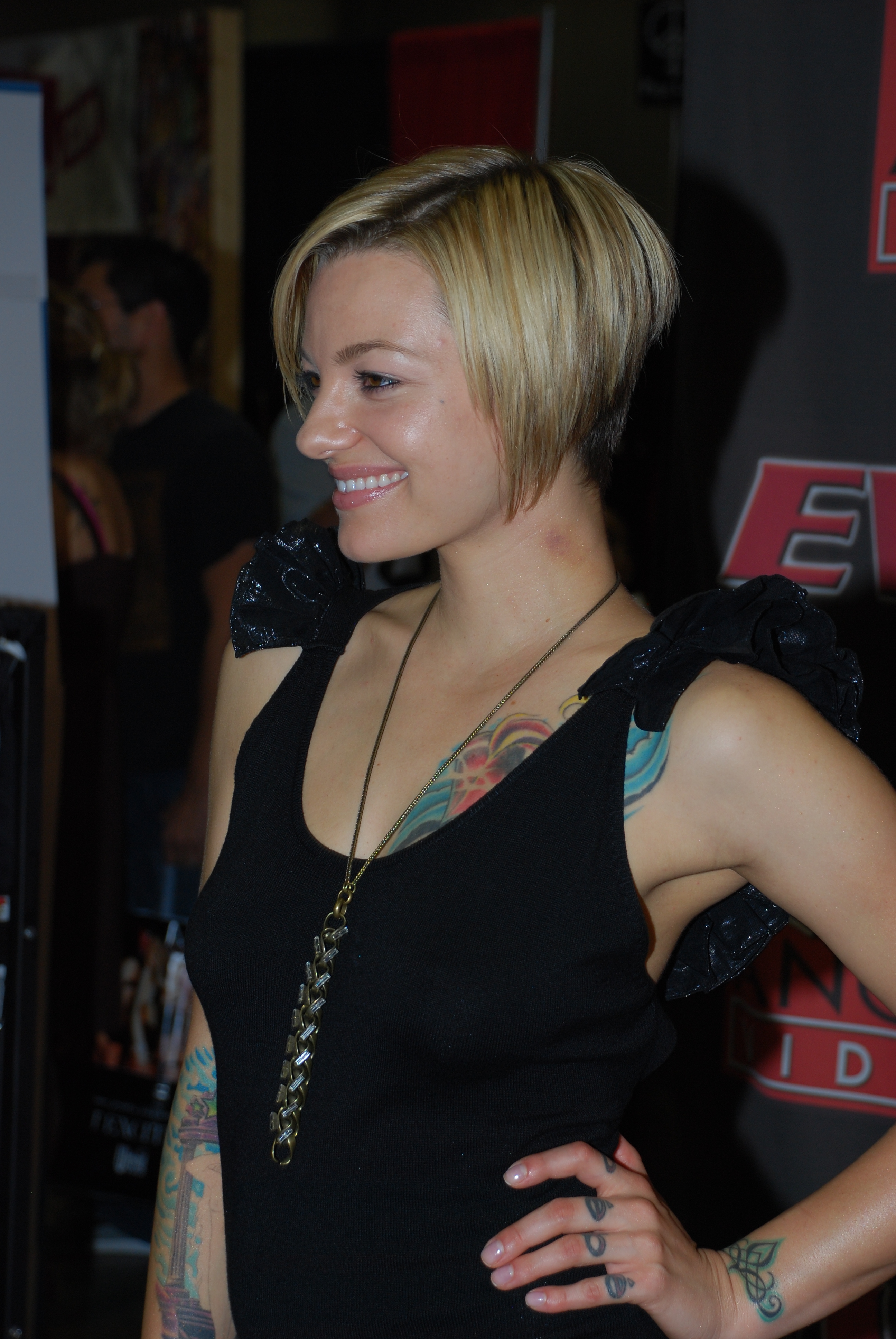 Source: Wikimedia
Belladonna entered the adult entertainment industry as an exotic dancer in Salt Lake City. When one of her girlfriends told her about the kind of money she could make appearing in adult films, Belladonna moved to Los Angeles where she broke into adult movies. After a stellar career in which she won several AVN awards and was inducted into the AVN Hall of Fame, she now runs her own adult film company, Belladonna Entertainment, producing and directing adult features.