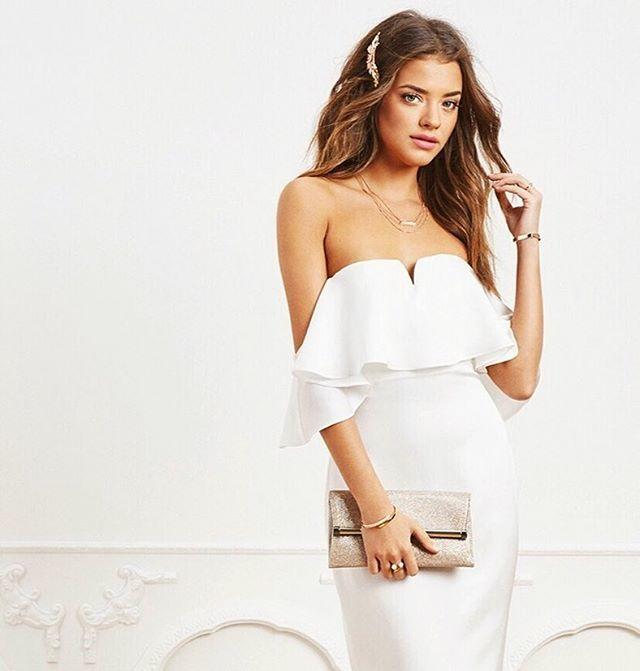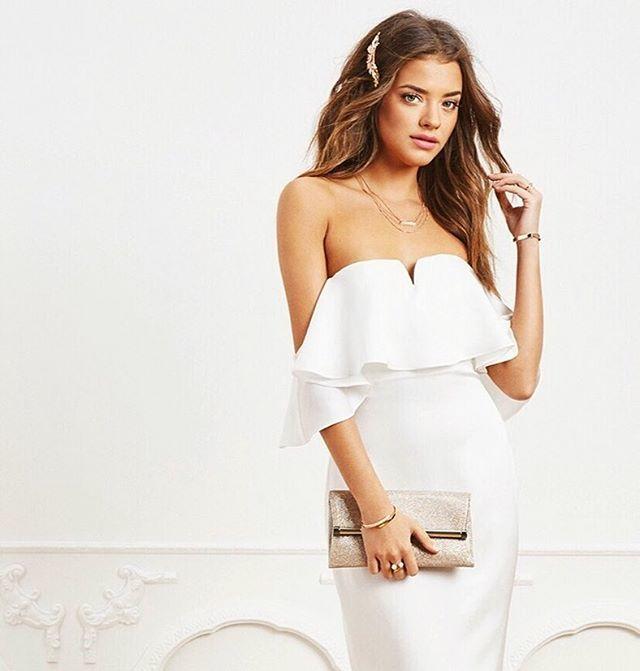 Source: Instaliga
Just call her natural beauty. Lena Radonjic has green eyes that pierce your soul and an intellect that surpasses the ordinary. This 20-year-old Instagram star grew up in Podgorica, Montenegro but spends most of her time in Miami as a swimsuit model for Urban Outfitters and other bikini brands.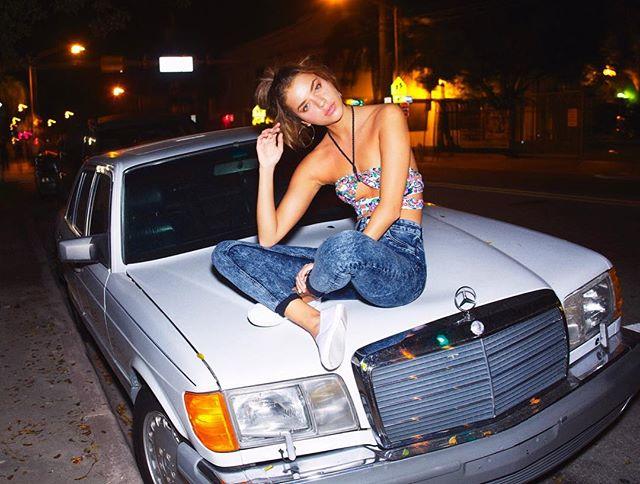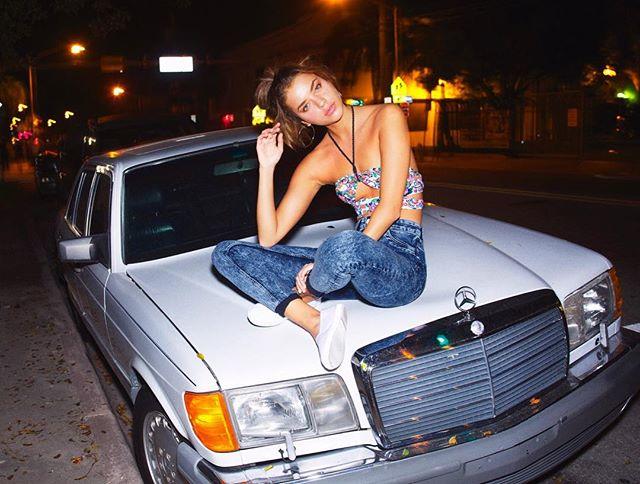 Source: Instaliga
Many cannot get beyond Lena's fabulous body and exotic beauty, but there is more than what meets the eye with this young model. Radonjic takes pleasure in engaging in intellectual conversations that involve the universe and great thinkers of the time. Healthy living is a must for this 5-foot, 10-inch Instagram star who is conscious of everything that goes inside of her mouth. Lena maintains her flawless skin by mixing wise food selections with a good night's sleep.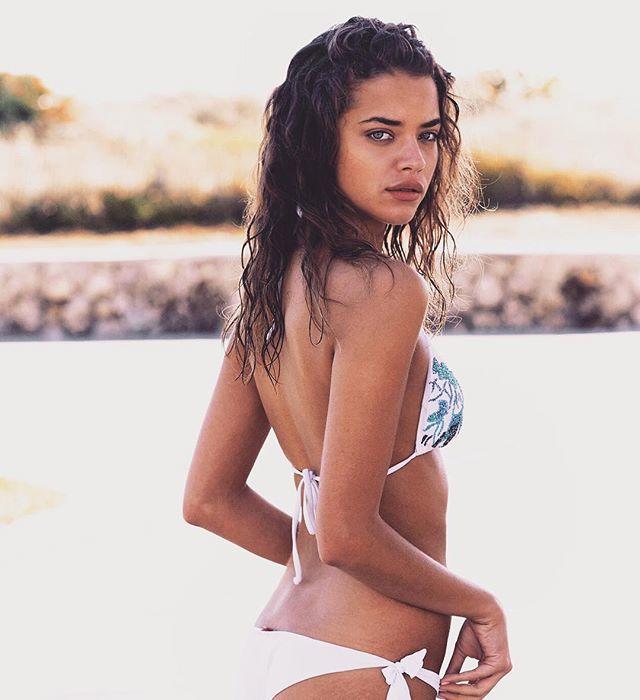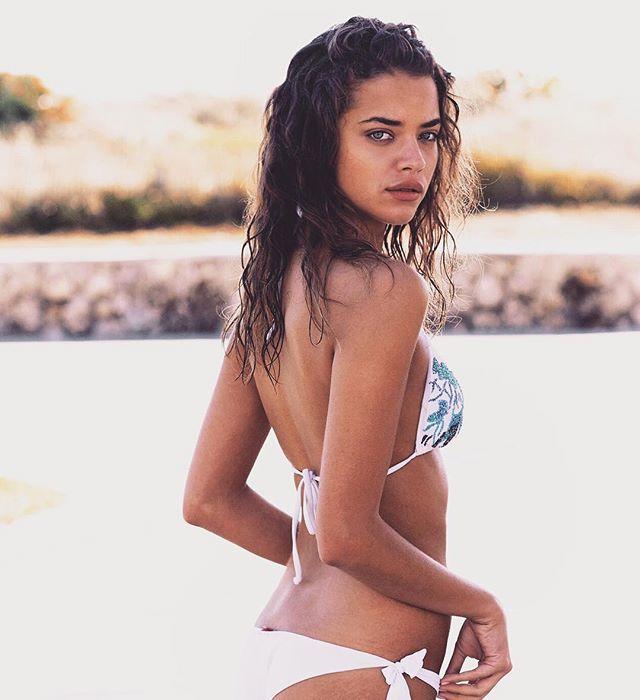 Source: Instaliga
Lena Radonjic has more than 20,000 followers on Instagram and boasts of a 24-inch waist and 32A bust size. Lena tells GQ magazine that life is all about energy. This brown-haired knockout has positive waves.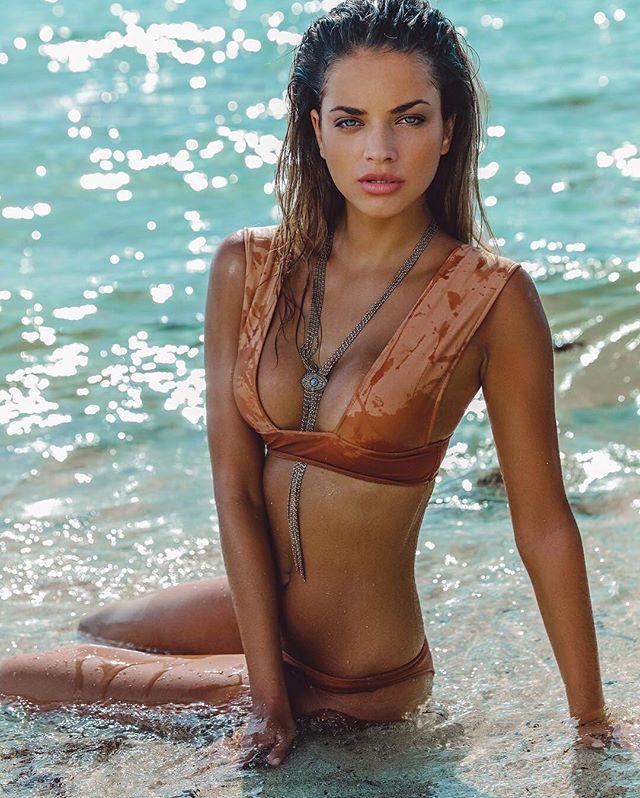 Source: Instaliga