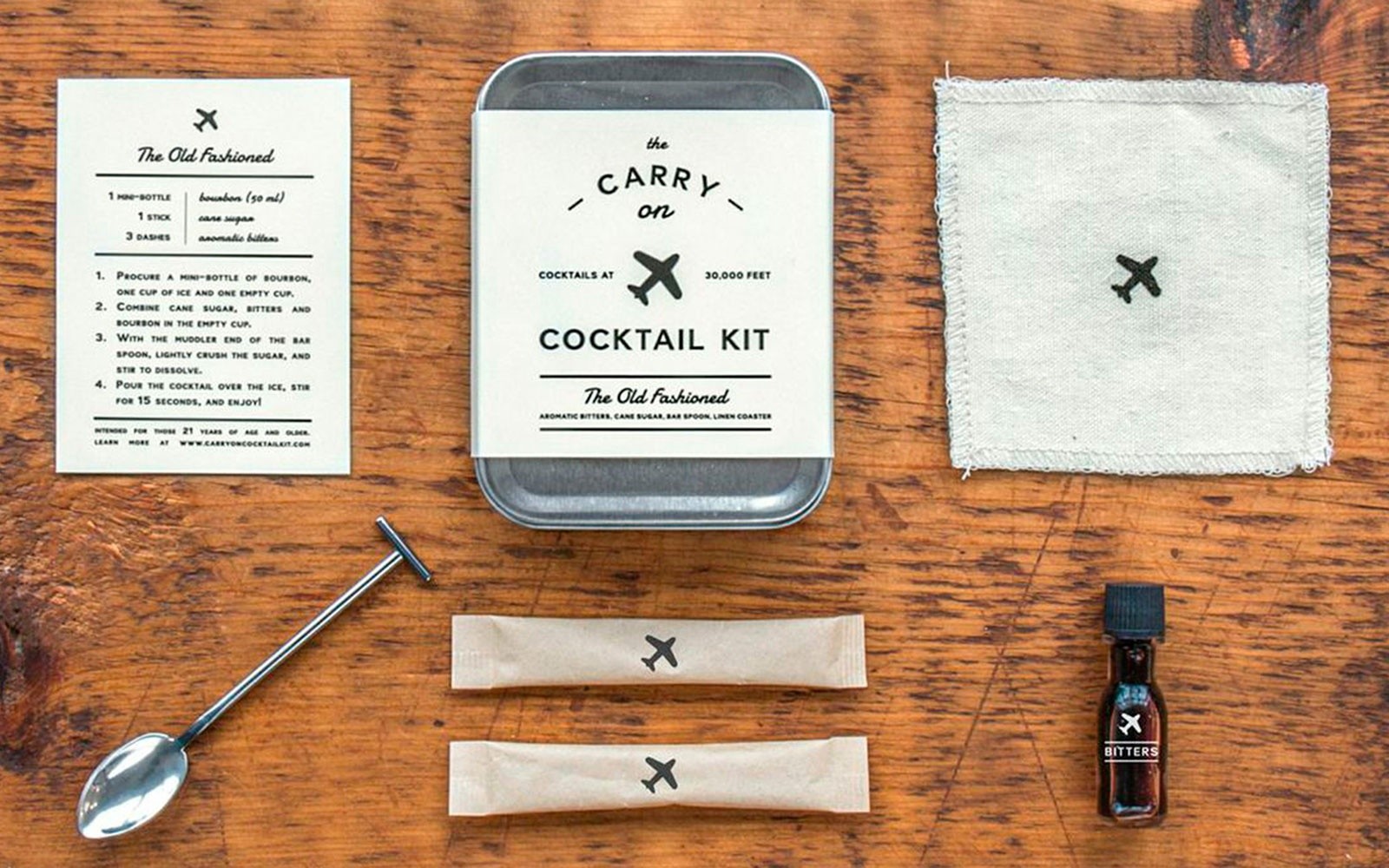 Source: Pinterest
Are you tired of juggling your cell phone while on jogs or bike rides and need a simple way to store it when wearing clothes that don't have pockets? Look no further than this phone storage workout bottle. This convenient water bottle holds 16 ounces of your favorite refreshment, while containing a simple storage center where you can slip your cell phone, credit card, and even your driver's license.
The bottle is about 10 inches tall and about three inches wide, with a containment center about six inches tall and nearly an inch wide. The storage center has an easy-to-access, but fully sealing, opening that is separated from the rest of the bottle. This makes it possible to enjoy a refreshing drink while jogging, and to get out your cell phone if you suddenly get a call.
Even more impressively, this small bottle also contains a headphone jack that allows you to use your cell phone, including the iPhone 5 and iPhone 6, as an mp3 player while you jog or bike. This makes this water bottle one that is hard to pass up as a gift to a loved one or even yourself.