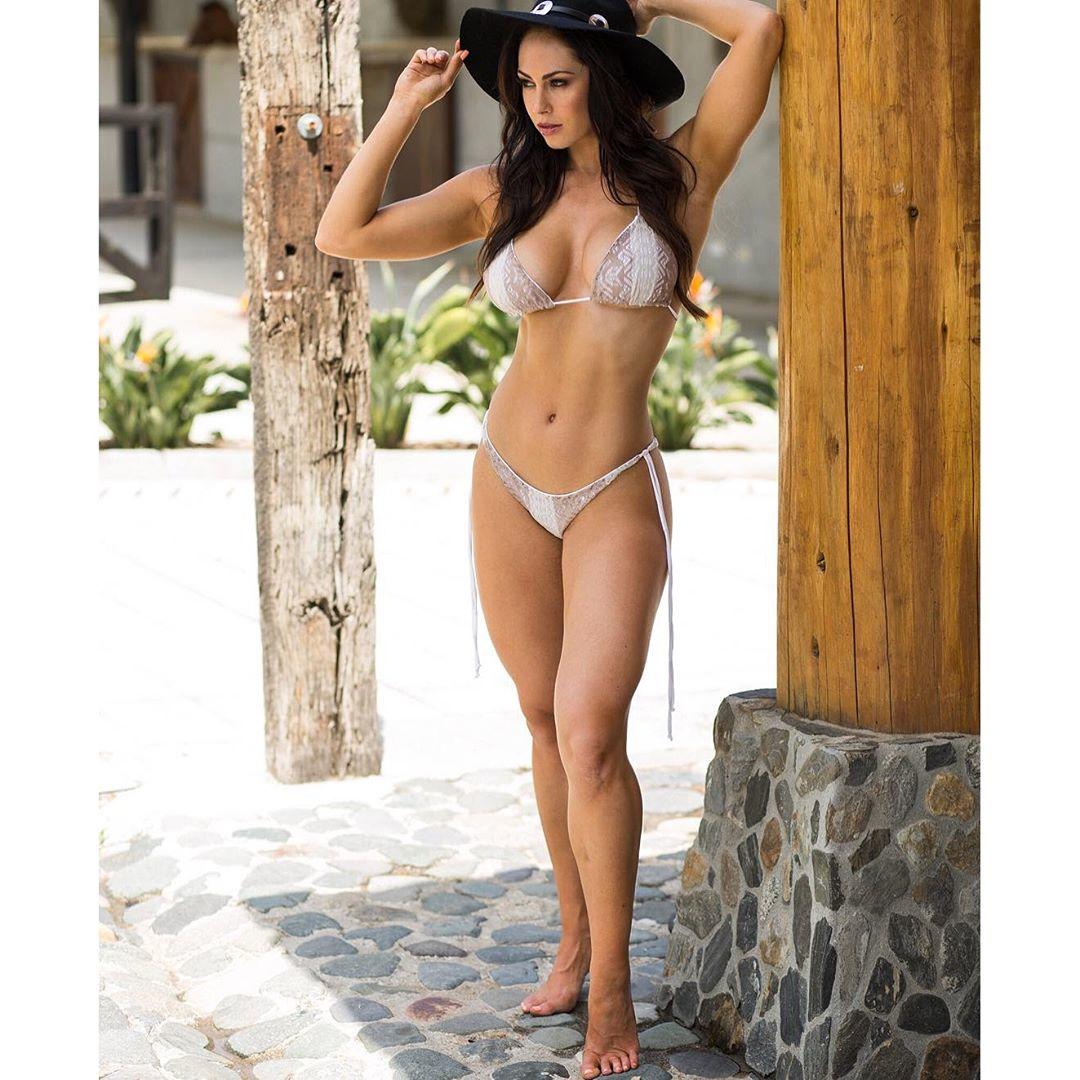 Source: Flex Offense
Hope Beel is a gorgeous and sexy American model. She is certainly more than worthy of being any men's crush, with her amazing figure, beautiful hair and bodacious curves.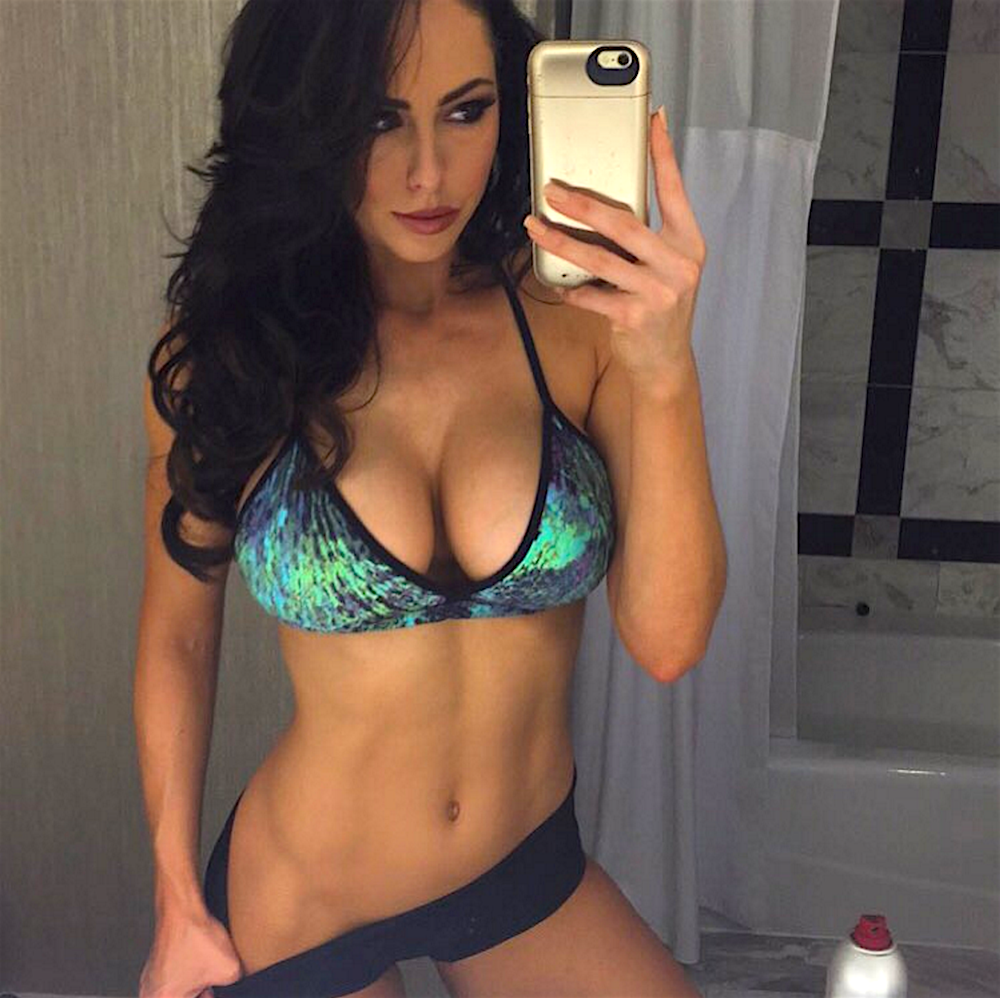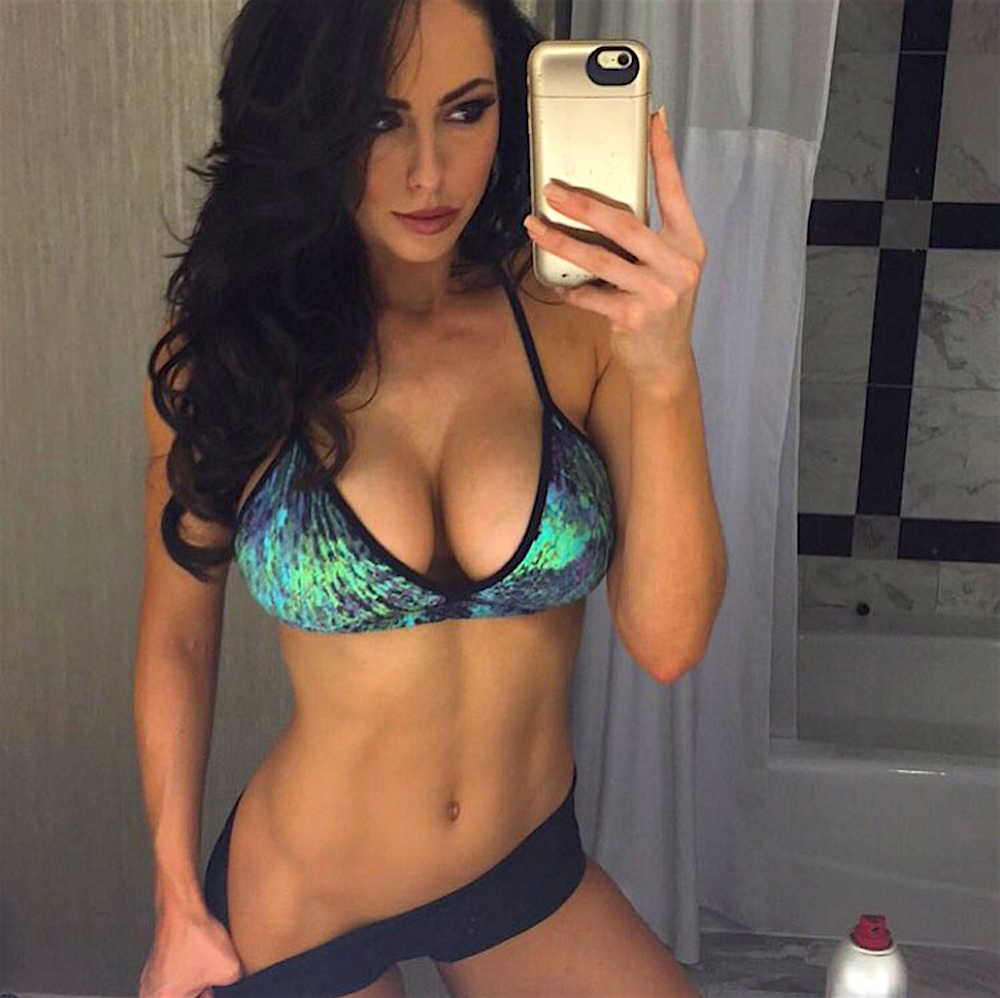 Source: Esquire
She has always been an athlete but a couple of years ago she started getting serious, beginning her fitness journey.
"I started to compete in bikini fitness competitions and I'm currently trying to win my pro card. Two years ago at the Olympia I shot with the photographer Ludwig Araujo and he helped me get my first spread in Fitness Gurls magazine; from there things really took off and I started shooting more with other photographers that I loved and started partnering with some of my favorite brands."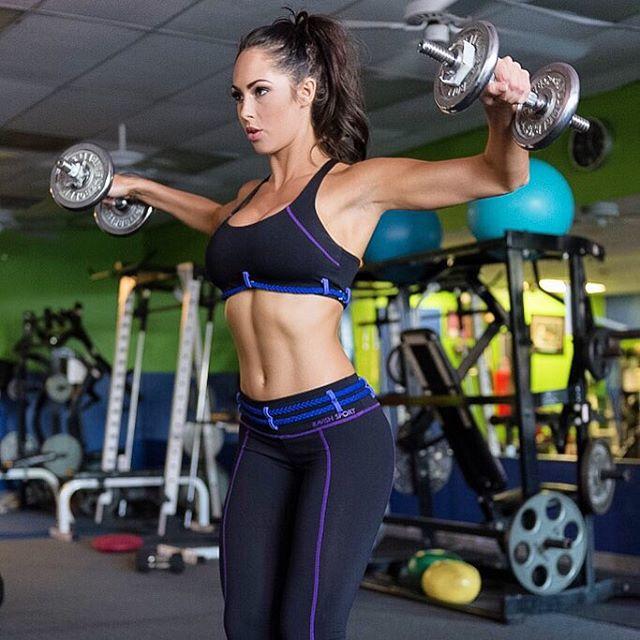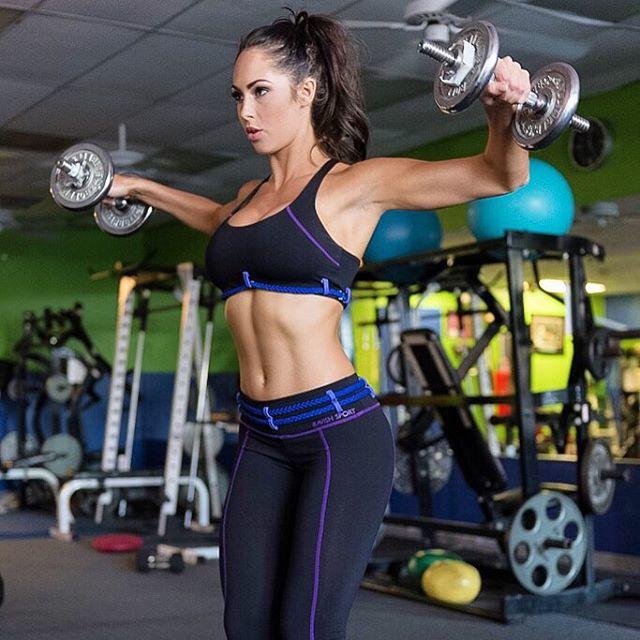 Source: beautymuscle
After transforming her own body with weightlifting in 2013, Hope Beel—who is certainly an example of top physical health—has made it her mission to teach others about nutrition and fitness. Anyone looking for a goal of what hard work and good eating can do for you, look no further than Beel.
You can check the results of her work over at her Instagram and Twitter.
if you liked Hope Beel, check out some of our other #WCW girl, like Yovanna Ventura.