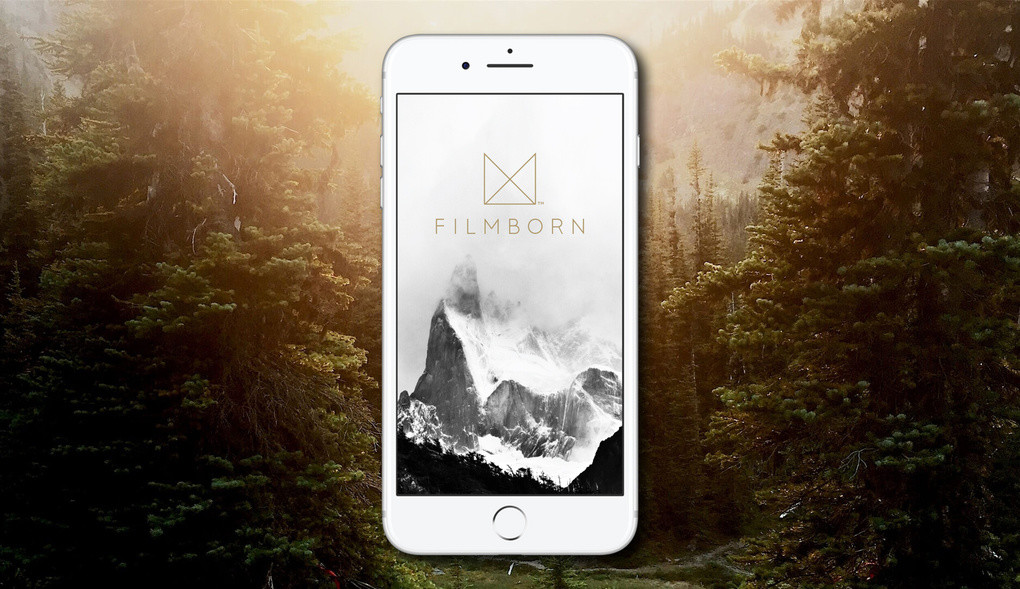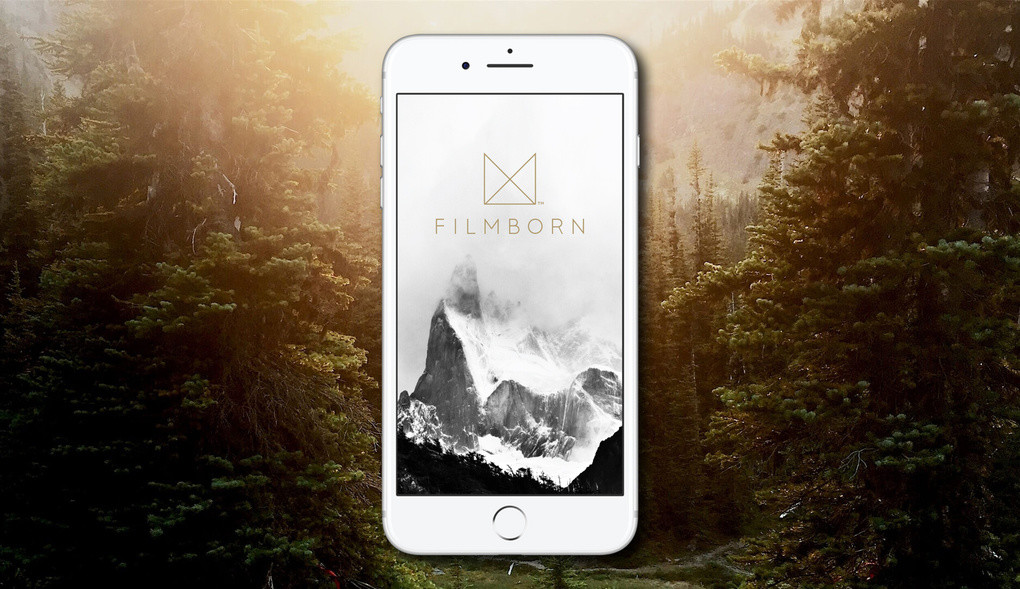 Source: Fstoppers
Rejoice, film fanatics and enthusiasts, for a new app that will improve the way you record stuff on your iPhone has arrived: the Filmborn app.
Mastin Labs—purveyors of the self-styled "only" Lightroom and Photoshop presets "that truly match film"—is taking their obsessive devotion to accurate film emulation into the world of smartphone photography. Filmborn, a new iOS app that promises to bring "the rich history and technique of traditional analog photography" to your iPhone.
This simple but powerful app offers a nigh complete replacement for your iPhone's built-in camera.
"With an upgraded live shooting mode that includes advanced features such as gesture based white balance and exposure, a darkroom with true-to-film presets and advanced editing features as well as an enhanced photo library with batch editing and more, Filmborn users will find their native iPhone camera obsolete."
The app really does go a step further to try and, as they put it, "bring the beauty, history, and consistency of traditional film stocks to mobile photography."
If you like what Filmborn has to offer, perhaps you will also be interested in Thermal Imaging Cameras for your phone.