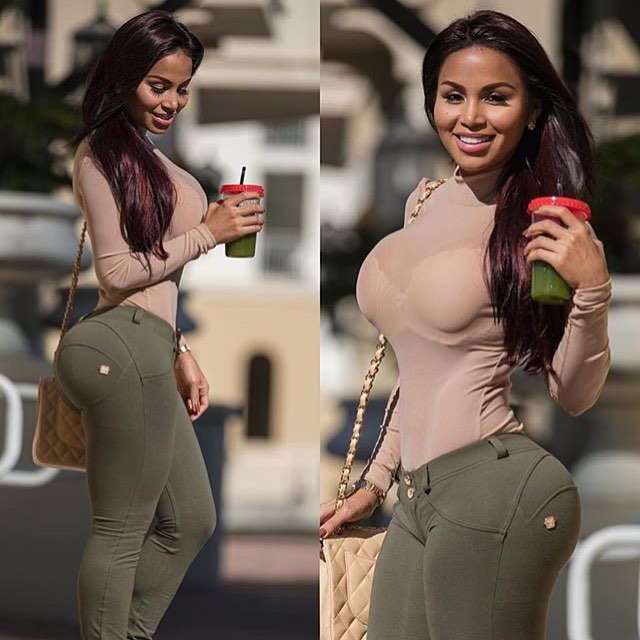 Source: Iconosquare
Bruh! South of the border is sizzling. Nicaraguan model Dolly Castro is one sexy Latina. Her bio says she's into inspiring people to be the best they can be. Consider me inspired. . .to be with all that hotness. It looks like Dolly is also a designer for her own company, DC Coutour. But who cares – scroll down to see more photos!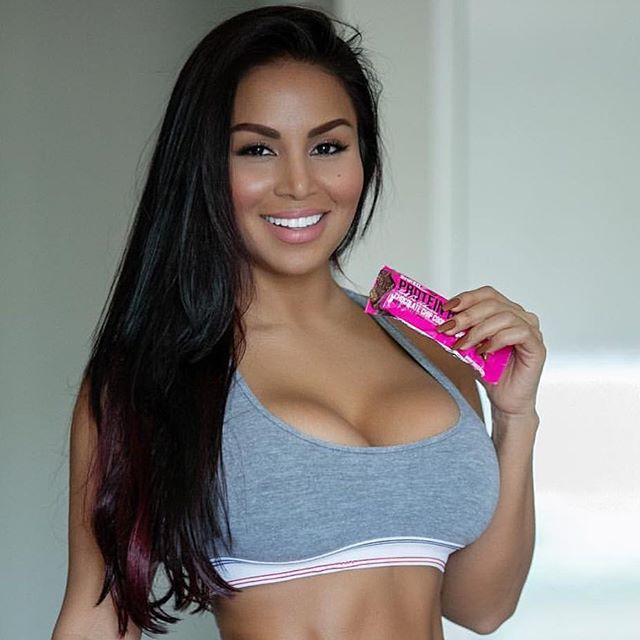 Source: Iconosquare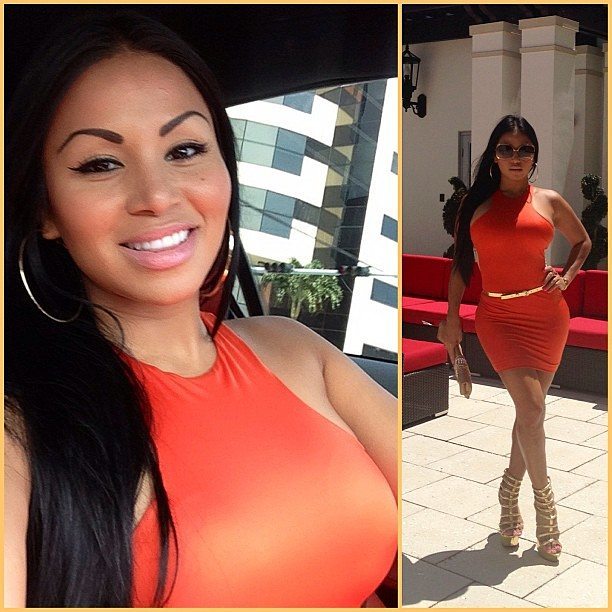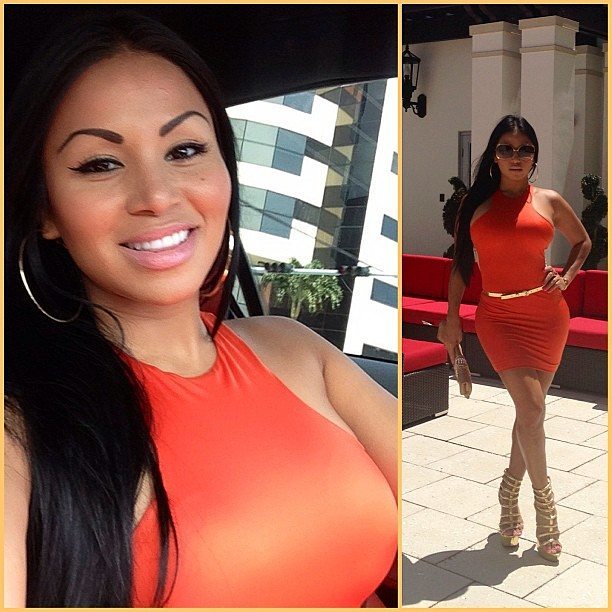 Source: Iconosquare
This lady of many talents actually started out with the intention of becoming a lawyer and even went to school for a few semesters. The law's loss is our gain. I honestly can't decide which picture of this goddess I like the most. Oh well. Luckily, I don't have to choose. I'll just enjoy them all. Check out her instagram to see what I mean.
And if you really want some inspiration, don't miss her "Push it" vimeo video!