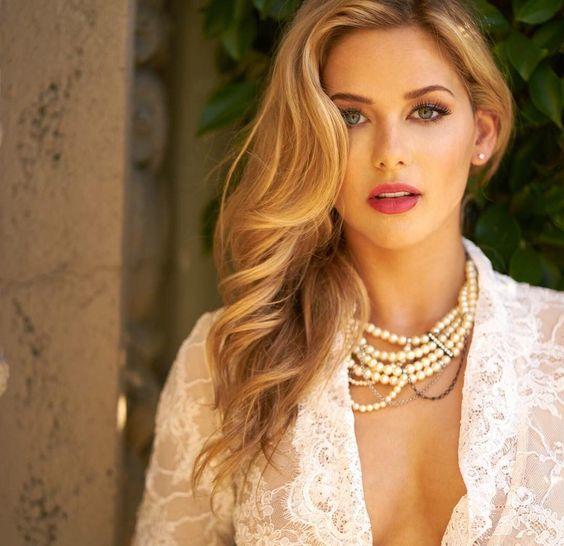 Source: pinterest
Audrey was named Playboy's Miss June 2013 but has been working her little bunny tail off even though she could easily be resting her laurels and chilling at the Playboy Mansion.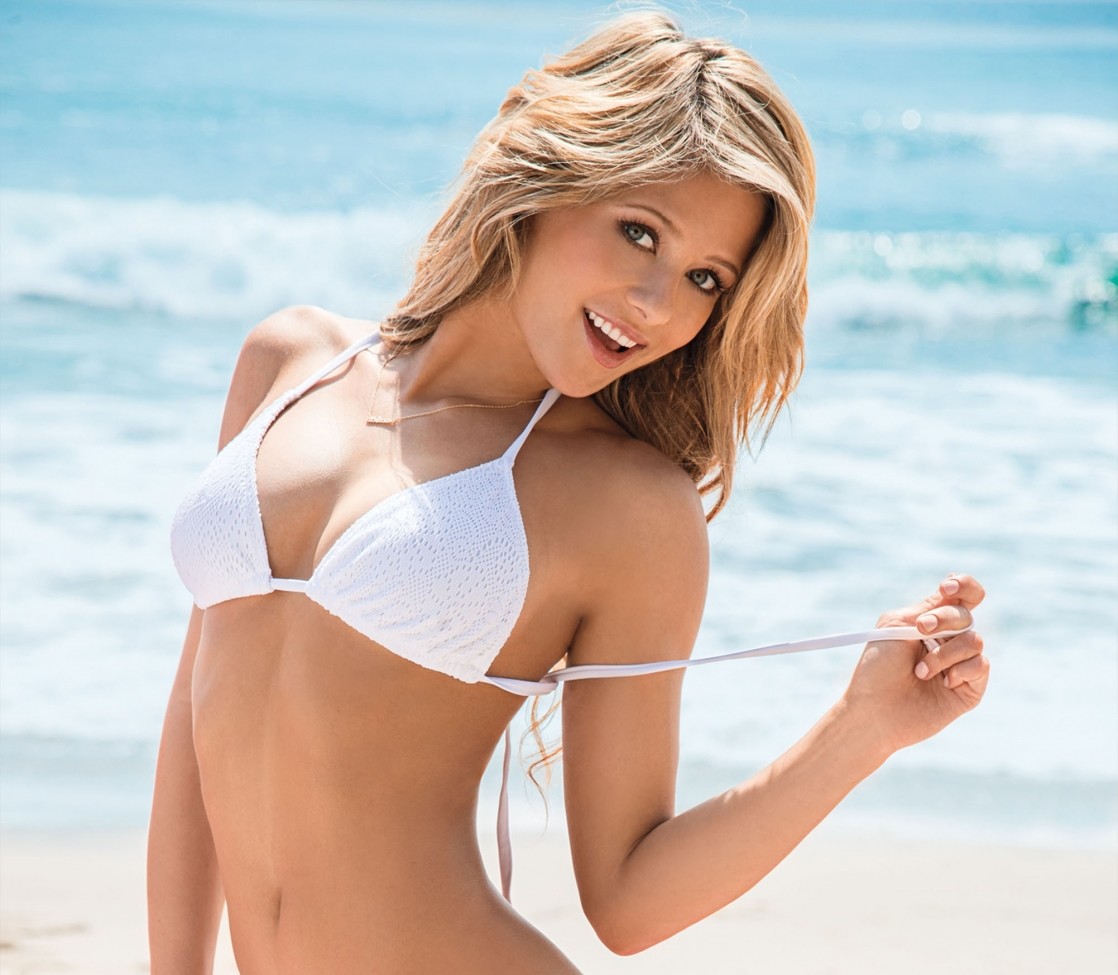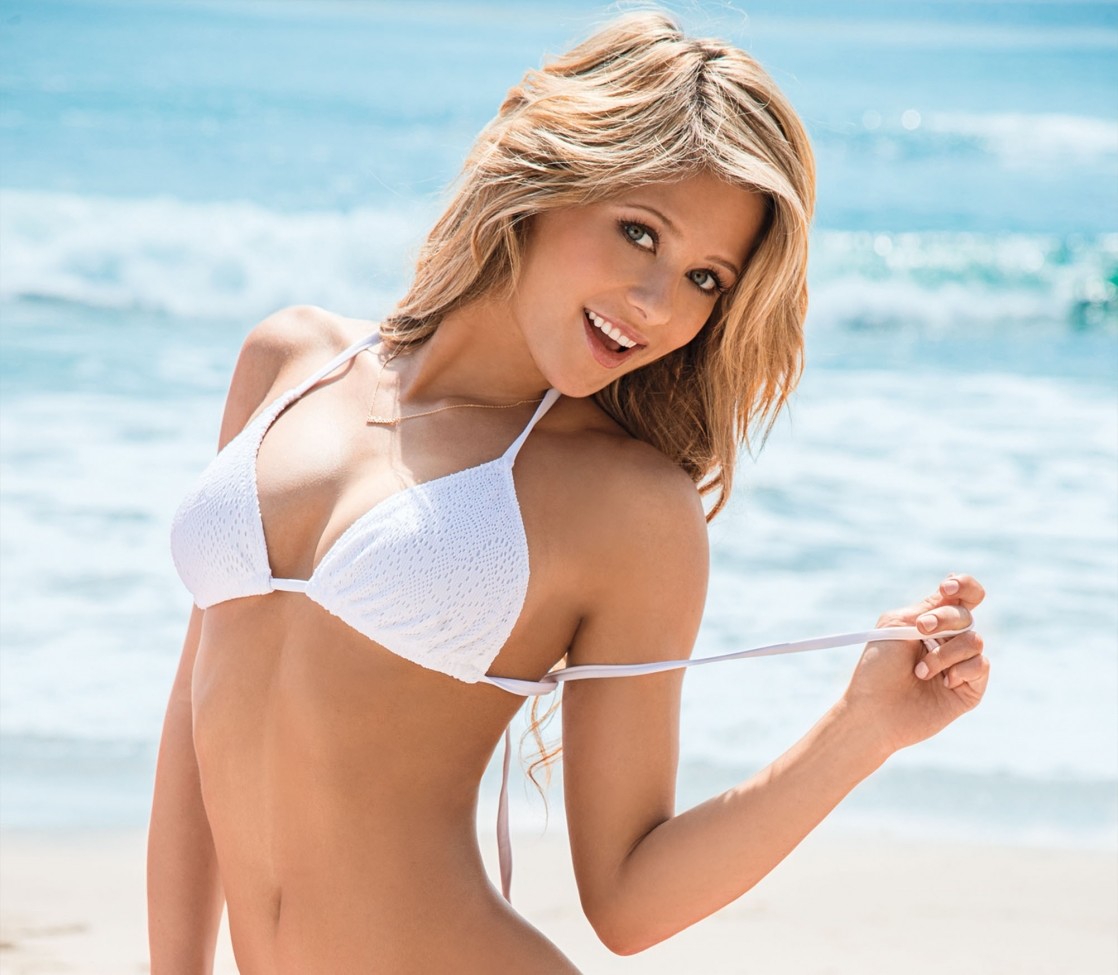 Source: Listal
Her measurements are 34C-22-34 and she weighs around 105 pounds. She is also known as Audrey Andelise.
She is currently studying industrial and organizational psychology at Front Range Community College. She landed the Playboy gig when she and her sister, Anna Andelise, went to a Casting Call in Denver of 2012. That event led to both of the sisters posing for Playboy Plus. Audrey then posed a second time for Plus and can be seen in Dream Dates on Playboy TV.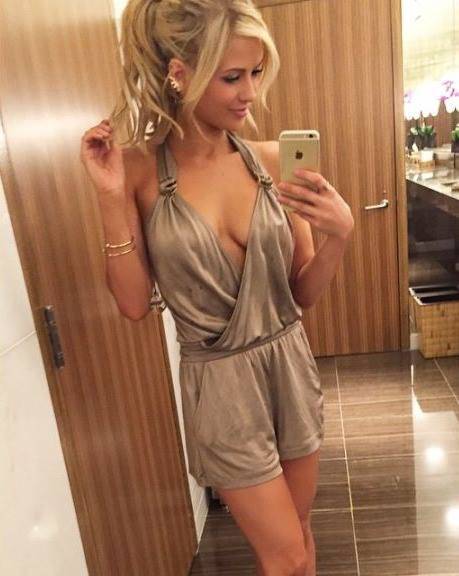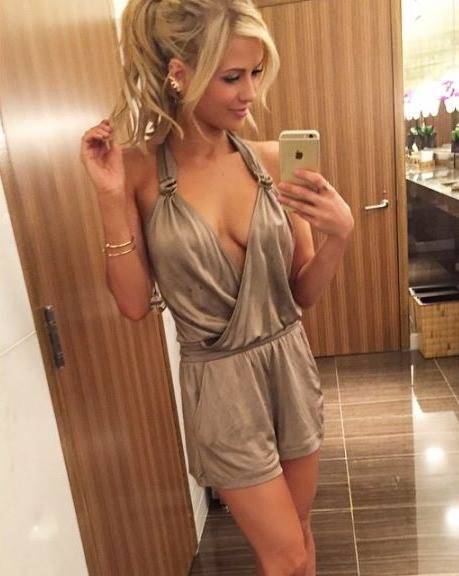 Source: blogspot
Her turn-ons include confidence, honesty, a sense of humor and a beautiful mind. Her turn-offs include stinky anything (breath, armpits, etc.), wretched table manners and guys with too much liquid courage; so keep that in mind on the off chance that you get to meet her, maybe it'll be your lucky day.
You can follow her on her Instagram and Twitter.
If you liked her, check out another one of our #WCW girls: Iris Law.