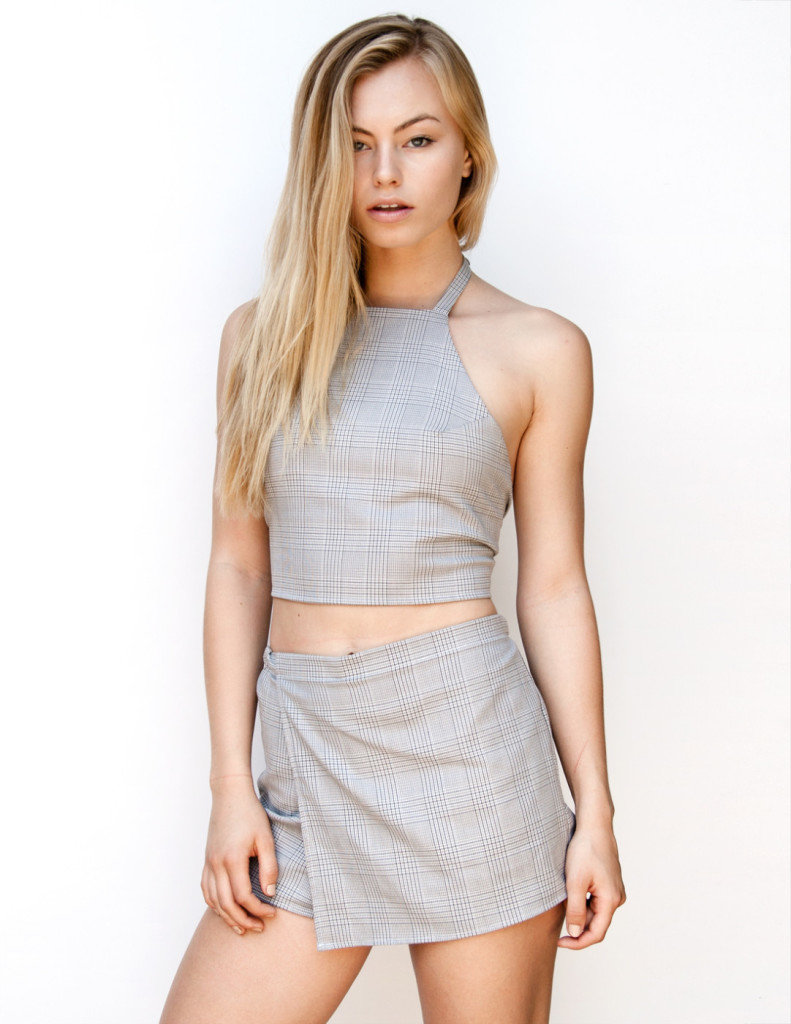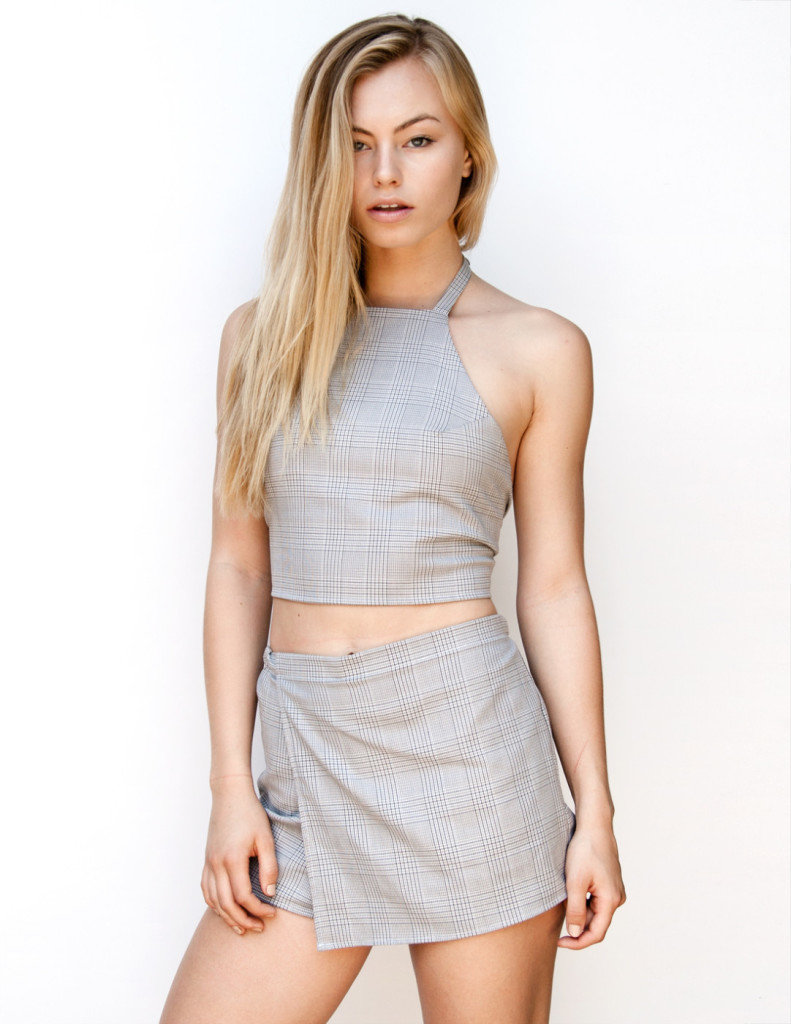 Source: Photogenic Media
Natural beauty Ashley Graves is a rising model that is currently signed with Photo/Genics Media in Los Angeles.  Ashley has graces the pages of Elements Magazines and posed for Playboy.  You will definitely want to follow this 20-year old blonde bombshell's Instagram account. She is being her smoking hot self in front of the camera, giving us more than enough reasons to follow her. The Los Angeles native posts tons of photos of her wearing tiny bikinis and having lots of fun.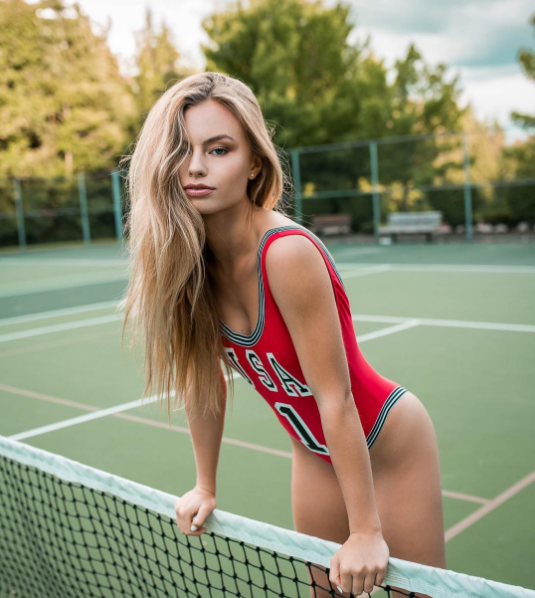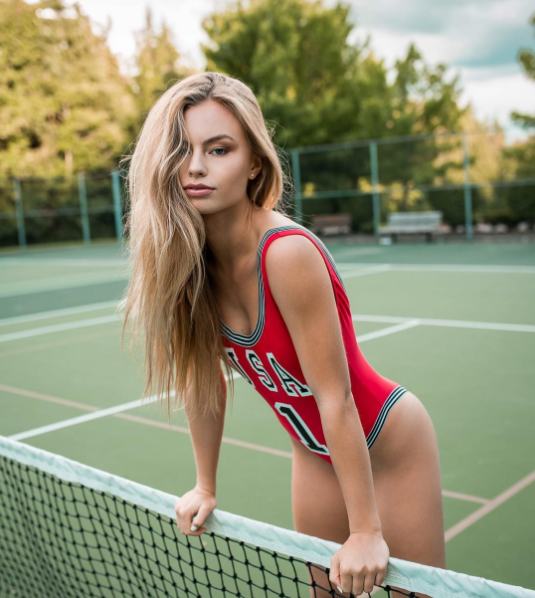 Source: Trends Periodical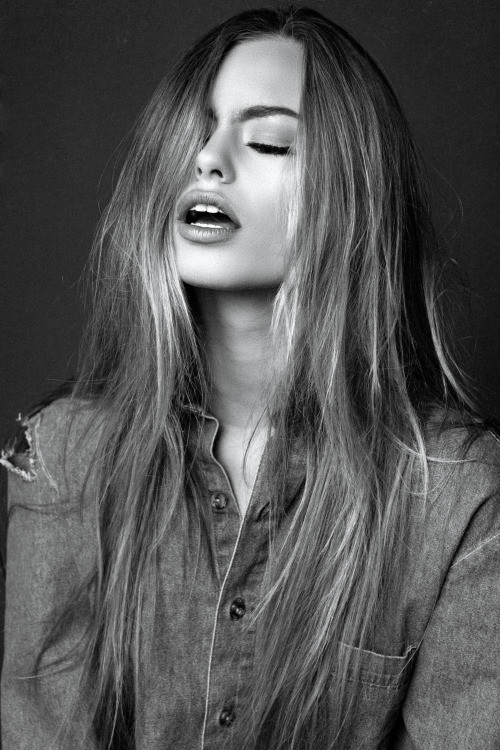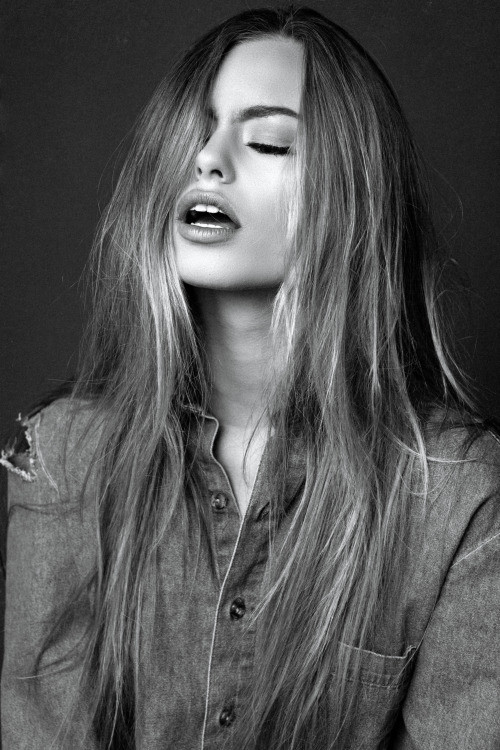 Source: Tumblr
Want to get to know Ashley a little better? She was a former cheerleader and hip-hop dancer. Her favorite pair of sneakers are her Jordan Retros, she is more of a night person than a morning person and her guilty pleasure is all kinds of junk food. To learn even more about Ashley, check out her Instagram.