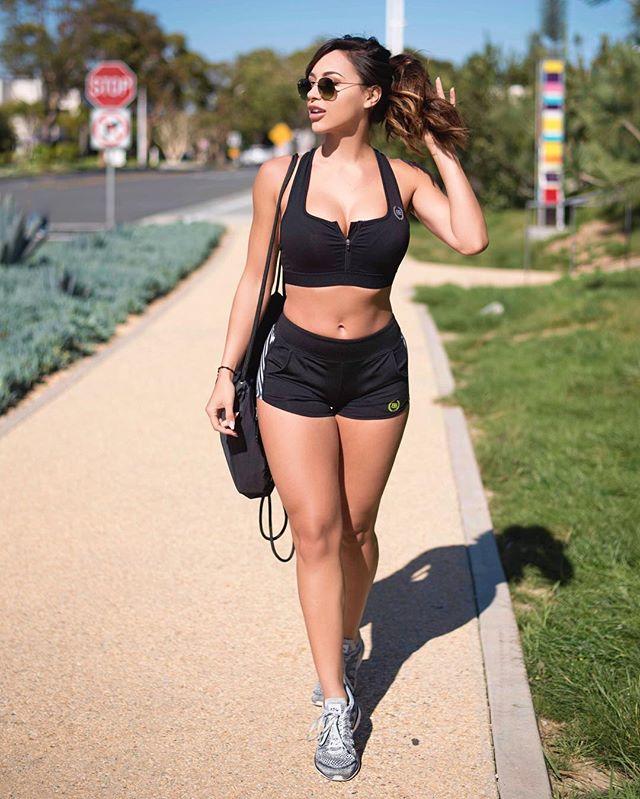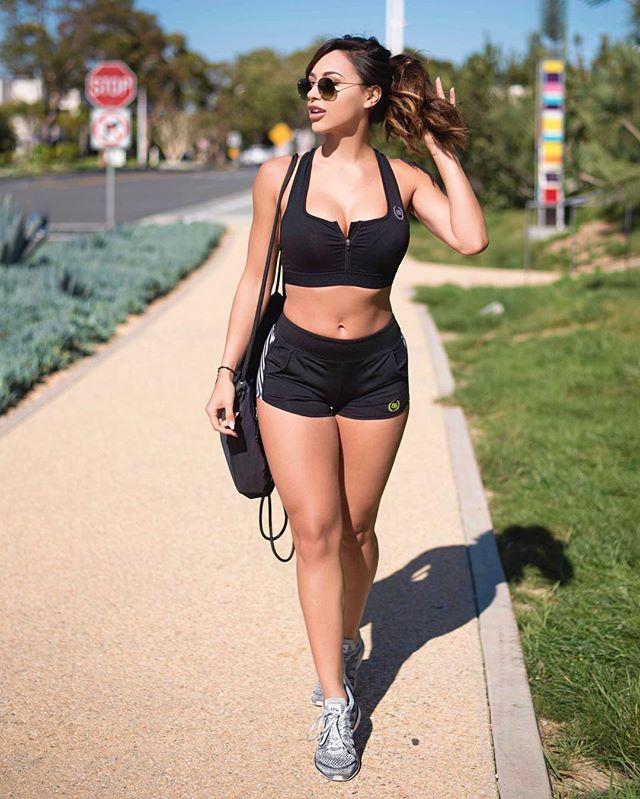 Source: Instaliga
Ana Cheri Is a magnificently beautiful American model and the spotlight for this week's Women Crush Wednesday #WCW.
She's been published internationally and is renowned for being one of the top models, but the one place she constantly dominates is Instagram –nearly every day she puts up a photo or a picture, be it with her dog or just by herself looking gorgeous, and those pics always manage to be a ten out of ten. You know how she can do that? Because she is a ten.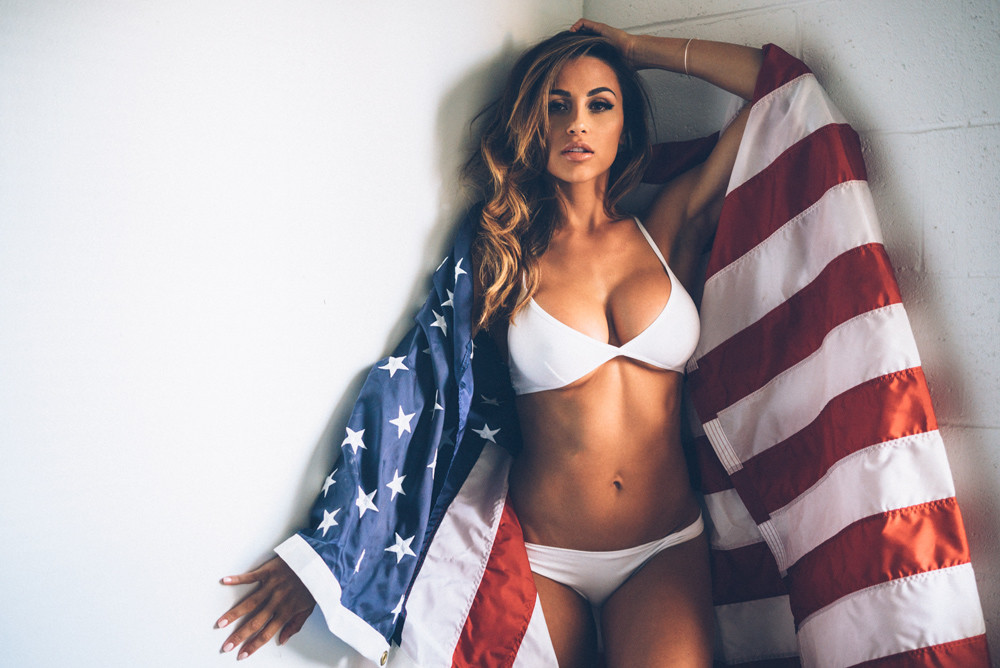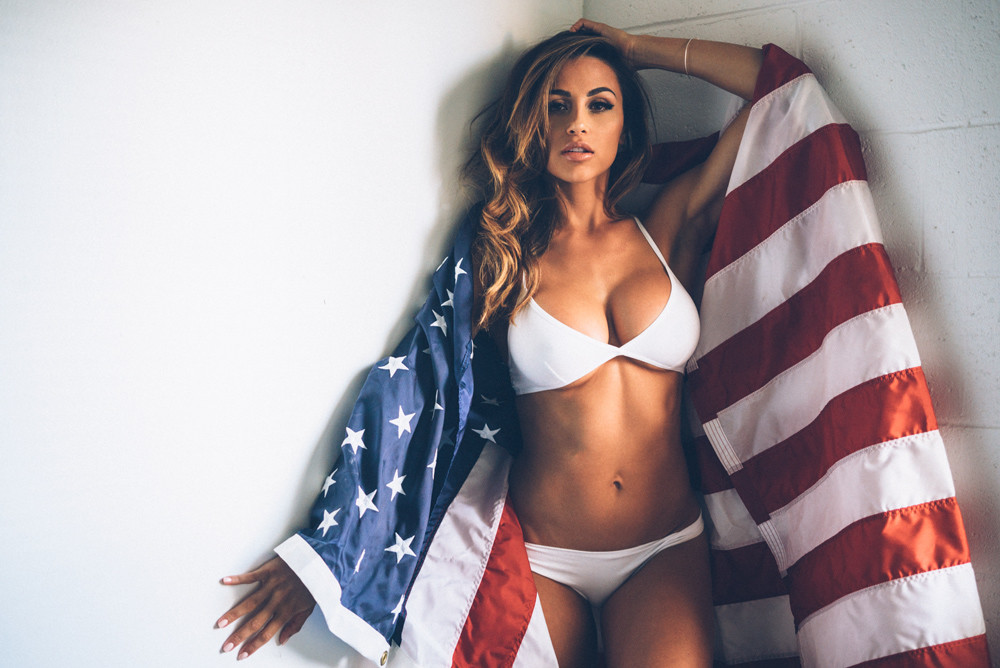 Source: thehundreds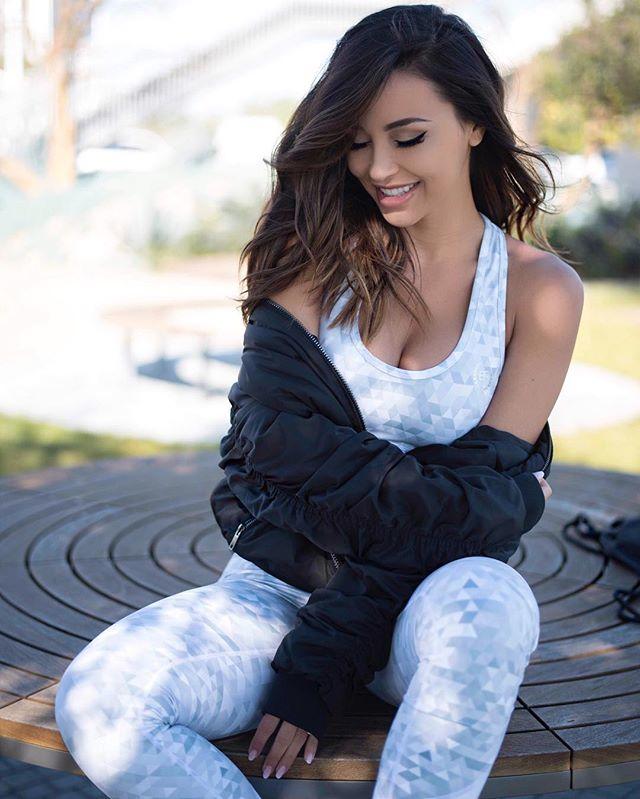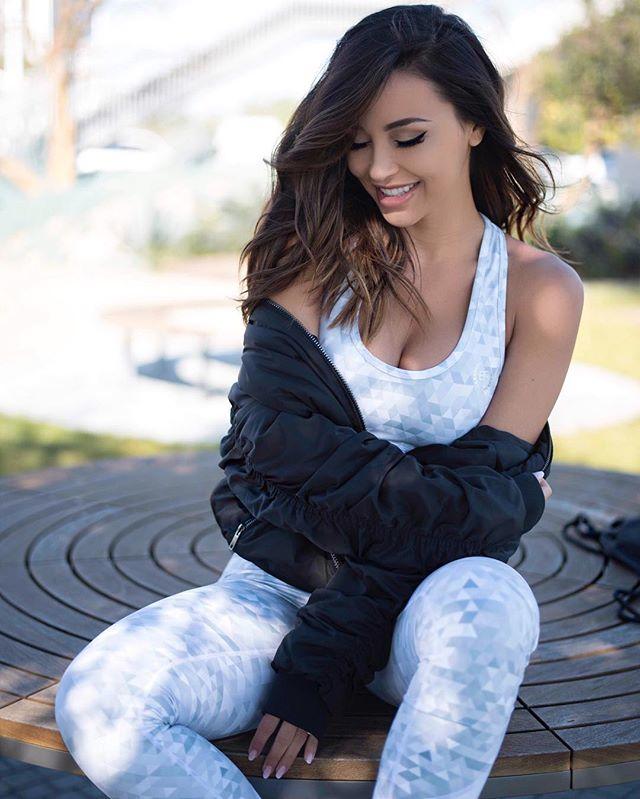 Source: Instaliga
In addition to running Instagram with an iron fist (or perhaps butt should be a more appropriate word), she loves doing fitness modeling and perfecting her acting technique.
Make sure to follow her on her Instagram, as, like it was said before, there is plenty of content there for everyone to enjoy.
Also, if you enjoyed this gorgeous model, then please consider taking a look at another one of our Women Crush Wednesday #WCW girls, like Audrey Allen!