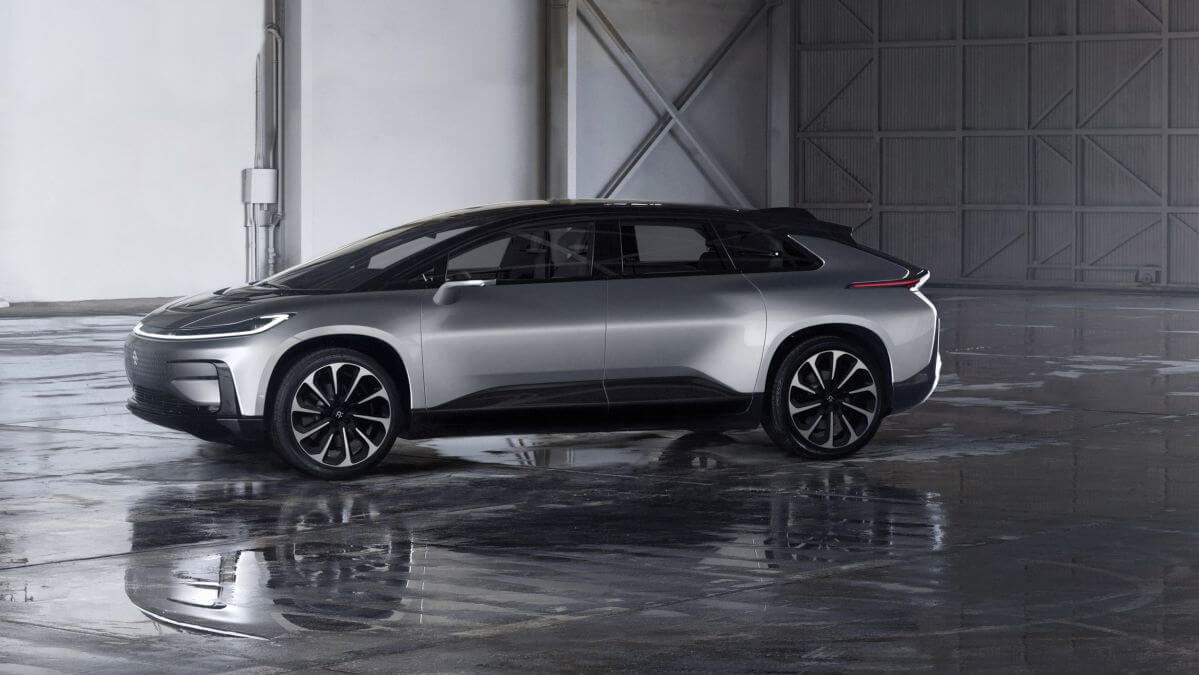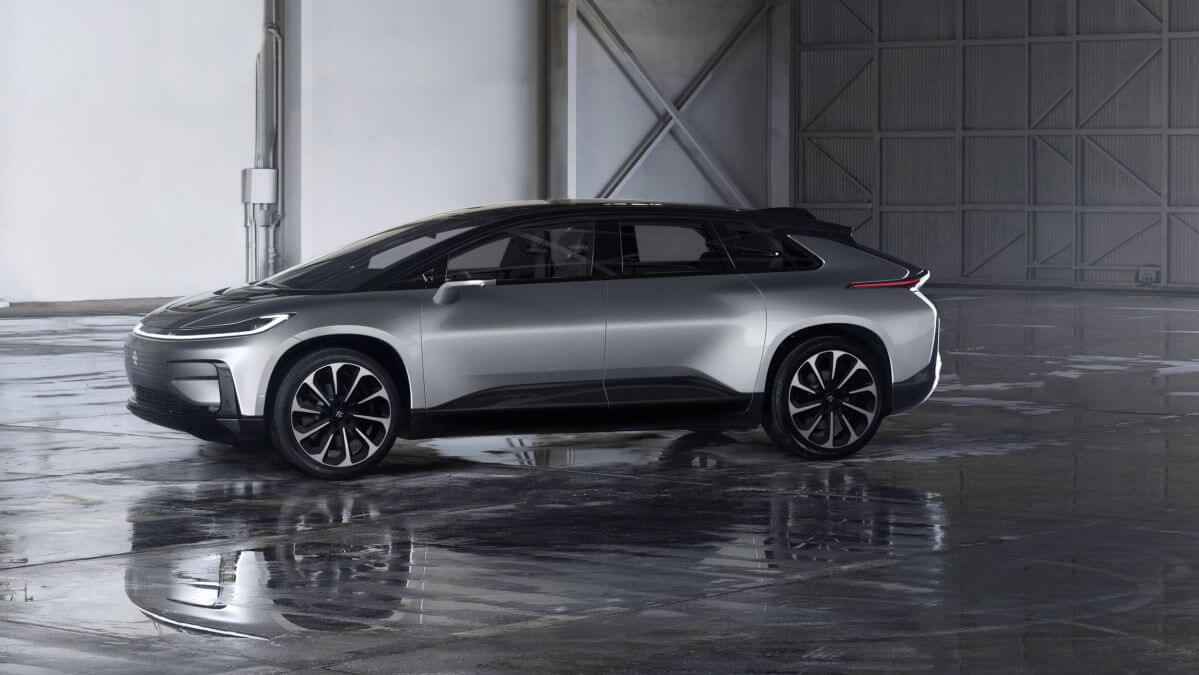 Source: Evo
The Faraday Future is a start-up that is shaping to give Tesla a run for its money with its new all-electric FF91 model. The model is set to become the first car in production for Faraday Future; this is all pretty big, considering the company launched merely 3 years ago, in 2014.
Announced at the CES technology show in Las Vegas, the FF91 fuses exceptionally high performance with precise handling, ultra-luxury, and futuristic intelligence features. Its powertrain produces a total of 1,050 hp and is capable of hitting a staggering 0-60 in 2.39 seconds (faster than the current record holder, the Tesla Model X P100D). The car also has a driverless parking functionality.
This last feature is supposed to allow the car to autonomously park itself after the driver has exited, using a complex system of high definition cameras, long- and short-range radars, and ultrasonic sensors.
"FF 91 represents a bold new breed of electric mobility that combines supercar performance, precise handling, the comfort of an ultra-luxury passenger vehicle, and a unique collection of intelligent internet features," said Faraday Future.
If you enjoyed this futuristic product, take a look at this one.