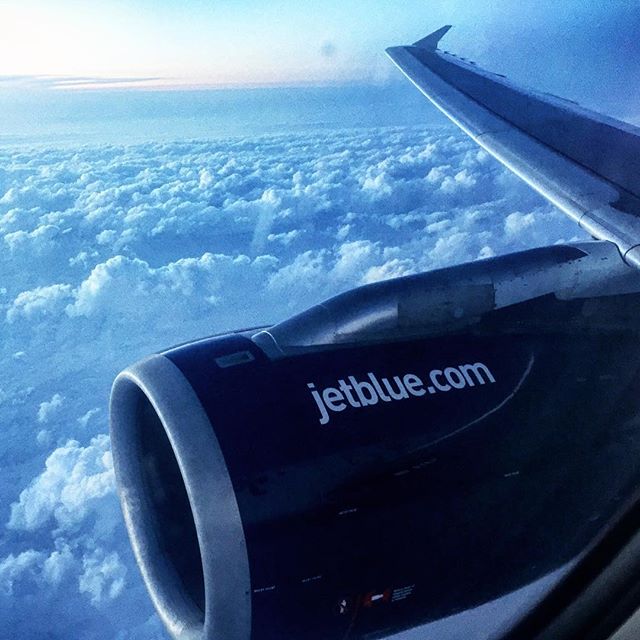 Source: Iconosquare
I recently flew to Boston, and since I'm a tall guy, I needed some additional leg room. For roughly $85 each way, I got a way better seat, near the front of the plane, with substantially more leg room. What you also get is this is a fast pass through security.
With their Even More Speed, you can get through security way faster. There are no guarantees when it comes to how fast you will be taken through the security screening process, but you will be given the chance to use the quickest possible lane available, in my case I got to use the first-class lane each way, so I made it through security in less than 15 minutes on the way to Boston, and about 20 when leaving from JFK in New York.
Access to Even More Speed can vary from location to location, In Chicago, Boston, Newark, and Fort Lauderdale there will be Even More Speed signage on display near the security checkpoint, At other airports the priority lanes, business-first class, and premium customers lanes will have the Even More Speed promotion. JetBlue crew members will be present to assist customers with the special service,
I highly recommend using this if you're going to fly.