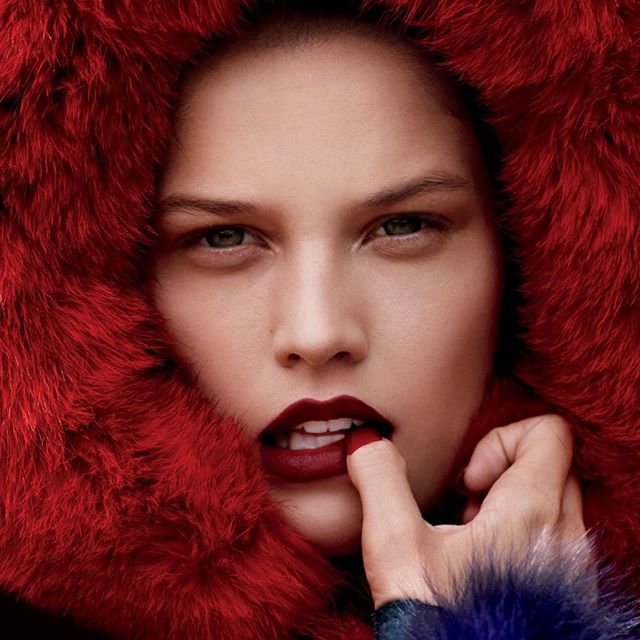 Source: Iconosquare
Angel Rutledge, born Angelica Rutledge, has recently popped onto the modeling scene , stunning the fashion industry with her classic-Hollywood looks and statuesque 5′ 9″ 32/23/34 physique.
Rutledge was discovered at a Burbank Chipotle restaurant, of all places, where she used to work, posting selfies in her spare moments. The 20 year old model is not just easy on the eyes, but athletic, as well. More than another pretty face, Rutledge was star volleyball player at her high school, "ripped and buff" (her words), capable of benching 185 pounds, which may surprise those who have only seen her at her light, graceful model-weight.
Rutledges agencies include The Lions in New York, and Milan's Monster Management. Her natural blonde hair and blue/green eyes go a long way towards creating that ethereal, classic visage that landed her right in the modeling game after a couple months rolling burritos for a living.
Rutledge's work ethic has served her well from the volleyball net to her work in the food industry and onto the runway, and her rise has been meteoric. As recently as May this year, a Google search for her name would have turned up nothing. Now, over half a million results pop up when you google Angel Rutledge.
It's hard to pick a first name more fitting Rutledge's appearance than "Angel," which is why she's our Women Crush Wednesday for this week. Combining a classic look with athleticism and a strong work ethic, Rutledge likely has a very promising career ahead of her.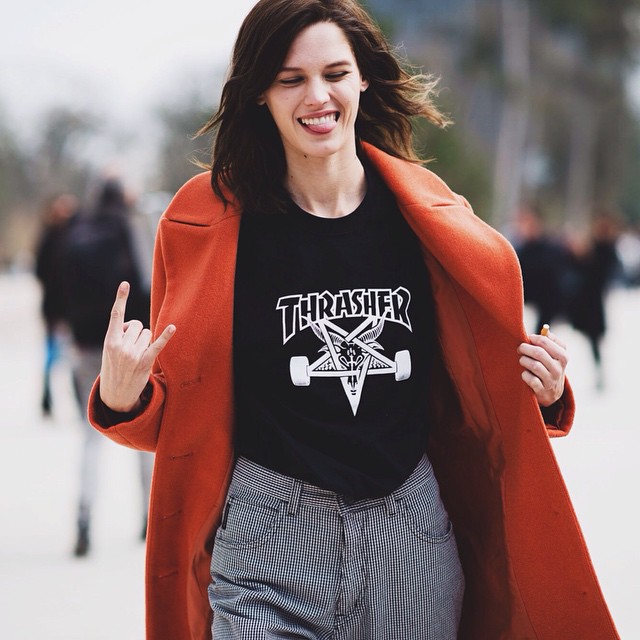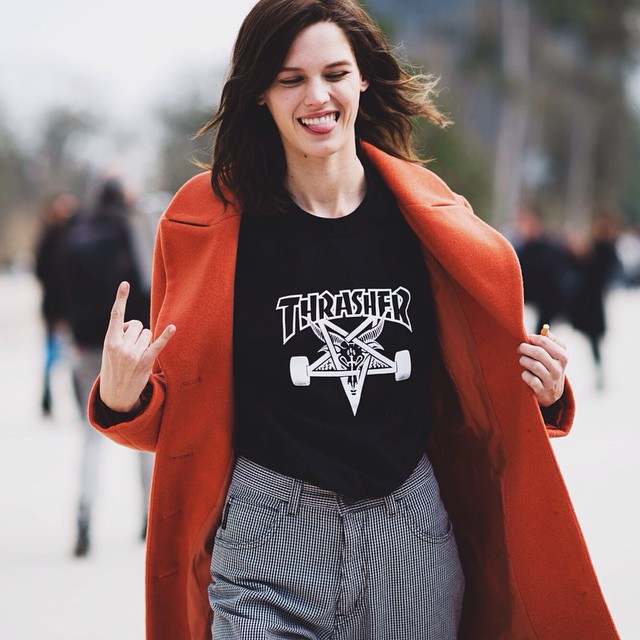 Source: Iconosquare