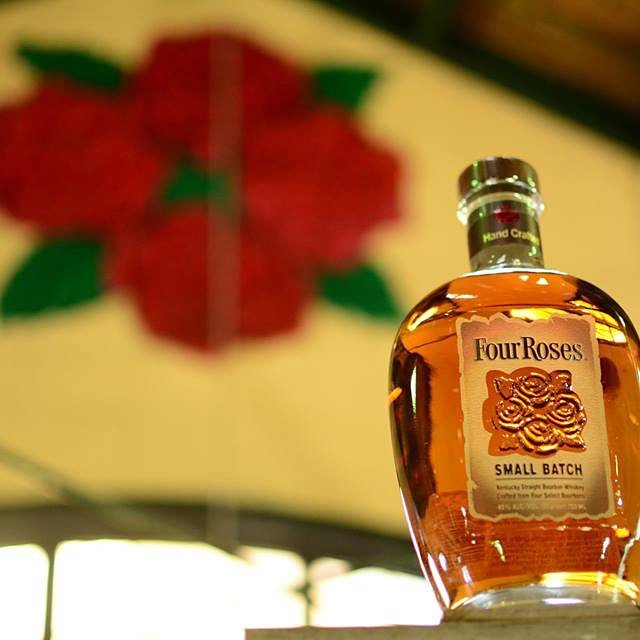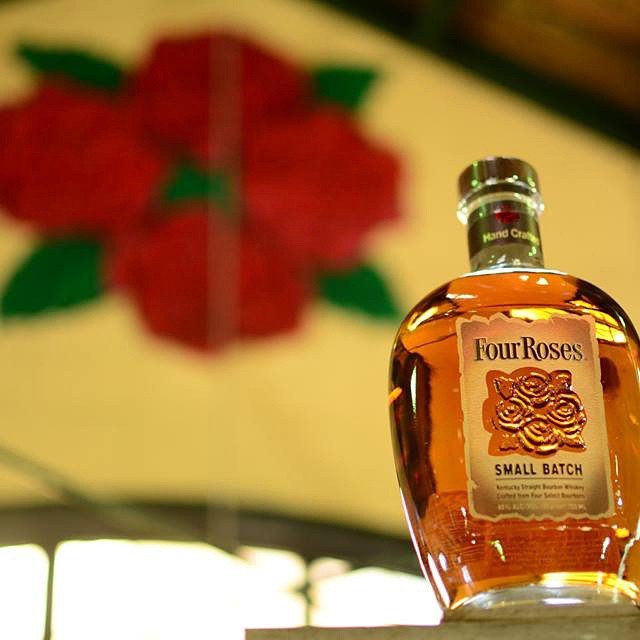 Image Source: Iconsquare
Kentucky Whiskey distillery Four Roses crafts a small batch bourbon that is incredible. Four Roses small batch Bourbon is tasty, understated, and complex. The company claims that founder Paul Jones Jr. proposed to a Southern Belle; if the answer was yes, she would wear a corsage of four roses to the ball. She did, and Jones Jr. named the distillery with the name Four Roses. The claim whiskey distillery back to the 1860s. The distillery has switched hands a few times since then. Although it remained popular in Europe and Asia, it was impossible to get in America until 2002. Owned now by Japan's Kirin Brewery, Four Roses is dedicated to creating complicated craft Kentucky Bourbon.
Four Roses Small Batch Bourbon is amazing and distilled from a blend of 10 different whiskeys. It has notes of citrus, berries, toffee, oak, and caramel. It really lingers in the throat and on the breath. It uses a mash of corn, barley, wheat, and five different yeast strains. The distillery has won numerous awards and Small Batch has also picked up quite a few. You can pick up a bottle for under $40, and it'll definitely impress your friends. Drink this with a cube of ice to let the whiskey open up a little bit.