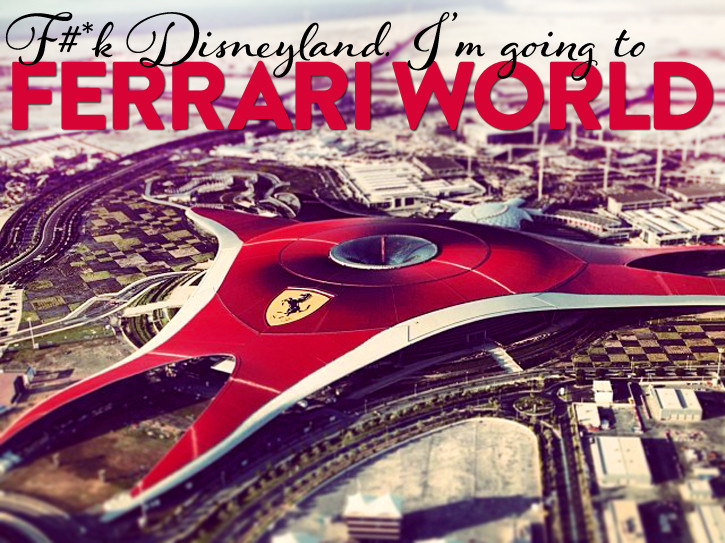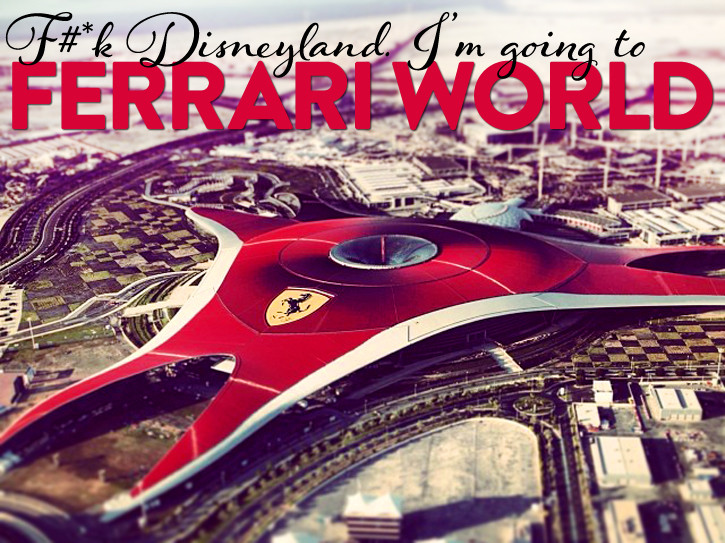 Source: dailymail
It seems very appropriate that Ferrari World (located in Abu Dhabi) would have the fastest rollercoaster in the world.
Strap yourself into the cockpit of an F1 and hold on for dear life, the Formula Rossa rollercoaster will catapult you from 0 to 240km/h (about 149mph) in 5 seconds and will introduce your body to 4.8Gs of force!
If you're not into flying as fast as Superman, don't worry…there's something for everyone at Ferrari World. From driving with a champion around the streets of Maranello in a cinematic motion-based simulator, to exploring miniature Italy in a small-scale 1958 Ferrari 250 California. You know a place is legit when David Hasselhoff (the Hoff) gives it the thumbs up…you'll see what we mean when you scroll through the pictures.
Click the next button below to see more of this magical horsepower-pumping wonderland.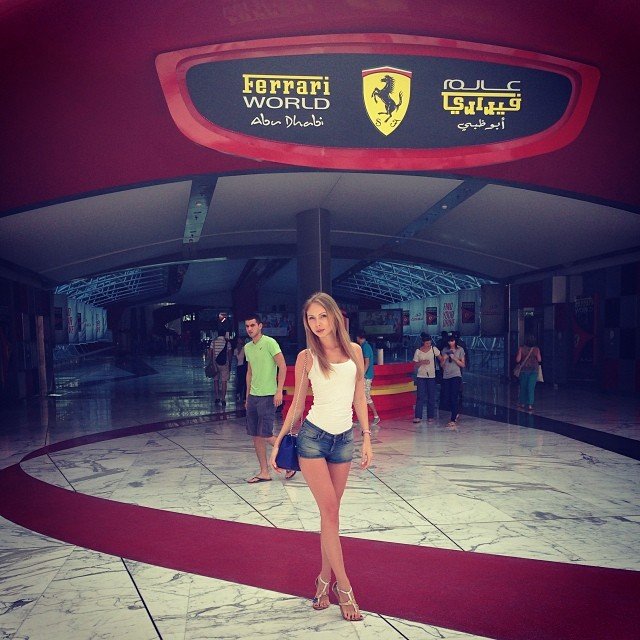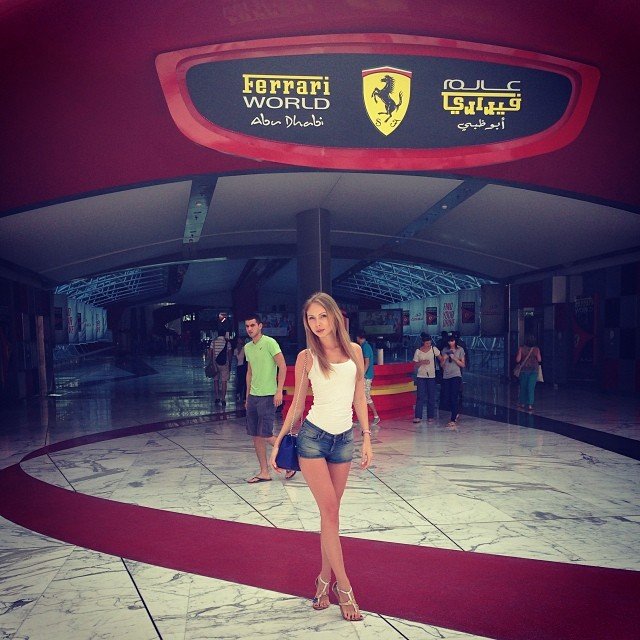 Source: Instagram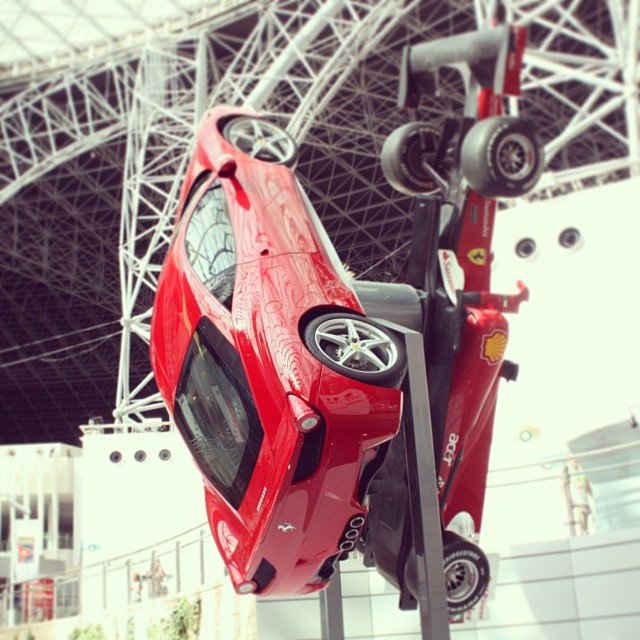 Source: Instagram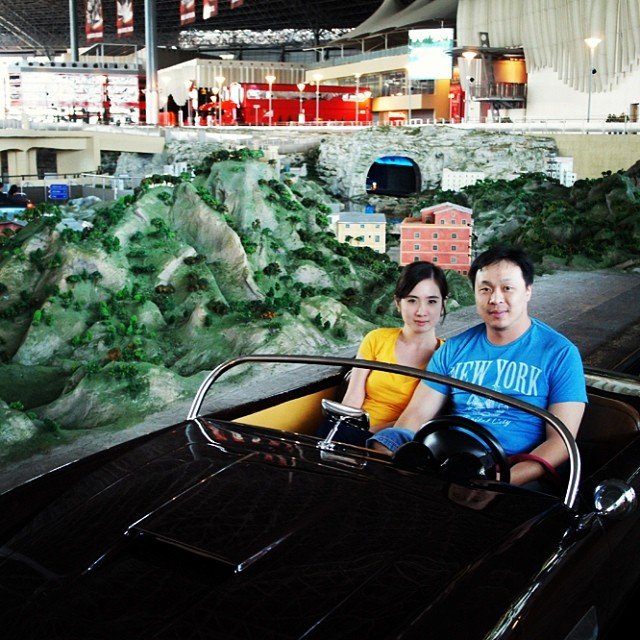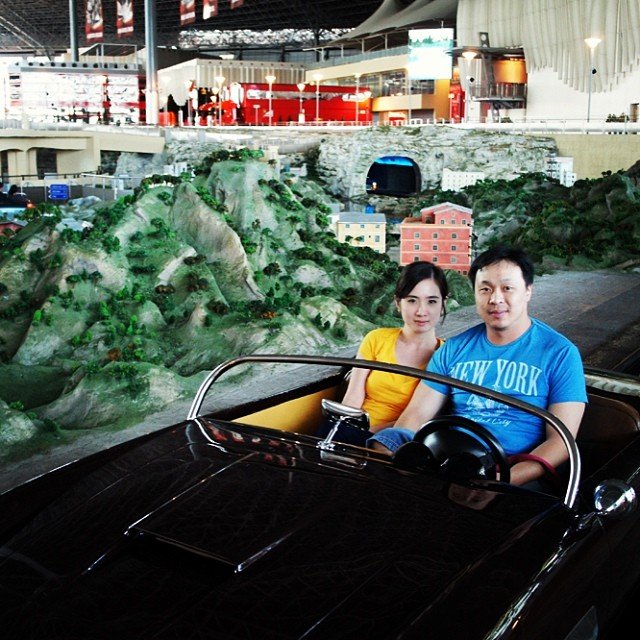 Source: Instagram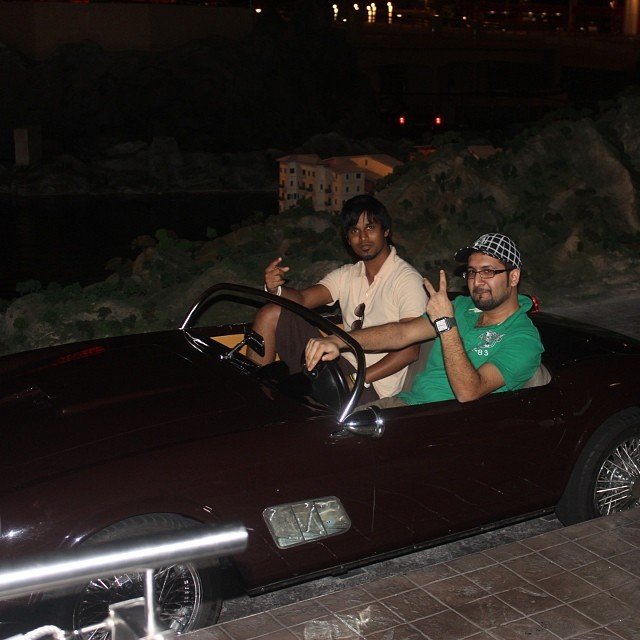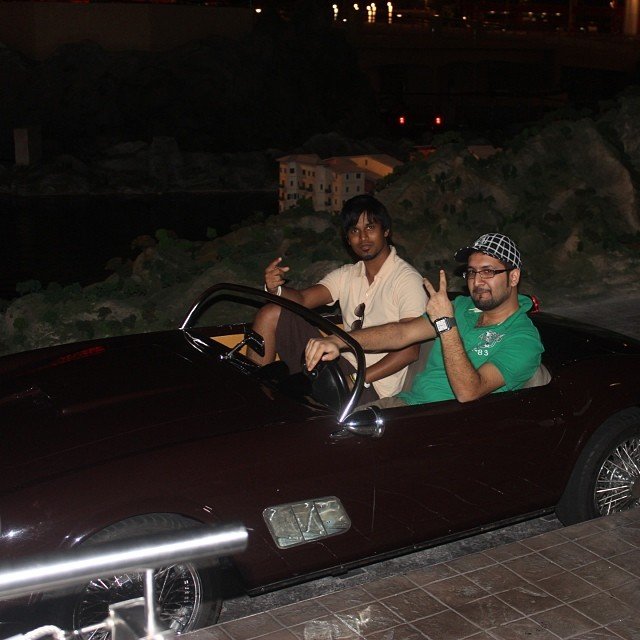 Source: Instagram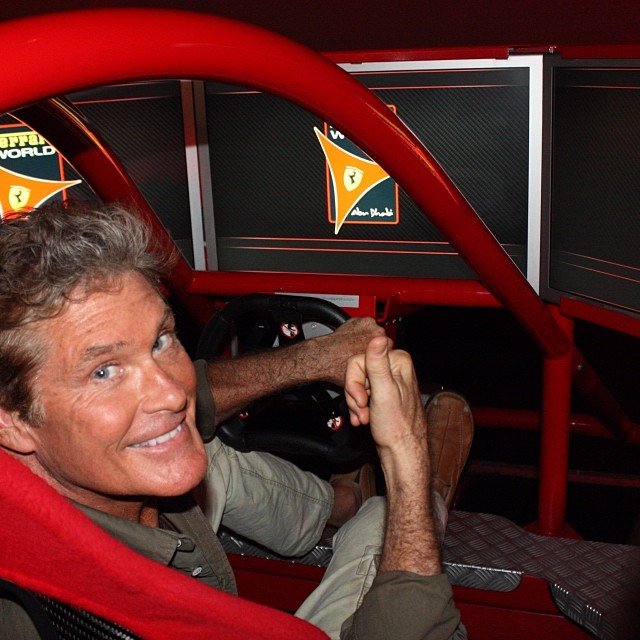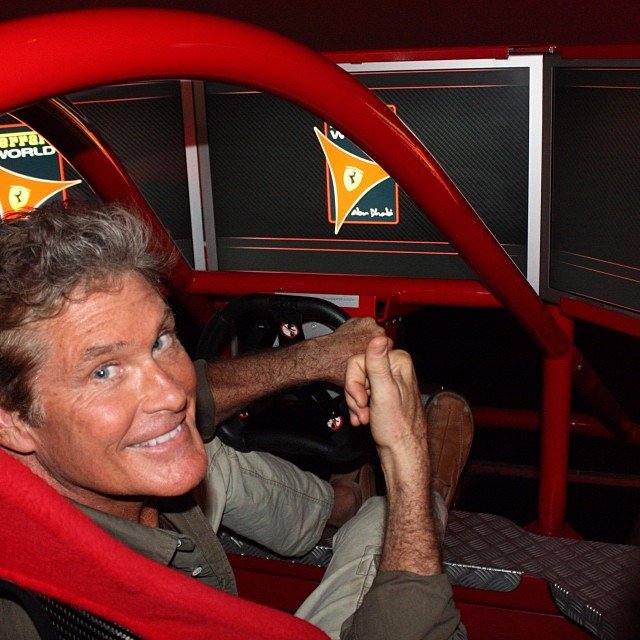 Source: Instagram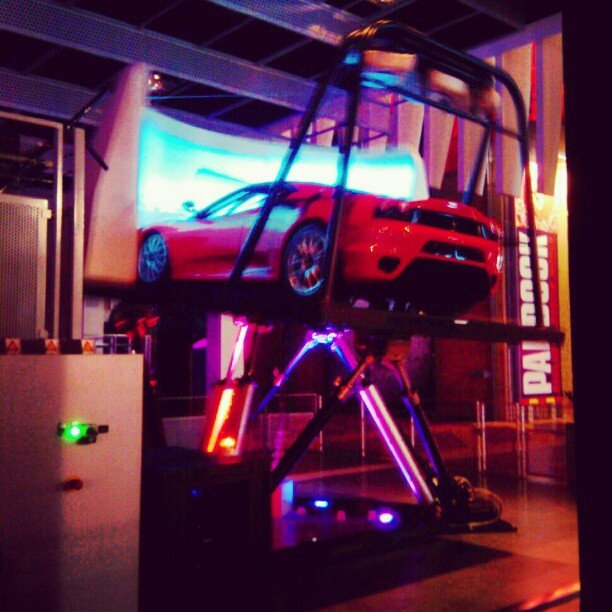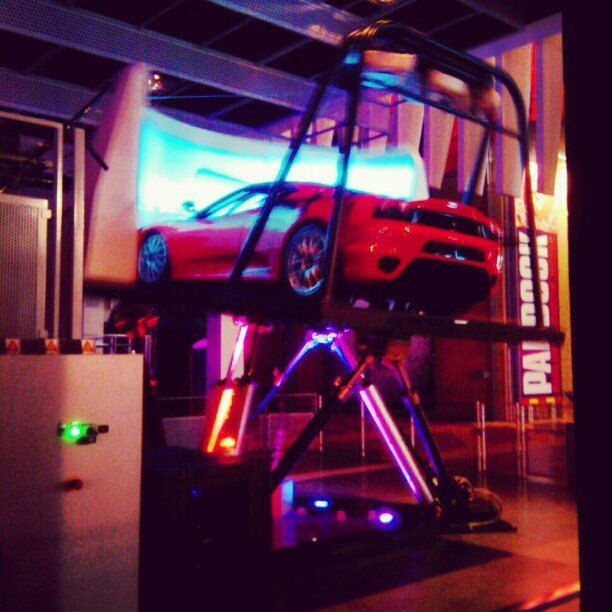 Source: Instagram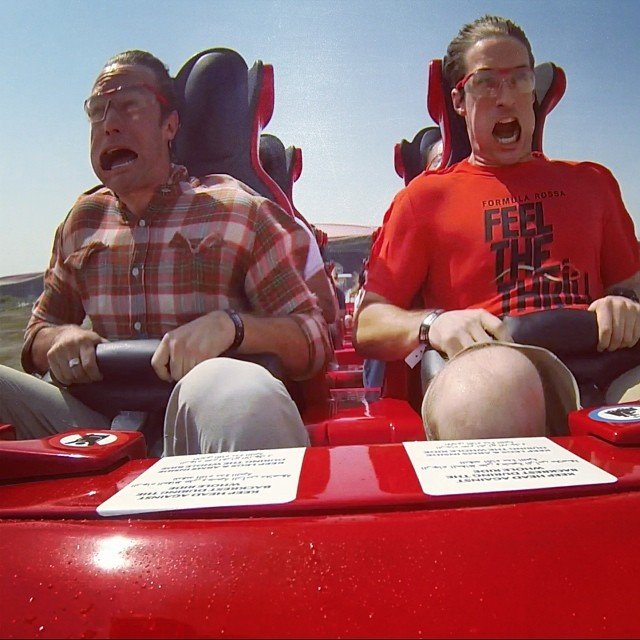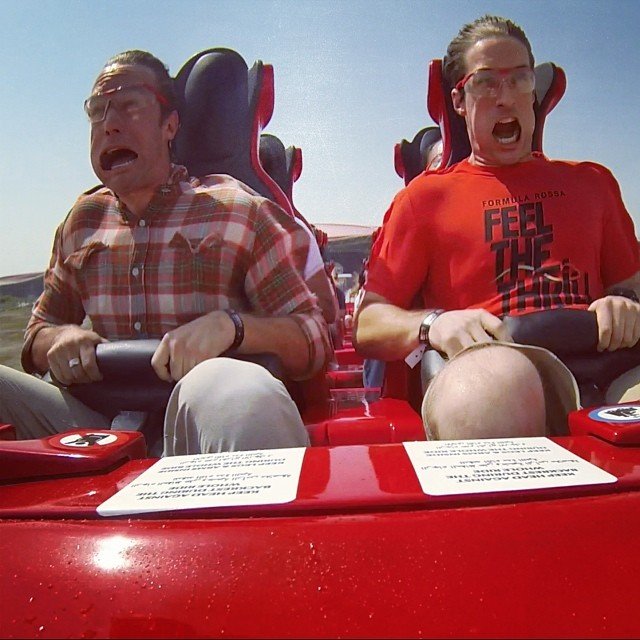 Source: Instagram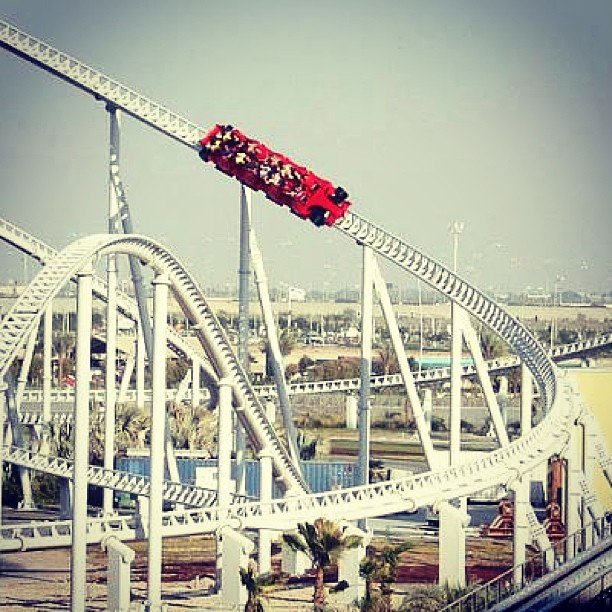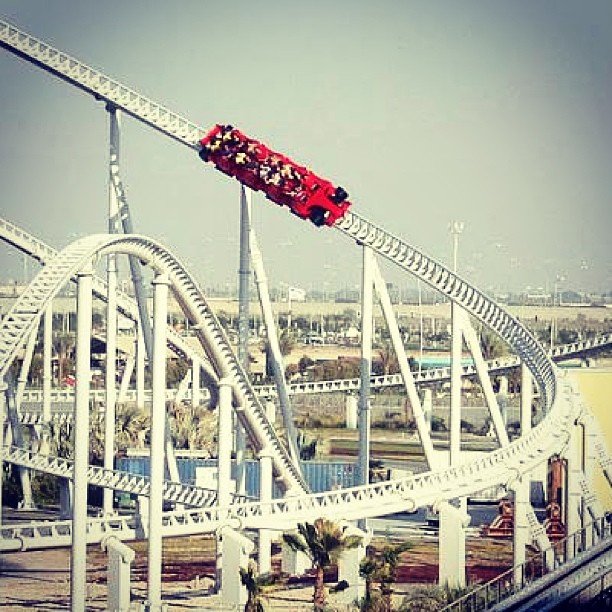 Source: Instagram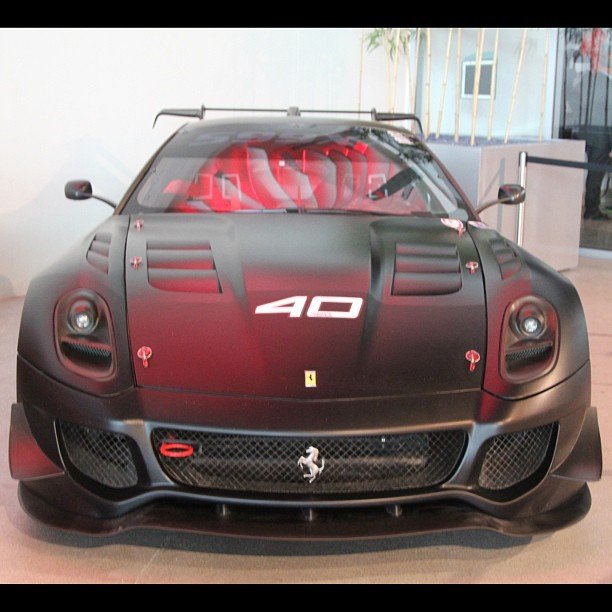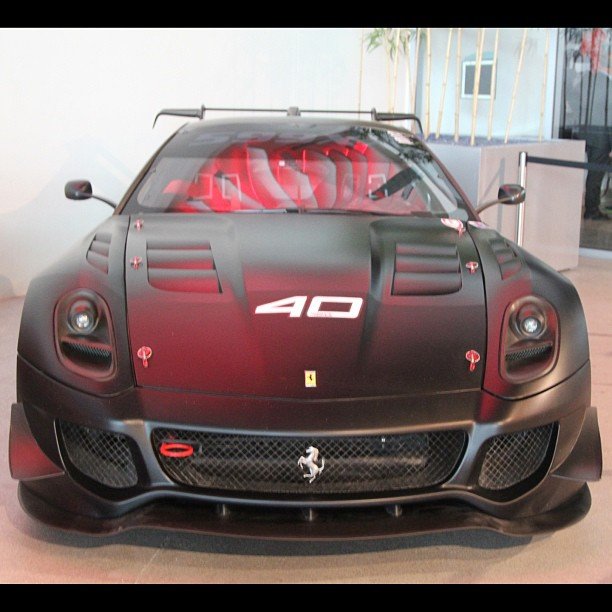 Source: Instagram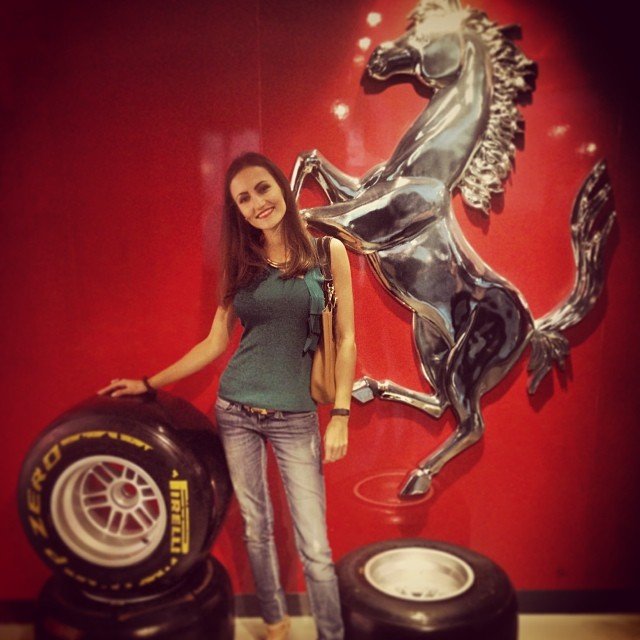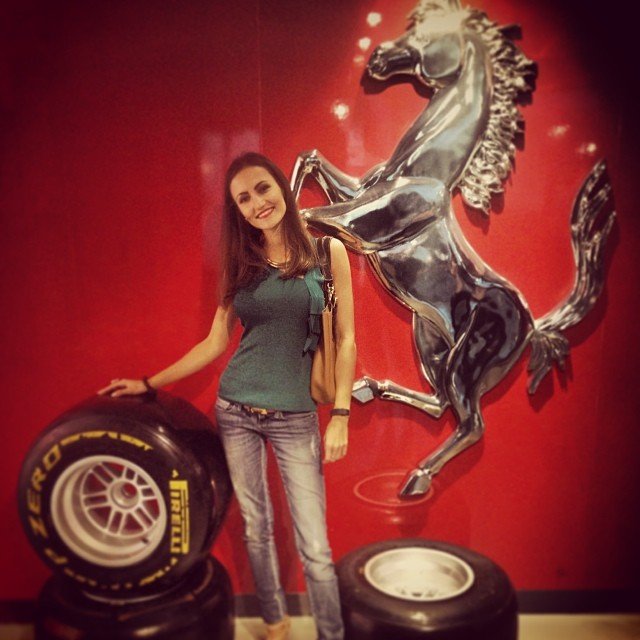 Source: Instagram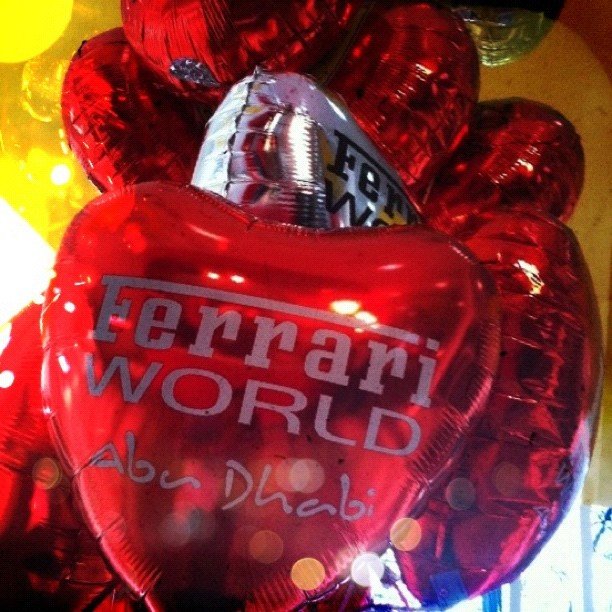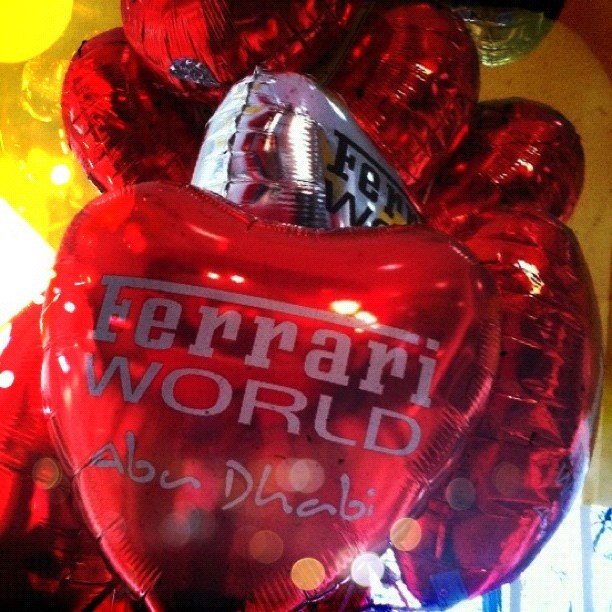 Source: Instagram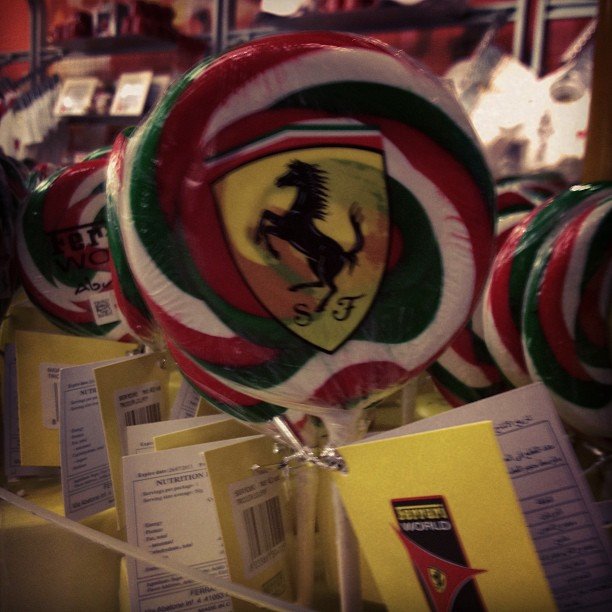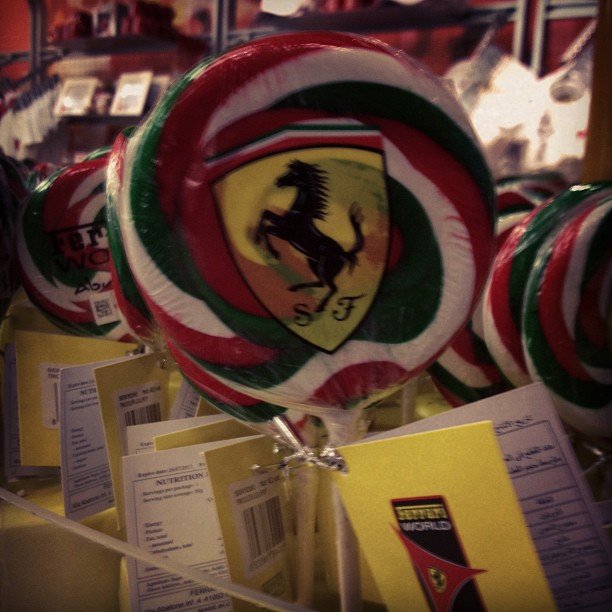 Source: Instagram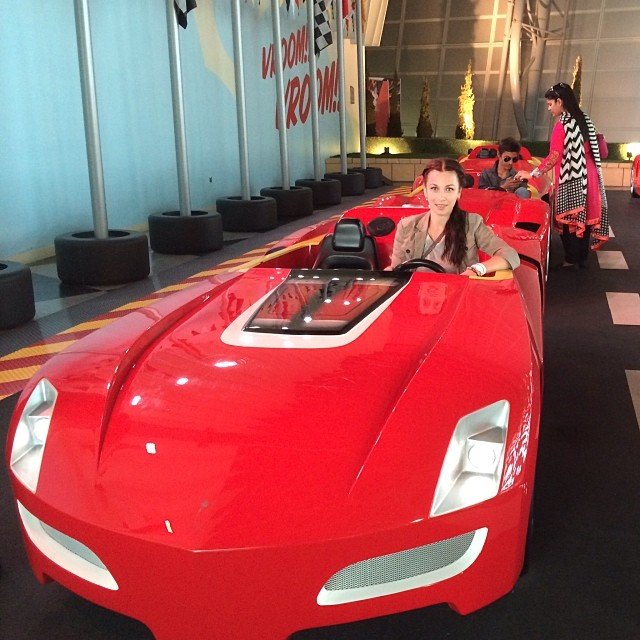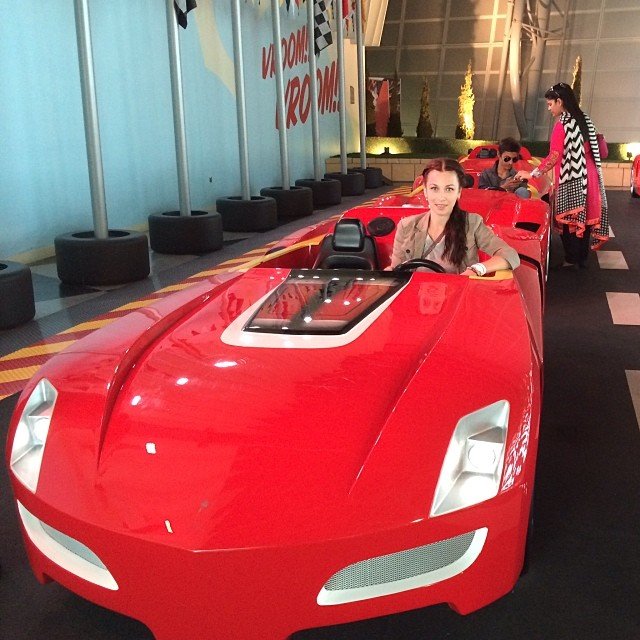 Source: Instagram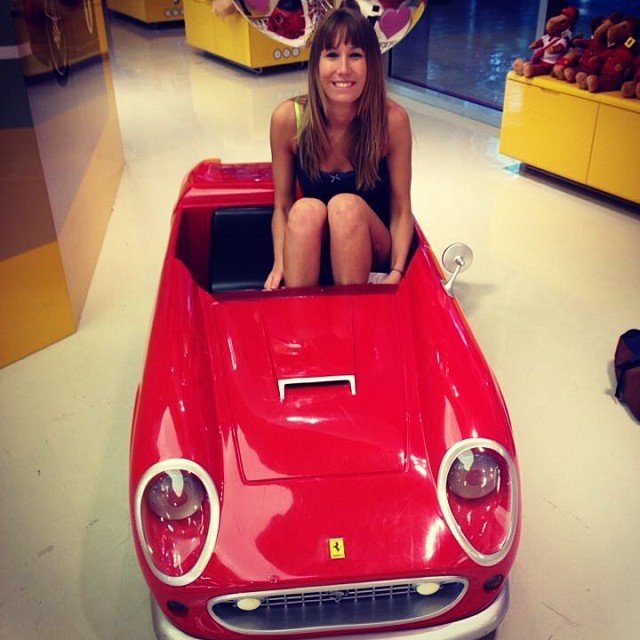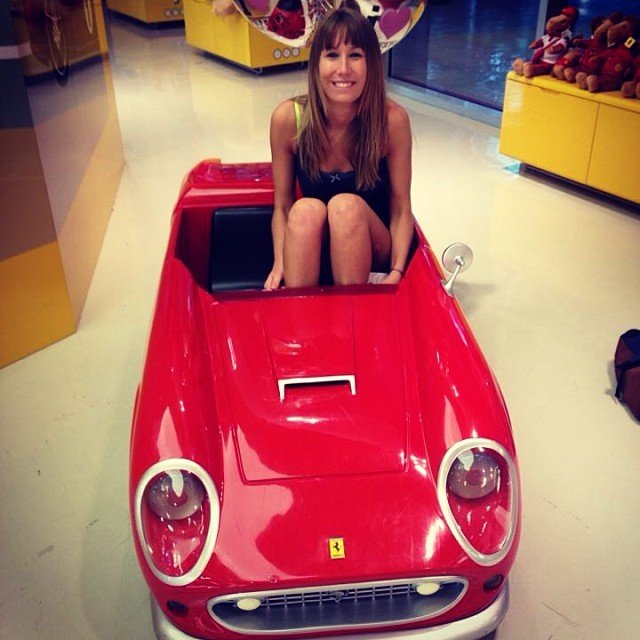 Source: Instagram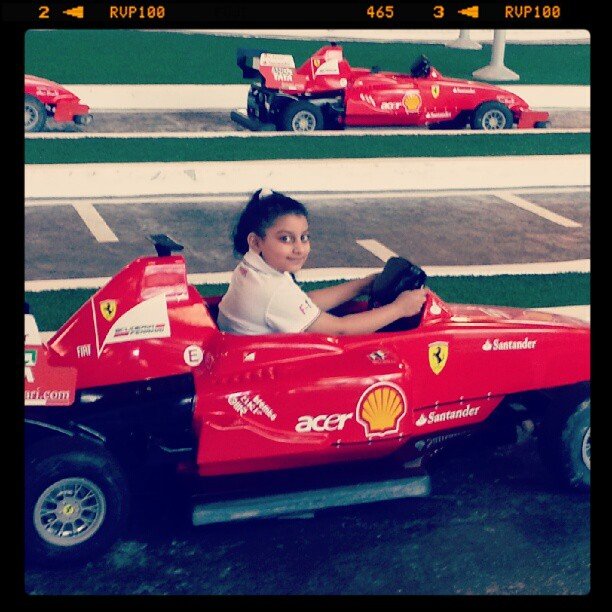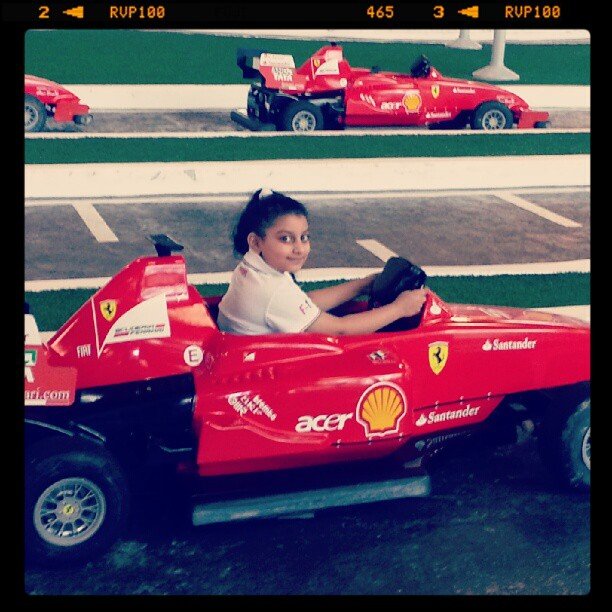 Source: Instagram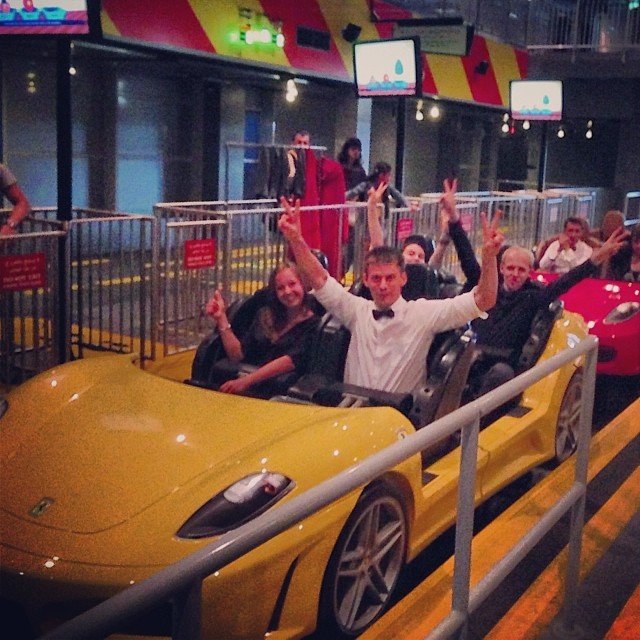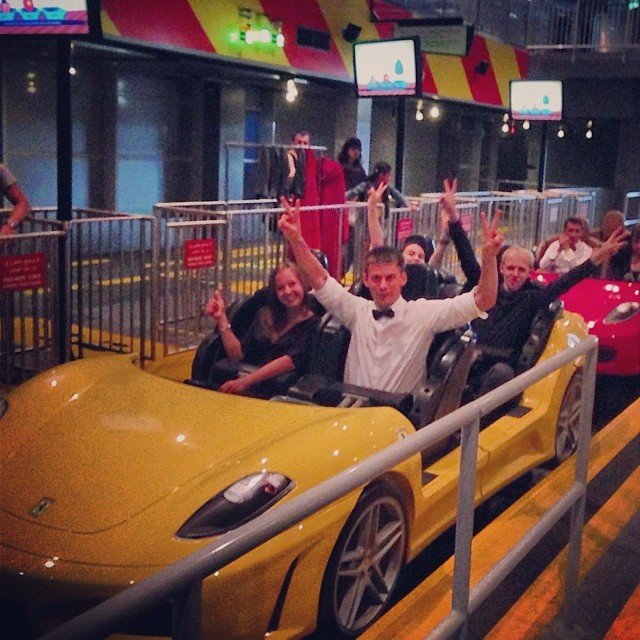 Source: Instagram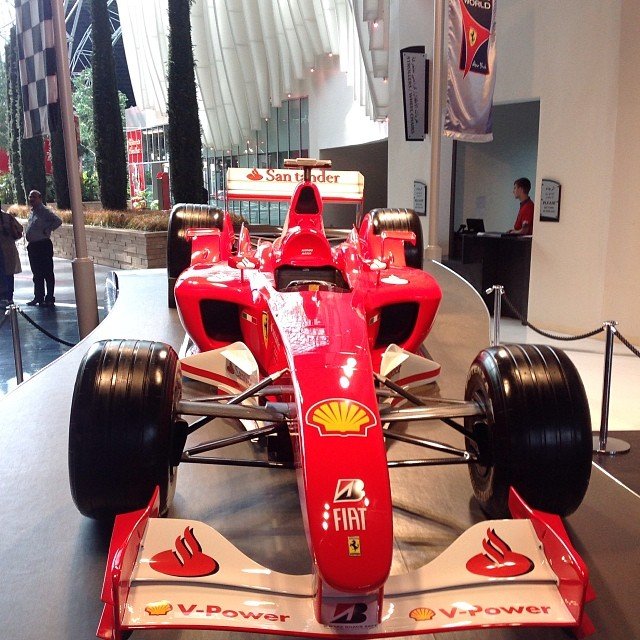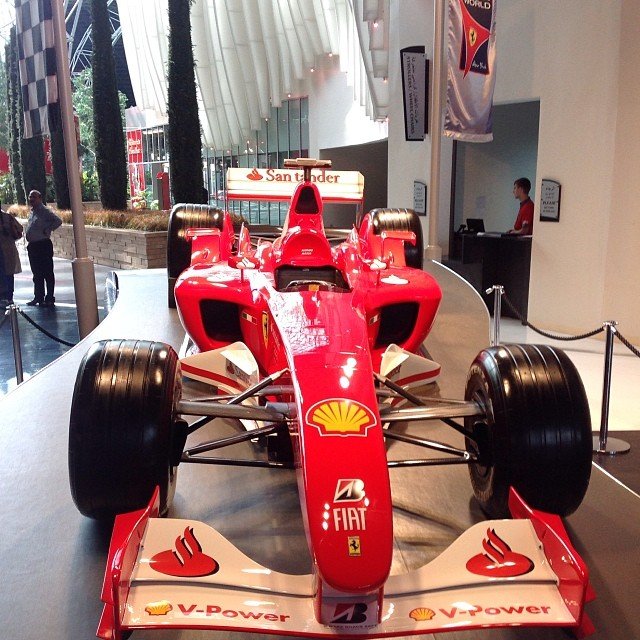 Source: Instagram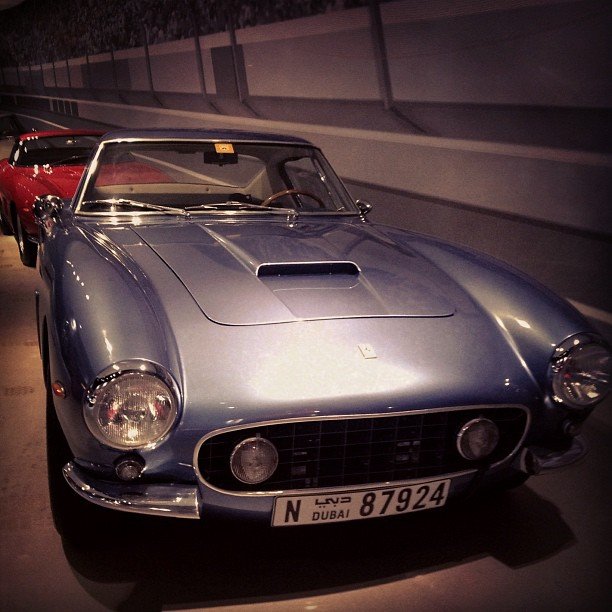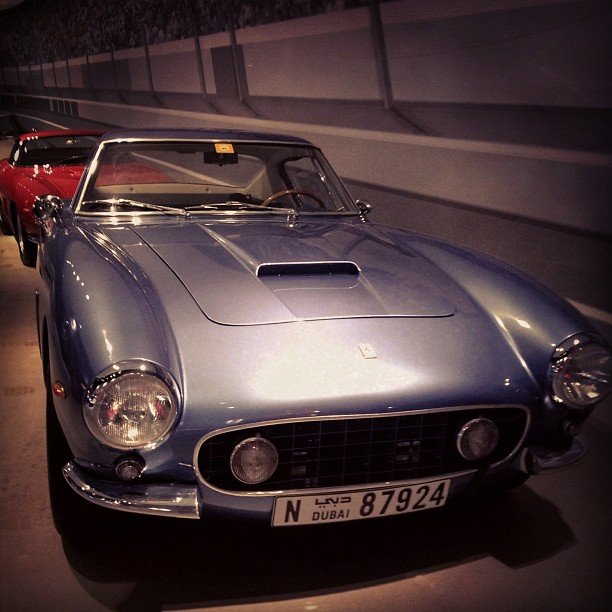 Source: Instagram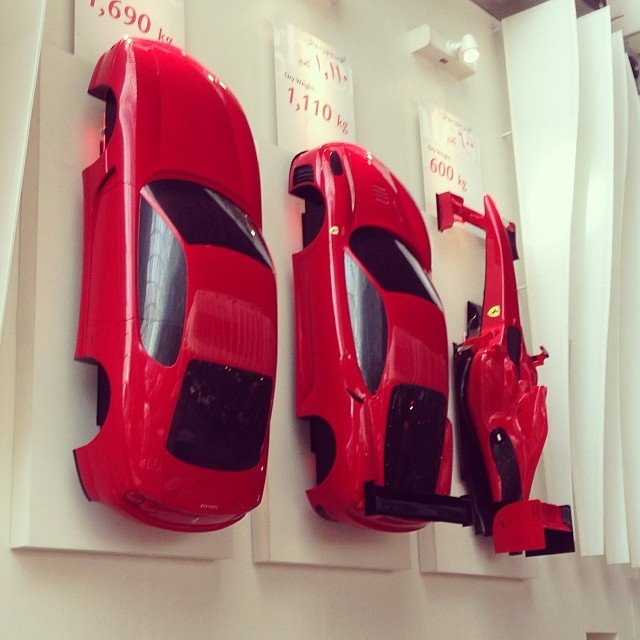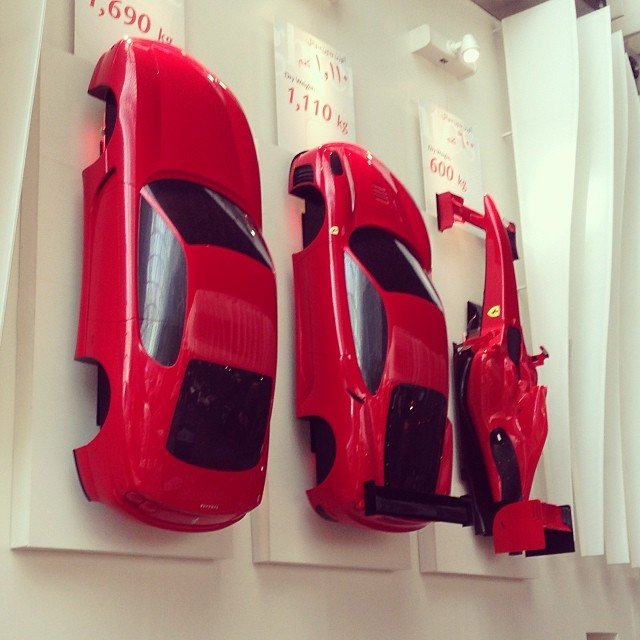 Source: Instagram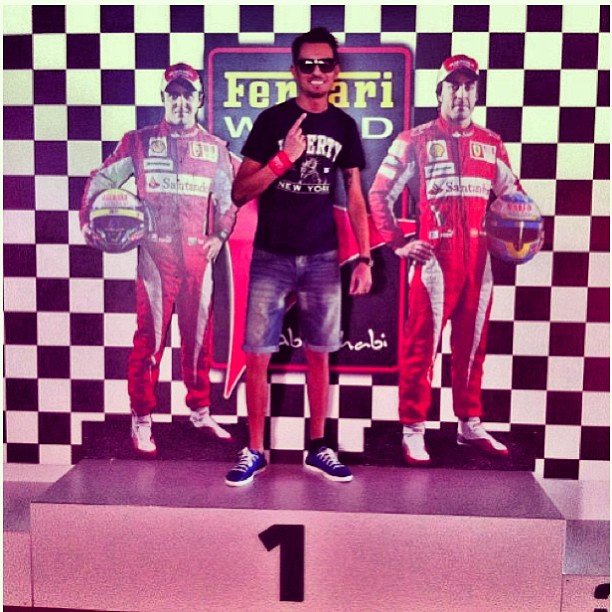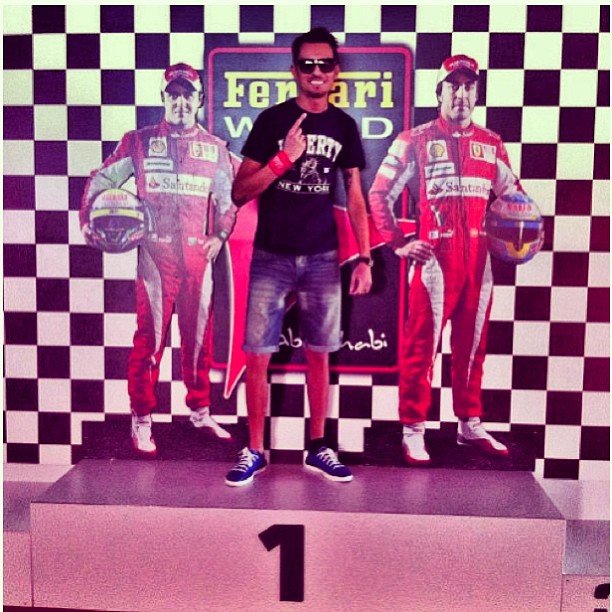 Source: Instagram