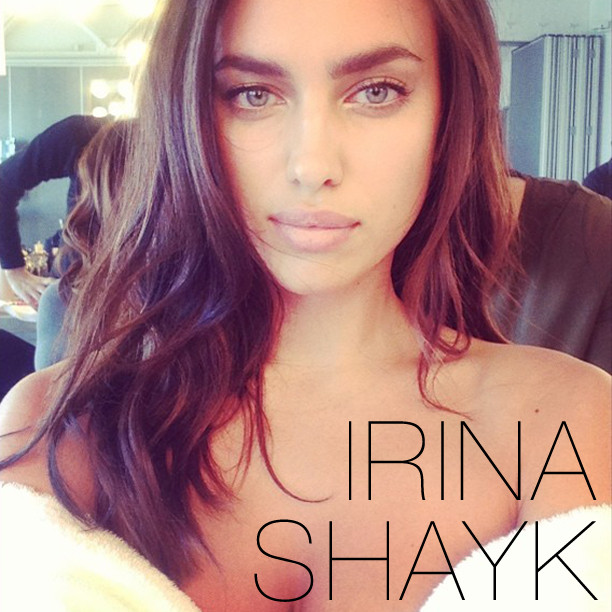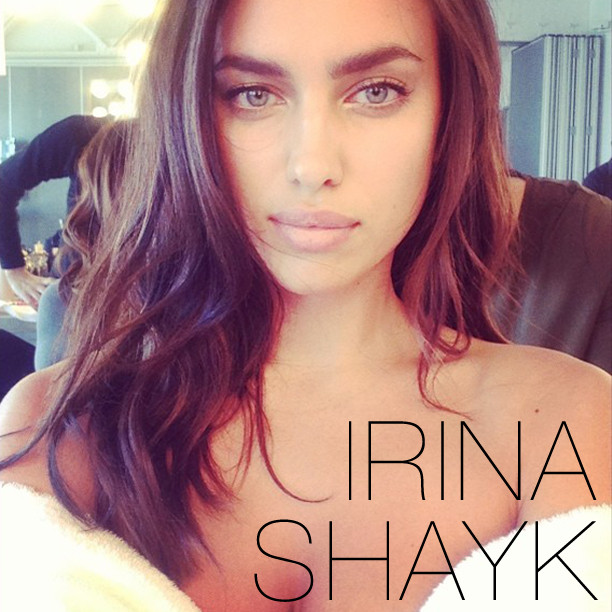 Source: Instagram
When you're a soccer GOD like Cristiano Ronaldo…you get to date a Russian model GODDESS like Irina Shayk.
Irina is no new name to modeling, she has been gracing the pages of Sports Illustrated Swimsuit Issue since 2007. However, she is new to acting…look for Shayk to make her acting debut as the wife of Hercules in the 2014 film Hercules: The Thracian Wars (starring Dwayne "The Rock" Johnson).
Click the next button below for more photos of this Russian beauty.