Hillary Duff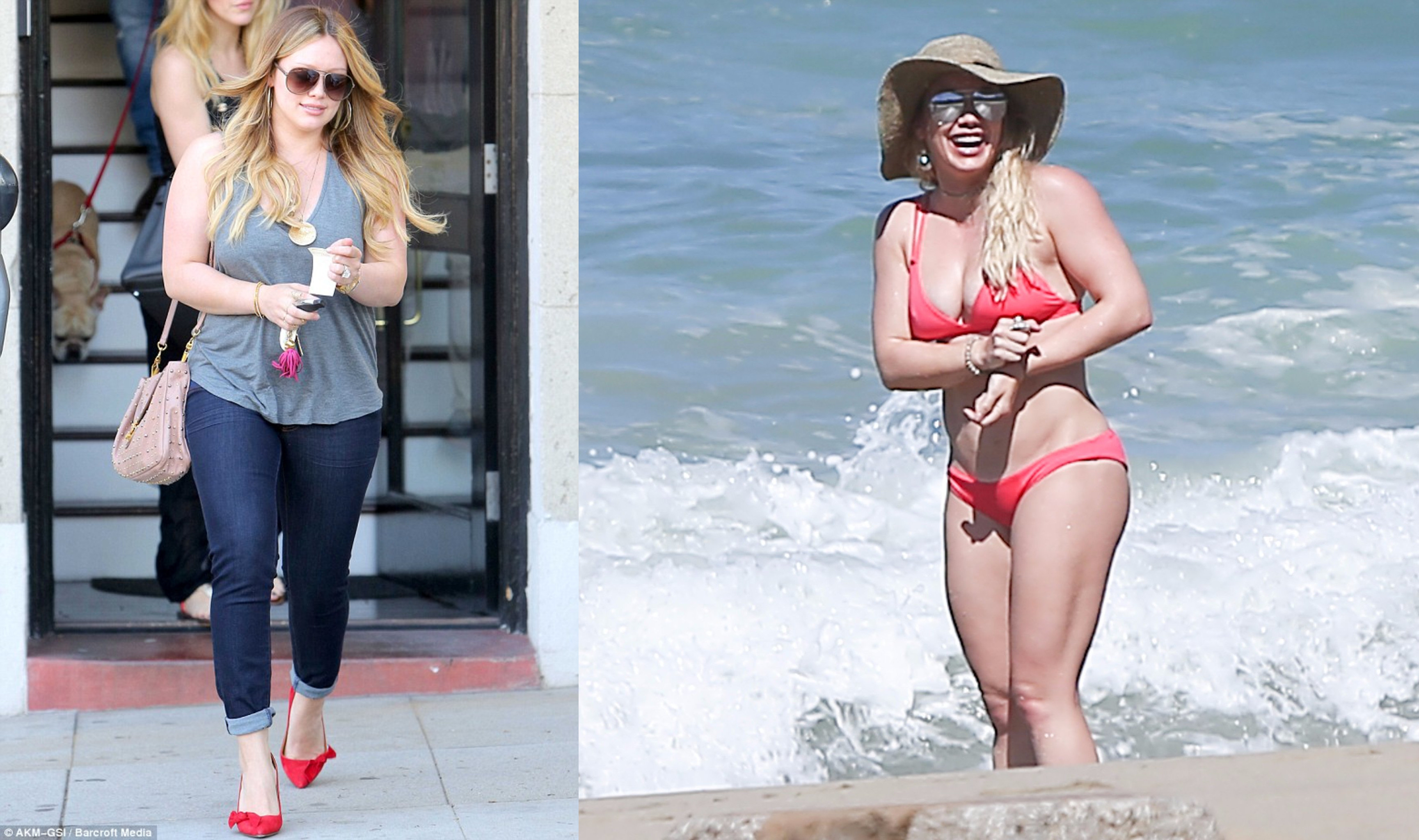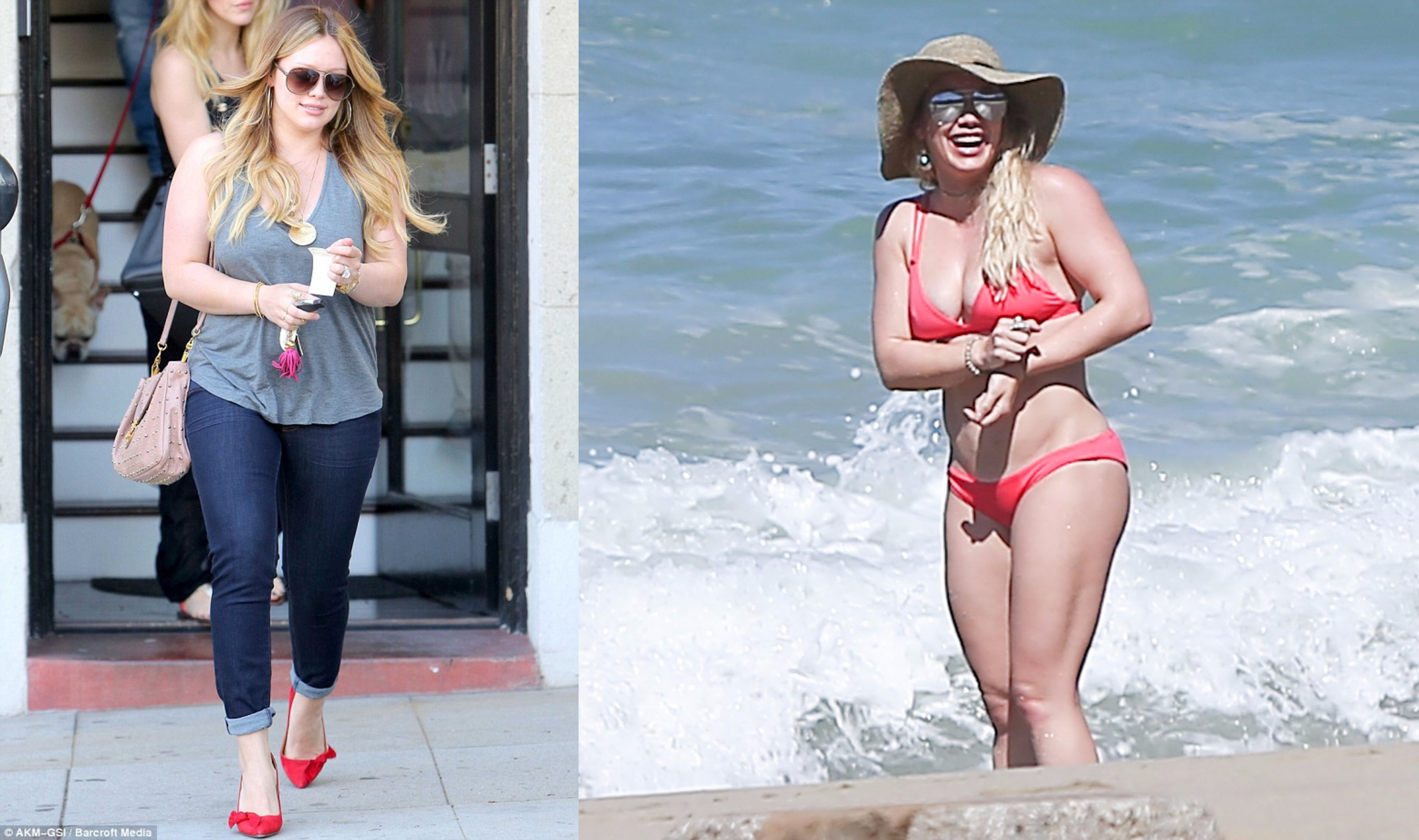 Source: Daily Mail, PopSugar
The former teen star didn't take lightly the media's claims regarding her weight after she had her baby back in 2012:
"I was learning how to be a new mom, and I needed to go get my hair done. Then they're like, 'Hilary Debuts Her Post-Baby Body!' I was like, I'm not debuting [expletive] right now. I'm just going on an errand run! There is way too much pressure on women these days. It took me a whole 10 months to build a baby."
Fast forward to 2017, Hillary is now looking better than ever. After having her first child, she underwent strict diet and exercise. According to interviews, she goes to the gym at least 3 times per week, and it shows!