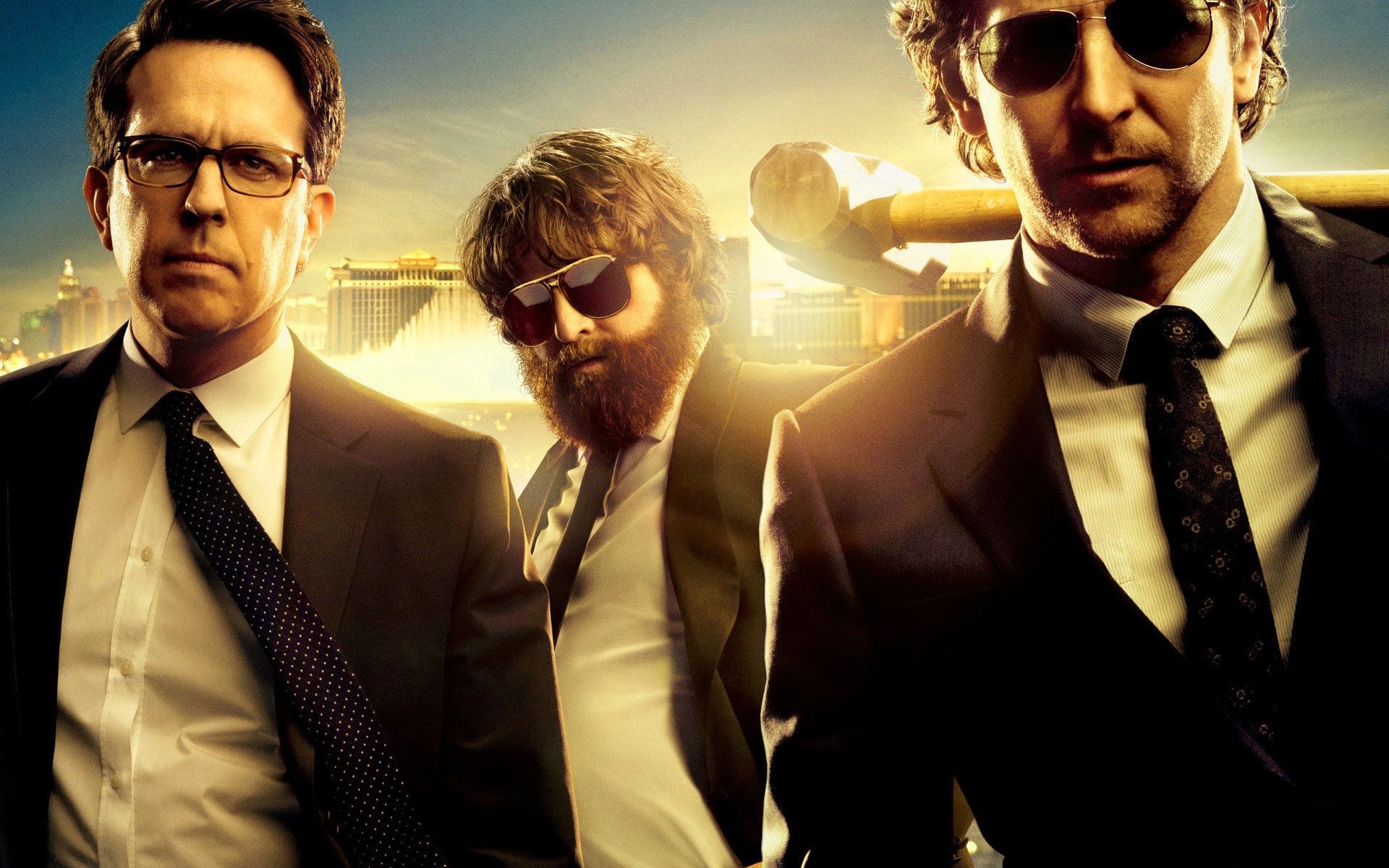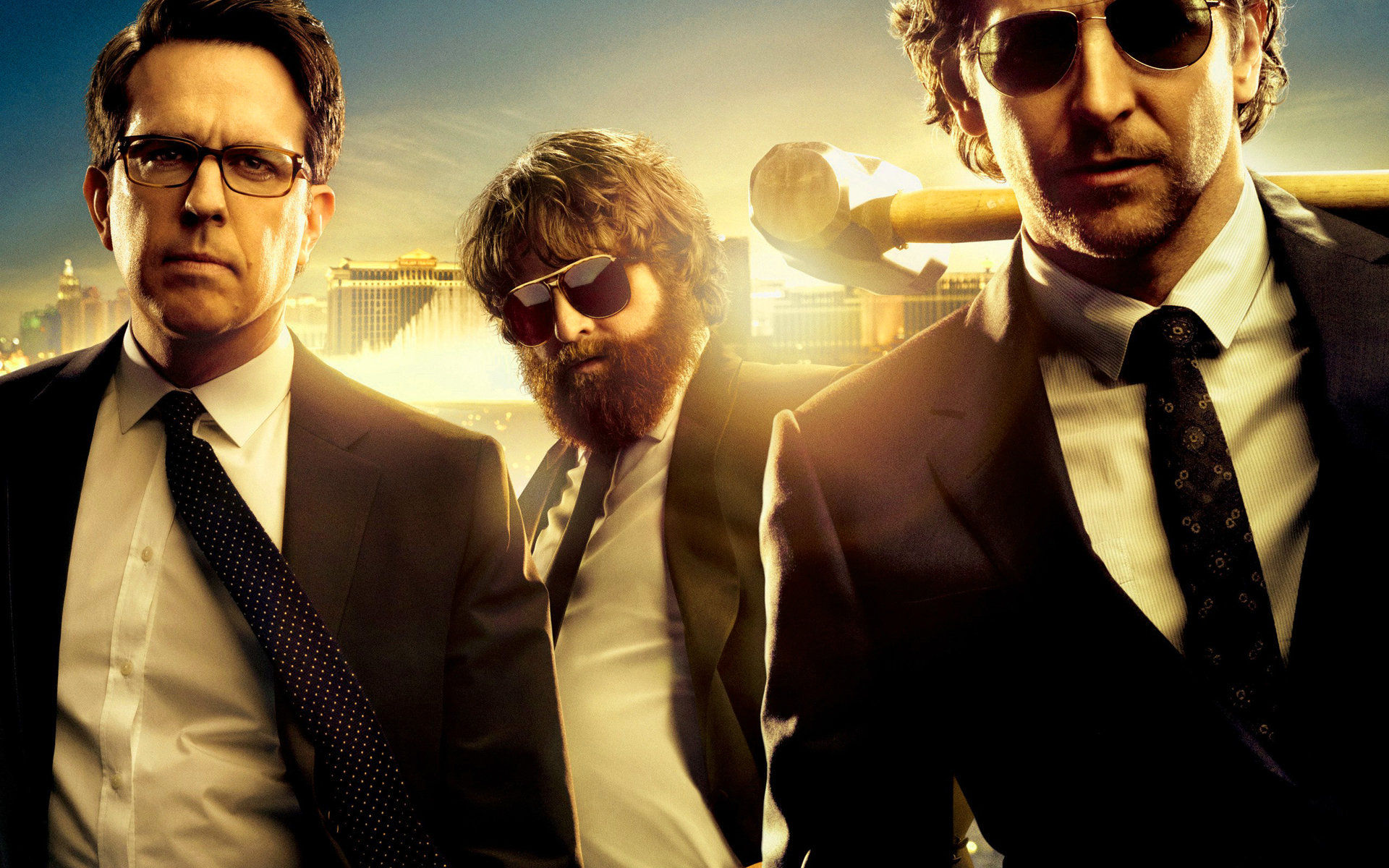 Source: YourBluRay
Bachelor parties, aka a stag party, is what the movies are made out of. The great ones are considered epic and cemented into the memories everyone involved, for the rest of their lives. The bad parties can dramatically alter the relationships of the men there. Every Best Man is equal parts terrified and excited to plan the party but in the back of their mind they want to be as memorable as possible. So with that in mind what sort of bachelor parties can you have while still being original and entertaining? Rather than sticking to strippers or other cliches, try something more entertaining.
Click Next to see some amazing destinations, games, and things you can do to make your bachelor party memorable (because you have a better time than the bachelorette party).
15. Get back to nature and go hunting.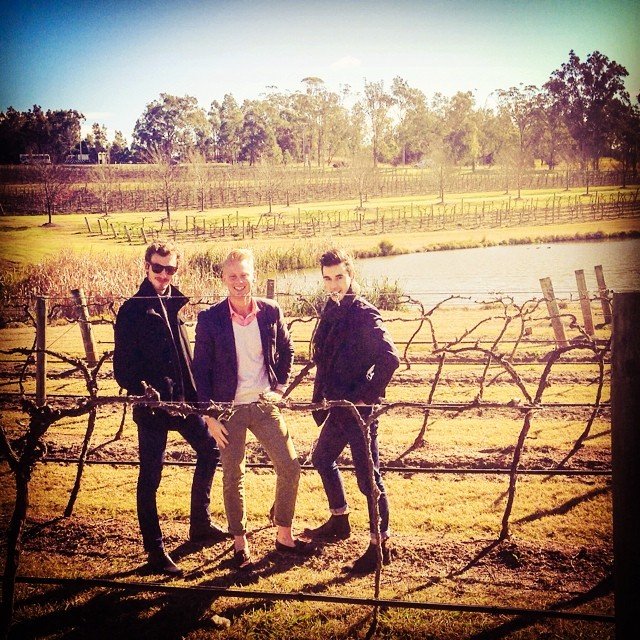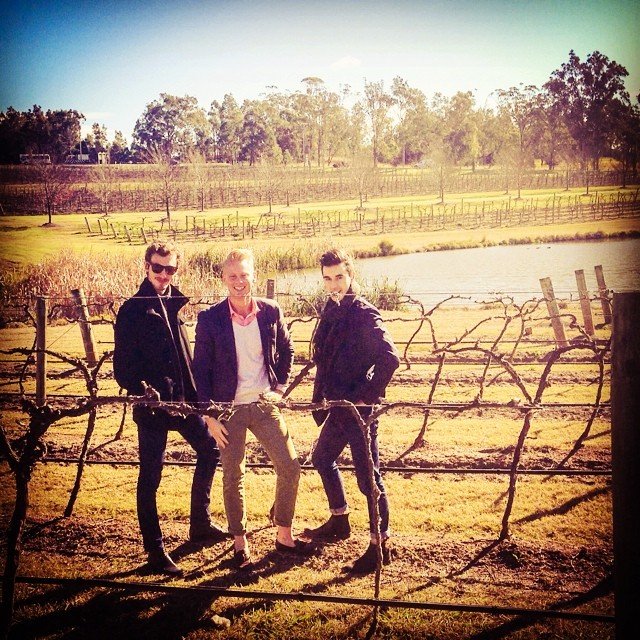 Source: Iconosquare
In the hustle and bustle of city life it is often easy to forget how calming the simplicity of nature can be. If your Husband To be is a busy working man then getting back to nature can feel pretty wonderful. Pack up a couple of tents, some food, and a few cases of beer and haul the gang out to a nice bit of woods for some good old nature based bonding. You can't get into too much trouble out here as long as you have food and beer. Bring a guitar and some cards for extra activities.
14. Chip in together and rent a house on the beach.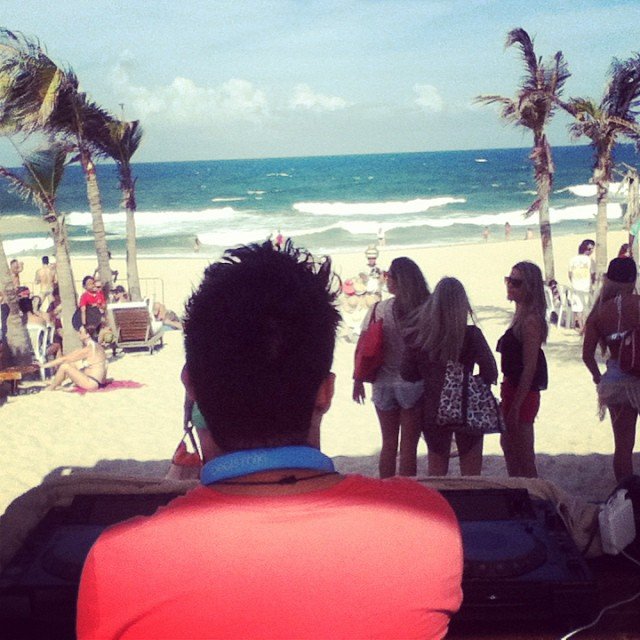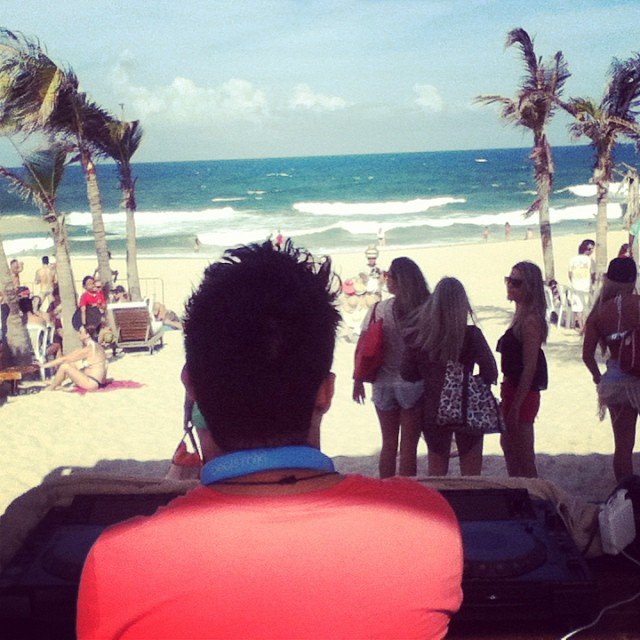 Source: Iconosquare
Is there anything more amazing than waking up in an incredible house with a view of the beach and ocean? We're not sure but it is definitely a feeling reserved for the lucky ones. Get all of your party to chip in together to rent a beach house. Bring the drinks, cards, and games with you and enjoy the beautiful view. In nicer places this can actually be cheaper than renting enough hotel rooms for the group.
13. Head to the shooting range.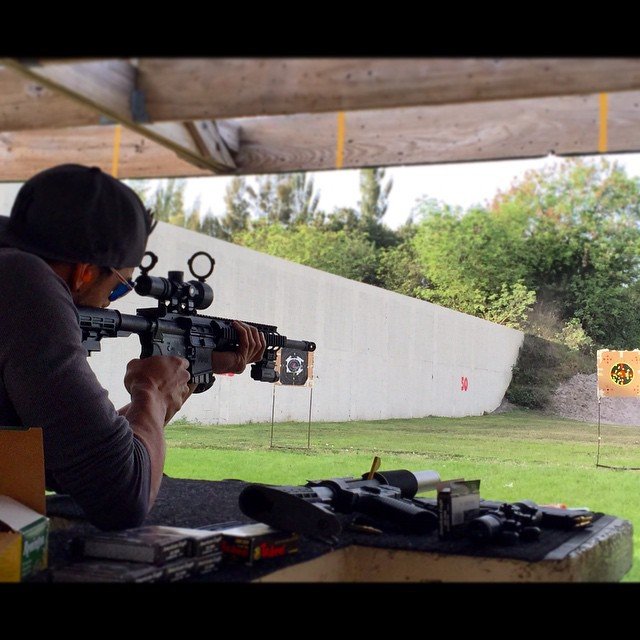 Source: Iconosquare
Masculine activities can range from watching action movies to feeling like you are in them. If your group loves guns or even just seeing things blown up then a trip to the firing range can be an exhilirating time. With staff on hand your group will get to test out a whole array of exciting firearms. Find out who the best shooter in your group is and maybe even throw some friendly and fun wagers down on the event.
12. Go to a professional sporting event.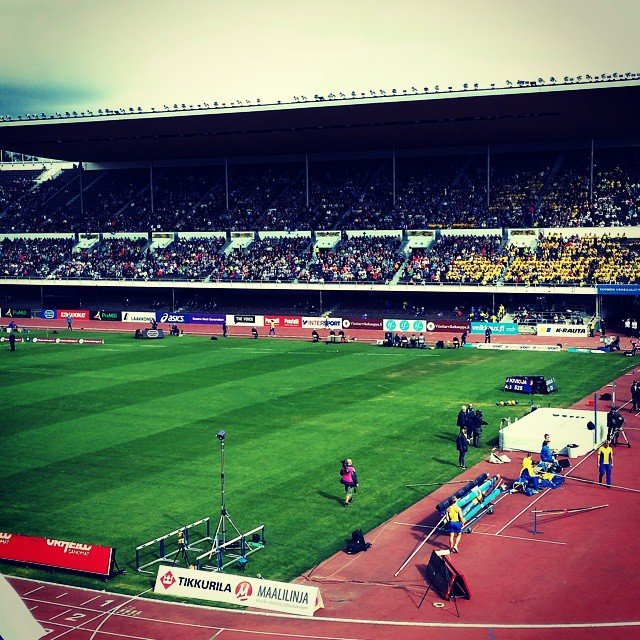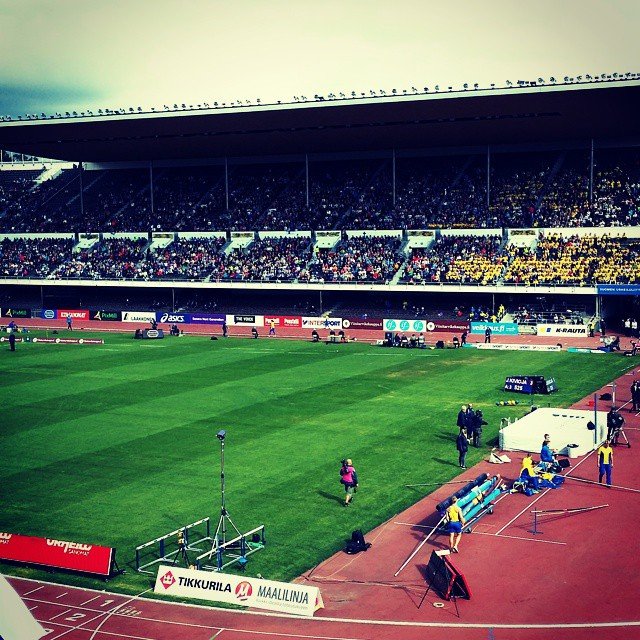 Source: Iconosquare
Whether your group loves football or baseball, attending a major league sport can be an exciting time. Being packed into a huge stadium with a crowd of passionate fans, great seats, and some expensive beer can make for an exciting afternoon. For extra fun, and bang for your buck, go tailgating before the actual event. You'll meet a ton of people and likely get to eat some pretty awesome food.
11. Hit the casino and try to win big.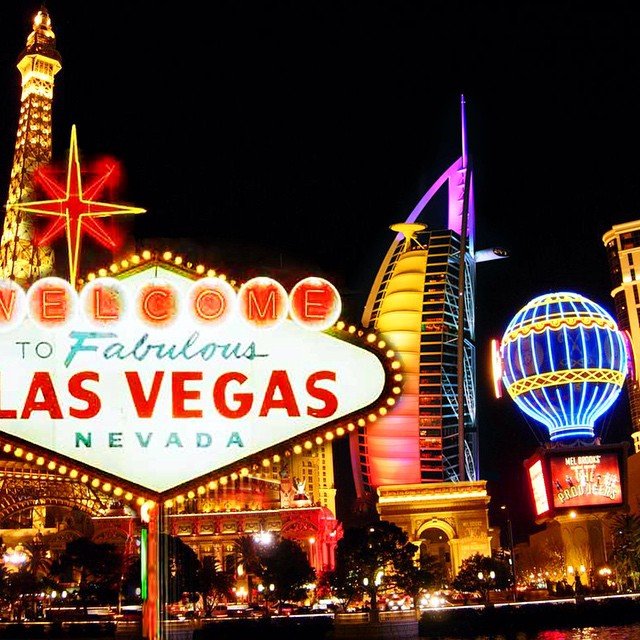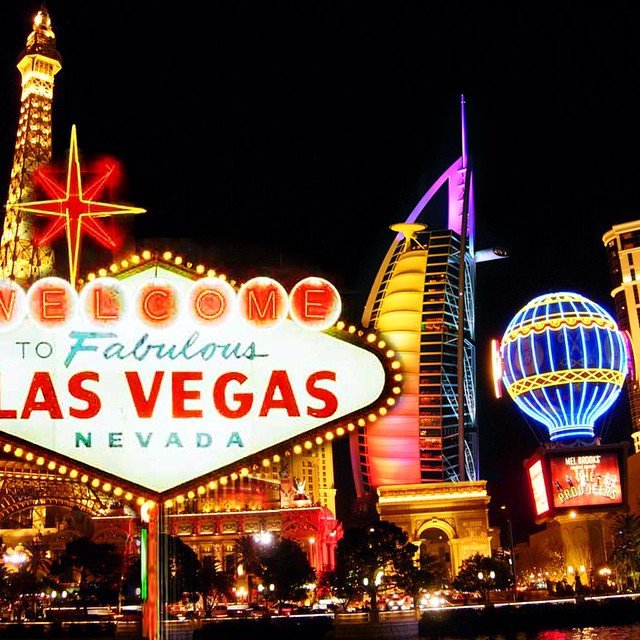 Source: Iconosquare
For the wrong party casinos can be a disaster. If you know how to keep the majority of your bank account away from the casino then you can have a great time. Going to a lively gambling establishment can feel pretty awesome. What's more exciting than staring down the dealer while you try to figure out your hand? Just be aware of when it is time to quit and watch out for servers that try to ply too many drinks on you and your group.
10. Go on a group hunting trip.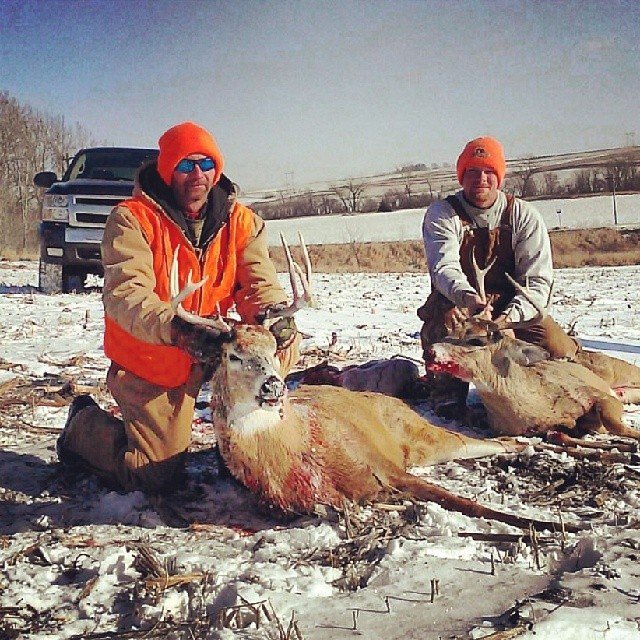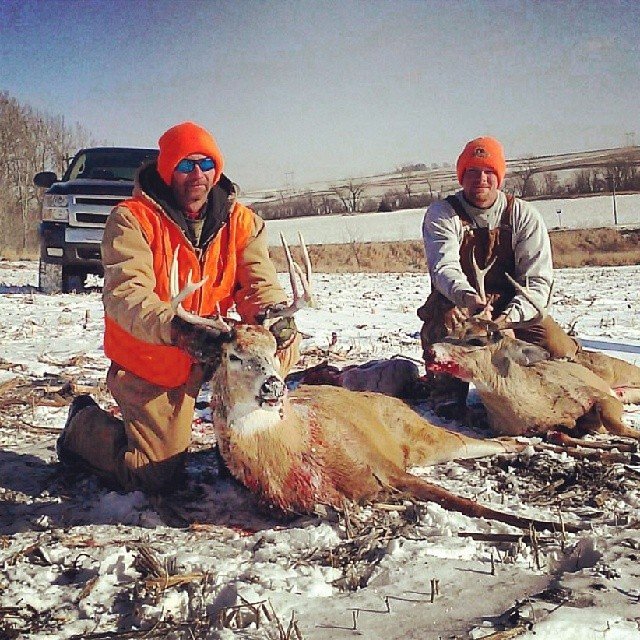 Source: Iconosquare
We've talked a little bit about nature and we've talked a little bit about guns, now you need to combine the two. If your group can handle the outdoors then head out hunting! Make sure to have licenses and trained marksmen with you as safety is paramount. While this isn't as thrilling as a casino it is a beautiful way to spend some time bonding and getting back to the simplicity of life. For a first time soon-to-be husband this could be the final calm before the storm of married life.
9. Rent out a video game lounge.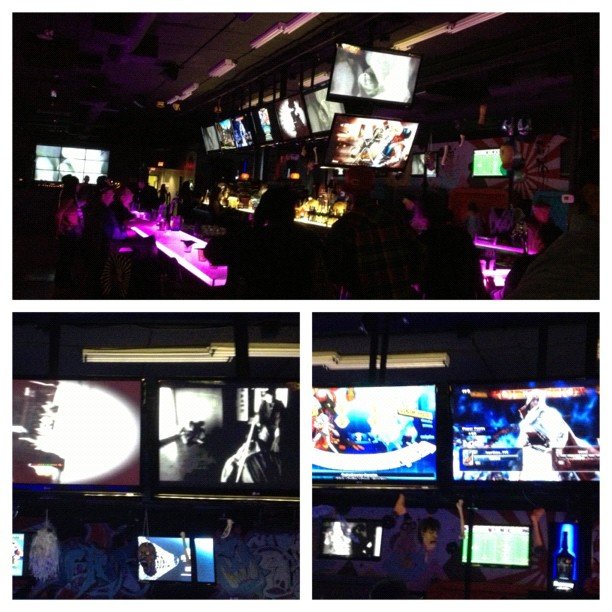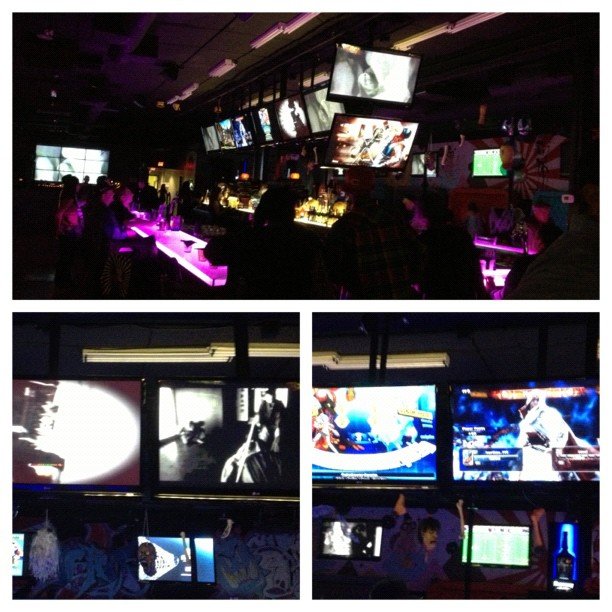 Source: Iconosquare
For the tech inspired party that wants to kick back and relax, head to a gaming lounge. Here you can rent a room that is equipped with all of the latest and greatest video games. Along with these games you will have staff on hand to keep the food and drinks coming. Organize tournaments with different sport and fighting video games. Play the absurd party games that exist on the consoles and just let loose. You don't have to be spending a ton of cash to have a good time.
8. Take the group skydiving.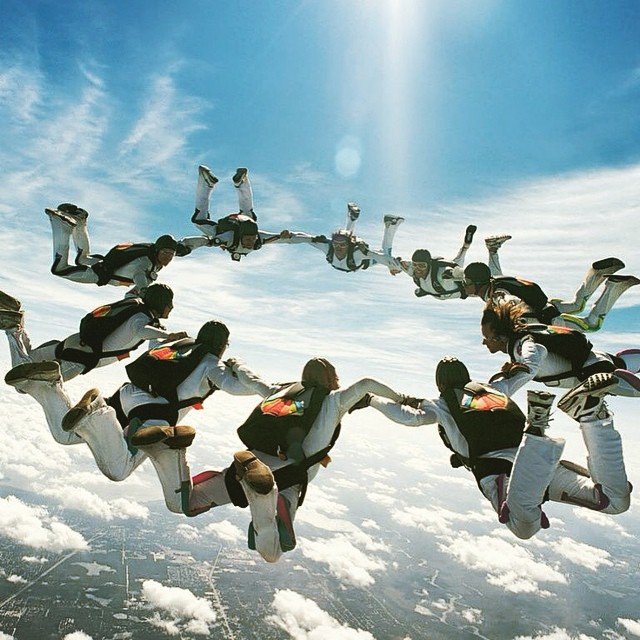 Source: Iconosquare
Is your group really adventurous? Are you not afraid to take a few risks? If you can say yes to those two questions then head to the nearest skydiving field. While skydiving is expensive it is truly a once in a lifetime experience. Get the skydiving crew to video tape the jump and have the memories of your buddies screaming in terror and joy for the rest of your life. While the cost-to-time investment isn't good, the conversation afterwards will be unbeatable.
7. Go for a craft brewery tour.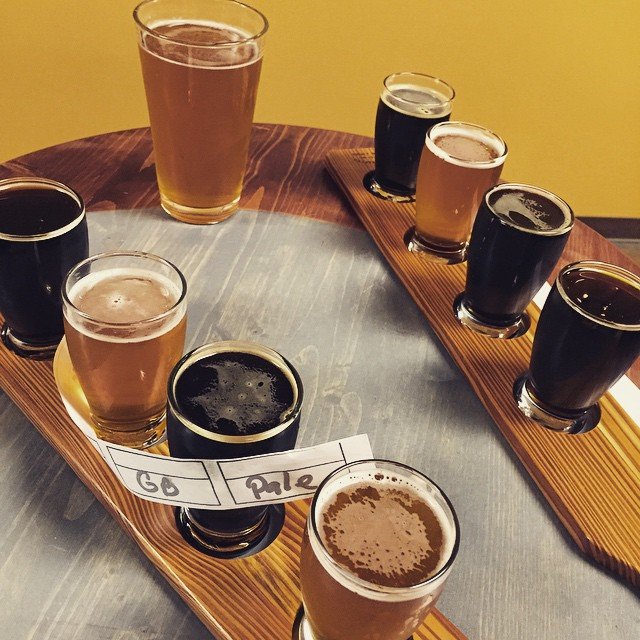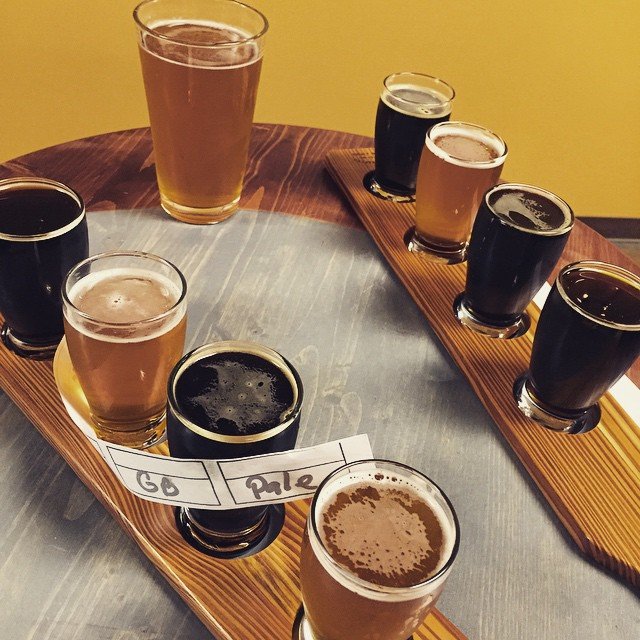 Source: Iconosquare
Some men want adventure and others just want to enjoy the finer things in life, like good craft beer. Many craft breweries, which are rising in popularity, offer tours to groups that want to taste test the product while examining the facilities. These are educational while also being relaxing. Besides what can go wrong with a ton of free beer?
6. Hit the ski lodge for some skiing and hot tub action.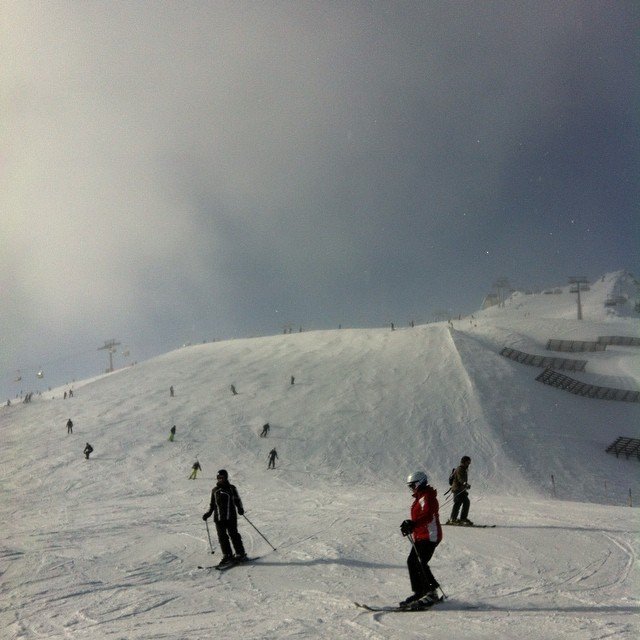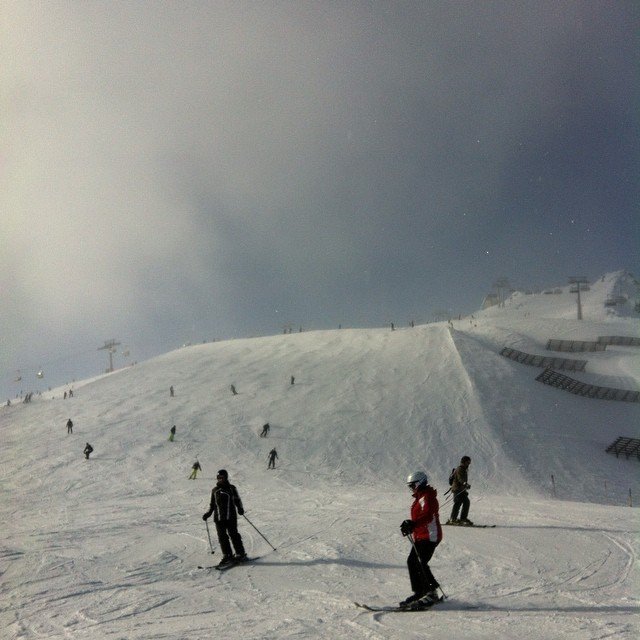 Source: Iconosquare
Is there anything more comfortable then sinking into a hot tub while it is snowing? How about doing it right after a long day on the slopes? Head to a ski lodge and rent a room. Enjoy the fireplace, some good beer and a hot tub after skiing the slopes. You'll find that even if you can't ski that well it is almost impossible not to have fun.
5. Hit the Great Lakes for some exciting fishing.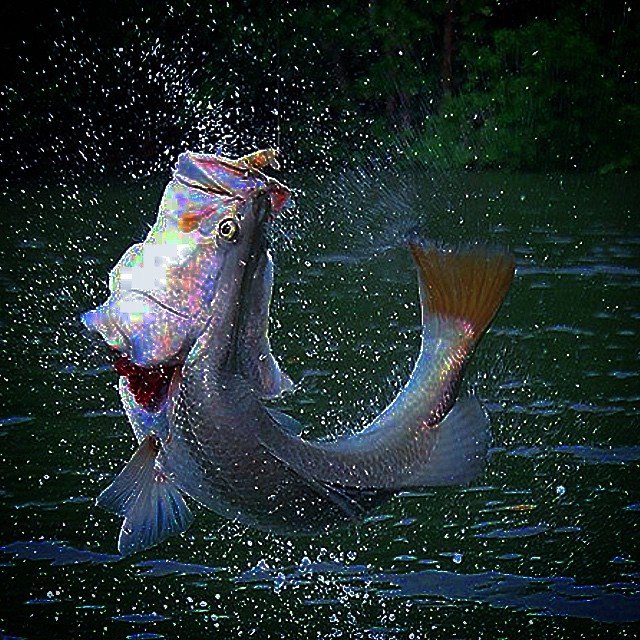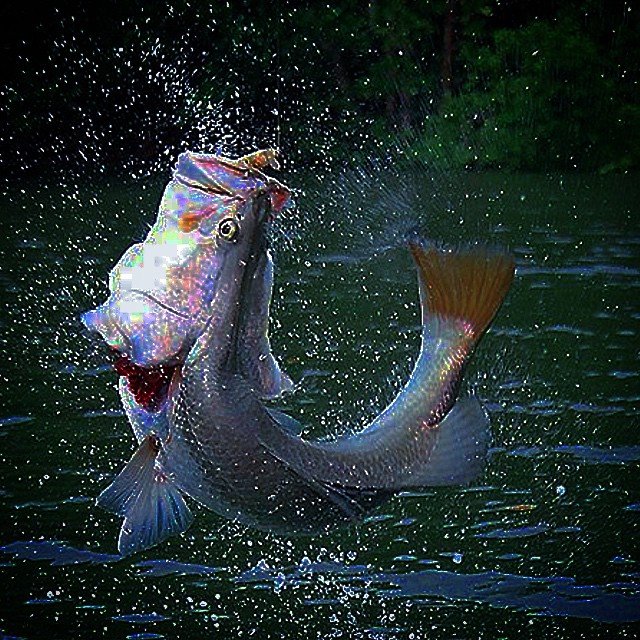 Source: Iconosquare
There is nothing but blue sky above you and dark water in front of you. At your right you have your fishing poles mounted and a cooler of great beer. Your party is having a great time sa they catch gigantic fish and get pleasantly buzzed. Fishing isn't a thrill ride but it is a relaxing getaway that just about any man can enjoy.
4. Splurge on a great meal and some cigars.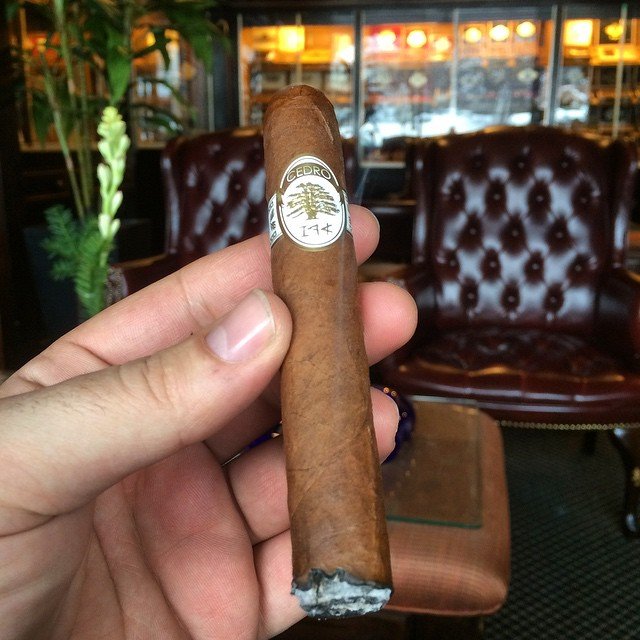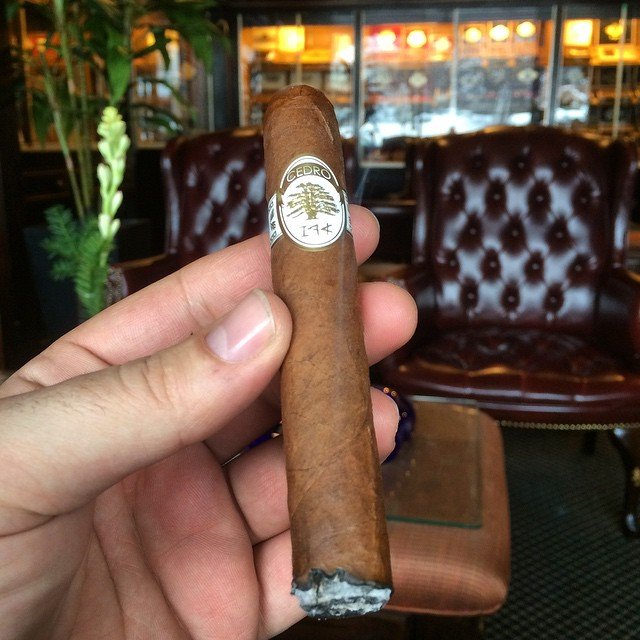 Source: Iconosquare
Some people don't need adventure so for this bachelor party you should grab a limo and get some reservations to the nicest steakhouse in town. No matter how worried your Bachelor is about his wedding, he will find joy in an expensive steak and a quality cigar afterwards. Get dressed up in a nice suit and you will all feel like royalty.
3. Hit up the paintball course.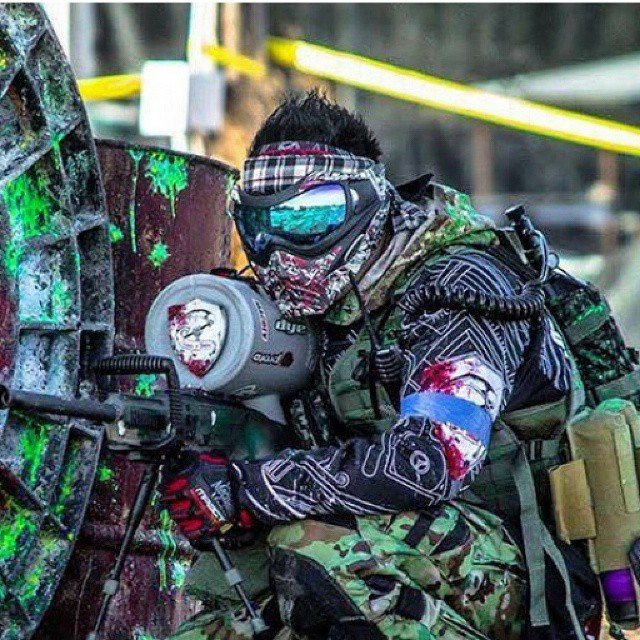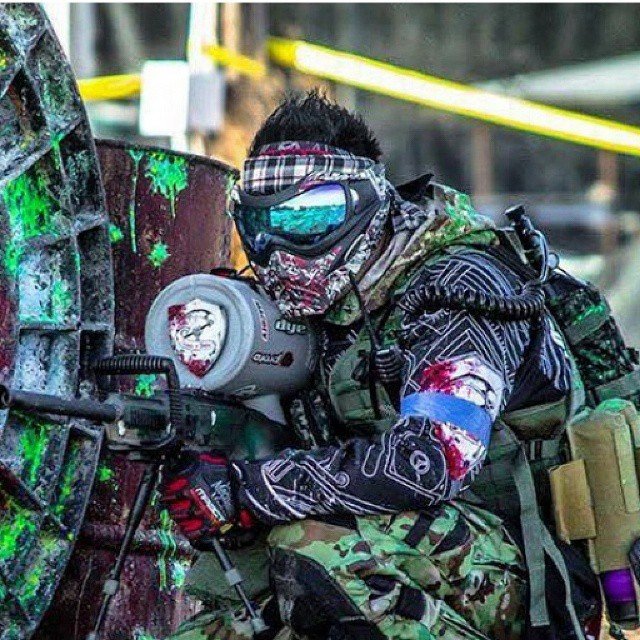 Source: Iconosquare
Sure, your bachelor party is meant to be fun but why not enjoy it while getting out some aggression? Paintball courses are relatively cheap, time consuming, and great for bragging rights. Bring your bachelor party to a nice course, sort into teams, and shoot the heck out of each other.
2. Attend a great stand up comedian's show.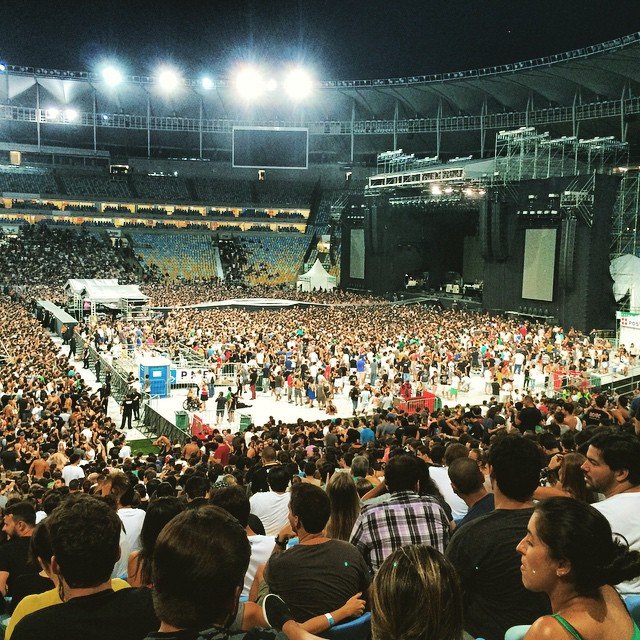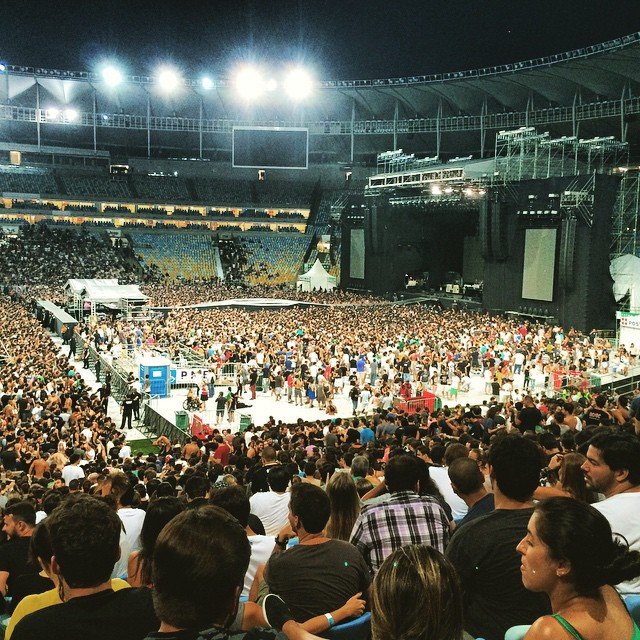 Source: Iconosquare
Laughing is pretty much universally awesome so get your fill by taking your bachelor party to a great stand up. Pick someone who is reliably funny and relatively well known. Don't take risks when picking up a comedian and you won't have to deal with awkward silence when the jokes don't land.
1. Go hit a few balls at the nicest golf course around.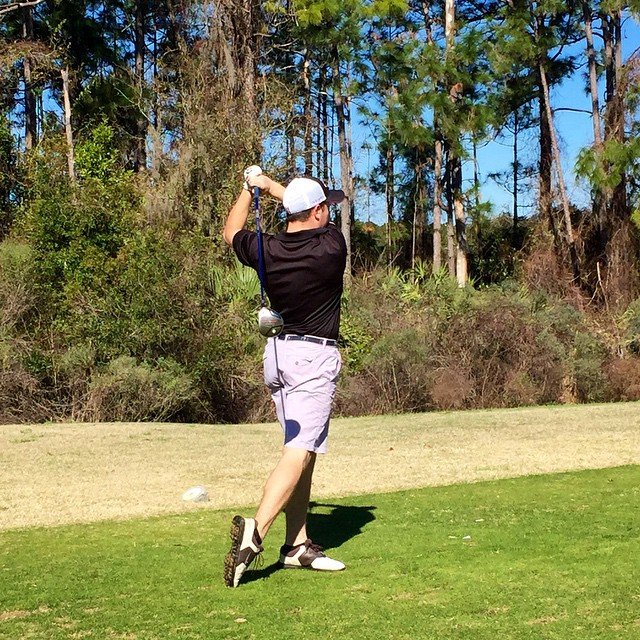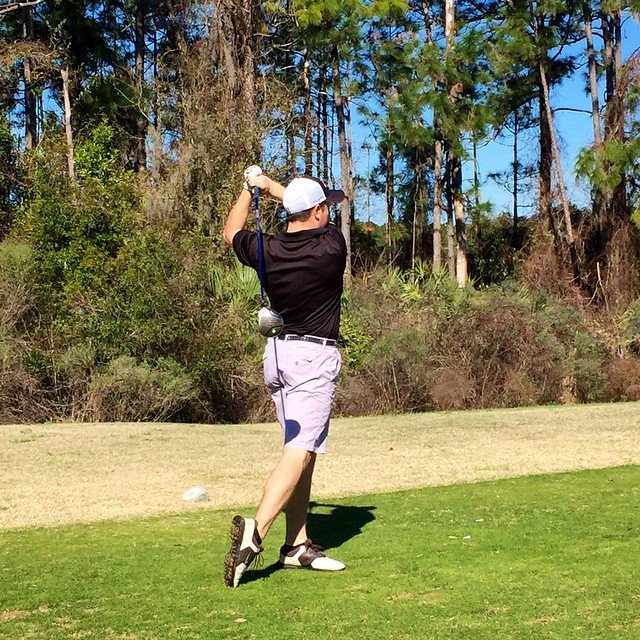 Source: Iconosquare
Golfing is the way to relax for the privileged individual and should anyone be more privileged than your bachelor? Get your group, some beer, a few golf carts, and a tee time at the nicest course in town. Whether you are good or terrible at golfing you'll still have a great time. Besides you keep the score so feel free to fudge the numbers.