20. Bruna Marquezine – 22.3 Million Followers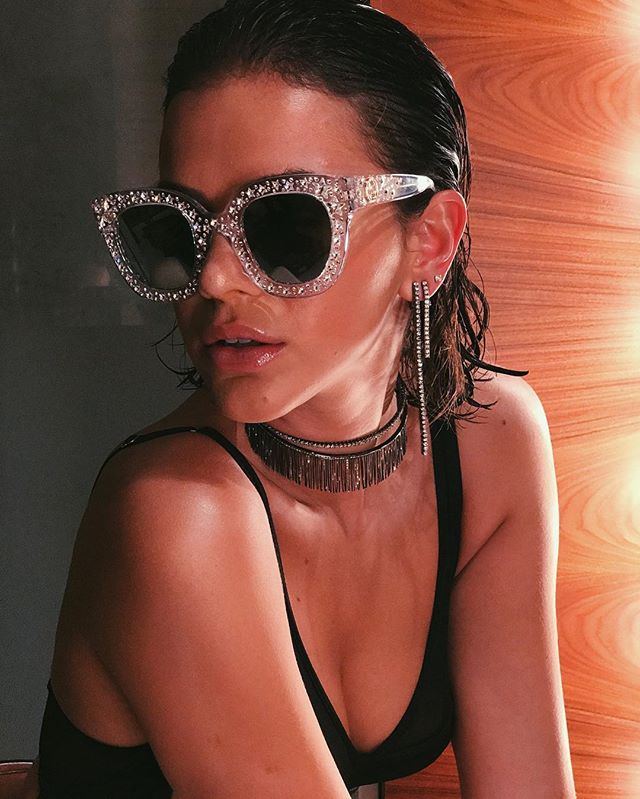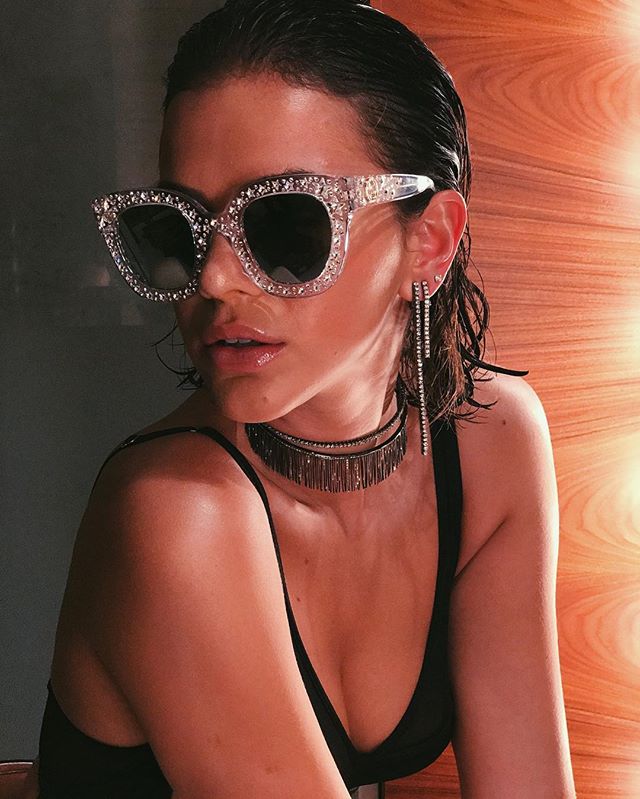 Source: Instaliga
Bruna Marquezine is a model and actress from Brazil. She began her career very young -at the age of five- and slowly but surely climbed her way to where she is now. She's not that really known in the U.S. (though big part of her Instagram followers are from North America), at least she's not mainstream; however, she's really popular in her home country of Brazil, and really loved, too.
She's perhaps the least recognizable girl in this list -hence why she's number 20- but the fact she has over 20 million followers despite not being that really well-known in the U.S. or U.K. really says something, so props to her for that.
You can check her Instagram here.