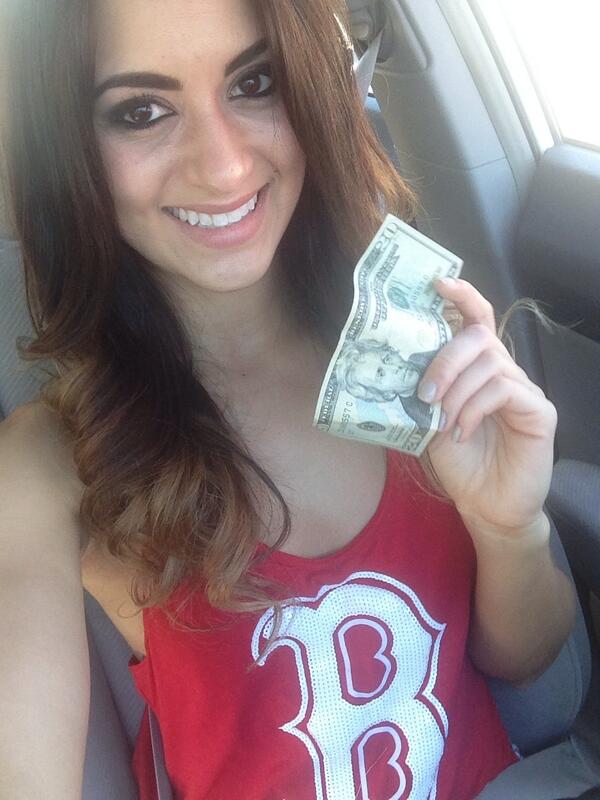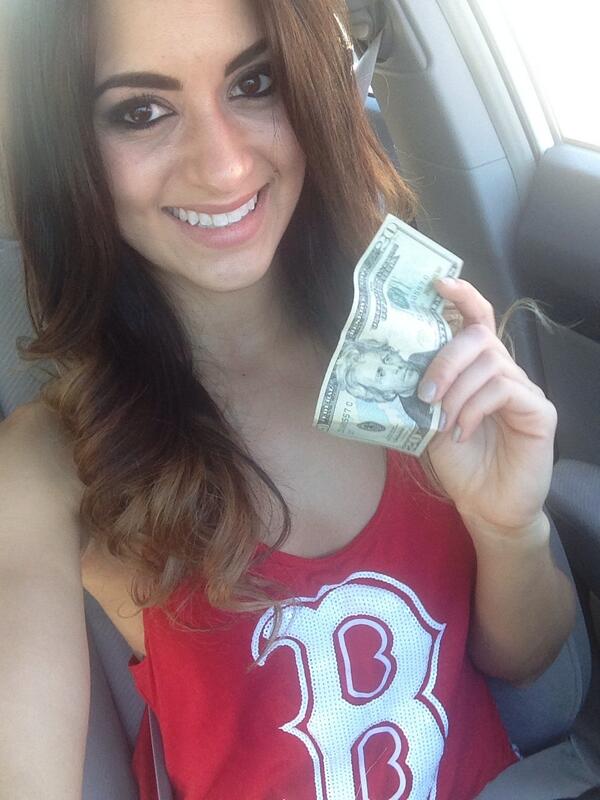 Source: Twitter
If you're an avid watcher of cage-fighting and MMA contests, you might recognize the brunette face and figure of Shannon Lee Mar. She's been a ring sign girl for multiple contests when she was not busy studying to be a nurse. Either way, she seems to find herself in places where grown men need help for physical ailments of the painful kind.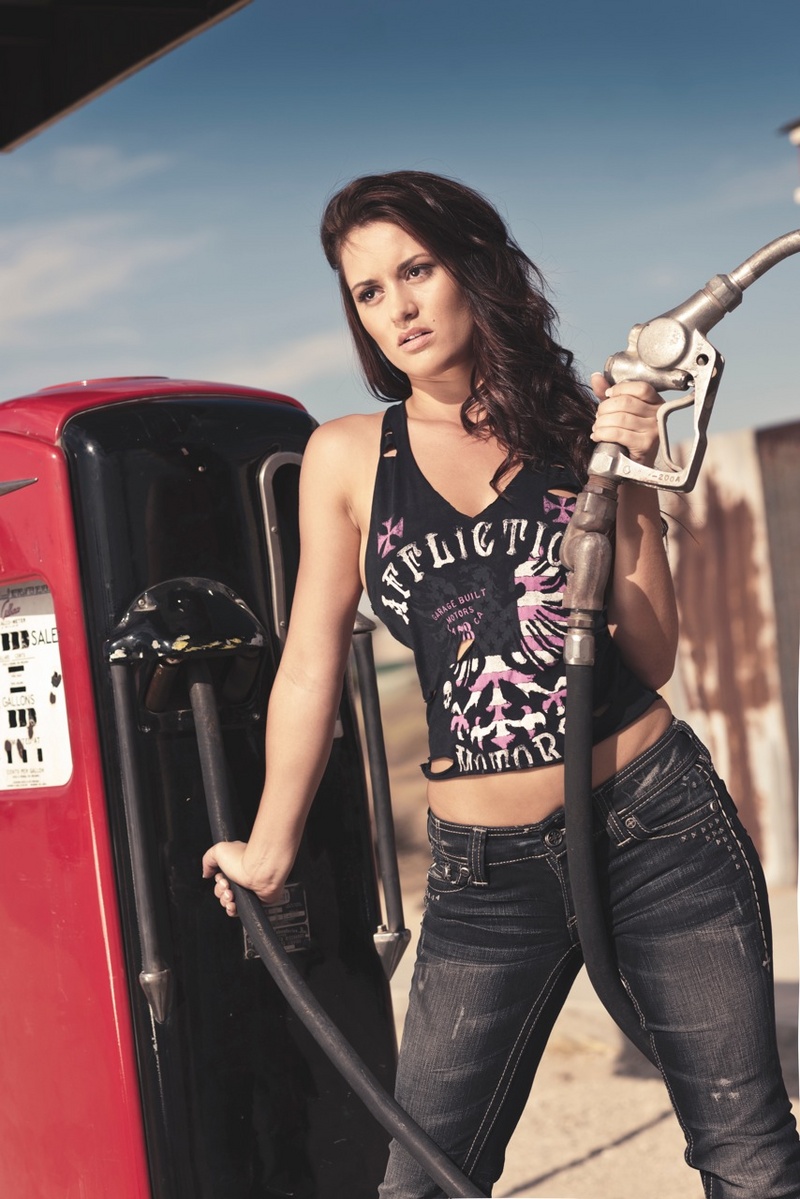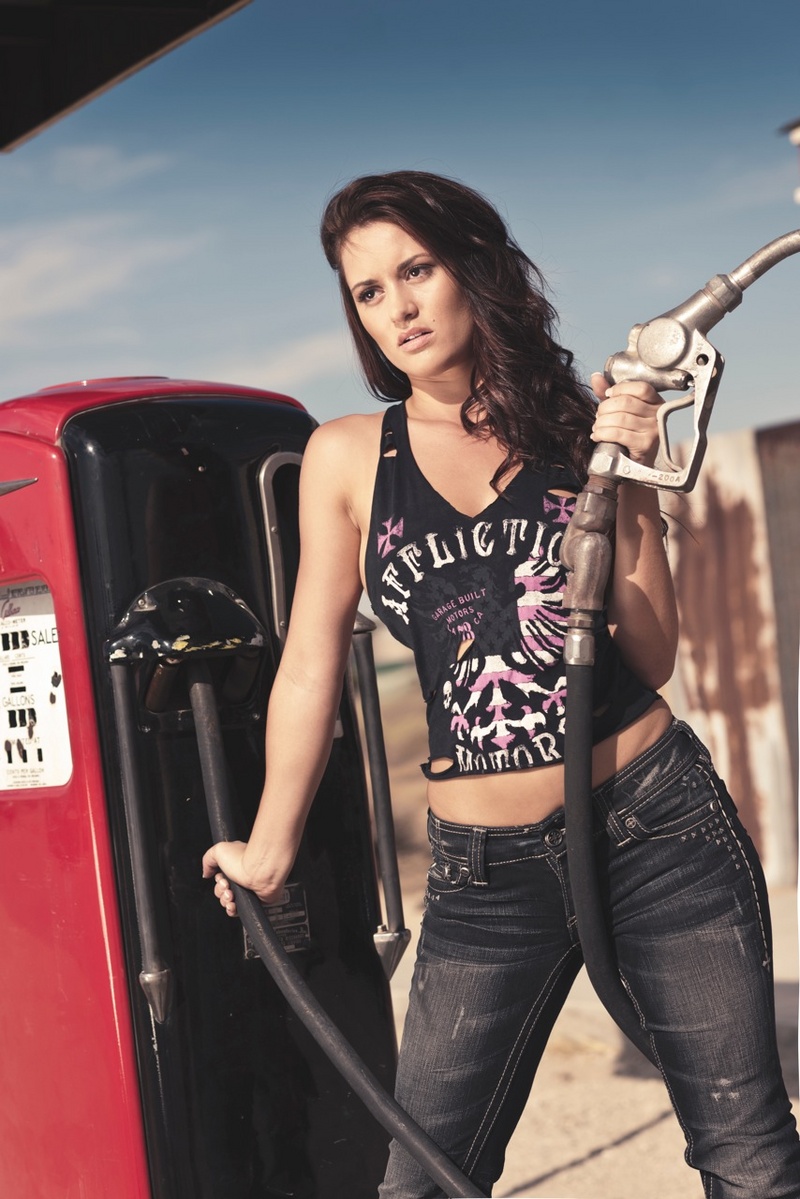 Source: Model Mayhem
Now a graduate of Southern New Hampshire University, Mar is also a registered nurse and getting her time for required experienced and potential future career paths as well. However, that hasn't stopped Shannon from still being pegged as one of the more desirable models in the brunette category.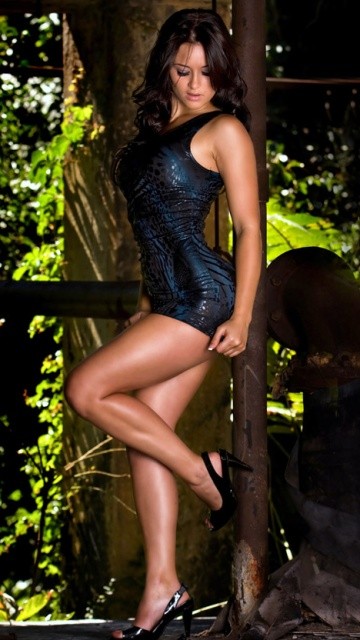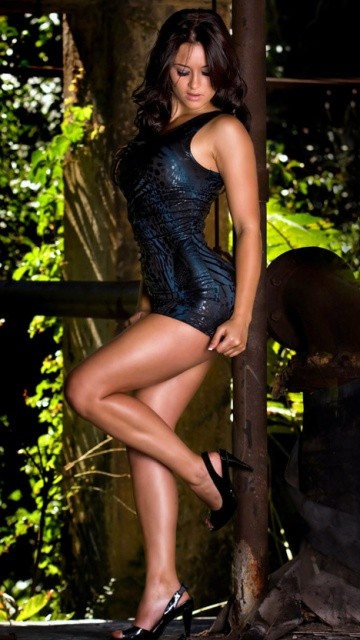 Source: Mob Cup
Her dimensions come in with healthy stats, a nice change from the pixie wastoid stick look that seems so common in many of the "professional" model candidates. Combined with her beautiful hair and tanned look, Shannon is easily going to cause a few accidents cross the road at an intersection when she's dressed up for a shooting event.