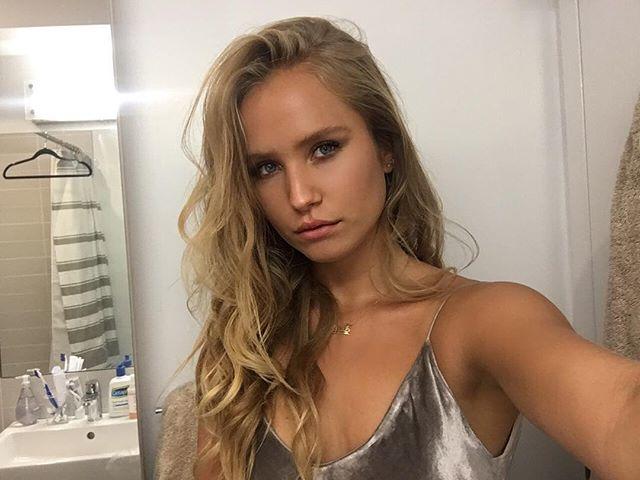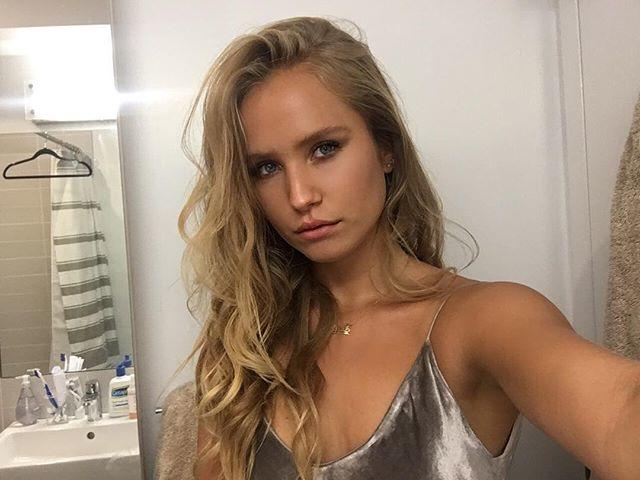 Source: Instaliga
Sailor Brinkley Cook is the daughter of Peter Cook and supermodel Christie Brinkley. As such, it comes as no surprise that the women is beautiful and taking after her mother by modeling. The 18 year old has a similar look to her mother, with long blonde hair, beautiful blue eyes, a smile that can melt your heart and legs that seem to go on for days.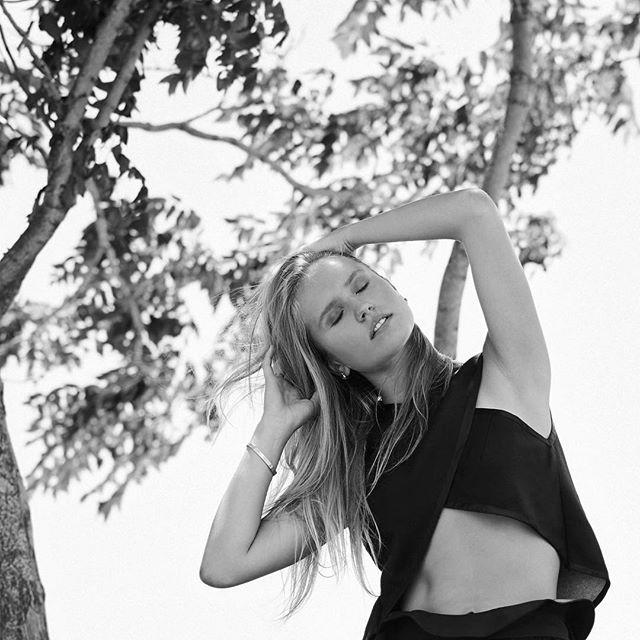 Source: Instaliga
However, Sailor Brinkley Cooks' looks are not the only thing she has going for her. She is also intelligent. While her modeling career is taking off, she is extremely picky with what gigs she takes. She recently enrolled in college and will not take on any modeling jobs that interfere with her studies, showing where her priorities lie.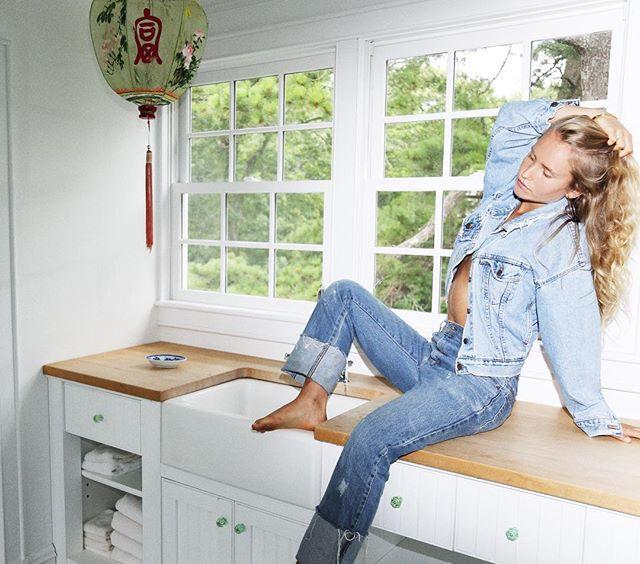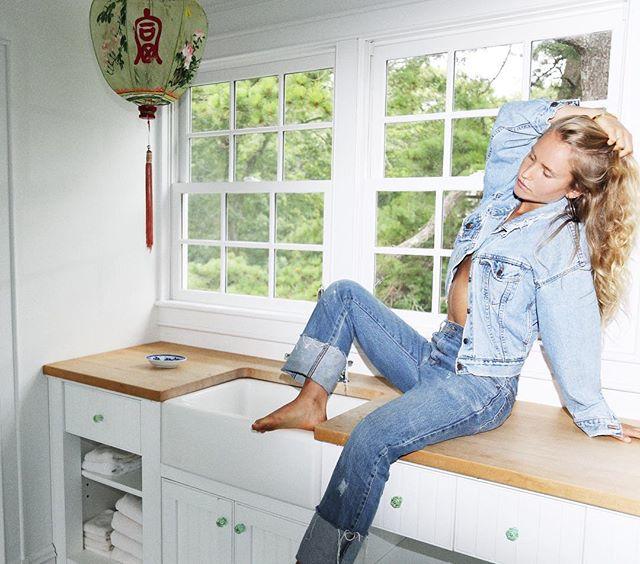 Source: Instaliga
While Sailor's weight seems to bounce around as she loses and gains weight, her stats are officially listed as a 25 inch waist, 35 inch hips and 5 foot 9 inches tall. Regardless of whether she is on the slender side or sporting a few extra curves, one thing is for sure; this women is a knock out. That is why she is our woman crush this Wednesday.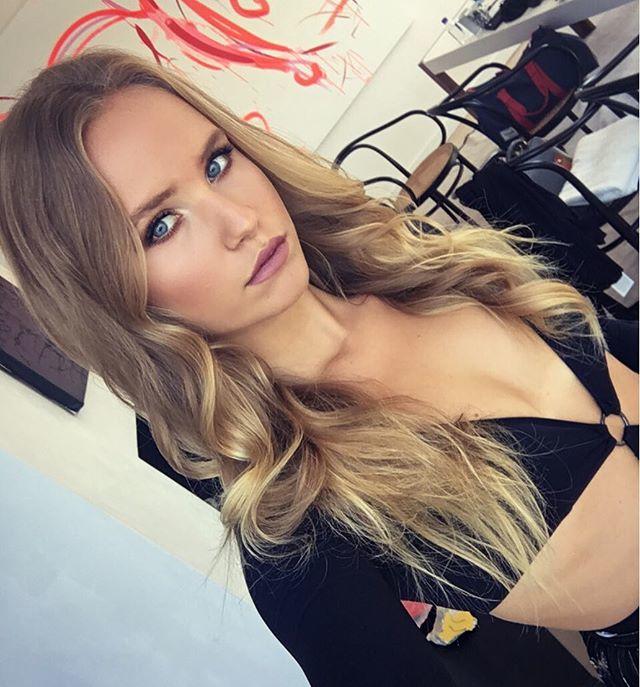 Source: Instaliga