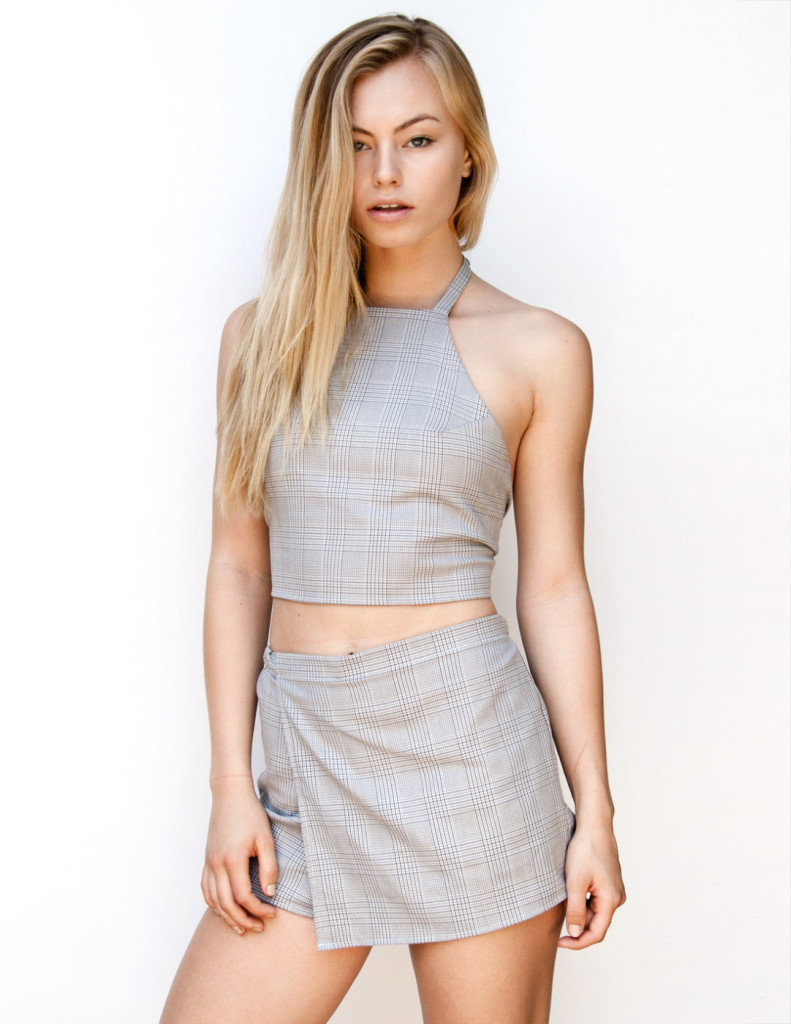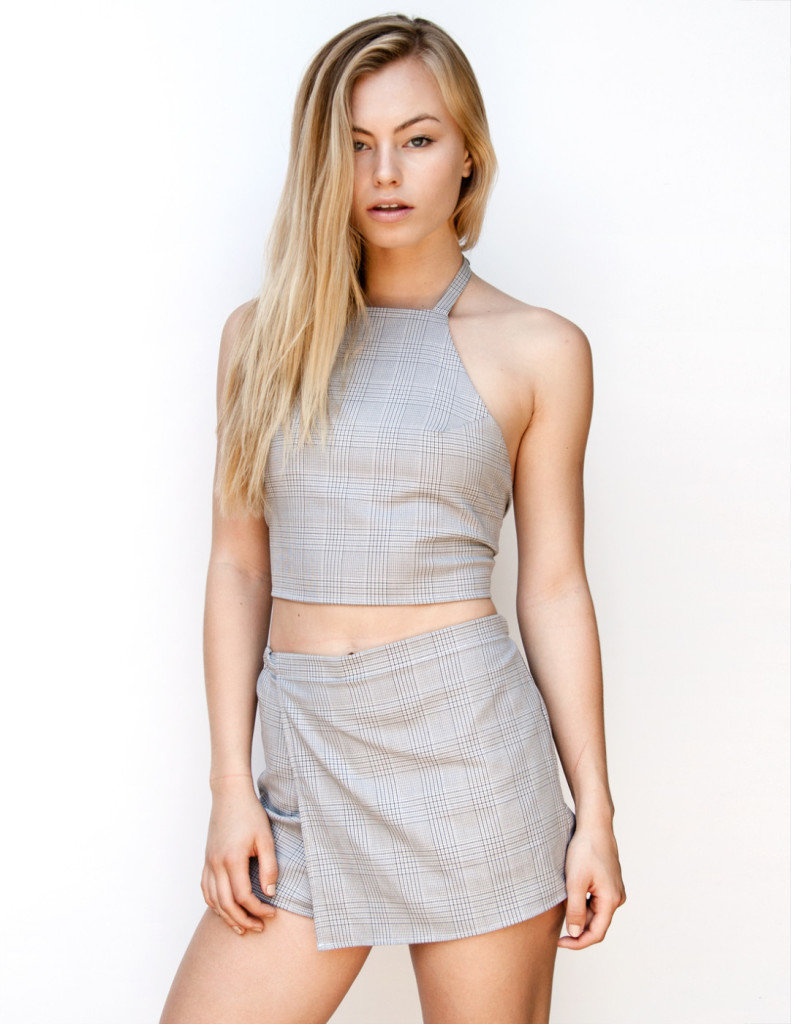 Source: Scoopnest
My GOD(dess), is this woman fine! If only I could narrow down the qualities that make her look so good I would, but there's too many to just name a few! I mean, look at her. Hair? Those curls are beautiful. Body shape? Fantastic! Style? Well, that should not be something that you have to debate on – this woman has style coming out of her ears!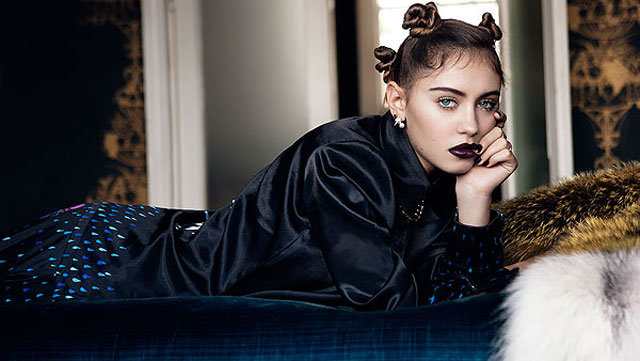 Source: no ties management
Rachel James stays fit and works out, and it shows; she definitely keeps her body in tip-top shape, managing the curves and creating a figure that stands out. And that hair doesn't just get fortuned upon you – that is the kind of hair that you have to work to maintain and keep up with!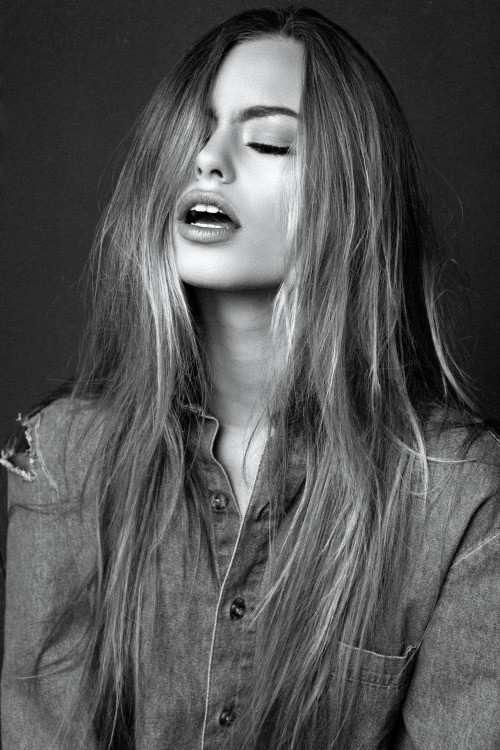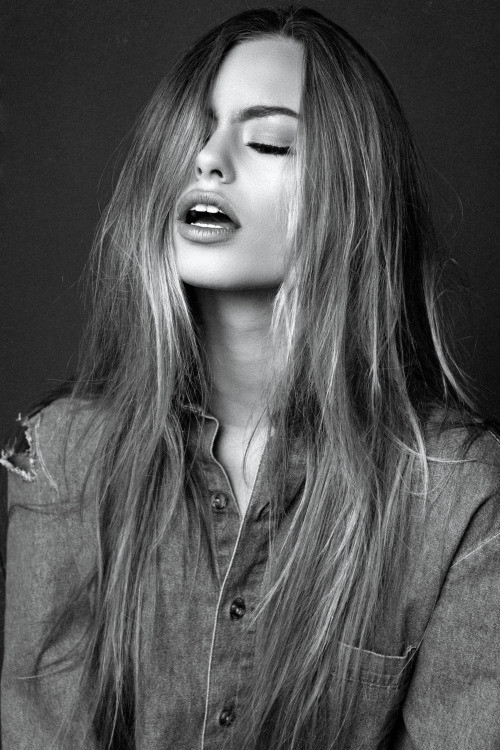 Source: Christian Florin
She is definitely not afraid to incorporate a lot of more bizarre styles into her appearance, as you can see on her Instagram page with her face painting. On the other hand, she also has a nice traditional style that helps all of you who enjoy that kind of thing!