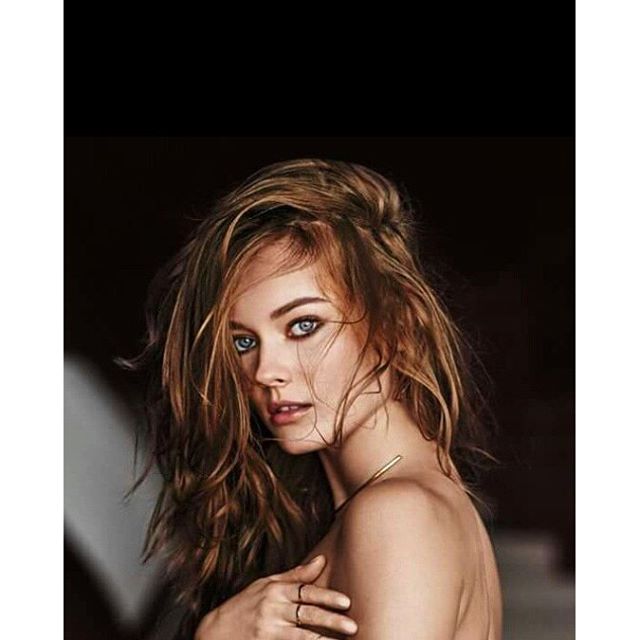 Source: Iconosquare
Poland is known for its beauty and lucky for us Monika Jagaciak is bringing some of it to the United States. Current Victoria's Secret Model Monika Jagaciak (also known as Jac) jumped onto the modeling scene back in 2007 after her sister encouraged her to go to a GAGA Model Agency casting call. She was eventually picked up by IMG Models and she quickly got her first big break at thirteen years of age beating out over 600 candidates for a Hermes campaign (running in the Fall/Winter 2007 season).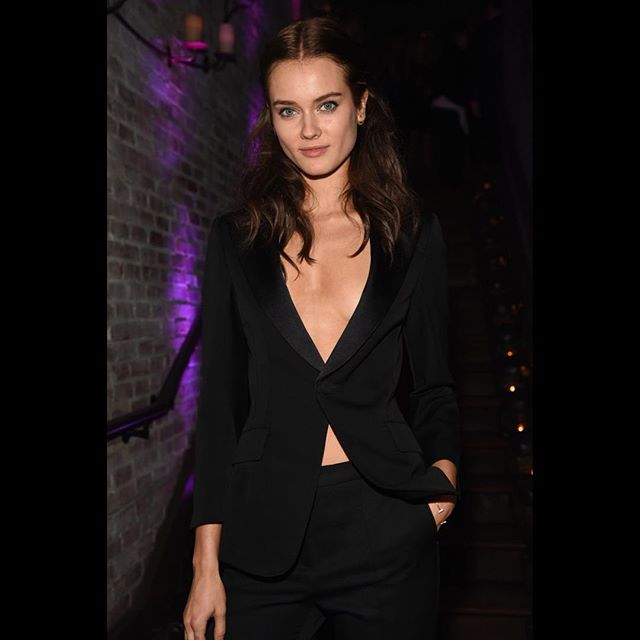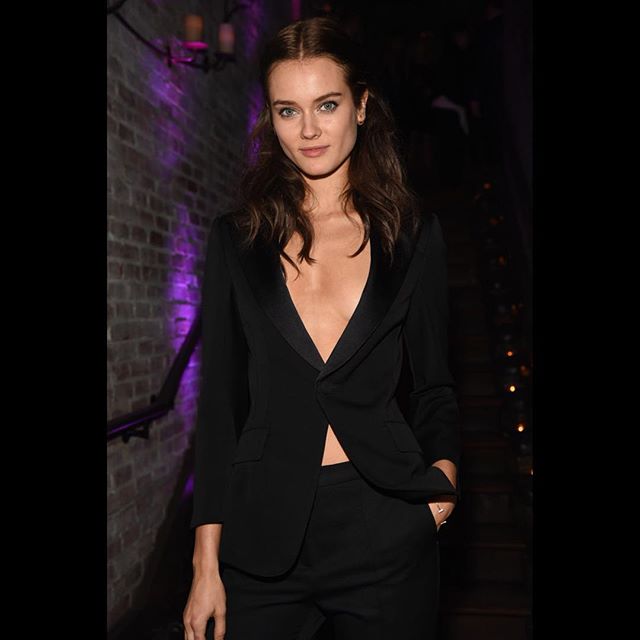 Source: Iconosquare
Unfortunately, her young age would work against her – and cause controversy – in certain situations. Many critics claimed that being sexualized at her young age was immoral. She also found herself having trouble working is Australia when she turned 14, as Sydney Fashion Week declared that all models must be at least 16 years of age to participate.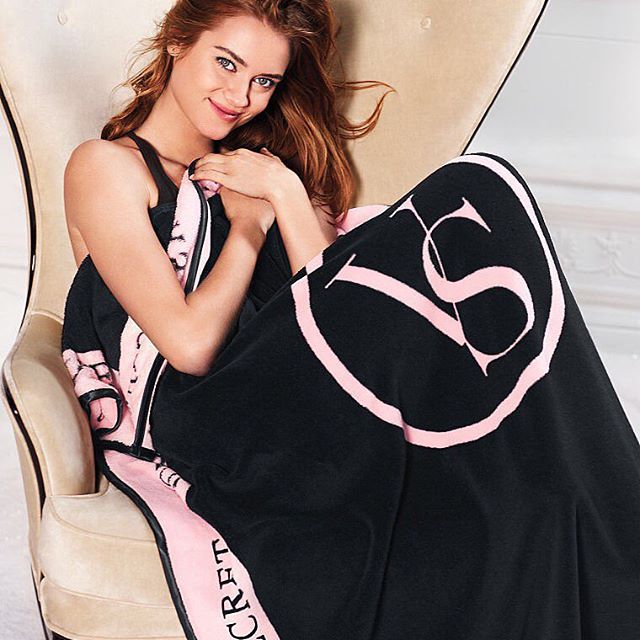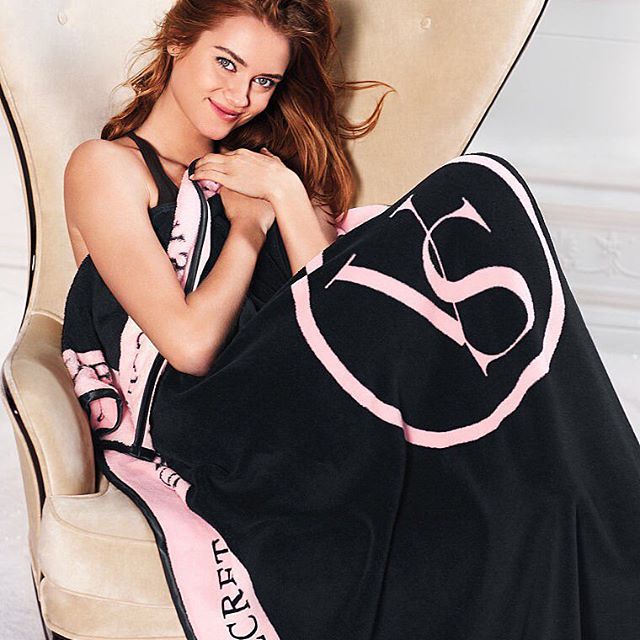 Source: Iconosquare
Thankfully, she hit requirements to work legally and hit the ground running showing up in such major campaigns for Prada, Marc Jacobs, Versace, and many more. Being listed by New York Magazine's "Top Ten Models To Watch", it's safe to say you'll hear more from this Polish beauty.
In addition to this, Jagaciak's family is just as interesting as well. Her father is a coach and her sister is known as one of the best long jumpers in Poland. So when considering the information above, if Jac didn't find modeling appealing… chances are she would've been stirring up controversy in the sports world as well.