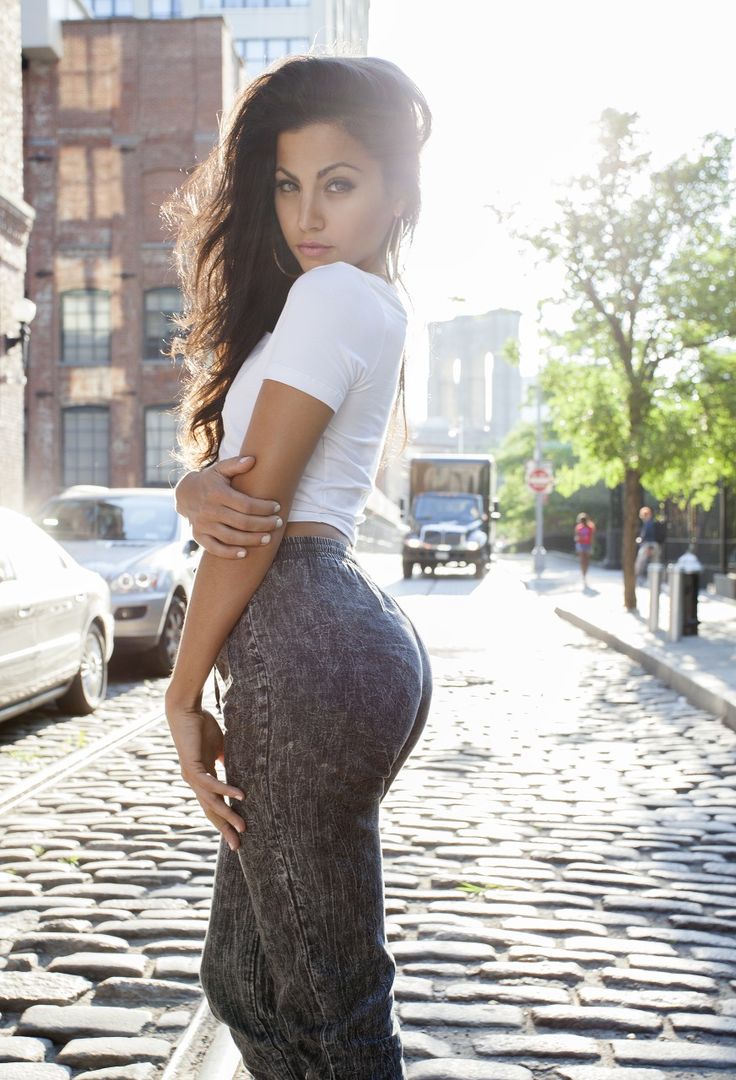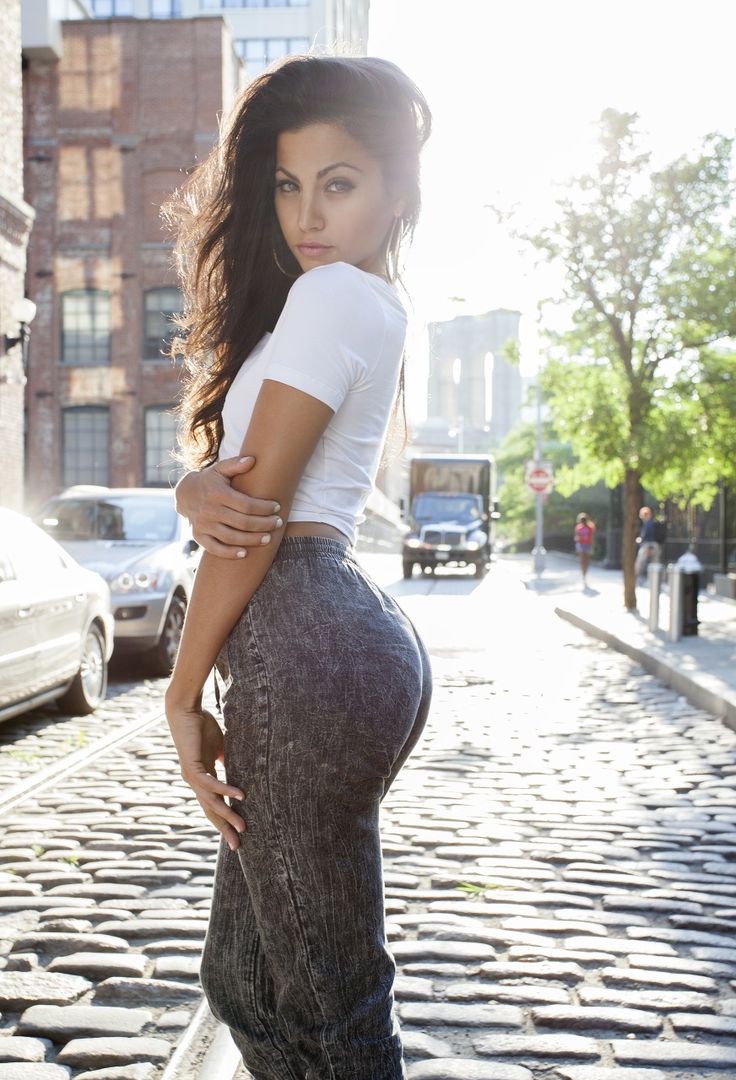 Source: Pinterest
A sultry young starlet with an impressive resume, Teresa Alvarez is our women crush for a multitude of reasons. With measurements of 5 ft. 3 in. and weighing just 120 pounds, this petite bombshell is making a considerable impact on the industry at large. With a work history that includes appearances in Maxim Magazine, the New York Post, Nikon Cameras ads, as well as television appearances on MTV's "Guy Code", "Watch What Happens Live", the NY Lottery, Powerball, VH1 Big Morning Buzz with Nick Lachey, and even an appearance in Chris Rock's Top 5, amongst many other things, this young vixen is well on her way to realizing a magnificent career in the entertainment realm.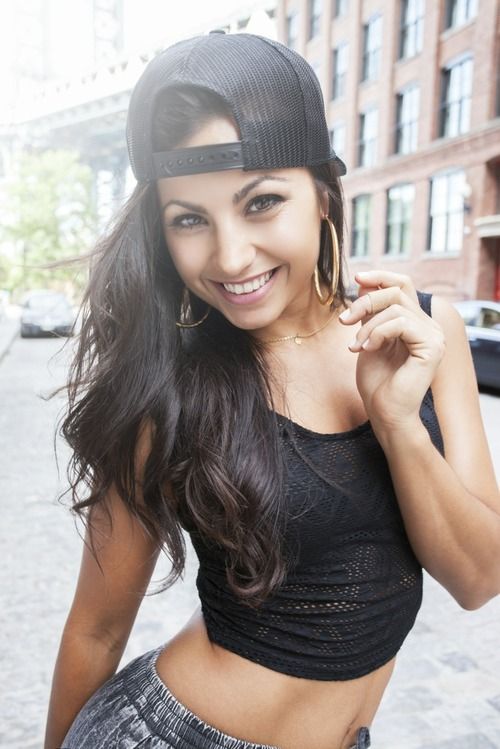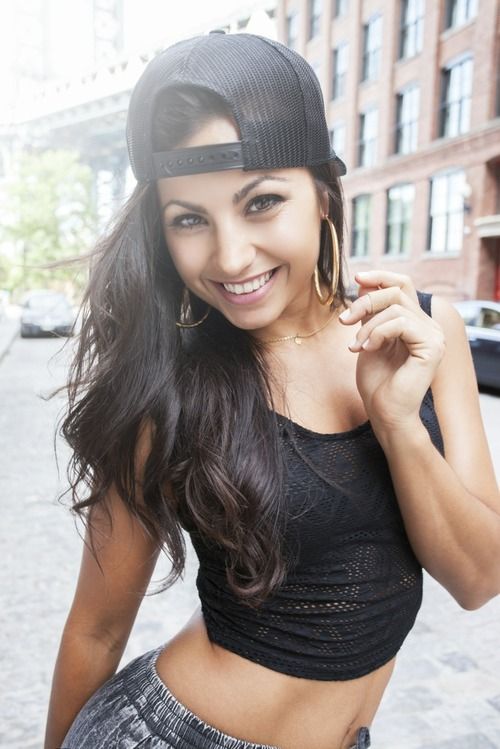 Source: GY Glass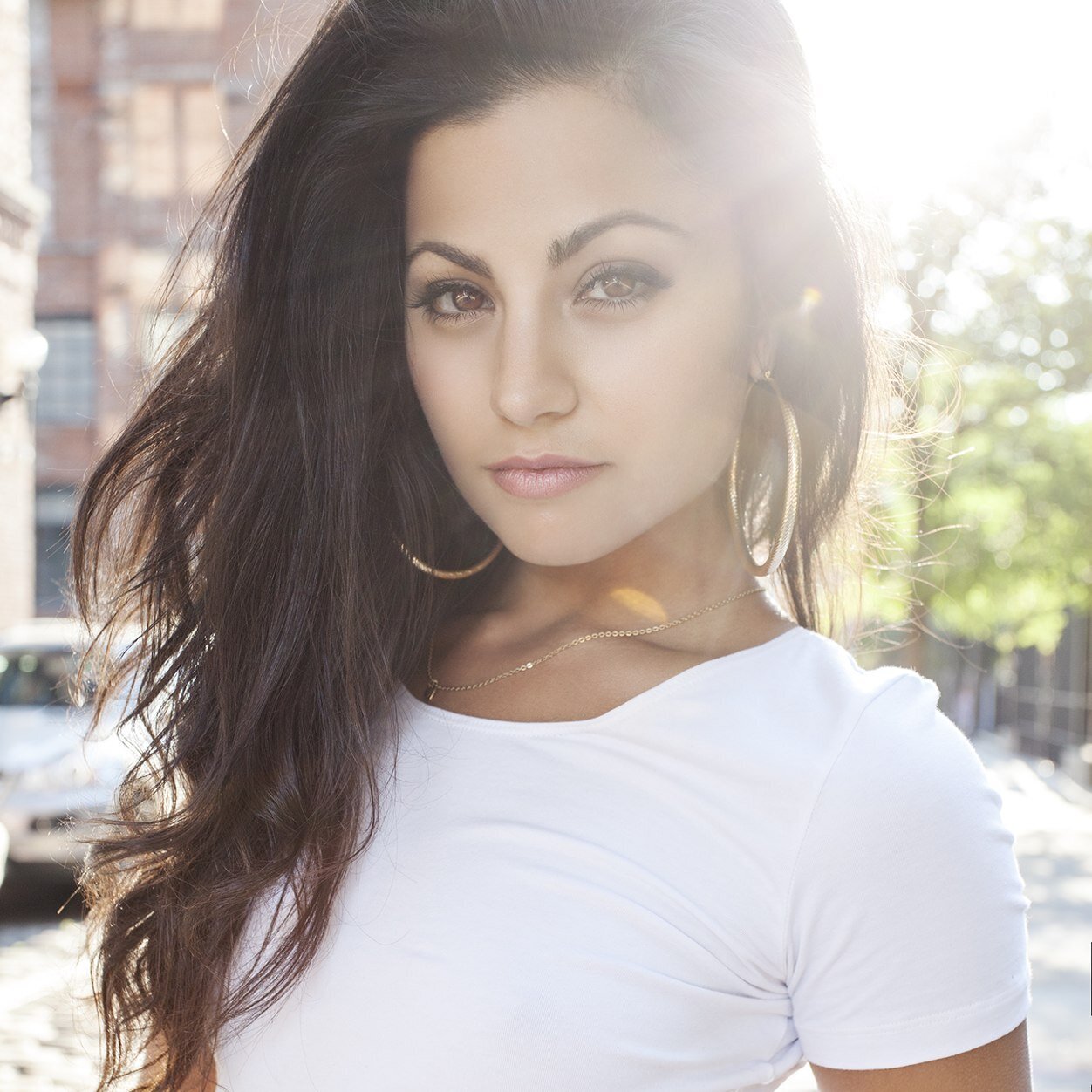 Source: Noticiasen3minutos
A multifaceted personality, on her down time she enjoys Salsa dancing, cycling, long distance running, weight lifting, and even riding her motorcycle. With the ultimate goal of becoming a household name, if this is your first time hearing of Monica, it certainly won't be your last. Just remember you heard it here first!