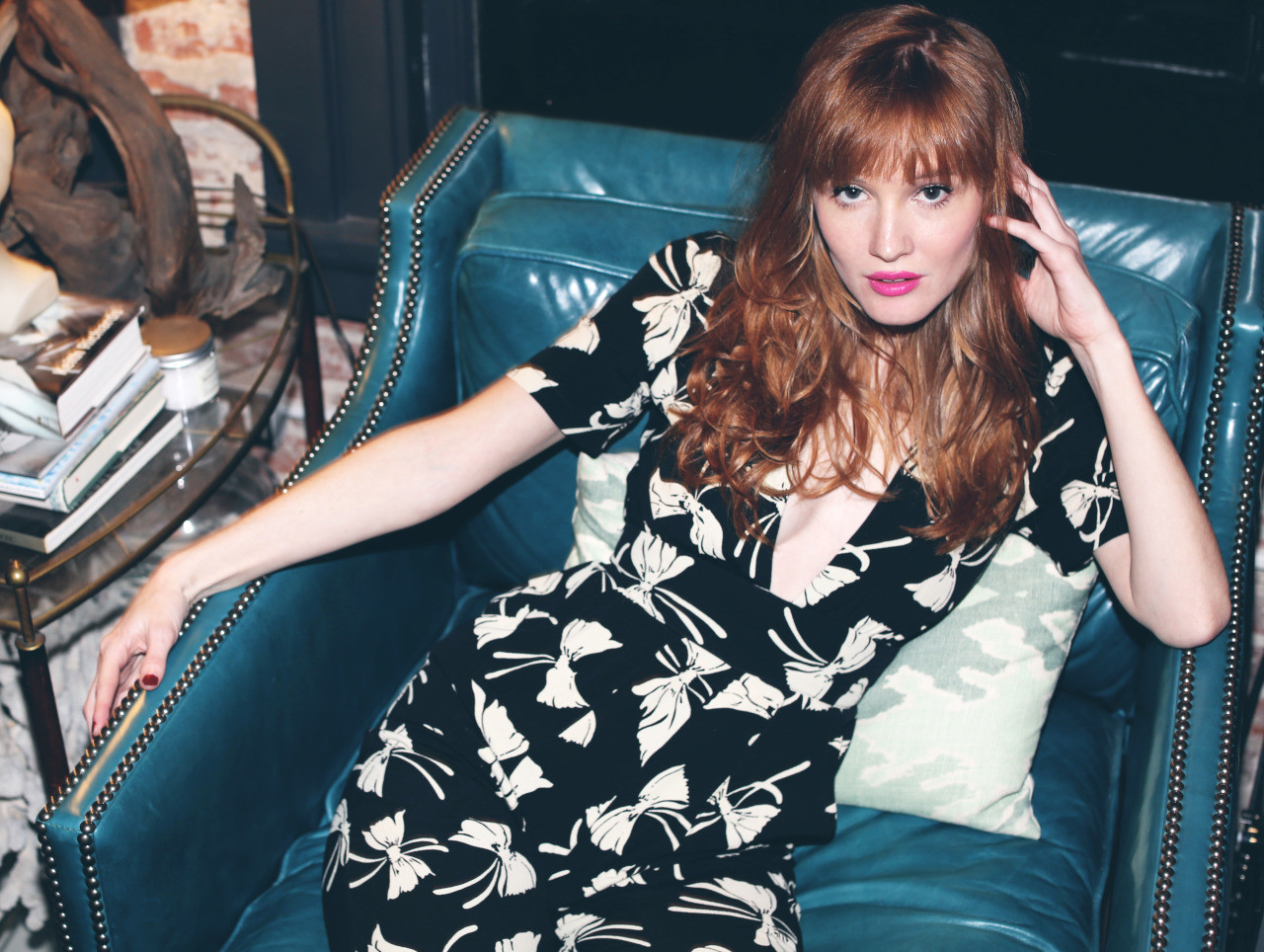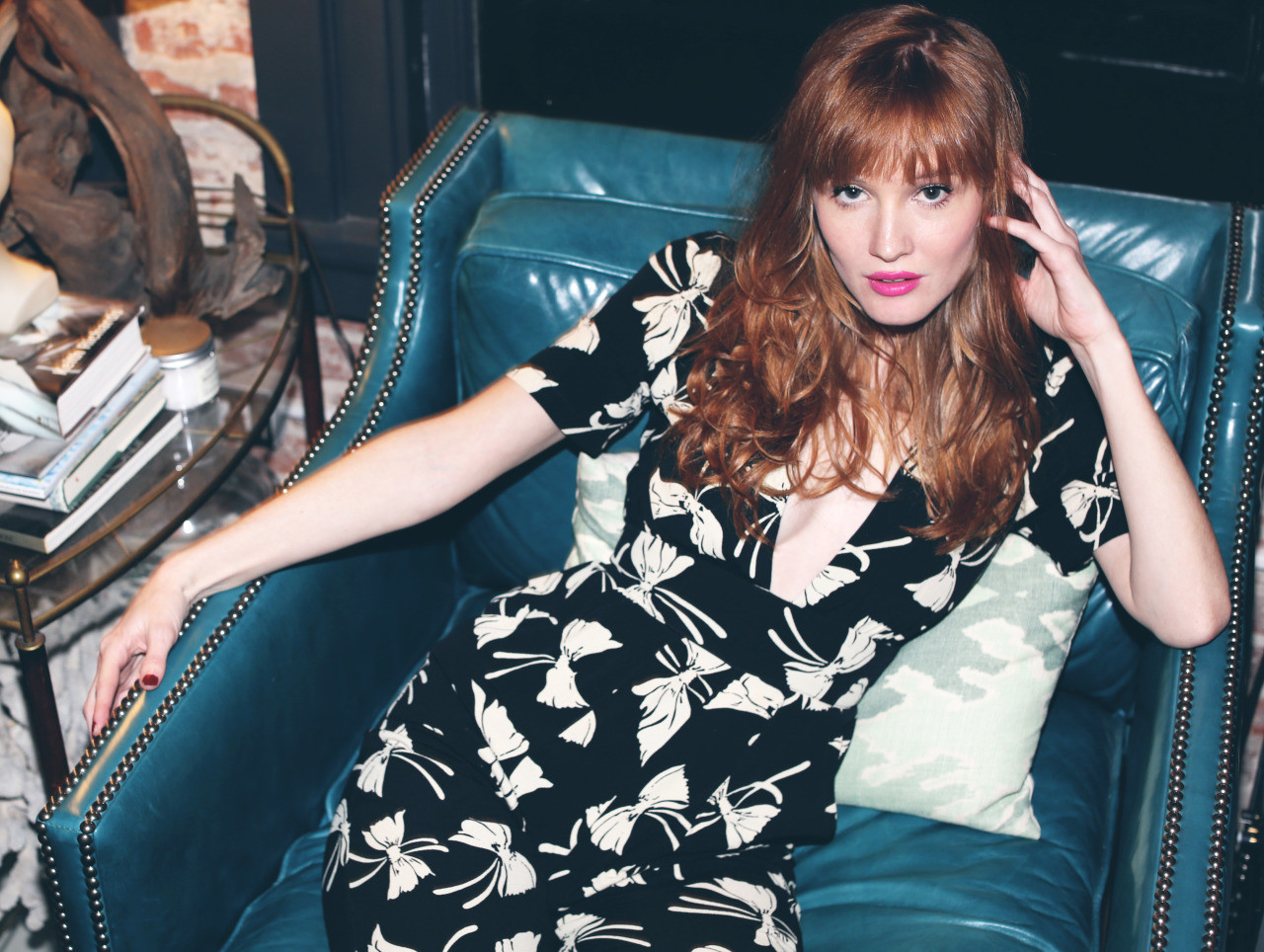 Source: Eric Rippin
If you think that you are not attracted to redheads, you will change your mind when you take a look at Playboy's Miss August 2015 Dominique Jane. This natural redheaded beauty will have your mouth watering. The 28-year old model and actress admits that she is somewhat of a free spirit. She tells Playboy that she "lives like a gypsy" and is "looking for a down-to-Earth man" to join her on her next adventure. Are you the one for Dominique Jane?
Not only is she irresistibly gorgeous, but Dominique has a sweet side that makes her even more tempting and luscious. According to her Playmate Data Sheet, Dominique believes that everyone deserves compassion, kindness and a smile.
Dominique has quite a following on Instagram where she posts tons of enticing photos of her looking fresh and innocent. Dominique is the classic girl-next-door. She says that she would choose t-shirts and jeans over designer clothes anytime. You are sure to find a soft spot in your heart for this gorgeous model once you check out her photos. Good in luck in choosing your favorite. She is absolutely stunning in all of them.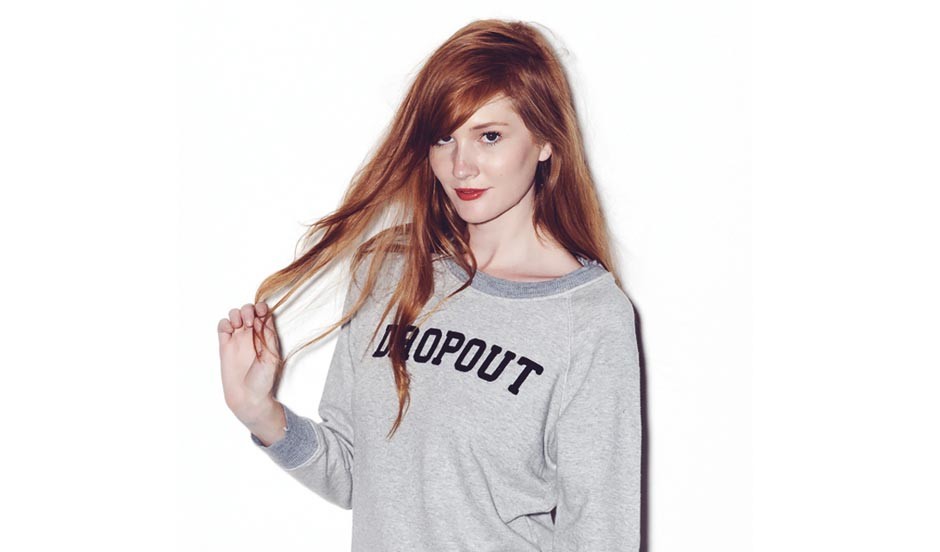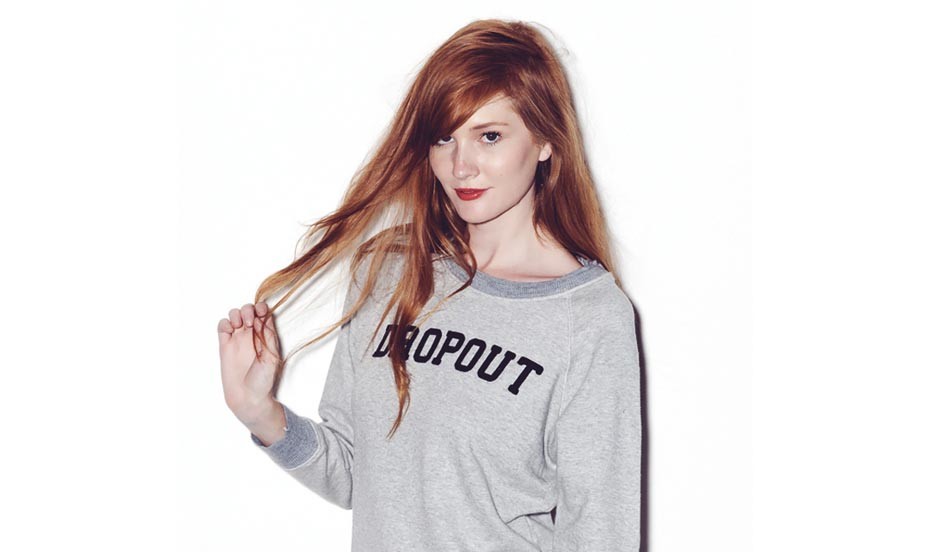 Source: Dominiquesharpe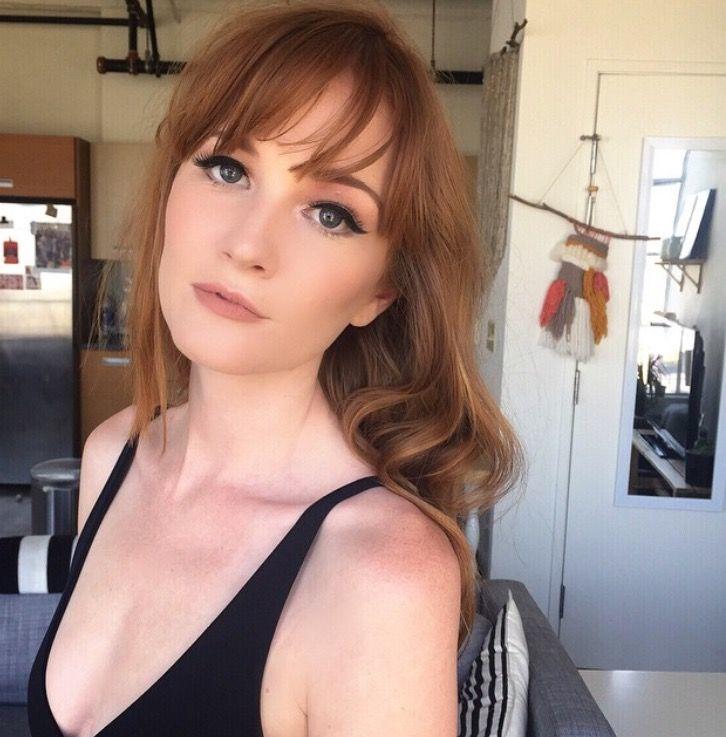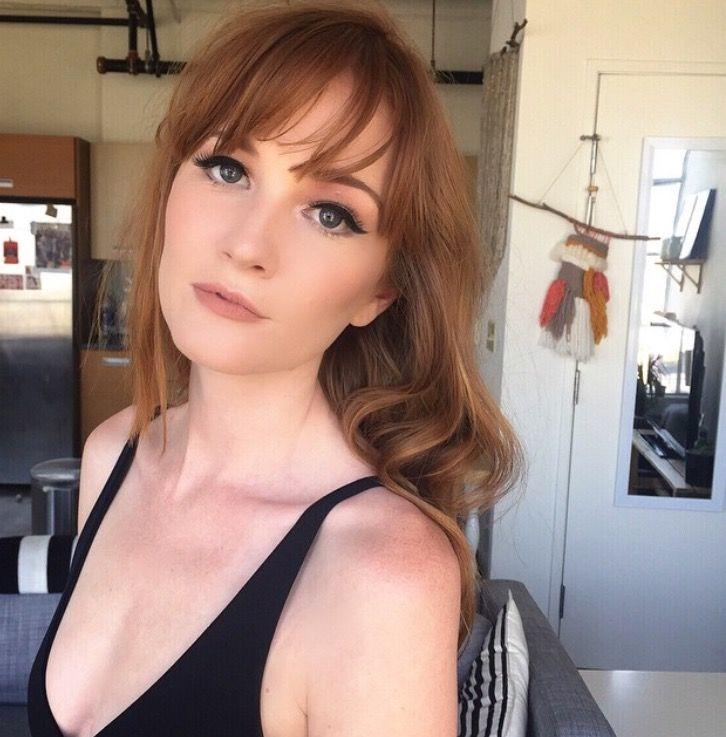 Source: Pinterest