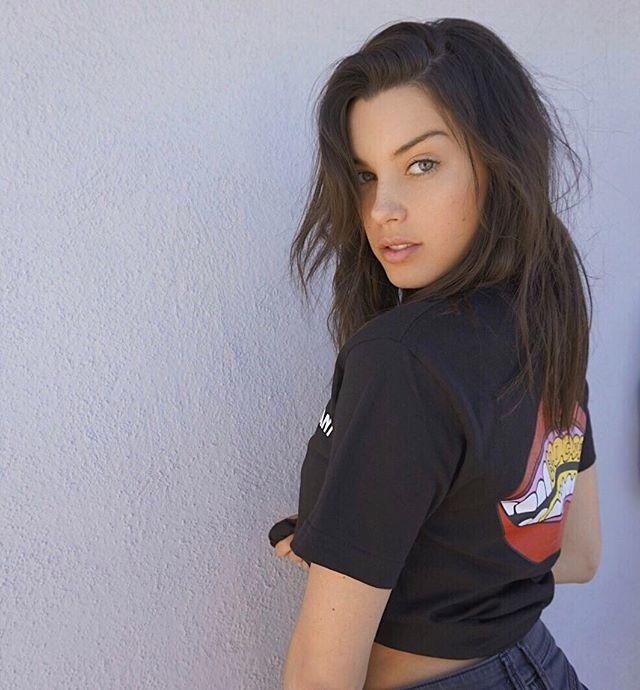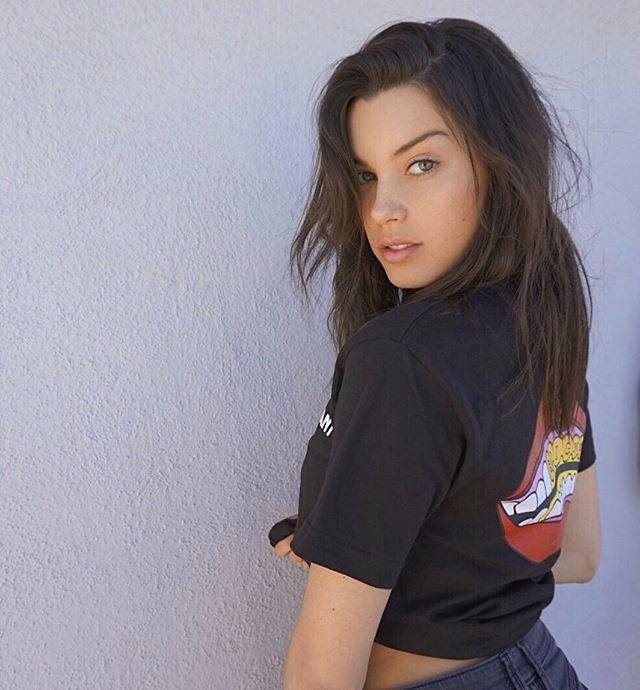 Source: Instaliga
Denise Schaefer is a beautiful model from Perú and our Women Crush Wednesday #WCW feature for this week. She is everything you would want from a woman: smart, gorgeous and with a mentality geared towards success, if her career is any indication.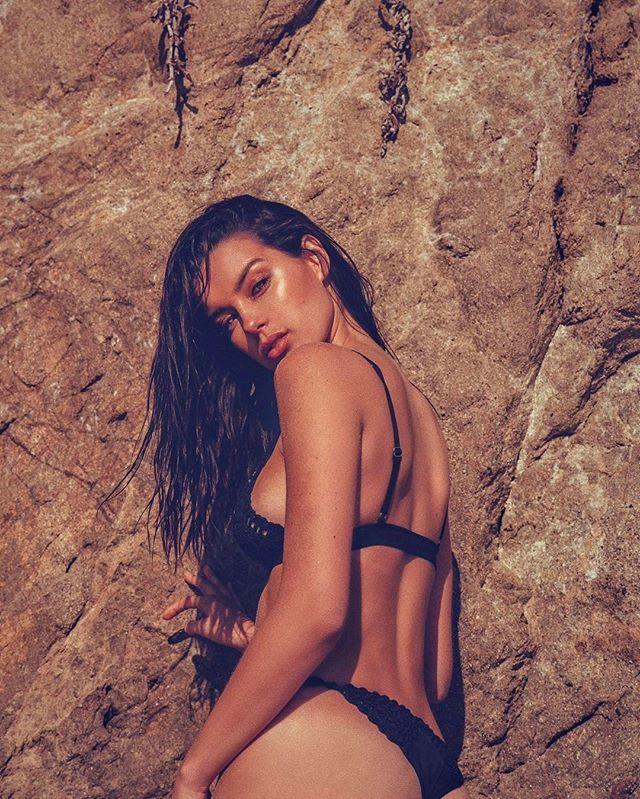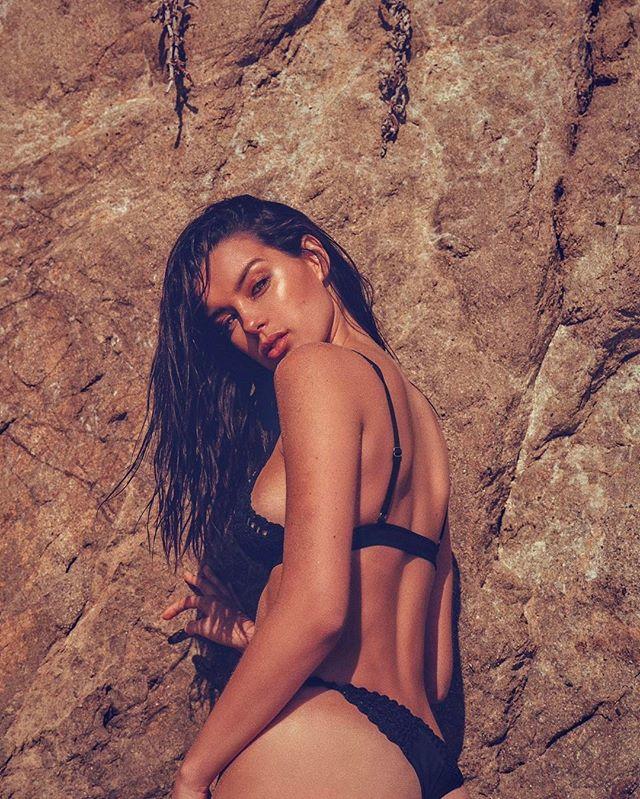 Source: Instaliga
A little bit about her features: as we said before she is from Perú; her height is 5'10"; her measures are 34C-24-34; she has darkish brown hair and her eyes are a beautiful emerald green.
Denise is currently represented by LA Models–the only thing is that is unsure is if that happened before or after she shot with Van Styles in The Hundreds Warehouse. Either way, the LA Lakers could learn a thing or two from that kind of free agency move.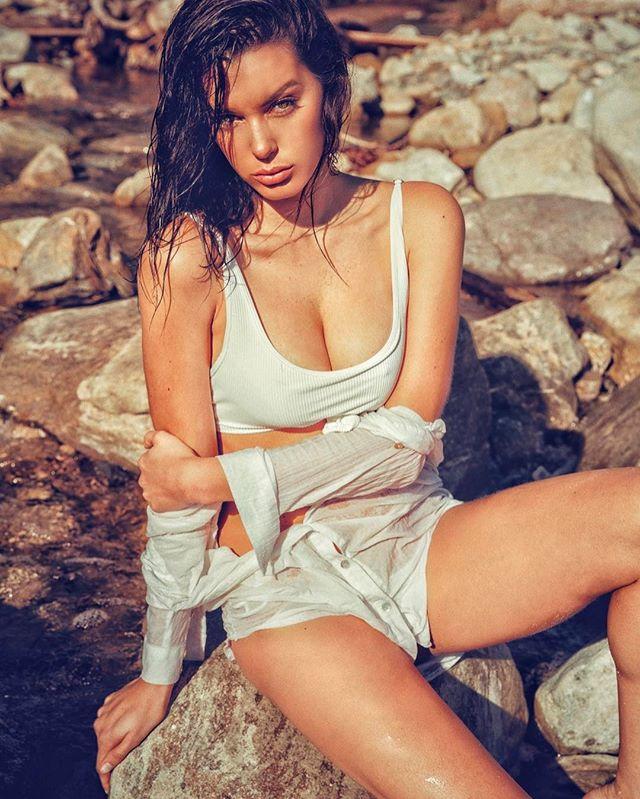 Source: Instaliga
Just from watching a few of her interviews and reading a little bit about her, it would seem that Denise has her head on straight. She's currently attending S.B.C.C. and is well aware that most models have a career span of five years or less. And while we can all agree that Denise Schaefer is not "most models," it doesn't hurt to have a backup plan.
You can follow her on both Instagram and Twitter if you want to keep in touch with her on social media.
If you enjoyed this article and like women like Denise, then take a look at another one of our #WCW girls: Chrissy Blair!