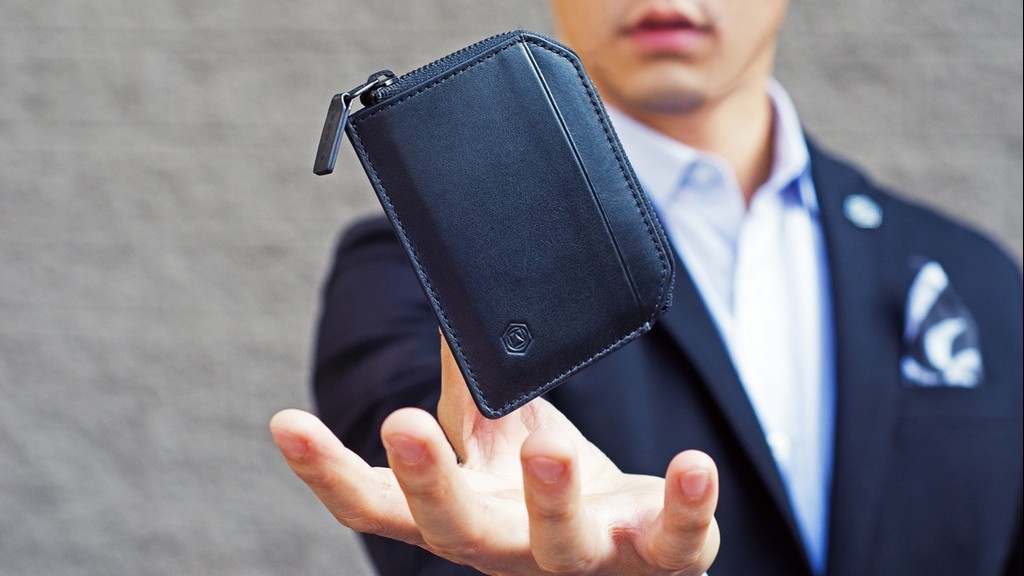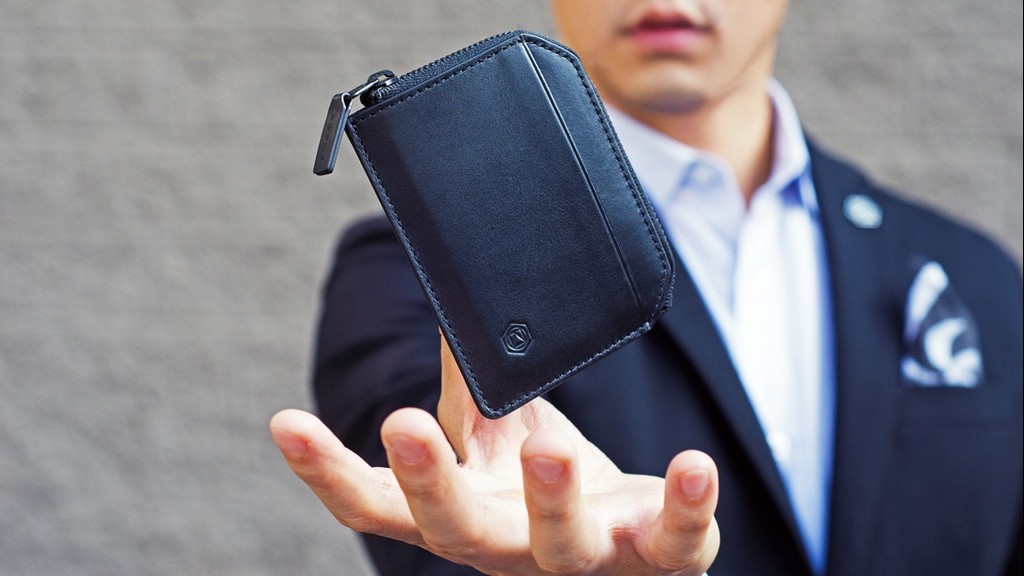 Source: Kickstarter
The Accomplice Wallet by Capsule is an everyday essential that is sleek, simple and finely constructed, a perfect blend of design and function. Handmade with premium Italian full-grain vegetable tan cowhide leather, the minimalist wallet features an external pocket that accommodates one or two frequently used cards for quick access, all without opening the zippered compartment. The high capacity interior cavity gives you ample room to store up to 20 cards or 70 bills. A YKK zipper enclosure ensures everything inside stays secure.
The wallet is, as the Kickstarter puts it: "A sophisticated high-capacity wallet for those that need to carry a little more. Carry as much or as little as you need."
The creators share their thoughts on their product on the Kickstarter page, saying:
"Zipper wallets have been around for a long time. They're coveted for their ability to securely 'lock in' any and everything you want to carry in your wallet. But to our frustration, we couldn't find any zip wallets that looked good AND worked well. Trust us.

We looked. Today, most of the options on the market are big and bulky, while others have a zip opening barely large enough to fit anything in, making them functionally unwieldy."
If you enjoyed this article, consider taking a look at this other one: the Jack Daniels Coffee.