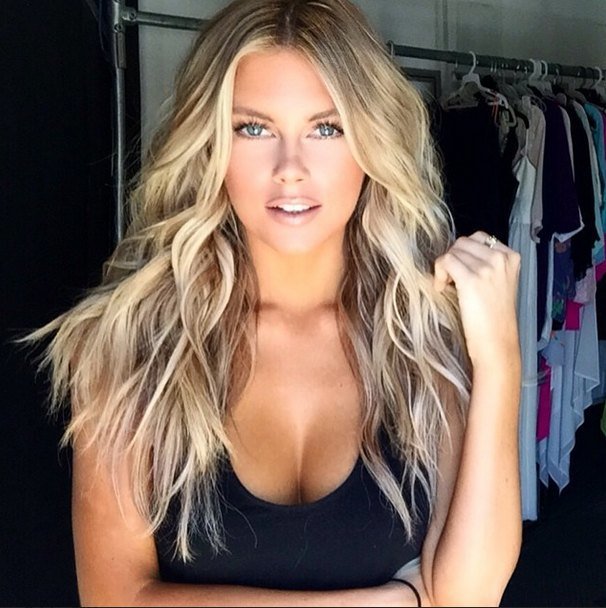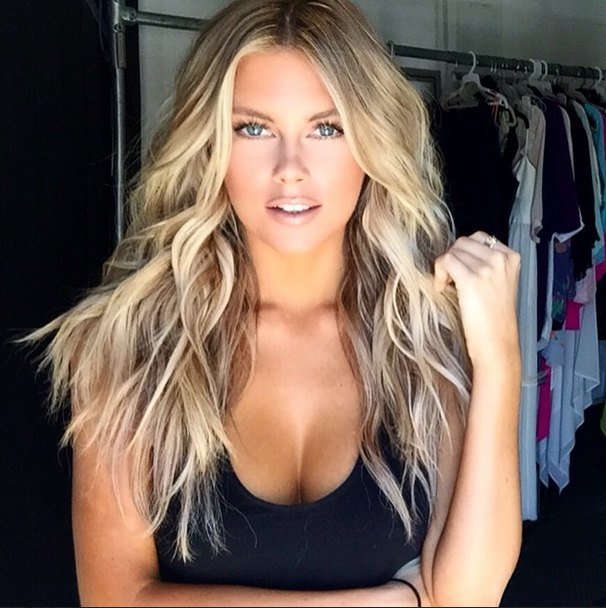 Source: sports illustrated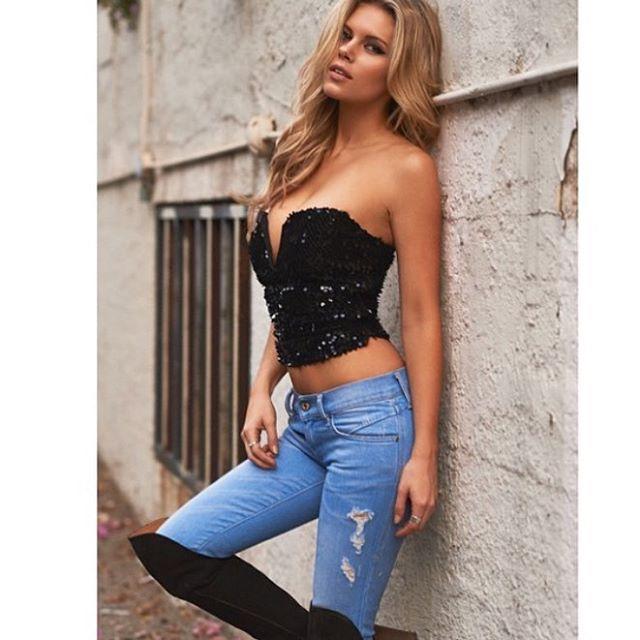 Source: Instaliga
Chrissy Blair is a gorgeous, 27-year-old blonde American model and UFC Octagon girl and our featured girl in our Women Crush Wednesday #WCW.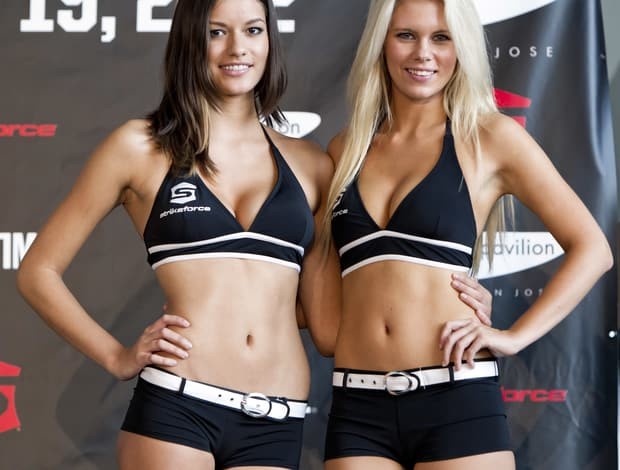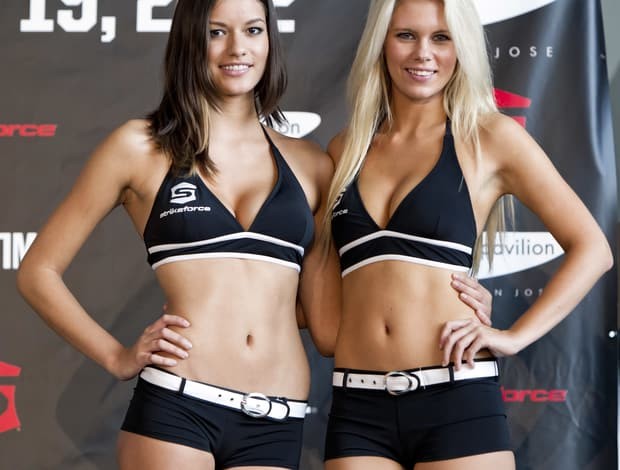 Source: champions
She is 170 cm tall and weighs about 48.5 kilos. According to the UFC website, her favorites foods are sushi, cookies (she didn't specify, but I guess we can assume she likes most of them) and overall healthy food.
Her hobbies are painting, drawing, going to the beach, cooking and pretty much anything that has to do with being in shape, like yoga, boxing, dancing, etc.
If you liked this article, please consider taking a look at another one of our Women Crush Wednesday #WCW: Mathilde Goehler