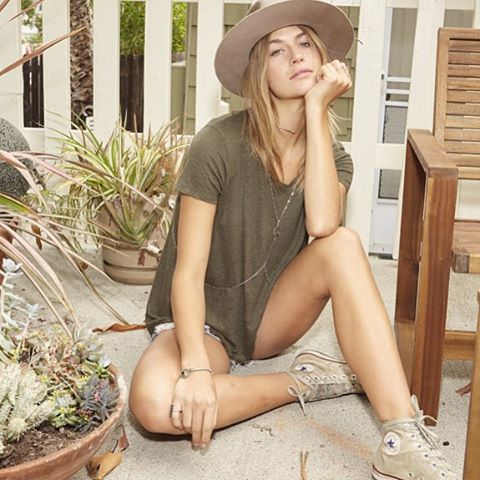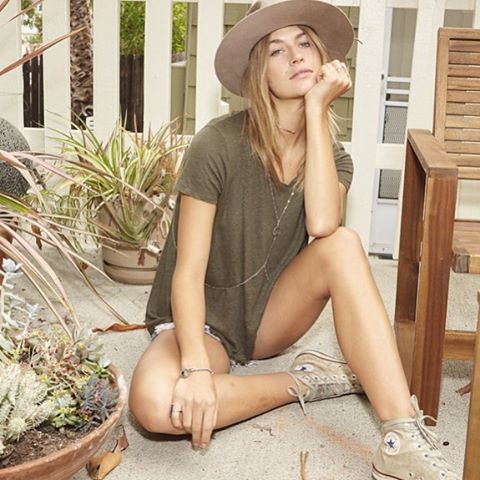 Source: Iconosquare
Annie is a 23 year old model originally from Columbus, Ohio and is now living in Los Angeles, California. She has been working the modeling scene for a few years now and is repped by several different agencies.  She is a throwback to a classic look, being 5'10", blonde hair, green eyes. The mole of on her face reminds people of the bygone days of Cindy Crawford. Her legs are long and thin, matching her slender frame that gives her the look of a goddess.
Not only is her look retro, her hobbies and passions are too. She is really into the Rolling Stones, Hendrix and other 60's rock acts. She is really into the psychedelic stuff and would rather spend her Friday night listening to music than going out to clubs and parties.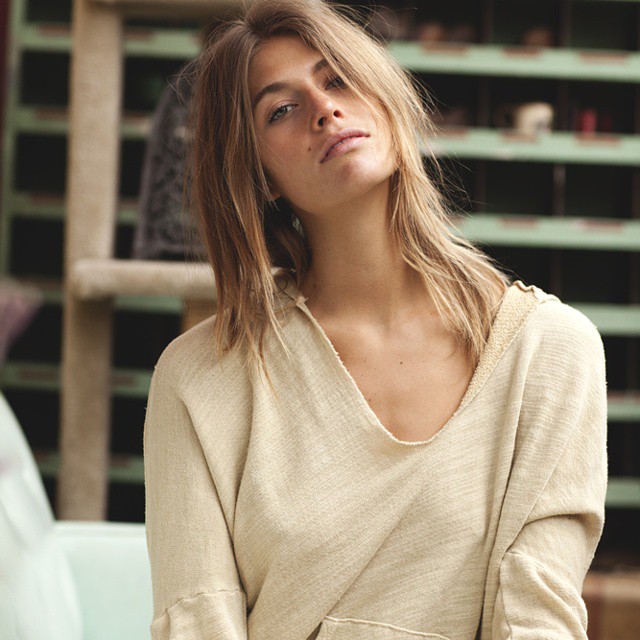 Source: Iconosquare
She is also a budding artist as well. When she isn't off at exotic locations taking sexy pictures, she spends her free time drawing. She started this hobby way back in middle school and has stuck with it ever since. She also loves to paint, but since her schedule involves a lot of travel she doesn't get to as often.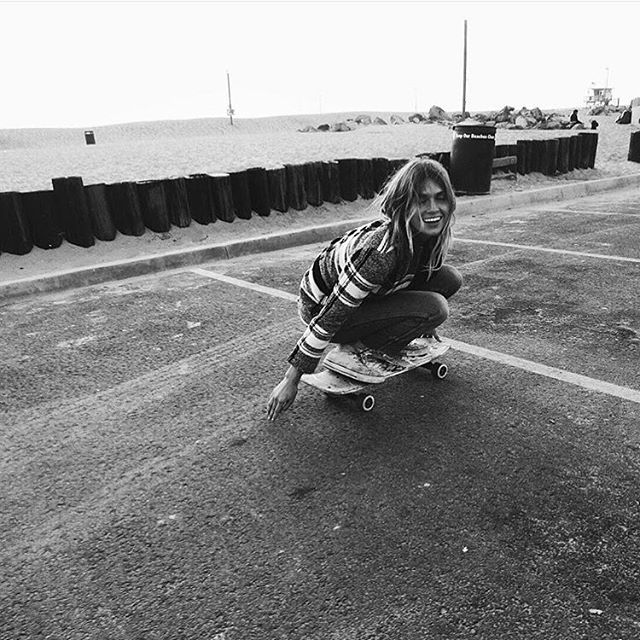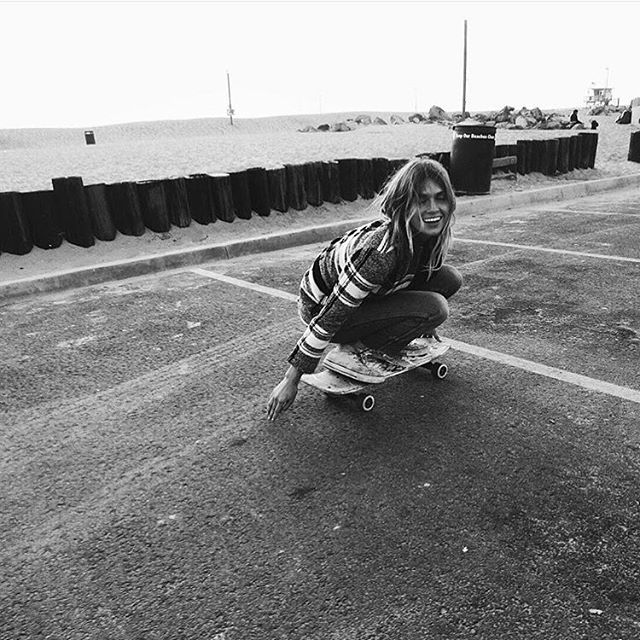 Source: Iconosquare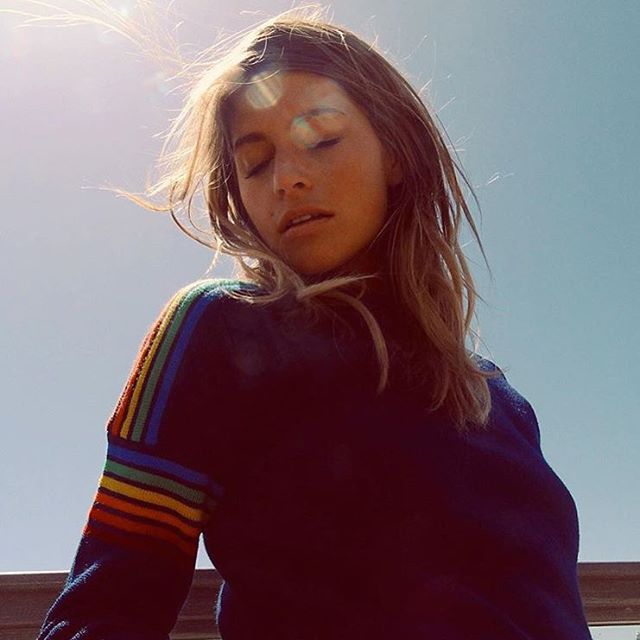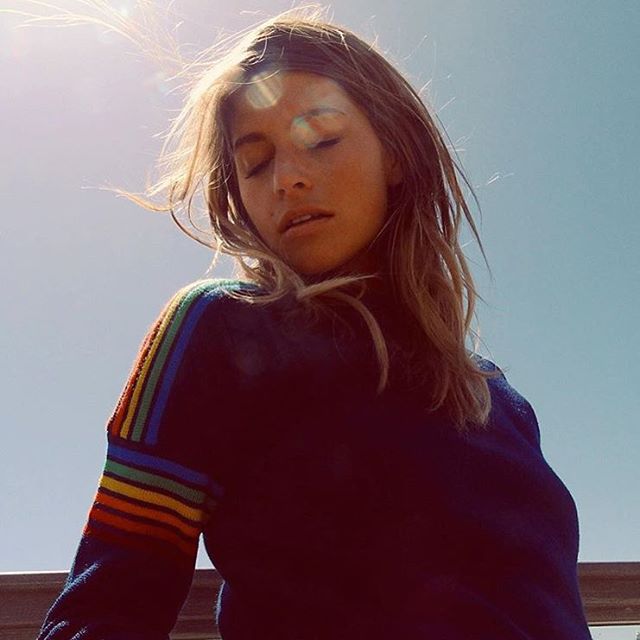 Source: Iconosquare
You can catch Annie in magazines such as Vanity Fair and Yume Mag. You can also follow her instagram @Annieemcg.