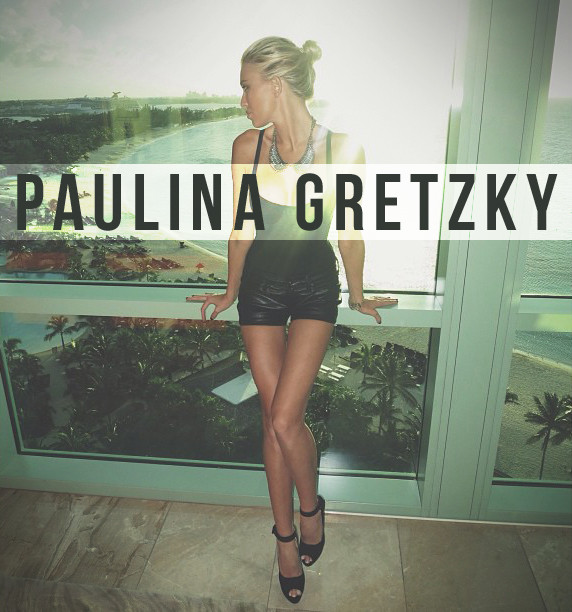 Source: Instagram
Wayne Gretzky is really really good at two things…playing hockey and making babies.
Say hello to Wayne's daughter Paulina Gretzky. Paulina, like her dad, seems to be multi-talented. She's a model, singer…and now also an actress with her small but very memorable cameo in the new TaylorMade commercial, "Speed Police." Unfortunately for you and me, Paulina Gretzky is engaged to golf pro Dustin Johnson…rumor has it, Paulina is quite the golfer. Looks like good sports genes run in the family.
Click on the NEXT button below to see more photos and be sure to follow Paulina Gretzky on Instagram, @paulinagretzky.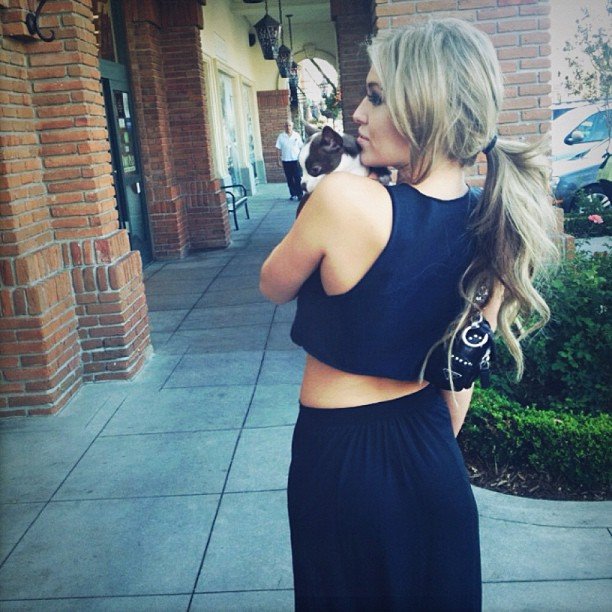 Source: Instagram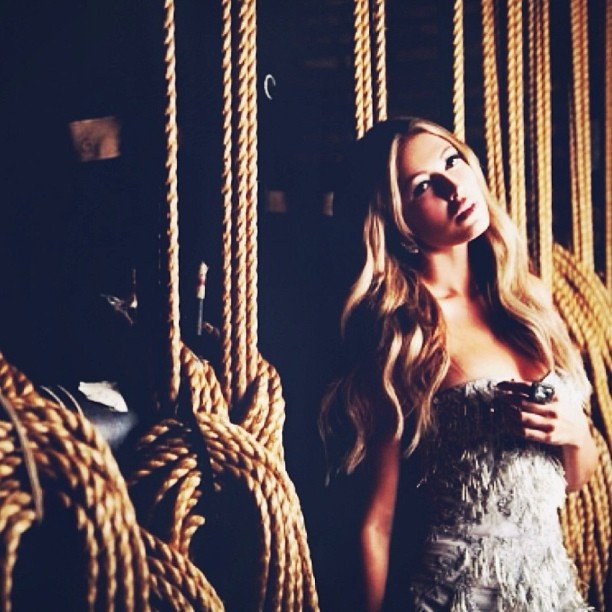 Source: Instagram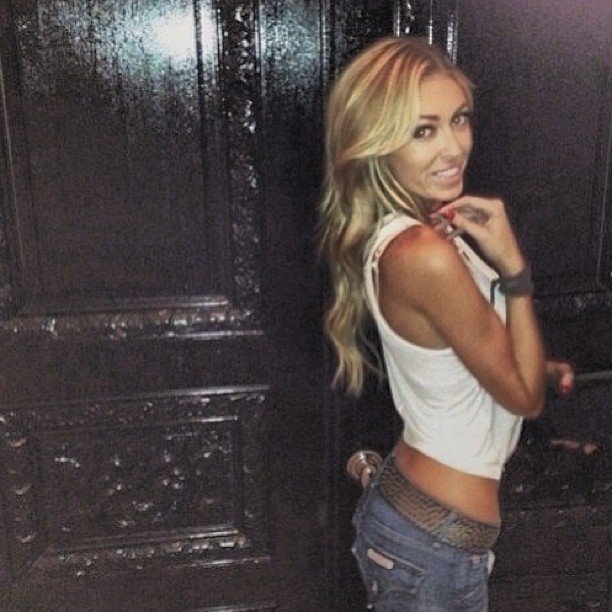 Source: Instagram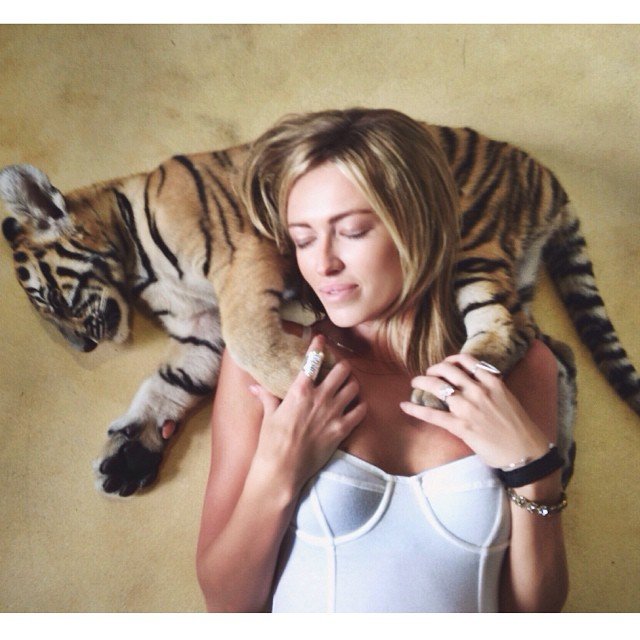 Source: Instagram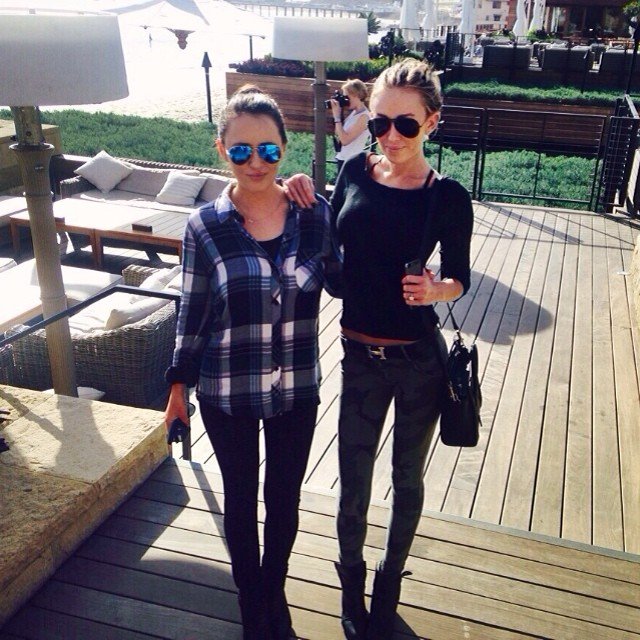 Source: Instagram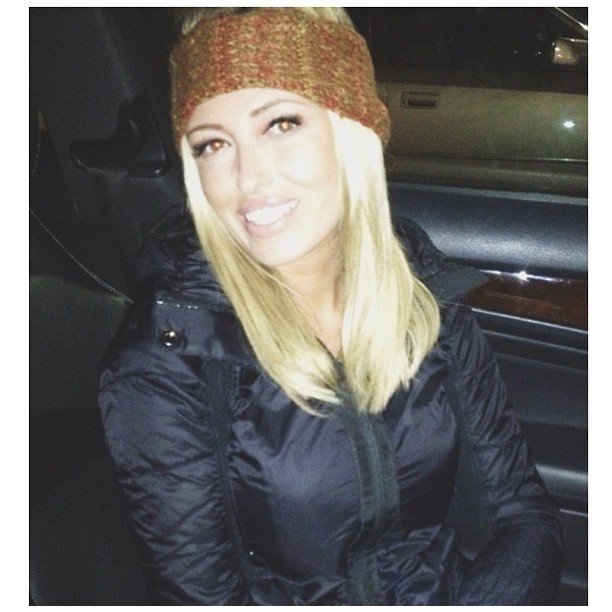 Source: Instagram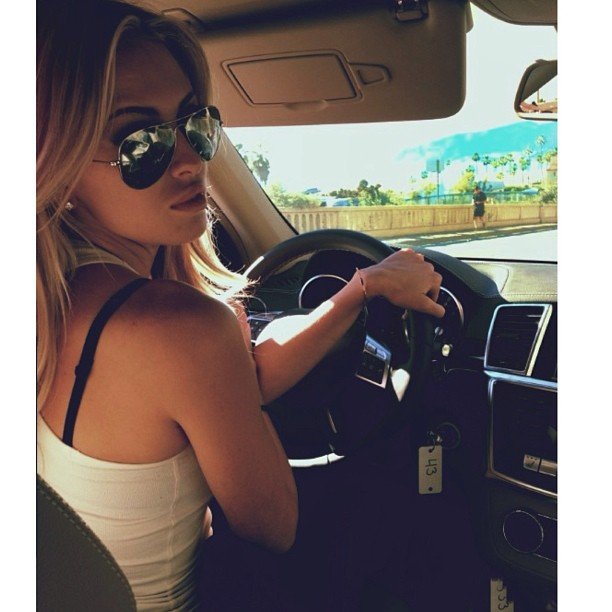 Source: Instagram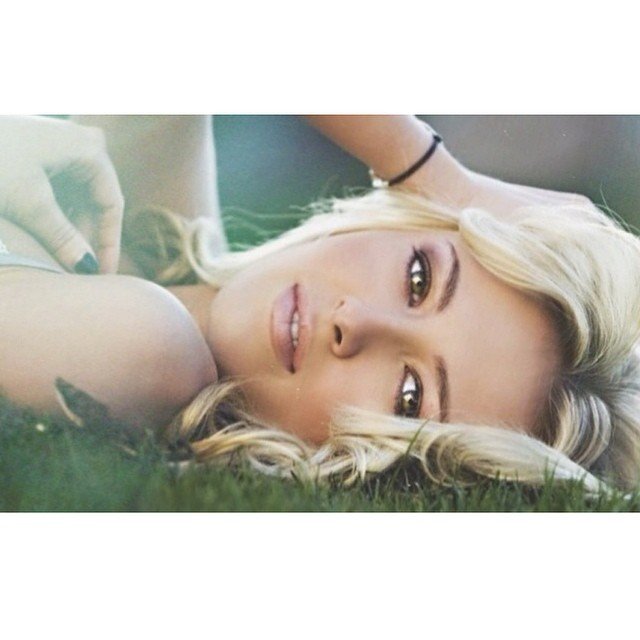 Source: Instagram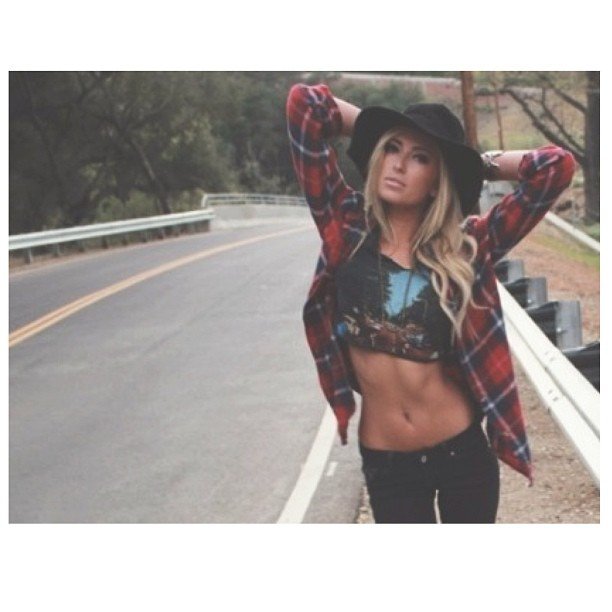 Source: Instagram