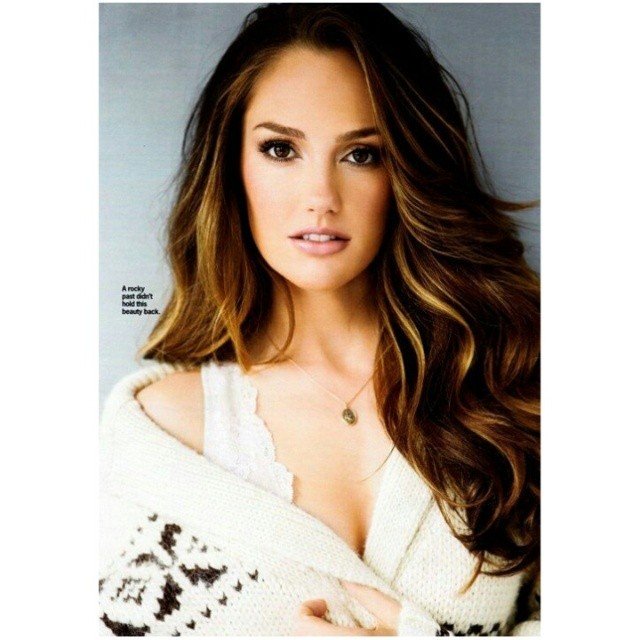 Source: Instagram
Minka Kelly is hot, hot, hot in the new Bud Light Super Bowl Commercial!
You may have seen Minka Kelly in the TV series Friday Night Lights, or Charlie's Angels or most recently Almost Human. Minka's also sizzled up the big screen in films such as 500 Days of Summer (2009) and Just Go With It (2011). She's an accomplished woman who seems to be busier than ever. In this years Super Bowl you'll get a chance to see Minka in the Bud Light "Up For Whatever" commercial.
If you're not yet a fan of Minka Kelly, click the NEXT button below and check out some photos of her… you'll quickly see what all the fuss is about.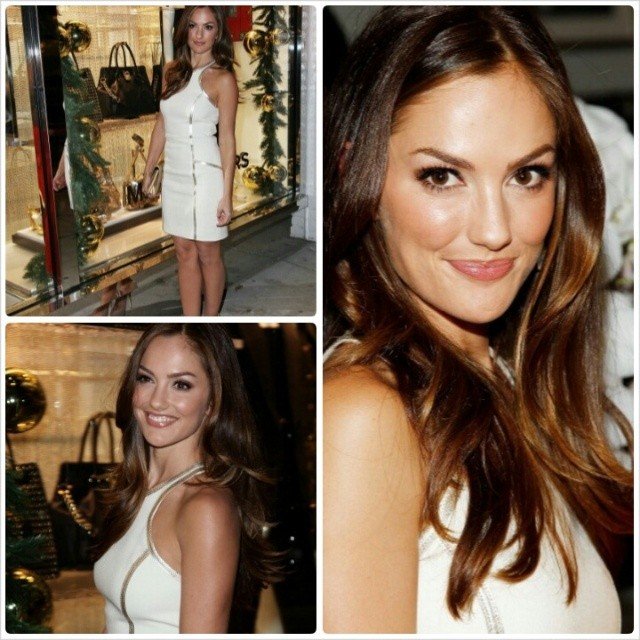 Source: Instagram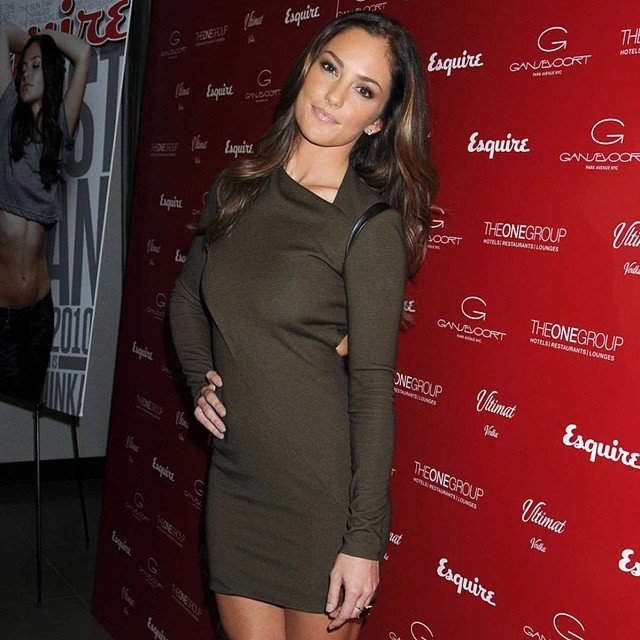 Source: Instagram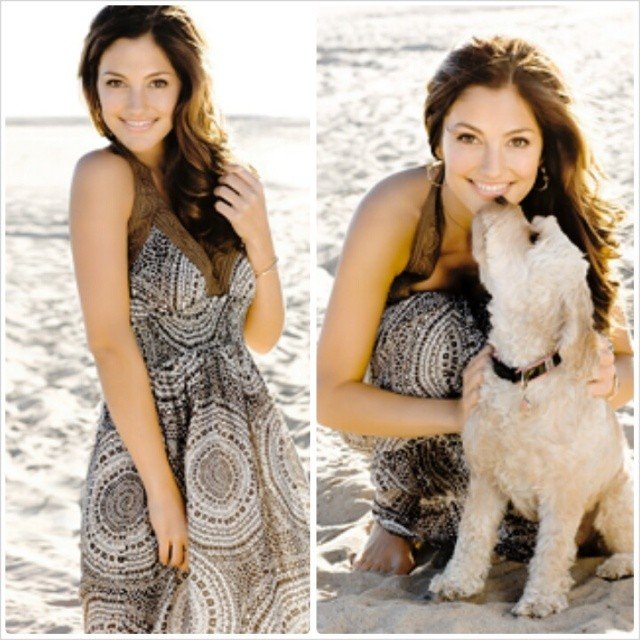 Source: Instagram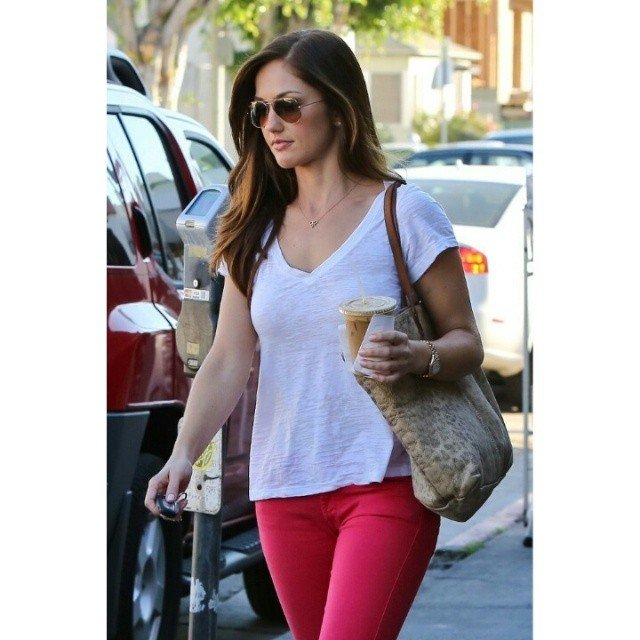 Source: Instagram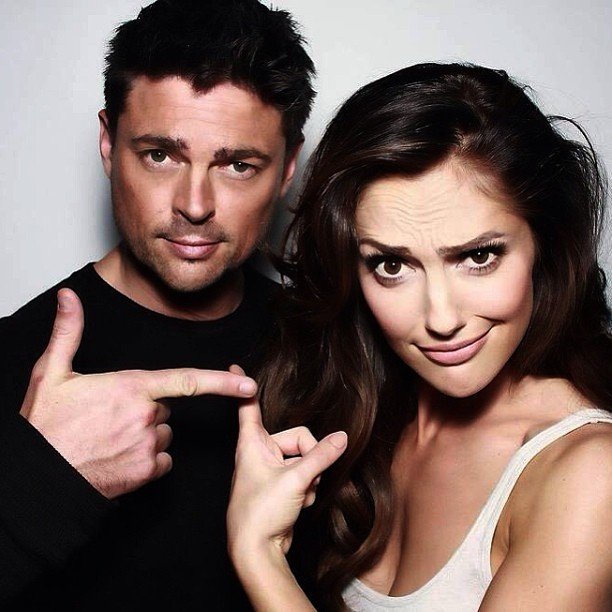 Source: Instagram