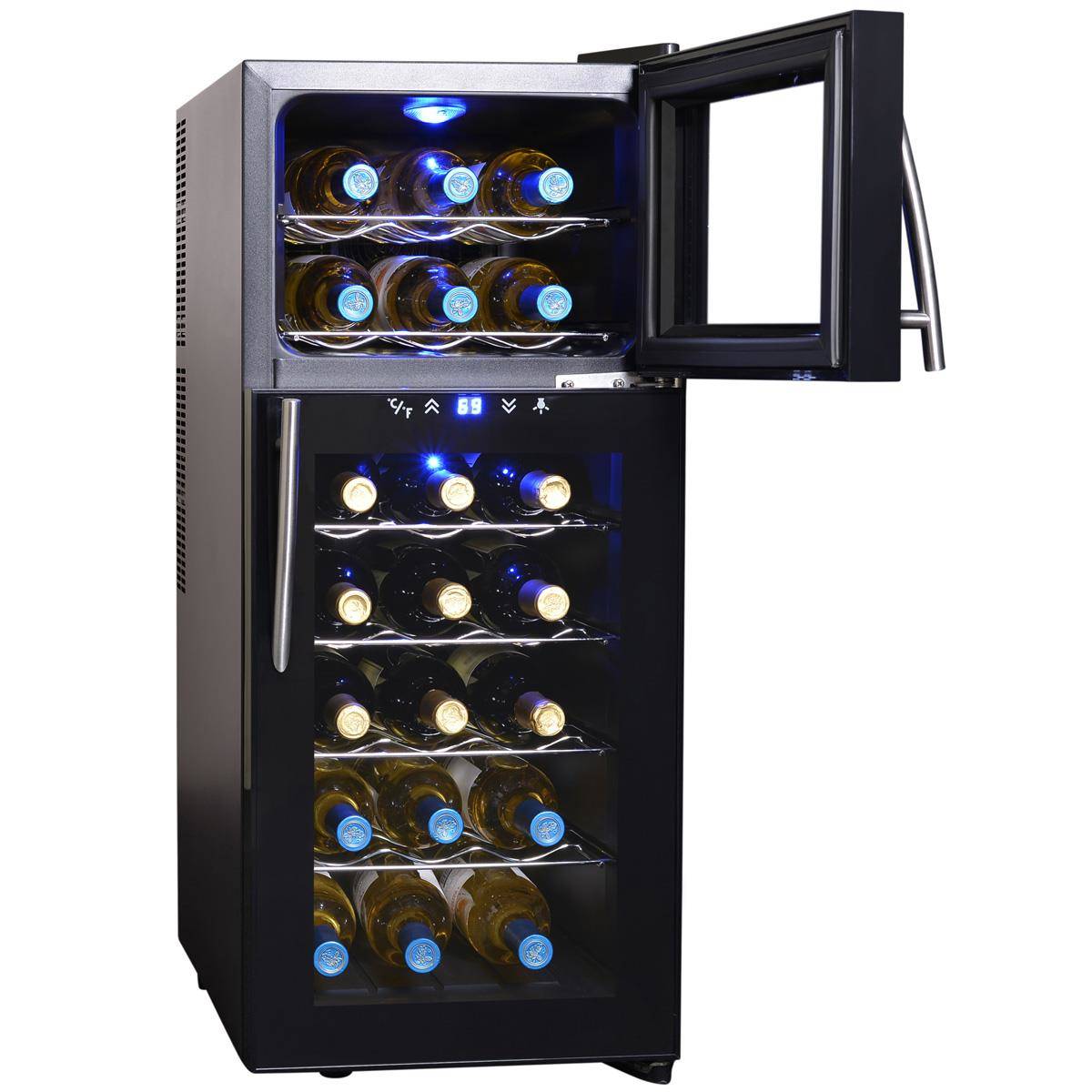 Source: Galaxy Army Navy
Shoulder bags can be a great alternative to a backpack, but when you need to work in the field, a standard laptop shoulder bag or bike messenger bag isn't going to do the trick. You will need something that is light but durable, can carry tools, writing materials, electronics and even a water bottle without making a mess. For all those needs sometimes it's better to go back to the source of shoulder bags, military spec.
The M-51 Military Engineer's Bag is the ideal field bag. It comes with a thick shoulder strap, nickel metal connections versus cheap, breakable plastic, and a thick canvas body ready for dirt, dust, moisture and being thrown around. The Engineer's Bag provides just the right space for a small laptop, tools, note pad and pens, and whatever else one needs on the fly from a bag when in the dirt. No, you're not going to the boardroom with this bag; it's meant for the outside real world where the real work happens.