Philips Norelco Beard Trimmer 7200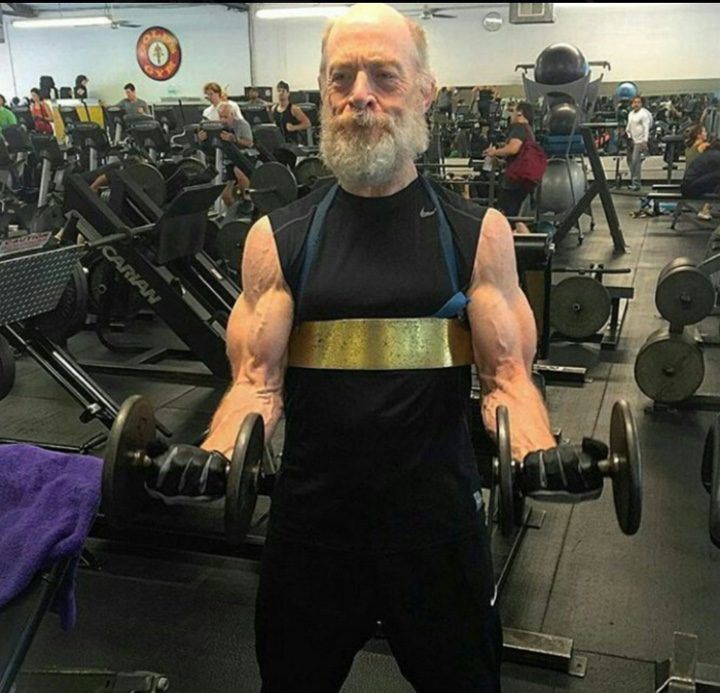 Source: USA Philips
Best For: Clean & Neat Trimming
What You Ought to Know: The maintenance-ready blades require no oiling for a couple of months.
Verdict: A harmonious blend of super power and stylish design makes the Norelco a must have grooming accessory. The handle houses a quick deposit for the liberated hair which is captured by a specially designed vacuum system. This ensures your floor and wardrobe are clean and fresh.
You can customize beards thanks to the flawless performance of the trimmer in gliding across your face, reaching every point. This also prevents inflammation caused by trimmers tugging hair.
This device is able to protect its self-sharpening blades leading to efficient working that does not require tune-ups of oil.
A turbo button feature is present. This is essential during thicker hair cutting with a faster option where the button speeds up the blades plus the fan.
Norelco 7200 offers up to 18 full-length preferences from 1mm to 18mm making it suitable for today's contemporary Vikings.
You get an hour of wireless use with a single charge.