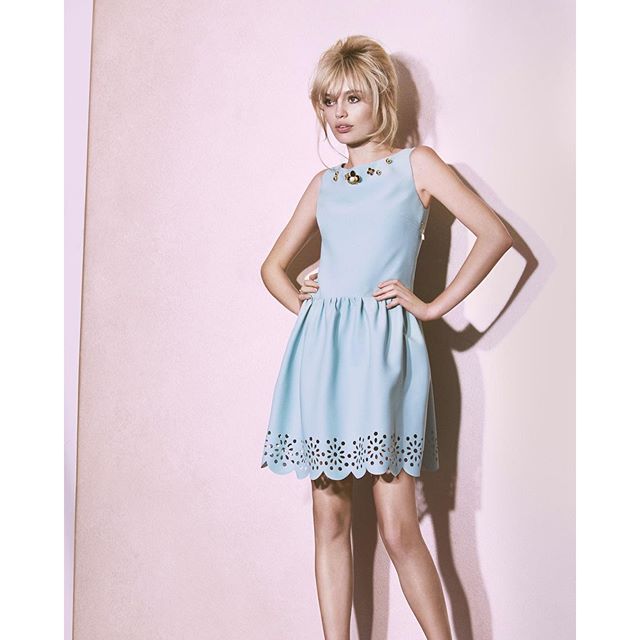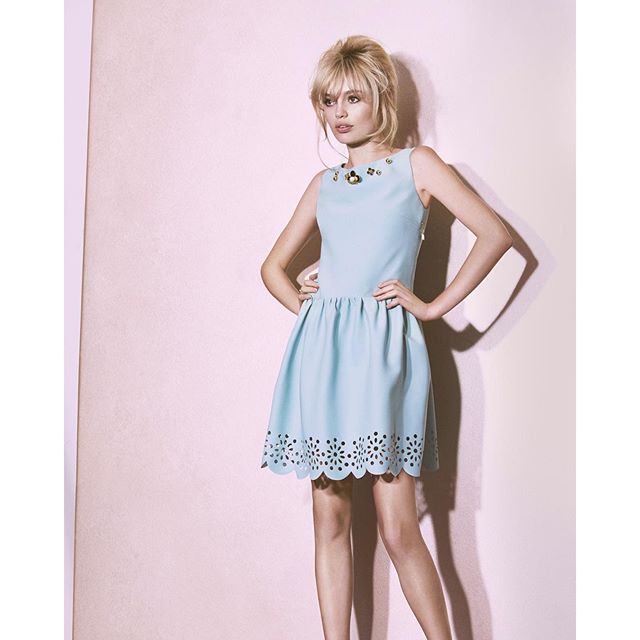 Source: Iconosquare
With a grungy style inspired by musicians, this up-and-coming supermodel's lips makes me hear the music. The daughter of guitarist Hal Lindes of Straits, Staz Lindes models for Vision Los Angeles. In the past, she has worked with notable names, such as Chloe, ASOS, Nordstroms, and Moschino.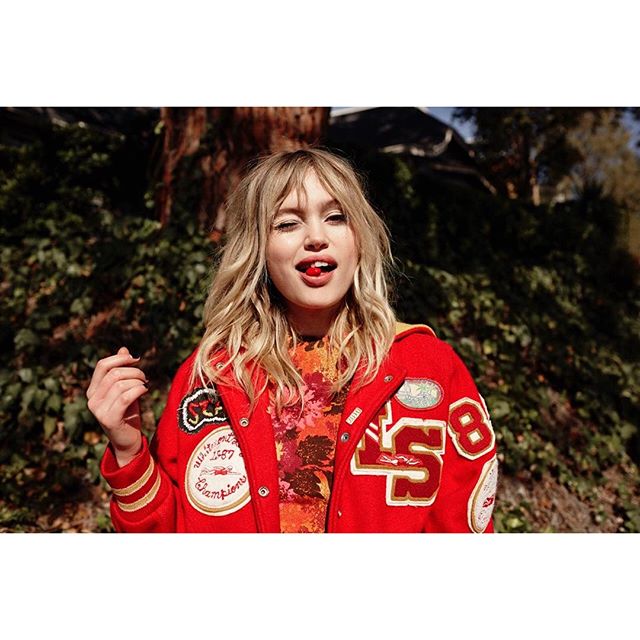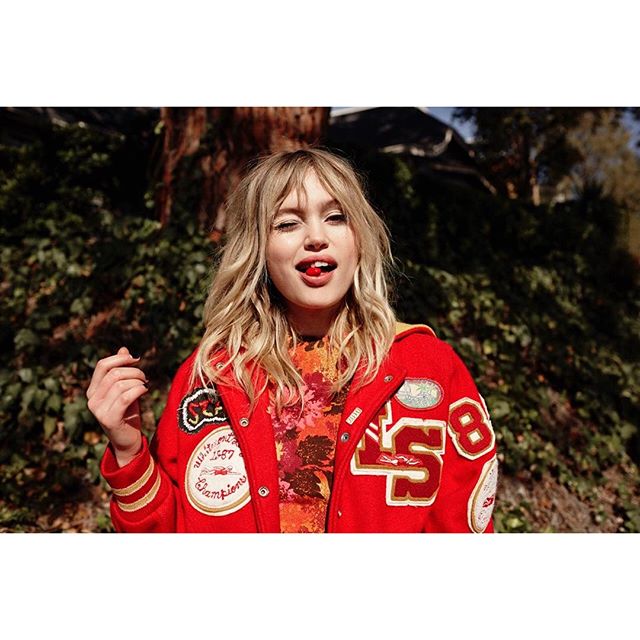 Source: Iconosquare
Her looks and her love for music makes her a modern day Siren. Any man may stumble into dangerous territory if they are not careful. Lindes face is reminiscent of a goddess. In her pictures, her chiseled face gives the appearance that she is constantly puckering up to give me the gentlest kiss.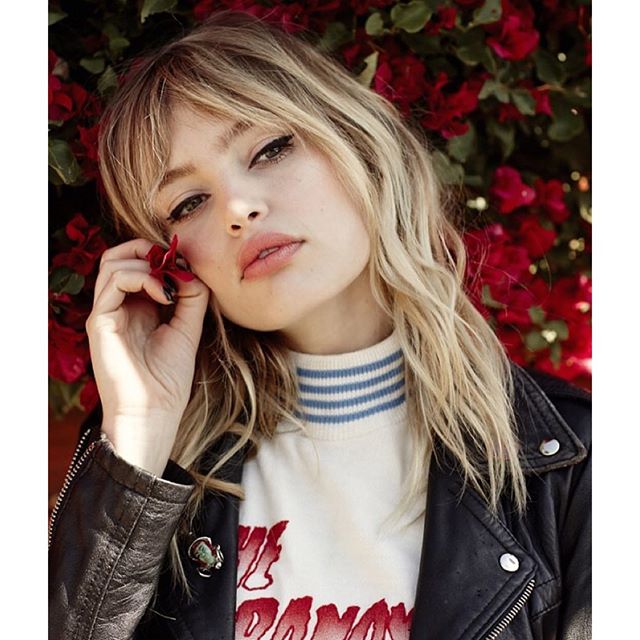 Source: Iconosquare
When she isn't modeling or playing with her girl band, the Paranoyds, she hangs out with her friends and enjoys "buzzy energy" or traveling. Although she was born in London, Lindes likes spending time on the West Coast. She says L.A. is the best.