7. Martina Hingis – $25 million: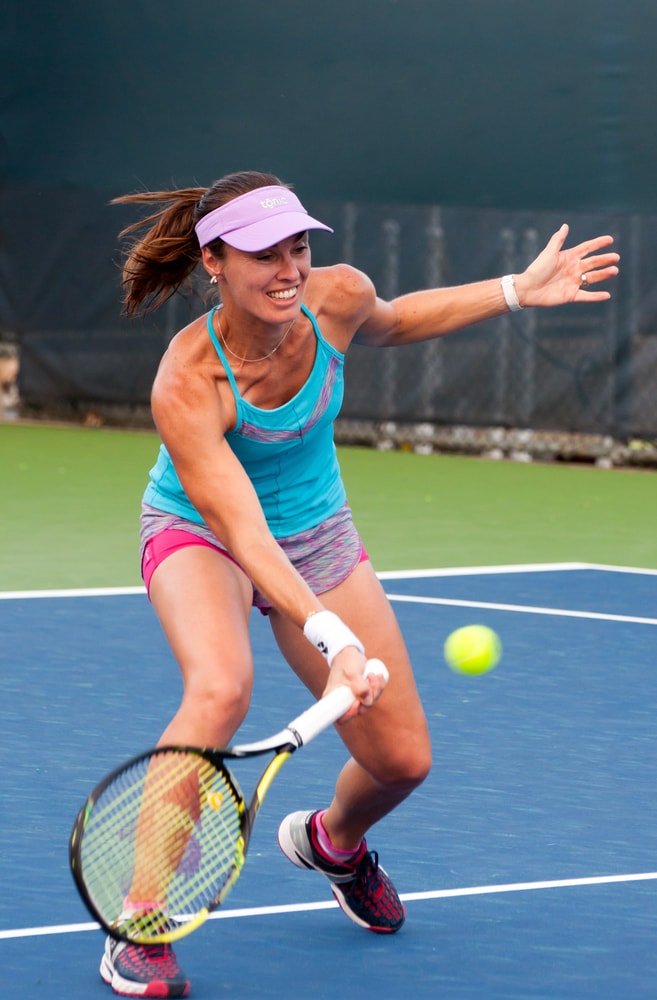 Source: © Deposit Photos
It is certainly a sad deal when scandal hits and takes away a little of your future fame and earnings. Such is the case with Martina Hingis. No worries, she made a whopping $25 million before the cocaine bust retired her.