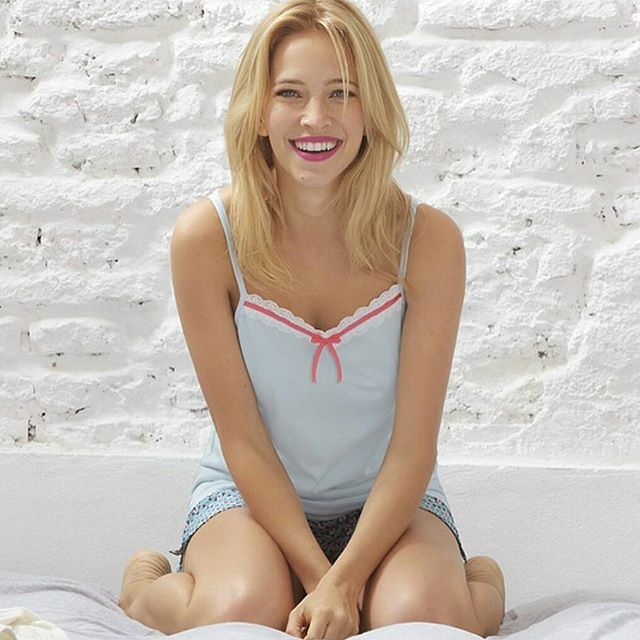 Source: Iconosquare
Fun fact: the name Luisana is based off the Latin word for illumination or light.  This is a name for someone beautiful and bright and there couldn't be a more perfect first moniker for the angelically gorgeous Argentinean model Luisana Lopilato.  Luisiana was born in Buenos Aires in 1987 and started her head-turning career at the young age of 6 when a casting director discovered her.  When she was 14 she learned English for a role in a multi-langauge TV drama and soon after started doing international film and print work.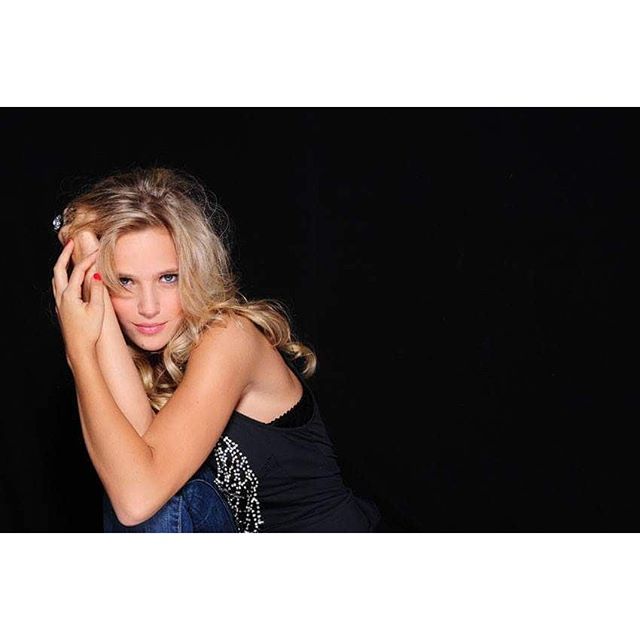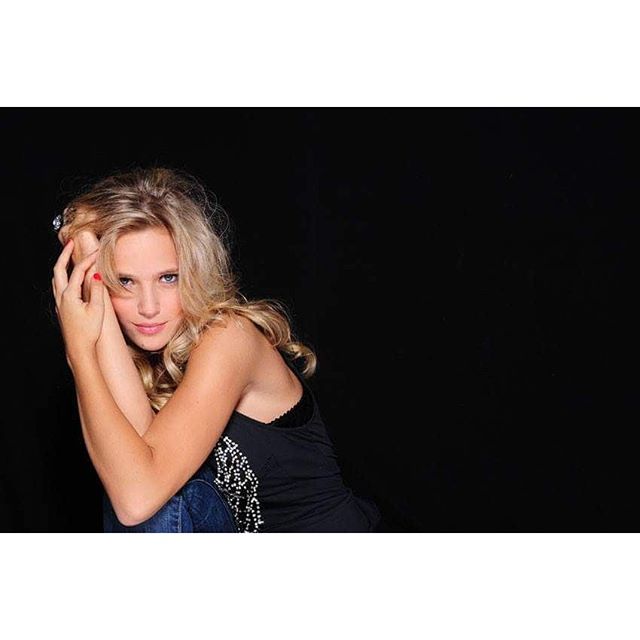 Source: Iconosquare
Luisana's worked for several mainstream commercial brands (including adds for Loreal and Coca-Cola) but where she really shines is as a lingerie and swimsuit model.  Her perfect 5"6 34-25-32 frame graced Ultimo's summer 2015 swimwear campaign and in 2010 she ranked #17 on FHM Spain's "100 Sexiest Women in the World".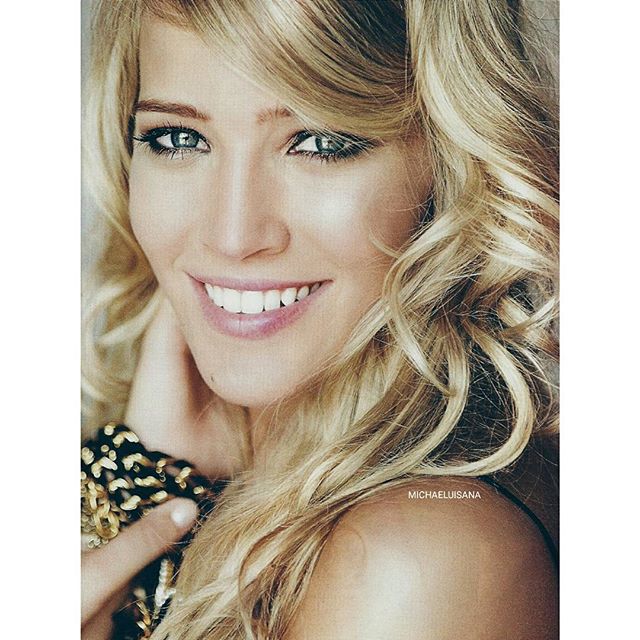 Source: Iconosquare
Lusiana is more than just a pretty everything, however.  She's also got a great set of pipes on her.  Throughout the 2000s she contributed to 5 albums that collectively sold over 5 million copies.  While she hasn't released any new music since 2007, her recent marriage to Canadian singer Michael Buble is sure to have inspired her and she's rumored to be working on a solo album with her sister Daniela.