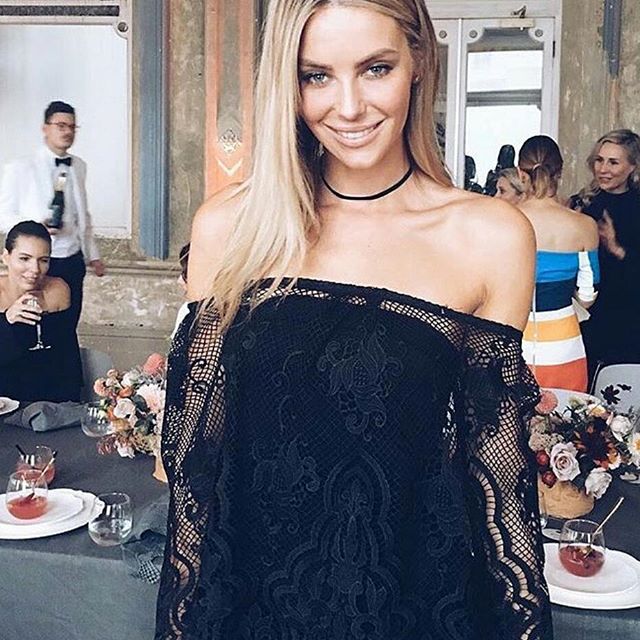 Source: Iconosquare
The leggy, blonde bombshell has showed viewers despite being sexy, she needs more than just beauty rest to keep her awake. When she's not showing off her macchiato, she's looking absolutely fabulous in runway pictures that display all 5 feet 11 inches of her. Sorry fellas, this beauty with blue eyes is a multi-threat; a model and beauty queen, who also produces and hosts her own show, and is already married to male model, Jake Wall.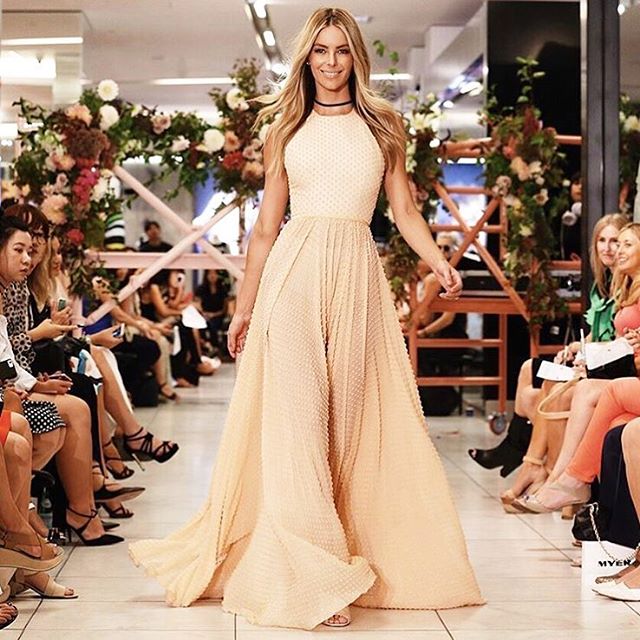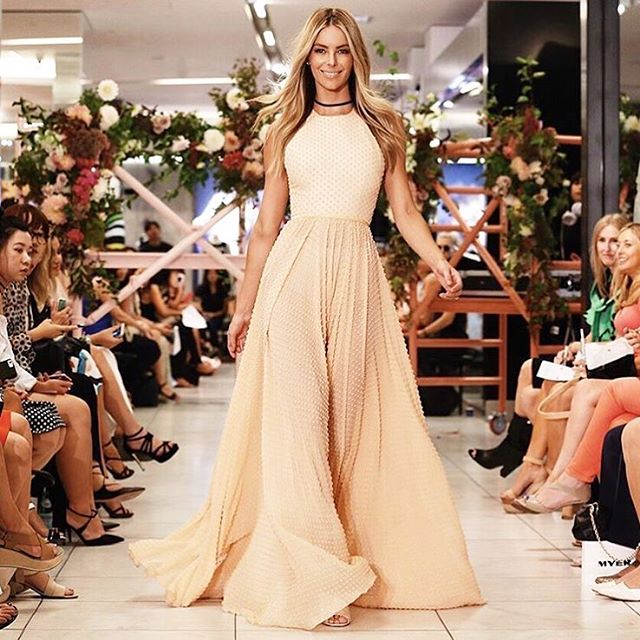 Source: Iconosquare
Jennifer Hawkins is brave enough to do what many women wouldn't even think of, bare her natural face to the public. Her natural beauty and flawless, endearing smile make her absolutely photogenic, no matter what she wears or does. Jennifer just keeps pushing her limits, and we can't wait to see what she has in store next. She's a pet-loving, Australian-born glamor girl, who just continues to get better with time.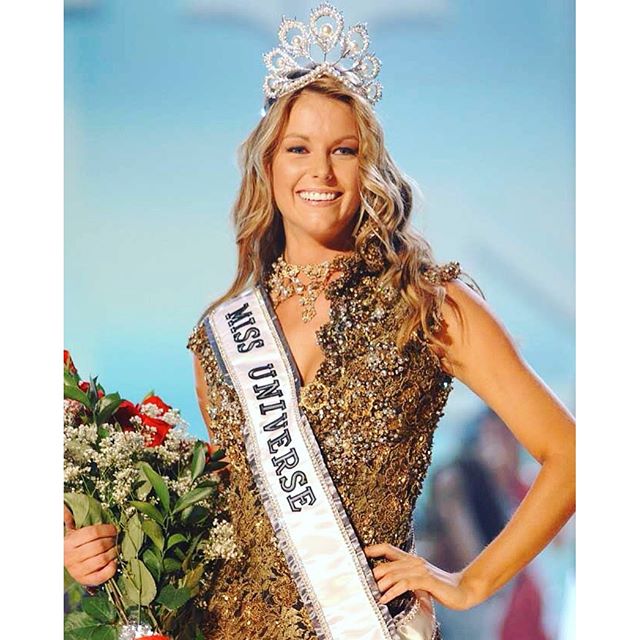 Source: Iconosquare
Ladies, if you're wondering how she looks so fantastic, she claims it's because of all-natural makeup, limited hair product and a technology detox she does each night. Despite her love for Instagram and Facebook, she never searches for her own name. She doesn't partake in the drama of rumors. She already owns her own tequila label, so we're inquisitive to know what she'll submerge herself into next because she just seems to do it all.