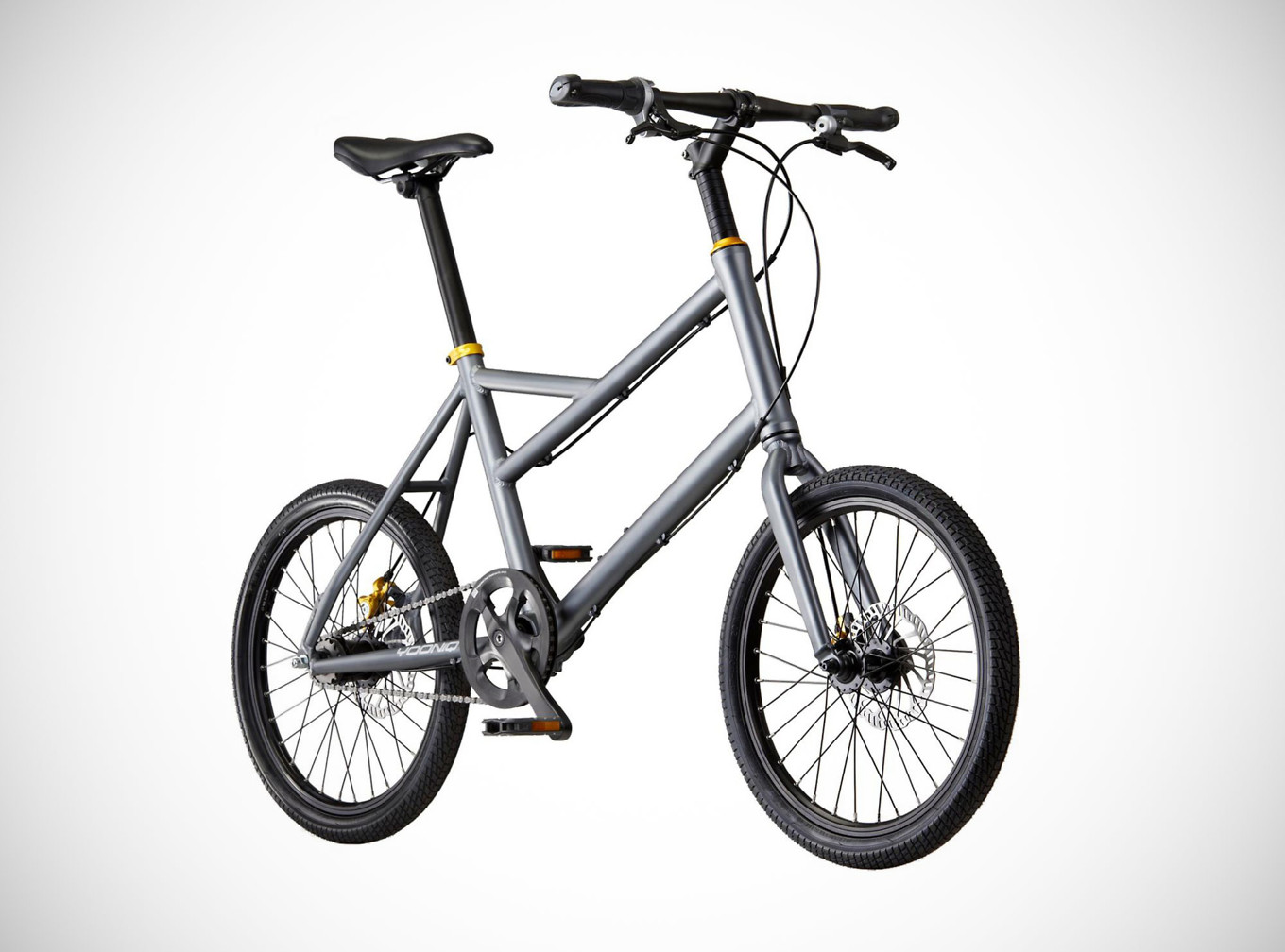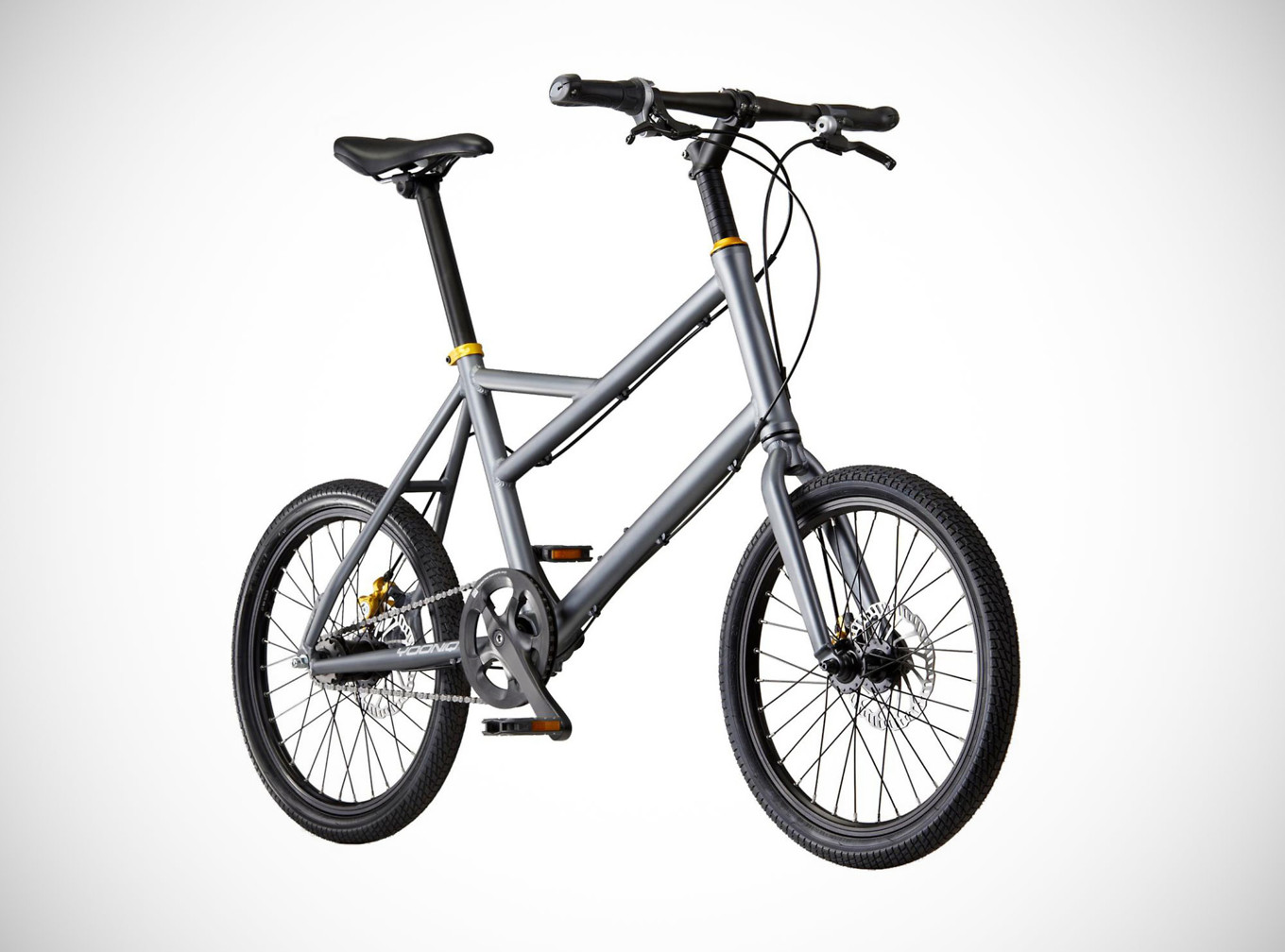 Source: Gessato Blog
Yooniq is a compact urban cruiser designed for densely populated cityscapes. The lightweight (made from straightened aluminum alloy) and stripped down urban commuter is easily stored and very maneuverable. It is small enough to get into the boot of your car or to be hanged on a wall in your living room or office.
Yooniq is equipped with ergonomic grips, a leather textured saddle, non-slip pedals, a double chain guard to protect your clothes, and a 3-speed integrated shifter in the rear hub so you can slowly maneuver through crowded spaces, conquer steep city hills or be as fast as lightning on wide open streets or intercity paths.
If you enjoyed this marvelous bike, and are in the mood for another similar vehicle, take a look at the Velocifero MAD Scooter!