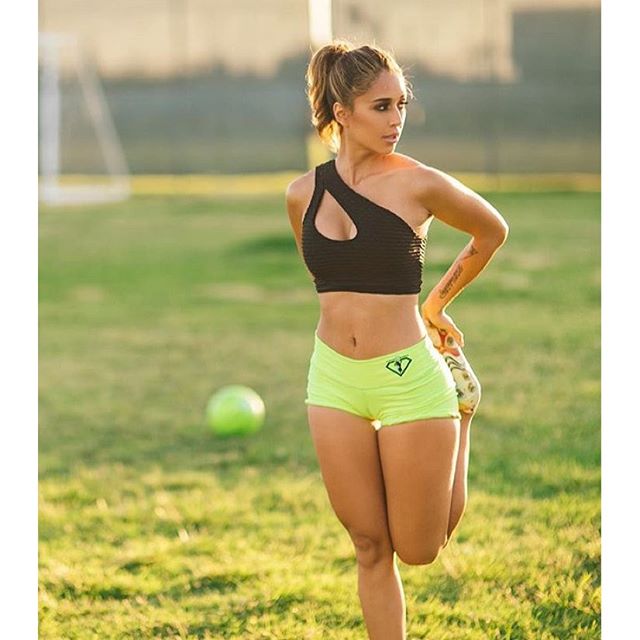 Source: Iconosquare
Born in Salt Lake Tahoe, California, up and coming model, Tianna Gregory, left her hometown in search of a new, more glamorous beginning. A highly ambitious young woman, this vixen had her sights set on being a huge model.
As fate would have it, in 2012, Tianna began collaborating with an array of well-known photographers. This not only allowed her to sharpen her modeling skills, but it also enabled her to grow her following immensely. With the help of her flourishing social media platform, she has been able to establish herself as not only a professional model, but she has also developed and honed strong ties with the skate and street-wear industries.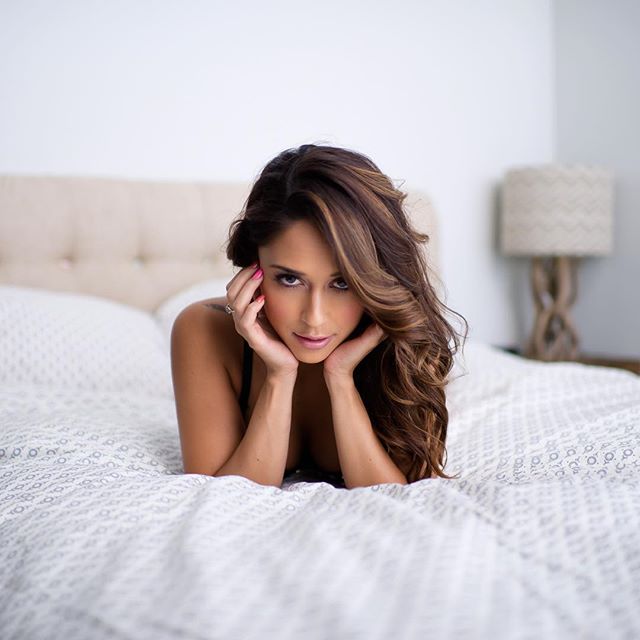 Source: Iconosquare
Presently on a totally different level than even she had imagined, Tianna is now a portrait of motivation for women who take pride in their looks as well as living a healthy lifestyle. With the help of a strict diet and exercise regimen, she has kept herself in great shape which has ultimately led to her taking on a series of more mainstream roles.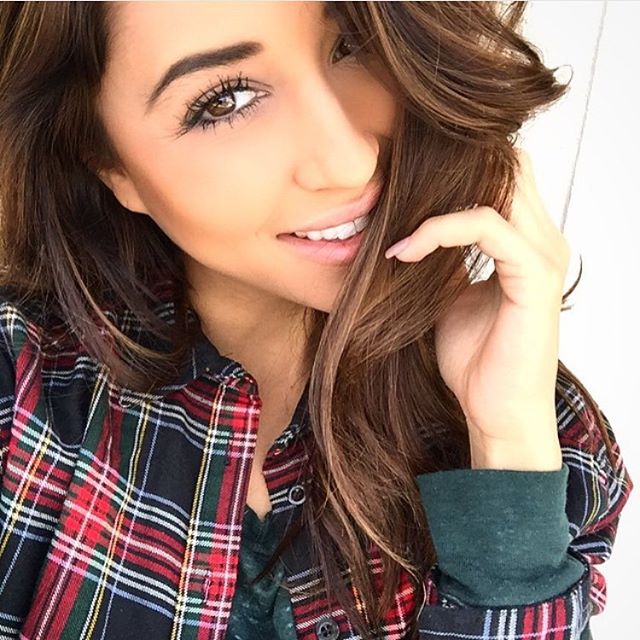 Source: Iconosquare
These days, Tianna is a hard woman to get a hold of. With a seemingly never-ending schedule filled with starring roles in videos, hosting jobs, modeling, and building her own brand with new, original merchandise, she has very little downtime. She has worked with the likes of companies such as Adidas, Civil Clothing, Pac-Sun, and even appeared in Jason Derulo's music video for "Want to Want Me". Still humble and highly interactive with her millions of followers and fans, her new goals involve expanding her brand and continuing to make positive changes in her life, while inspiring others to do the same.