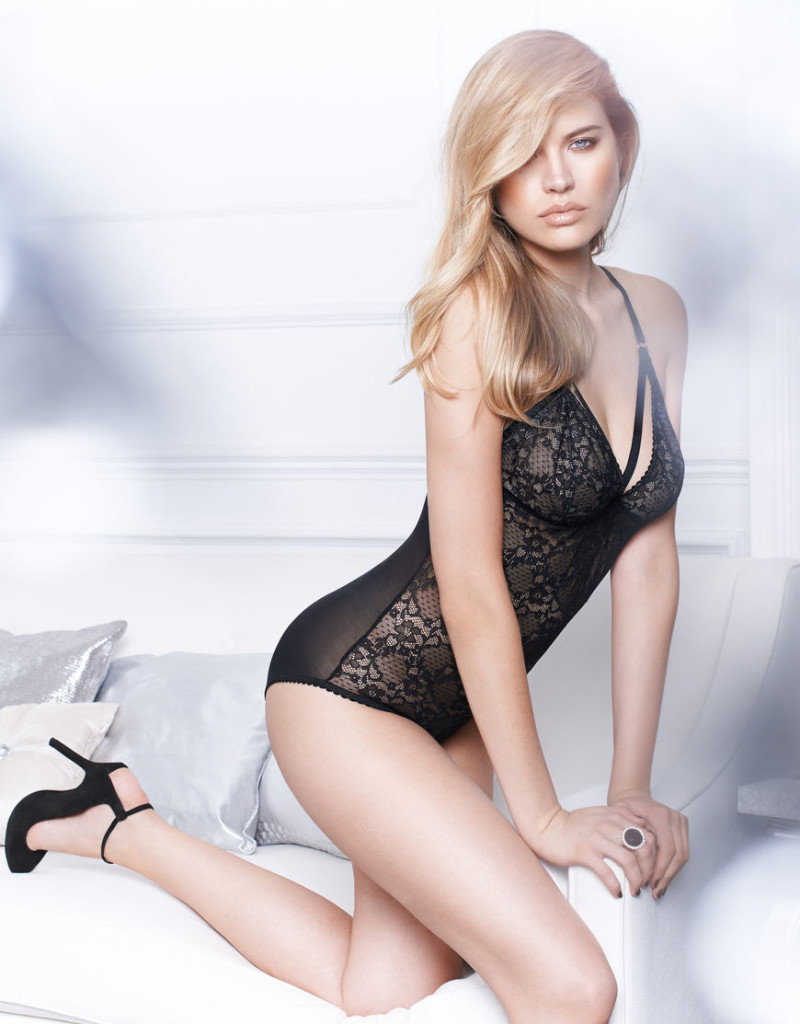 Source: Listal
Tanya Mityushina recently made her debut in Sports Illustrated's 2016 swimsuit edition, and already, she's attracted a devoted following. Prior to her big appearance in Sports Illustrated, she managed to fly under the radar, despite working with such big names as GUESS and Victoria's Secret. A master of the sultry stare, Tanya looks amazing when she breaks into a giggle. She's a fun gal, so she giggles on a regular basis.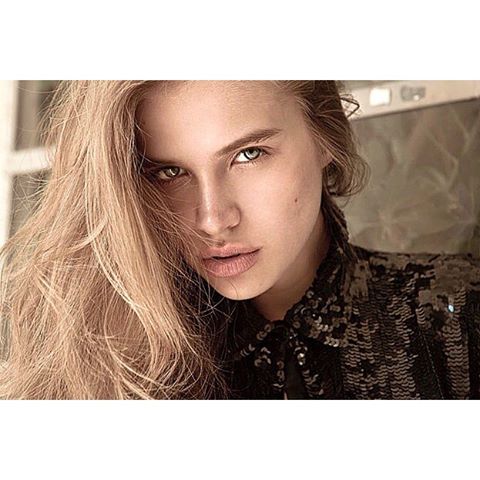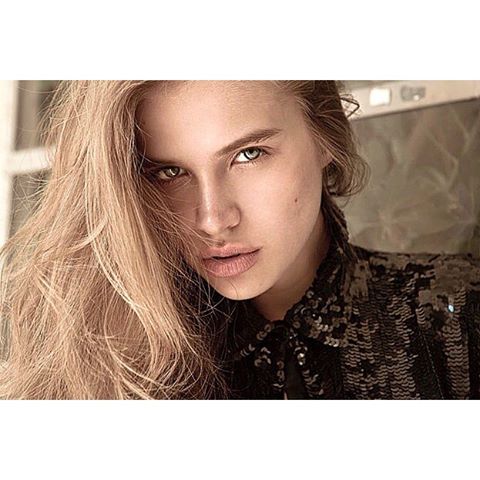 Source: Iconosquare
Tanya may have mastered the sultry look for Sports Illustrated, but if anything, she's even more fun to gaze at on Instagram than she is in the glossy pages of a magazine. She is absolutely killing the Instagram game with her barely-there swimsuits, her lacy lingerie, and those stunning baby blues. Who else could get a guy's heart racing with a mere passport photo?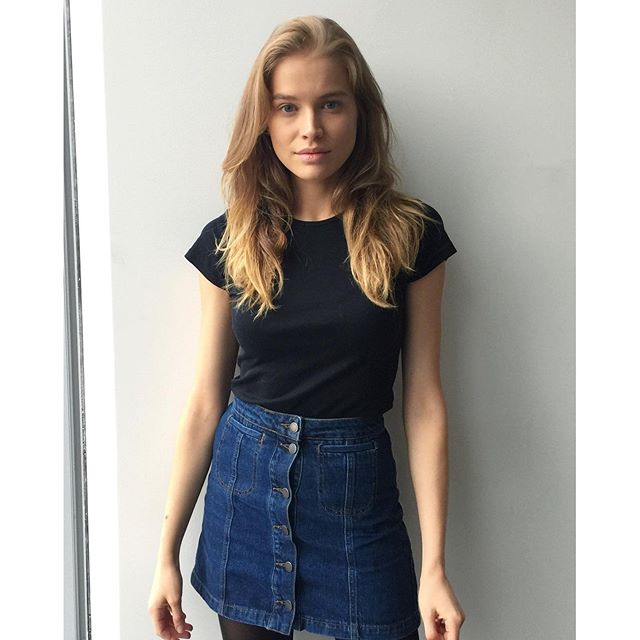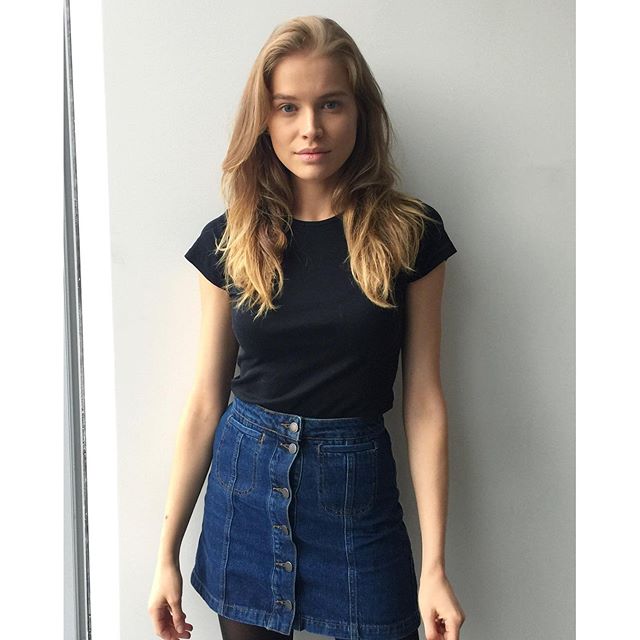 Source: Iconosquare
Ashley Graham may be getting all of the Sports Illustrated attention right now, but she's not the only swimsuit rookie deserving of a second look. Tanya is one gorgeous lady, and she's bound to have a long future with S.I.