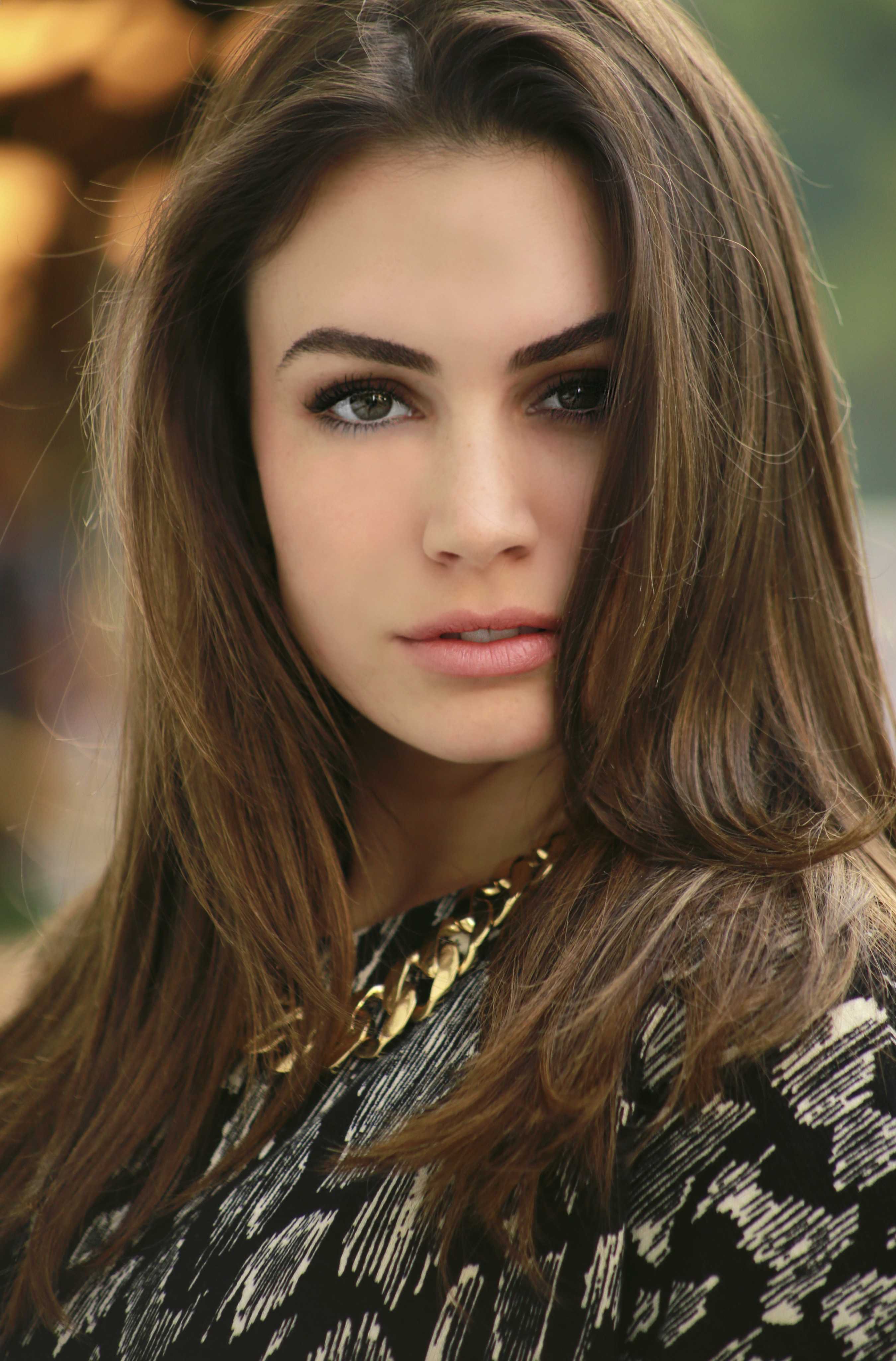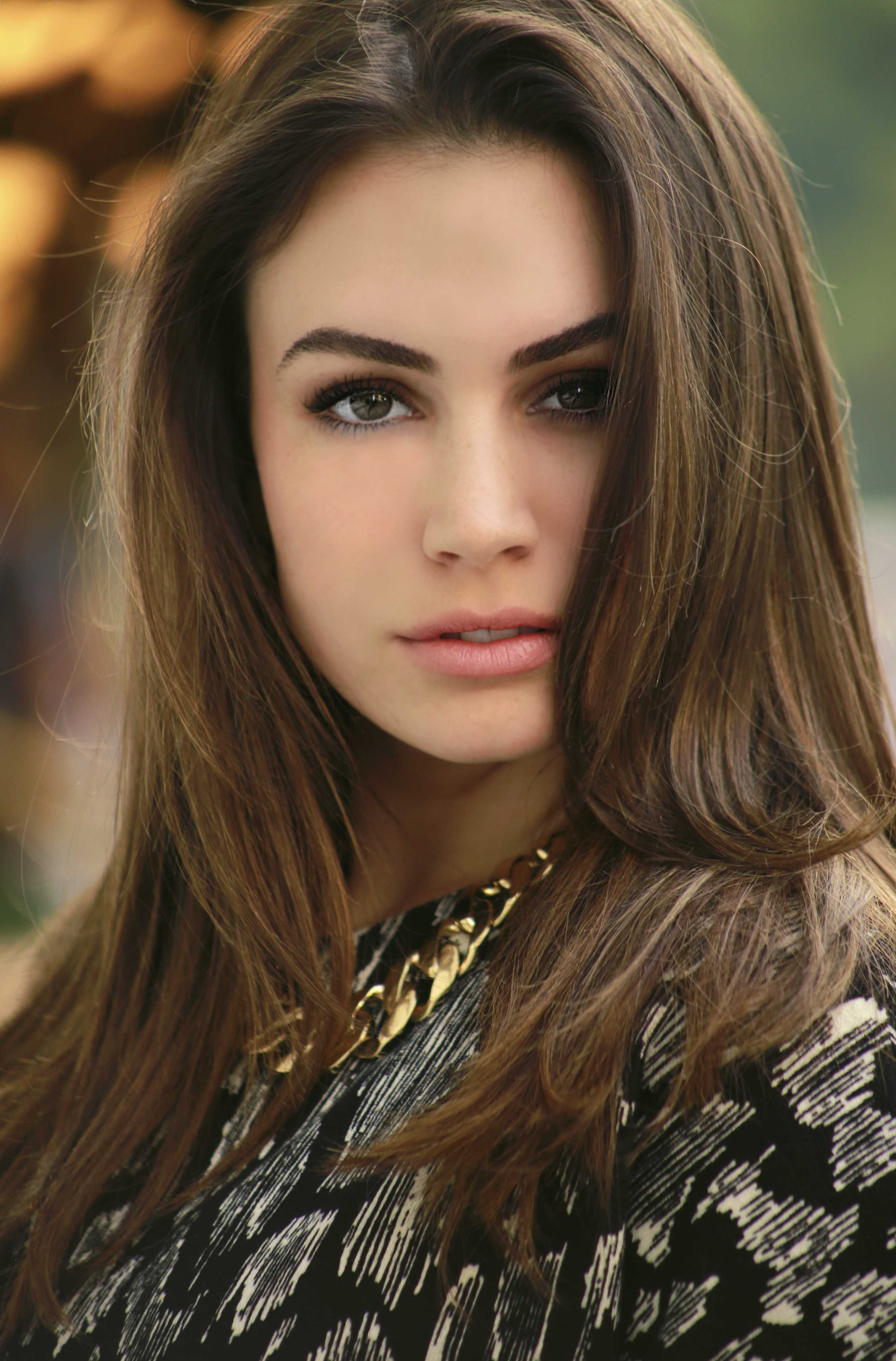 Source: Sophie T. Simmons
It seems like when it comes to the older generation of rockers their kids inherit all the best genes. The iconic KISS frontman Gene Simmons is no different. His daughter Sophie Tweed-Simmons with former Playboy model Shannon Tweed is following in her mother's modeling foot steps. The stunner has all the right curves in all the right places and is currently working with Aerie Lingerie in their most recent campaign.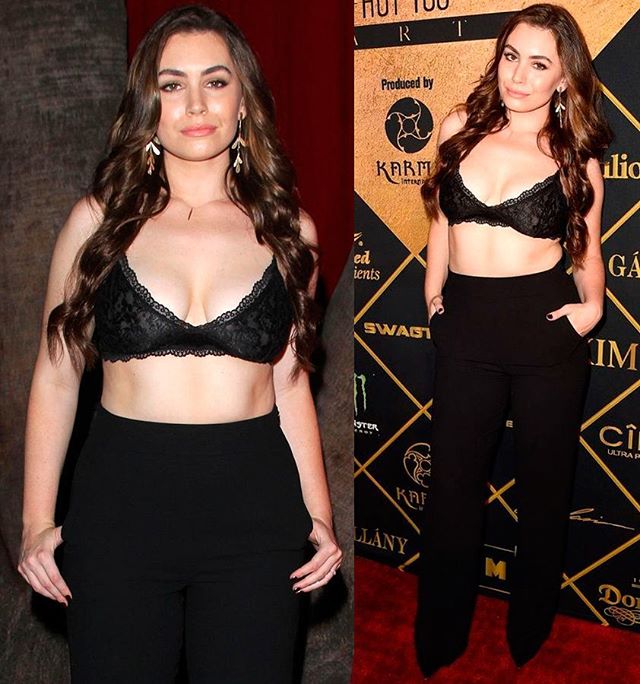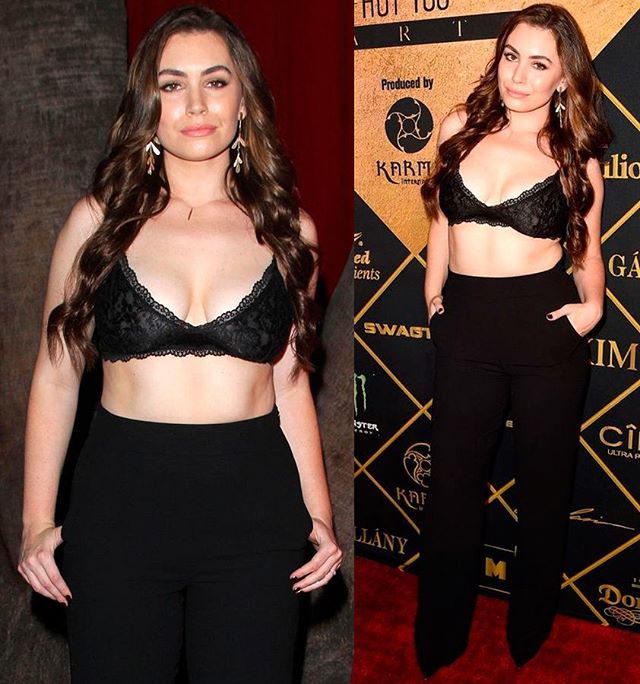 Source: Instaliga
The gorgeous model didn't need to use her family name to get the job as her looks and curves did all the work for her. She looks absolutely perfect in recent shots and her sense of humor is perfect to go along with her looks. In a recent interview the interviewer insinuated that some of the curves may have been digitally enhanced and Sophie shot back. We are sure that this beautiful young lady has a long and lustrous career in front of her and she hopes to break into mainstream modeling and step away from lingerie in the future. If all rock stars have daughters that looked like this we would be in major trouble.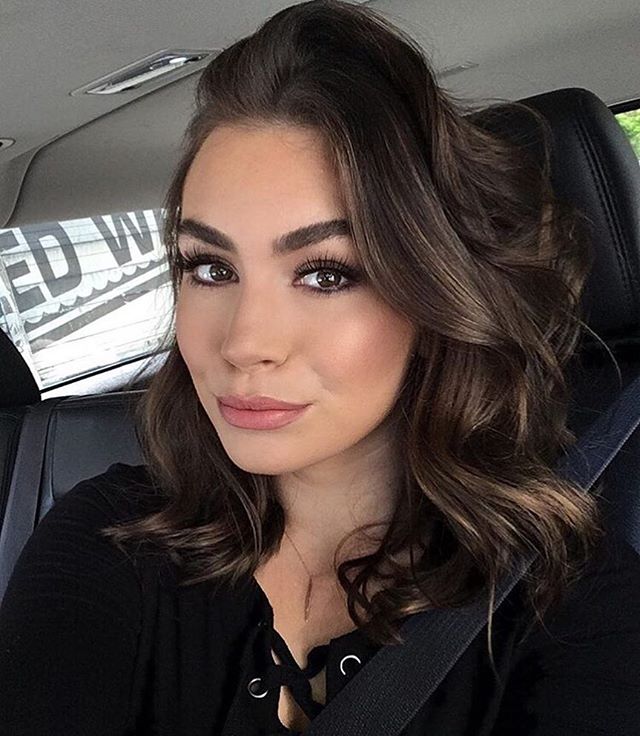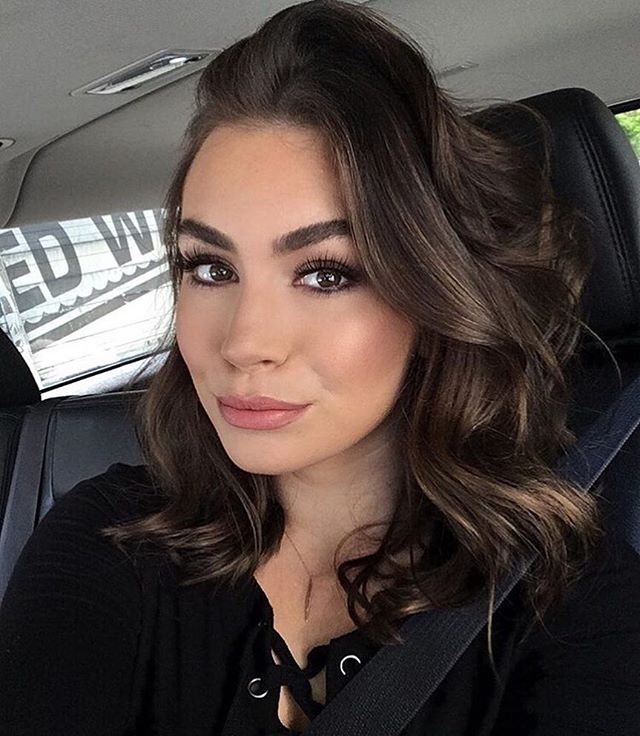 Source: Instaliga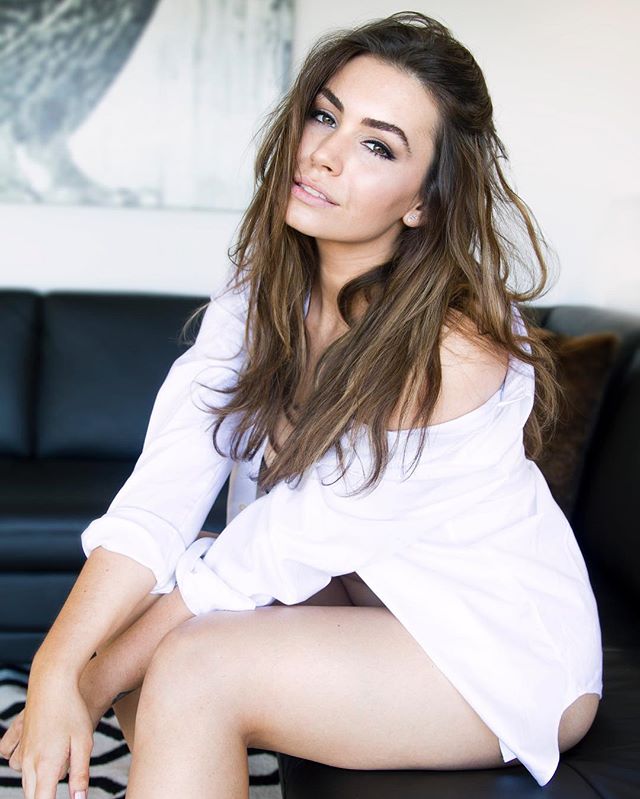 Source: Instaliga