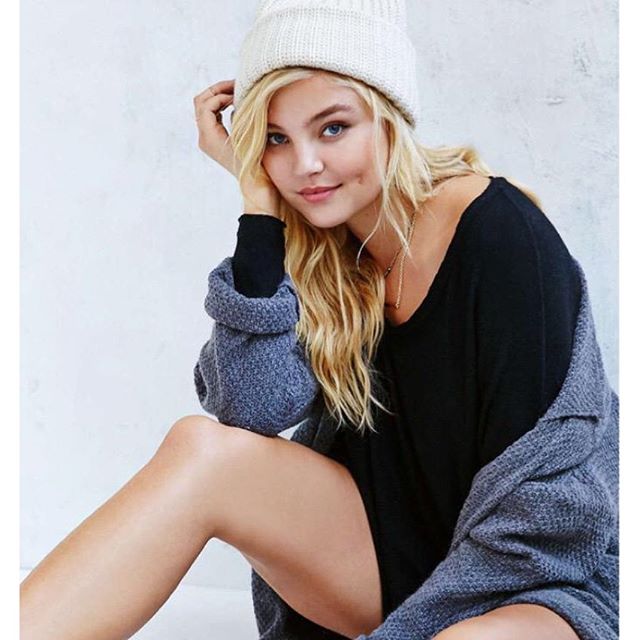 Source: Iconosquare
Fashionista recently named Rachel Hilbert as one of their 15 up-and-coming models to watch, but don't hold that against her. The online fashion magazine has a tendency to focus on girls that a lot of men might not find too hot, you know, those gaunt, twiggy,     just-climbed-out-of-a-coffin-starving-waif types that the runway rag merchants prefer. Unless you like that type, nothing wrong with that, to each his own. But most guys will agree that they picked a winner with Rachel.
Maybe a better recommendation is that the 20-year-old dirty-blond, blue-eyed Rochester, NY native has recently been chosen to be the spokesmodel for Victoria's Secret PINK line of younger lingerie, and boy does she make those naughty nighties look good. She hosted PINK's Spring Break party along with Cody Simpson and Gigi Hadid, and was featured in a music video with Brett Eldredge. Rumor is she's in a relationship with the country singer too, but I'm thinking this lady won't be tied down for long. This girl is going places.
She's also starred in an episode of TV Land's comedy-drama Younger. It's a meteoric rise for a girl who was only discovered at a modeling agency's open call in 2011. She says she spends her free time practicing pilates, yoga, dancing, boxing, and reading, so here you have a gorgeous gal who's fun to be with, likes to get physical, is smarter than you, and can kick your ass too. Are we falling in love yet?
Although she's just now coming onto most people's radar, look for that to change quickly with the holiday advertising campaigns beginning and the Victoria's Secret Fashion Show in December, where Rachel will be one of the main attractions, and attractive she is. At a very symmetric 34-23-34, Rachel could make a full body cast look good, so enjoy these pics of her wearing much, much less.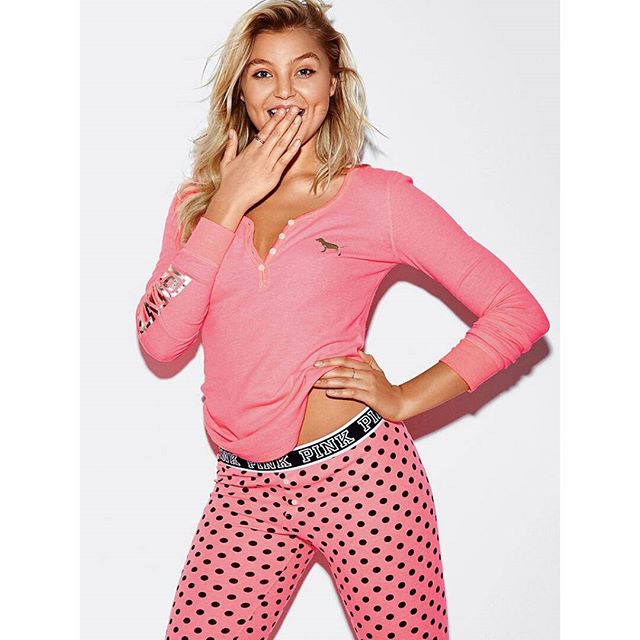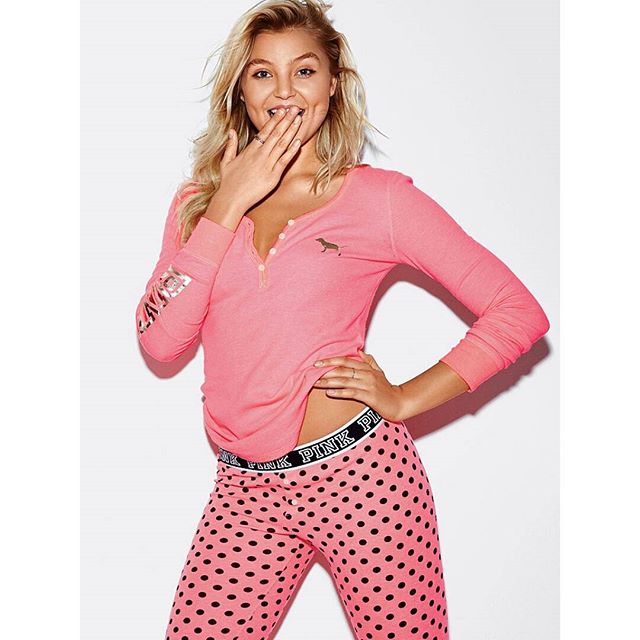 Source: Iconosquare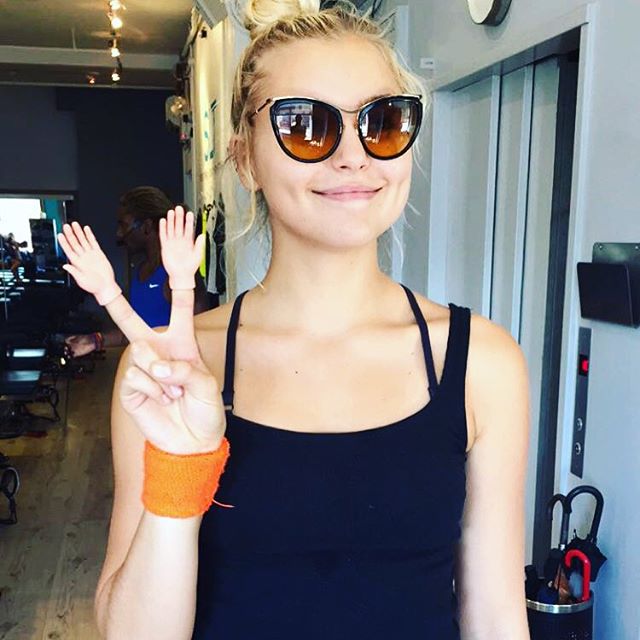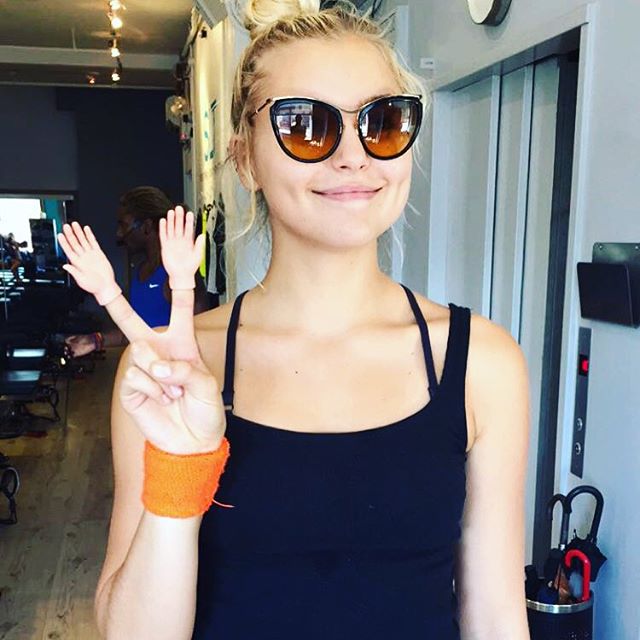 Source: Iconosquare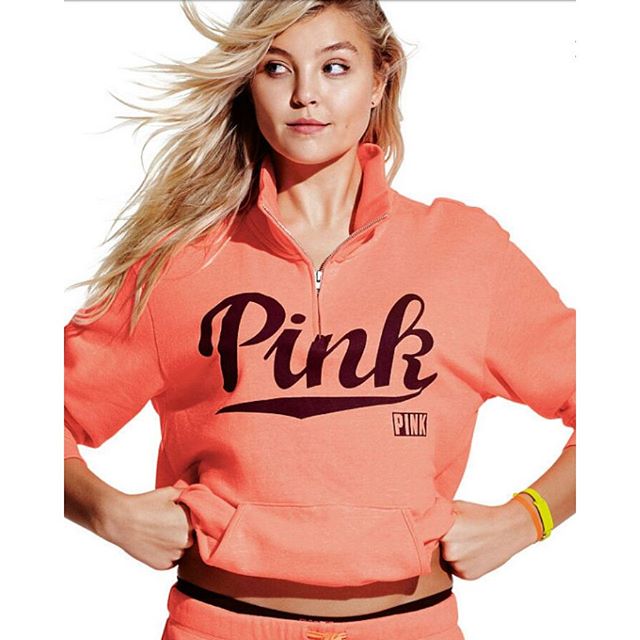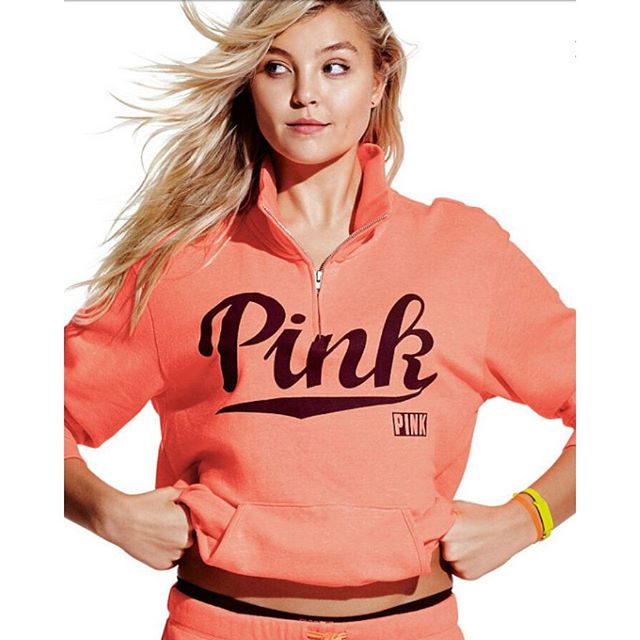 Source: Iconosquare