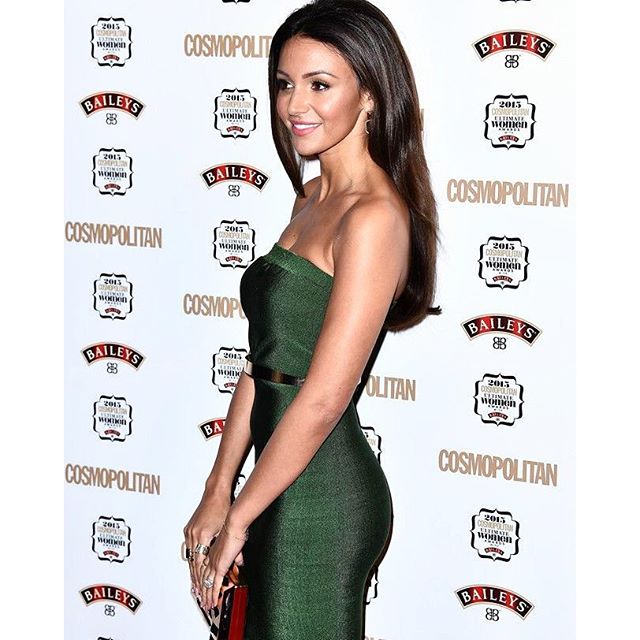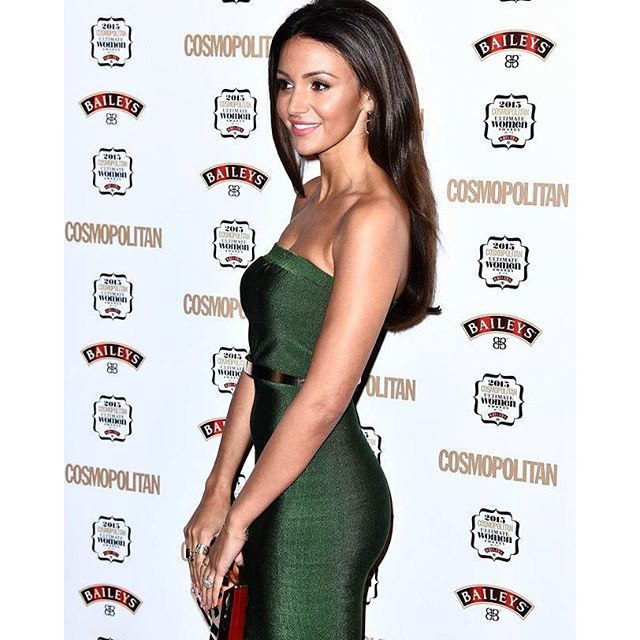 Source: Iconosquare
Michelle Keegan was born on June 3, 1987 in Stockport, England. She is best known for her work on the British Series Coronation Street.
Ever since her premiere in 2008 on Coronation Street, she has been considered one of the sexiest women on British television. So much so that she has won the award for sexiest female by the British Soap awards 6 years in a row from 2009 until 2014. To cap it all off, she was awarded the title of Sexiest Woman in the World by FHM magazine in 2015, whose past winners include Mila Kunis, Jennifer Lawrence, Meghan Fox and Keira Knightley to name a few.
Her rise to fame in British television was sudden and meteoric. Before landing the part on Coronation Street, she had only ever went out for one other audition. Prior to the role, she had attended the Manchester School of Acting and had been working as a check in agent at an airport.
She began dating Max George, the lead singer of the band "The Wanted" in 2010. They then got engaged, but broke it off in 2012. Later on that year, she began dating British TV personality Mark Wright and got engaged to him in 2013. They got married in May of 2015.
If you want to know more about Michelle, you can visit her twitter @michkeegan . She spends her free time devoted to several different charities, including several veteran and women's health causes.

Source: Iconosquare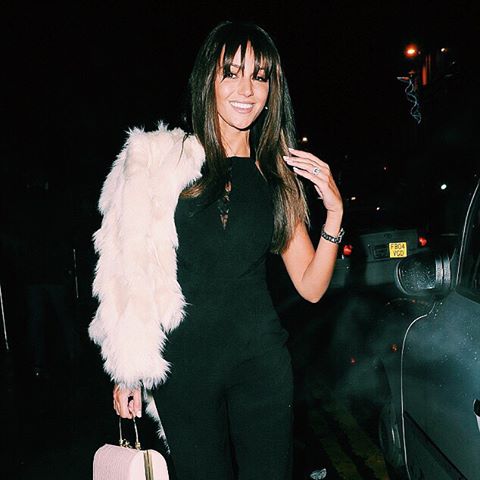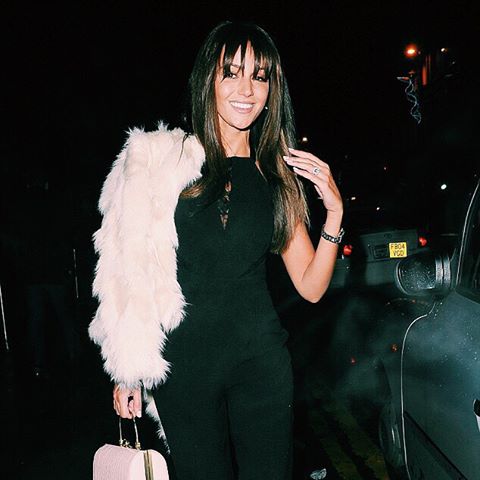 Source: Iconosquare