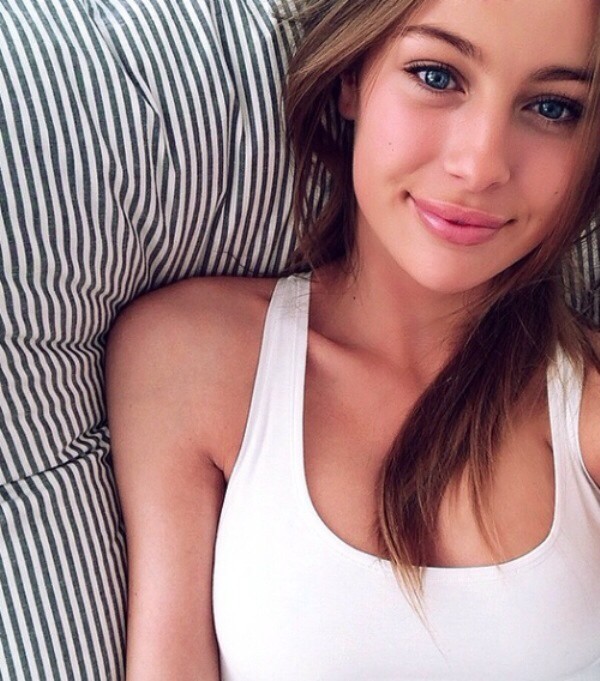 Source: Rebrn
Mathilde Goehler is a Danish fashion model. She is most famous here in the US for her stunning photos on Instagram, as well as appearing in such magazines as Treats in September 2014.
She is a fashion model out of Denmark. Born on July 20, 1993, there is little else known about the stunning brunette. However, details of her life seem to be of little interest to most of her followers, as her electrifying body and beautiful smile have helped catapult her to over 350k followers and counting on photo-sharing sites such as Instagram.
Just because insight into the young Mathilde's life isn't exactly all over the internet besides what can be gathered of her lavish lifestyle from photographs, that doesn't mean there is absolutely nothing floating around about her. For instance, her measurements stand at 34.5-23.5-35, and she appears to be represented by modeling agencies such as Le Management and Next Model Management out of Miami.
Mathilde's Instagram account has come in handy for gathering a few more tidbits on the model's life, as well. First, she does appear to be in a relationship with model Remee S. Jackman, and also owns a small Maltese by the name of Bom. She appears to love the both of them very much, as they appear in many of her photos.
If you enjoyed this week's featured girl, then go ahead and take a look at Kharris Macey!