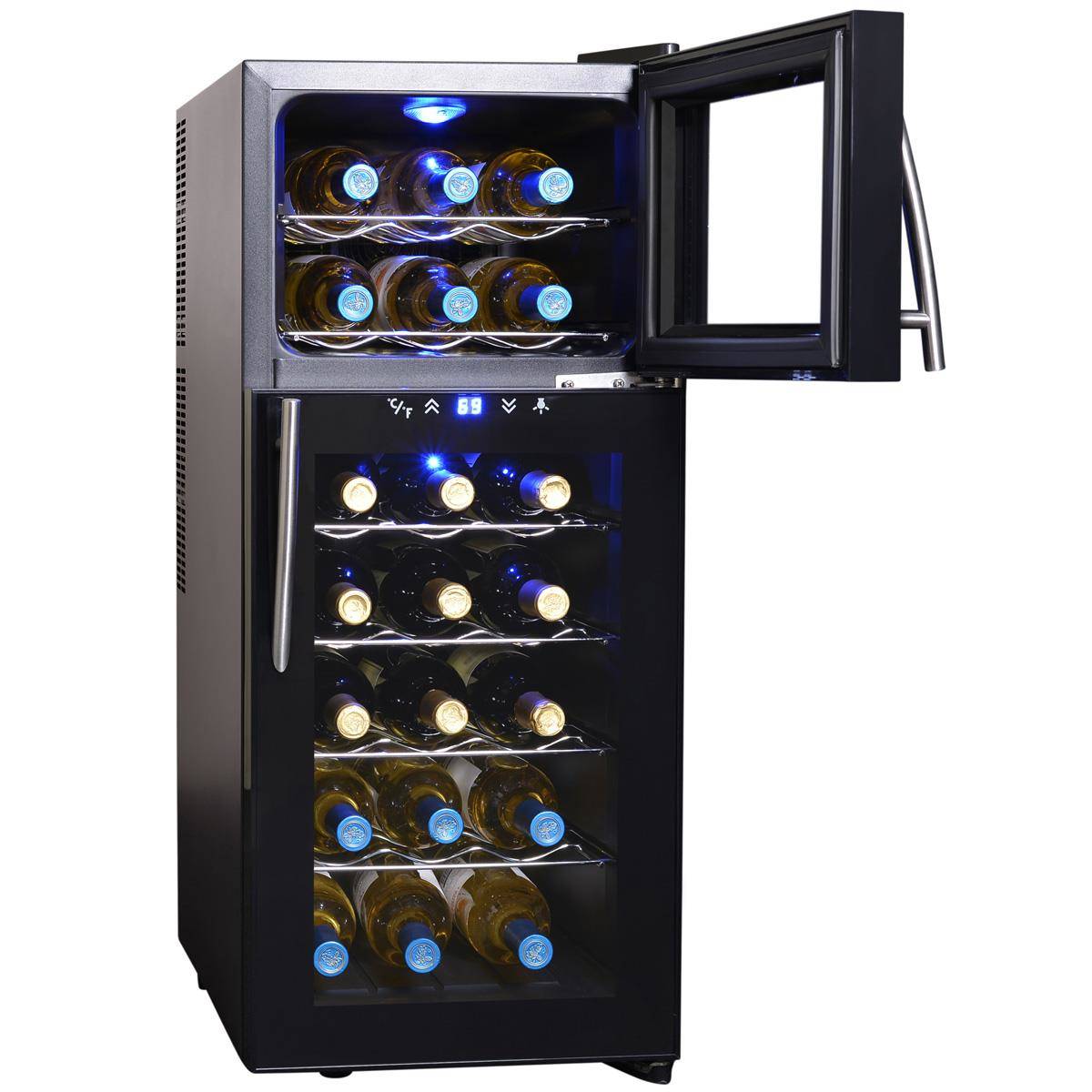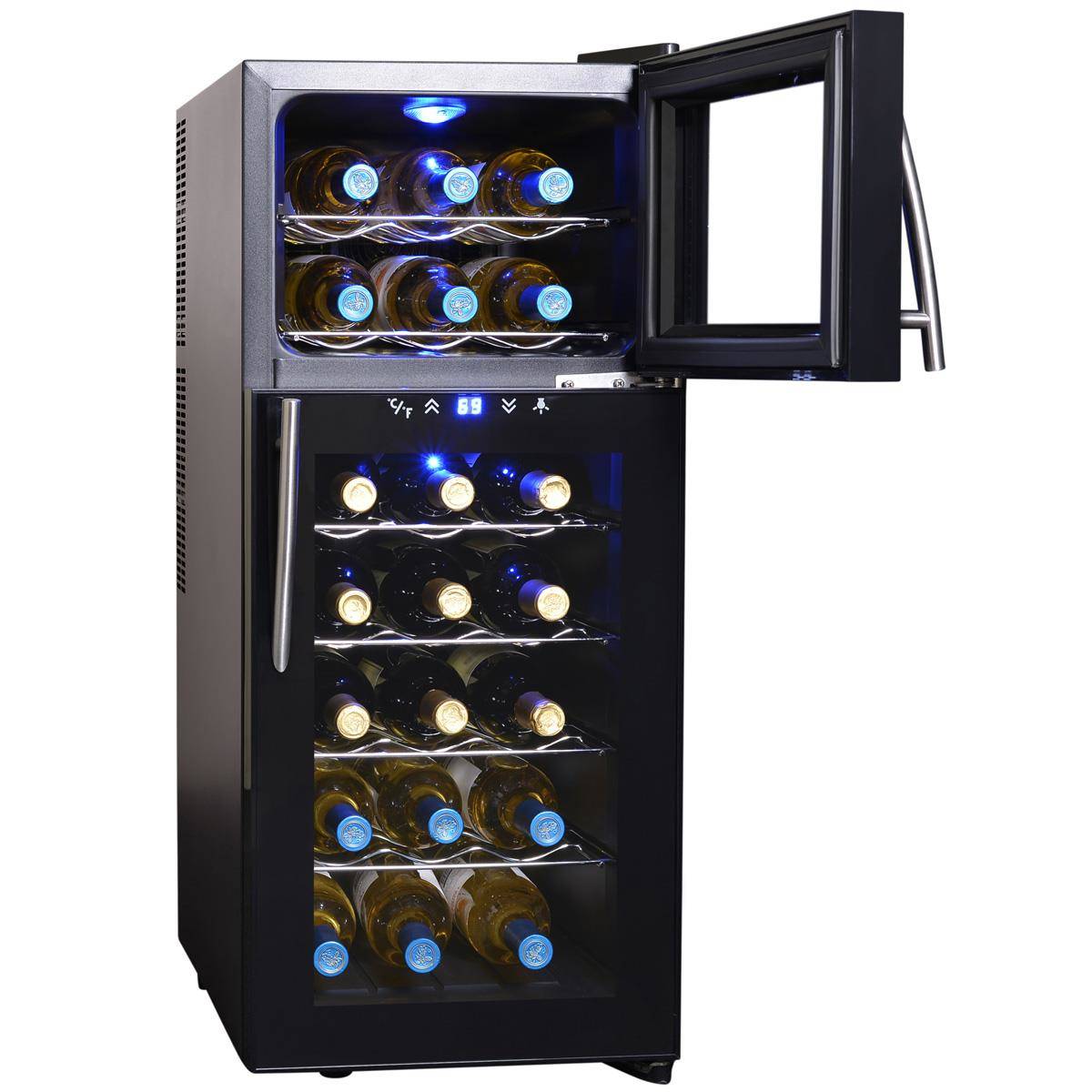 Source: Pinterest
The name Hope Elizabeth Soberano likely doesn't ring a bell. But this beautiful Filipino-American actress and model, who goes by the stage name Liza Soberno, is beginning to make a name for herself.
This stunning 18 year old is 5'6 tall, weighs around 115 pounds and has body measurements of 32-24-33, with a bra size of 32B. She has a beautiful figure, long brunette hair, big brown eyes, and an amazing smile. In fact, her beautiful face has landed her a make-up deal as the face of Maybelline.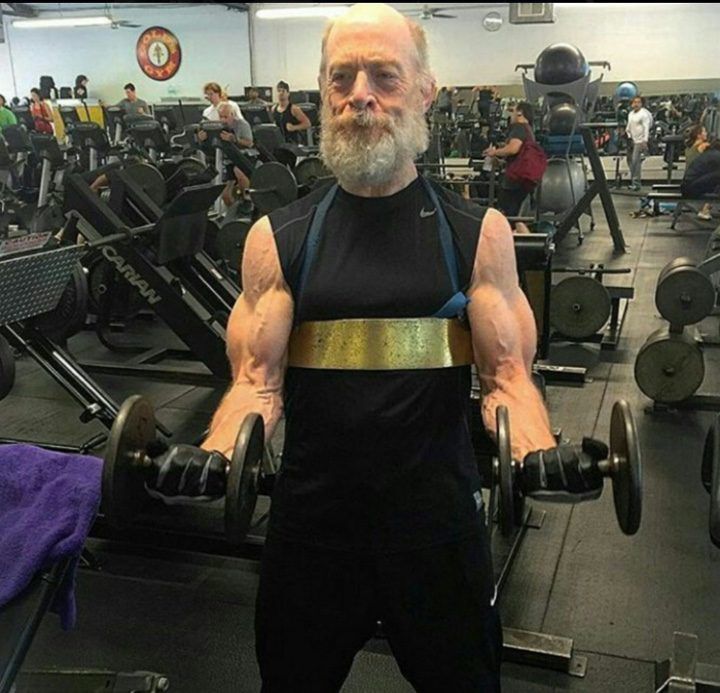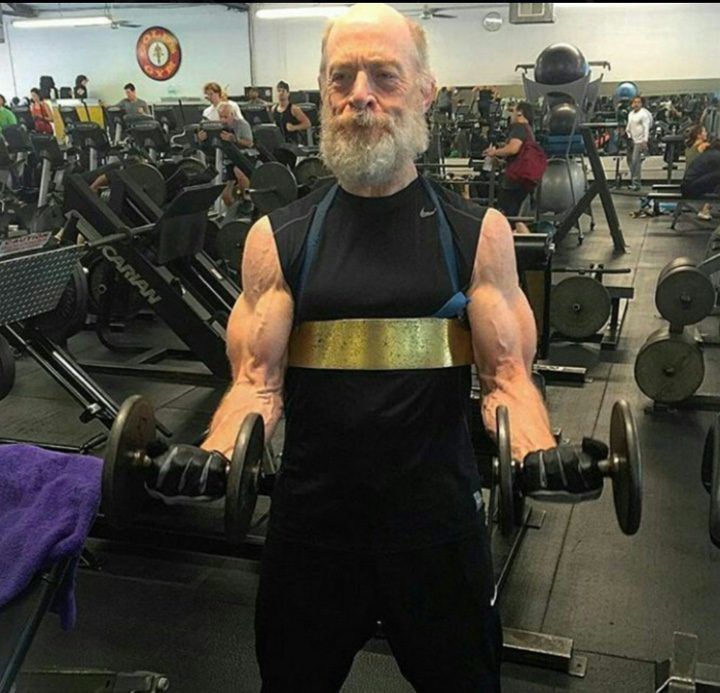 Source: Pinterest
Currently, Liza is extremely popular in the Philippines, but her popularity is expected to surge in the US. Aside from being the face of Maybelline, she is expected to continue to model on the runway and is a popular public figure on Instagram.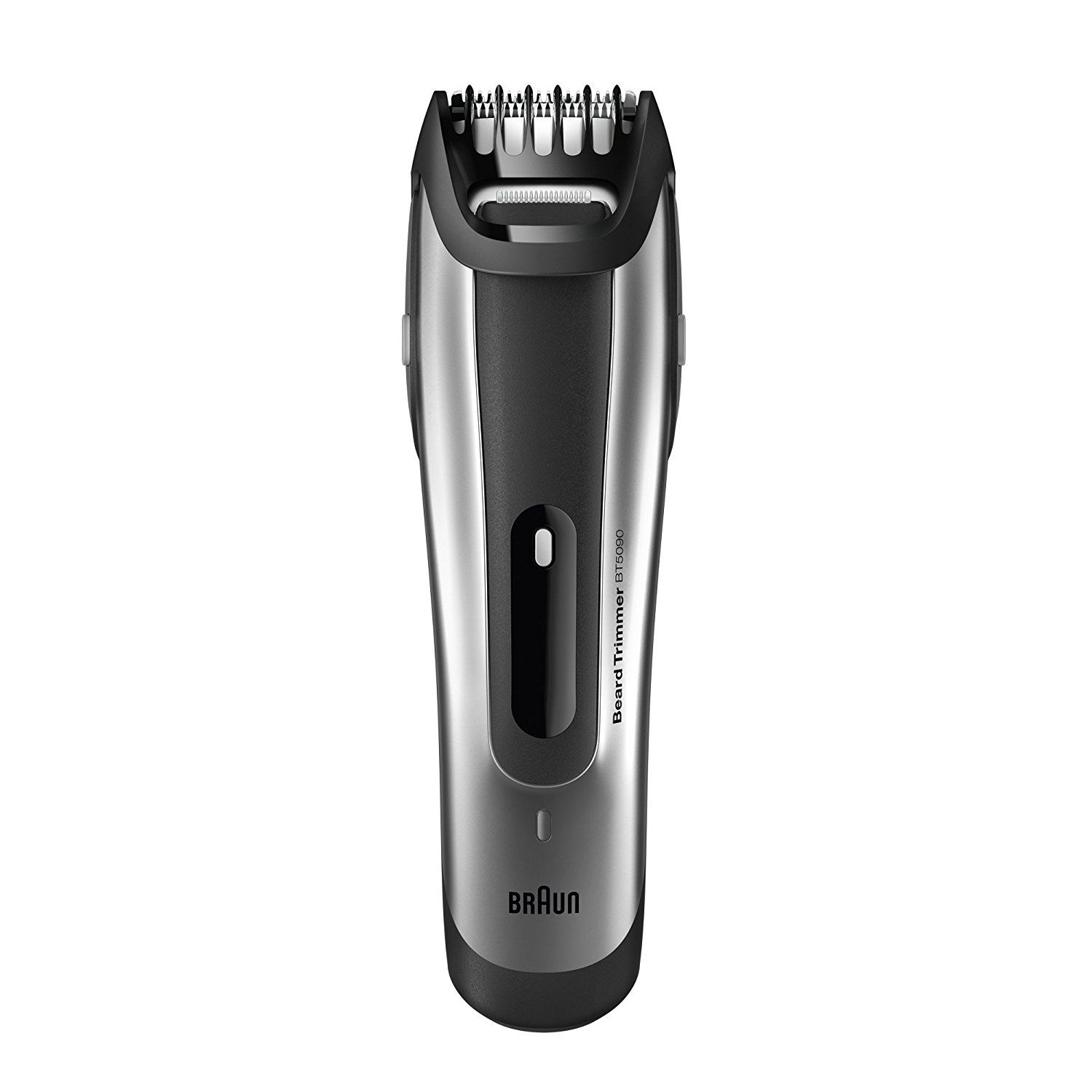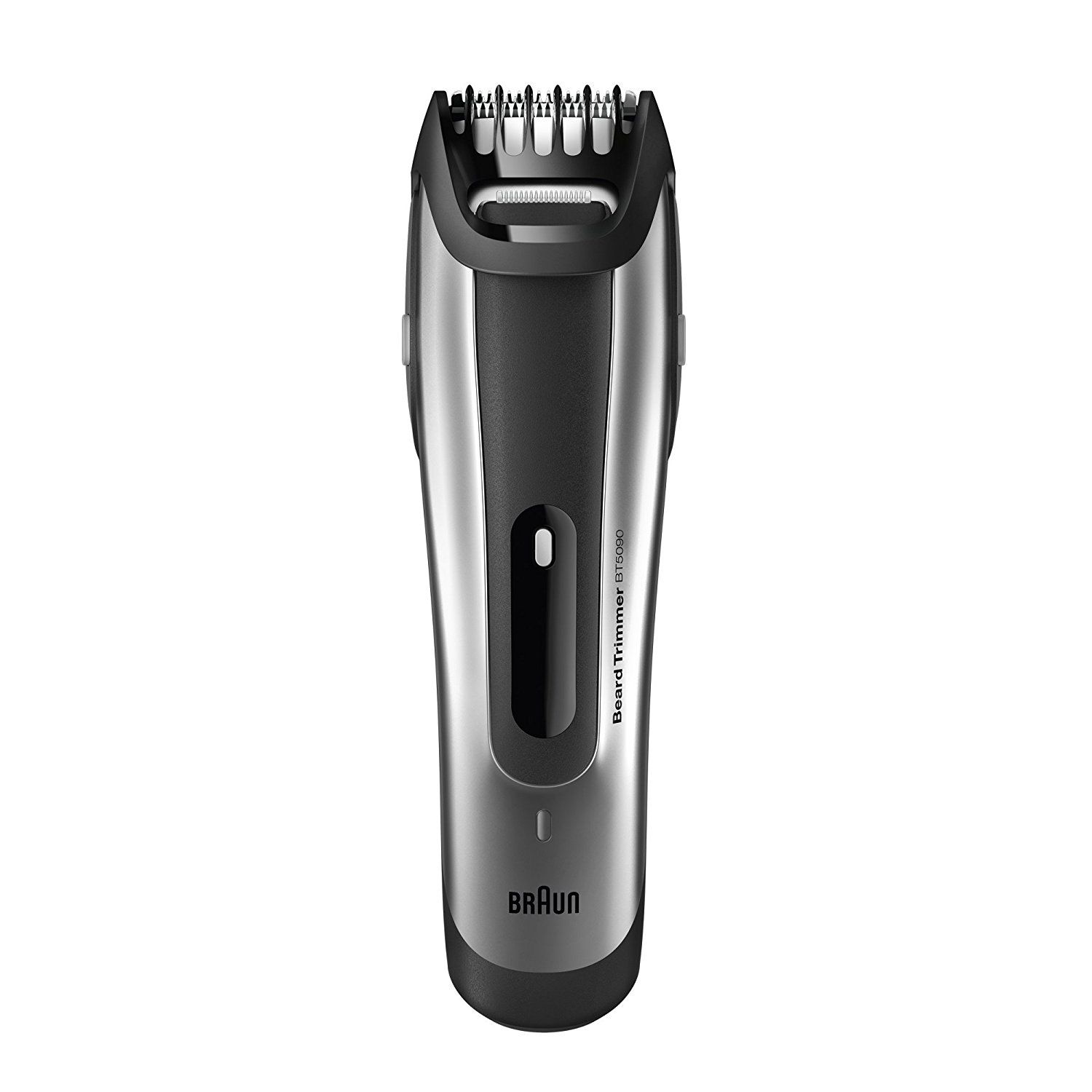 Source: Twitter
Hope Elizabeth Soberano is a natural beauty with an exotic look to her. This sets her apart from so many of the models that we are used to seeing. This is why she is our Woman Crush this Wednesday.