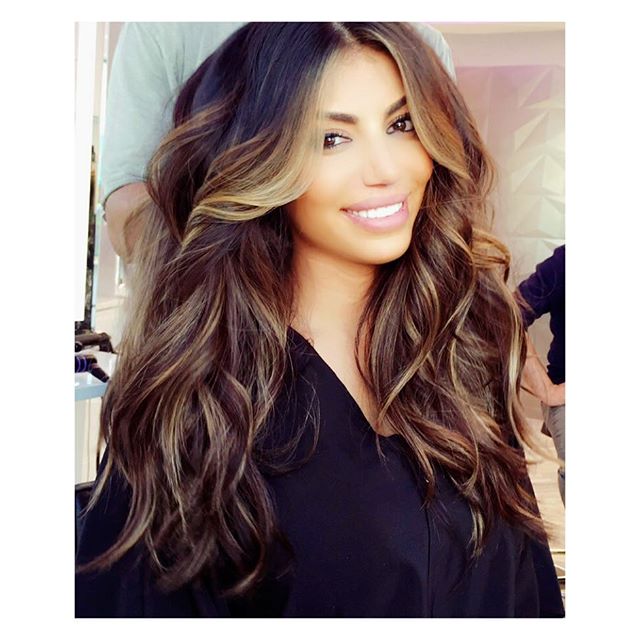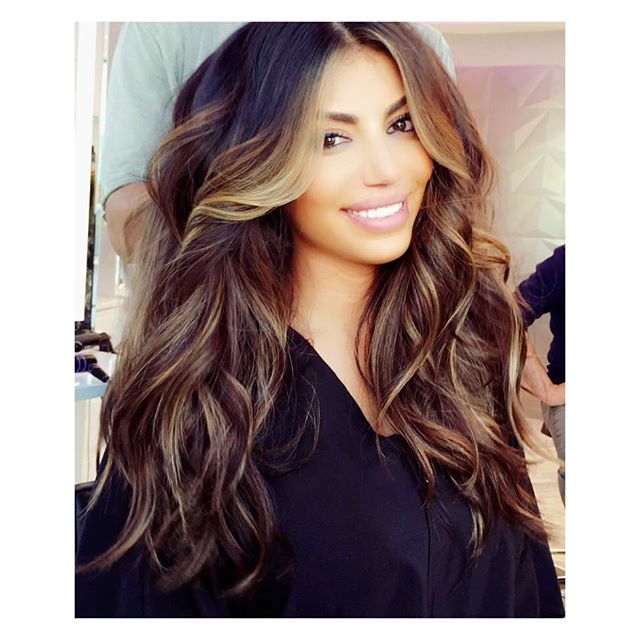 Source: Iconosquare
A model and swimwear designer based out of Miami, Florida, La Bella Reina is a spicy Latina with looks and the drive to match. With a huge passion for health and fitness, she loves to have fun and go on adventures all while being active and getting fit.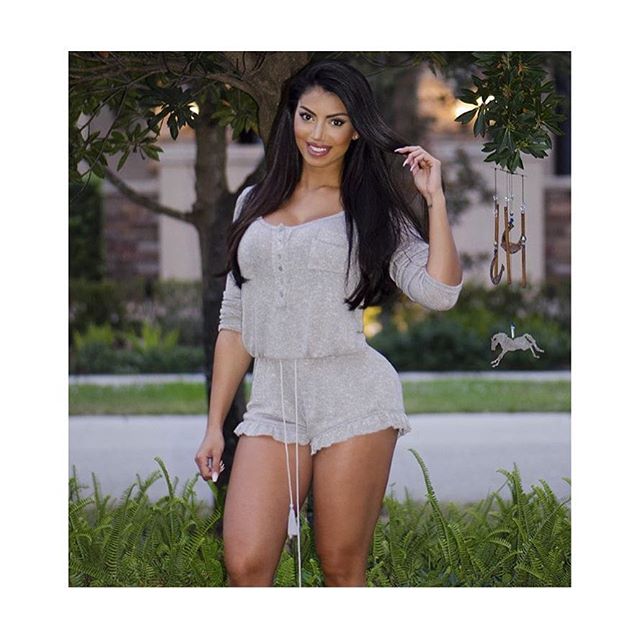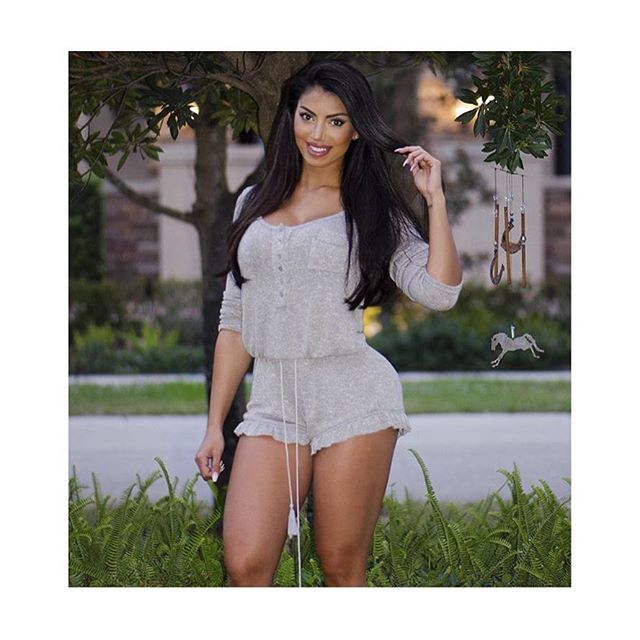 Source: Iconosquare
Future Plans 
A public personality that promotes a love of learning and exploring new things, La Bella Reina has a goal to help inspire her millions of followers and to have an overall positive influence on the world at large. Currently a contestant in the modeling competition, Miss Jetset 2016, odds are, if you haven't yet heard of this sultry social media queen, you will.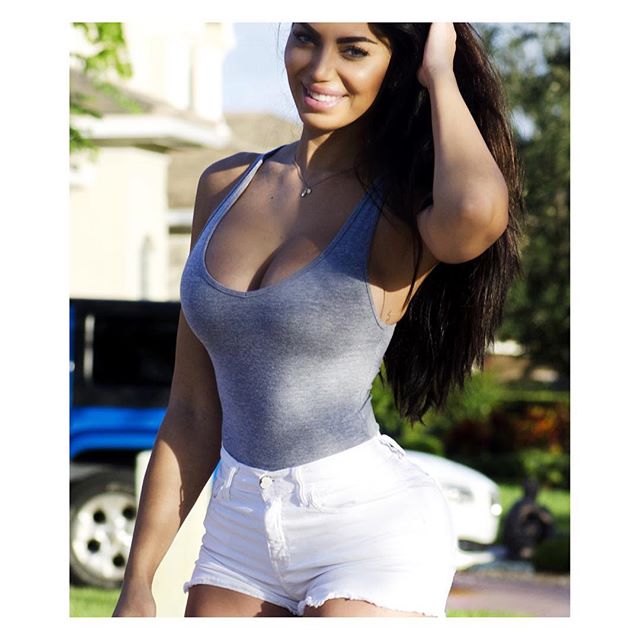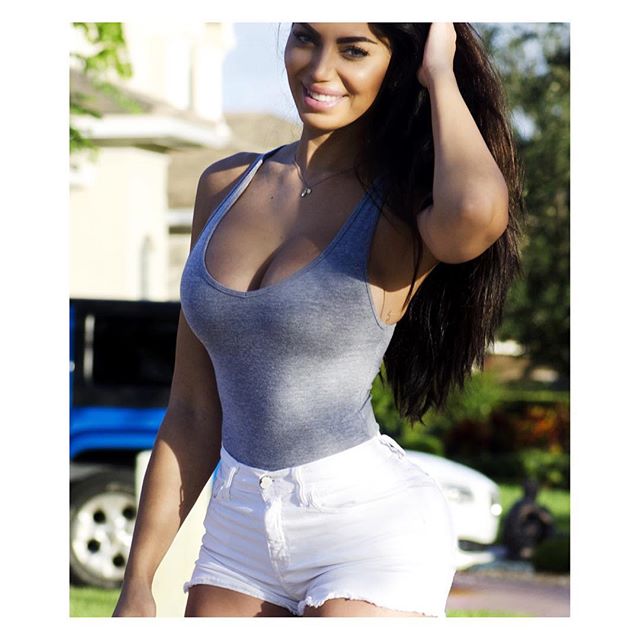 Source: Iconosquare
With beauty, brains, and drive to  boot, La Bella Reina is a man crush of epic proportions.